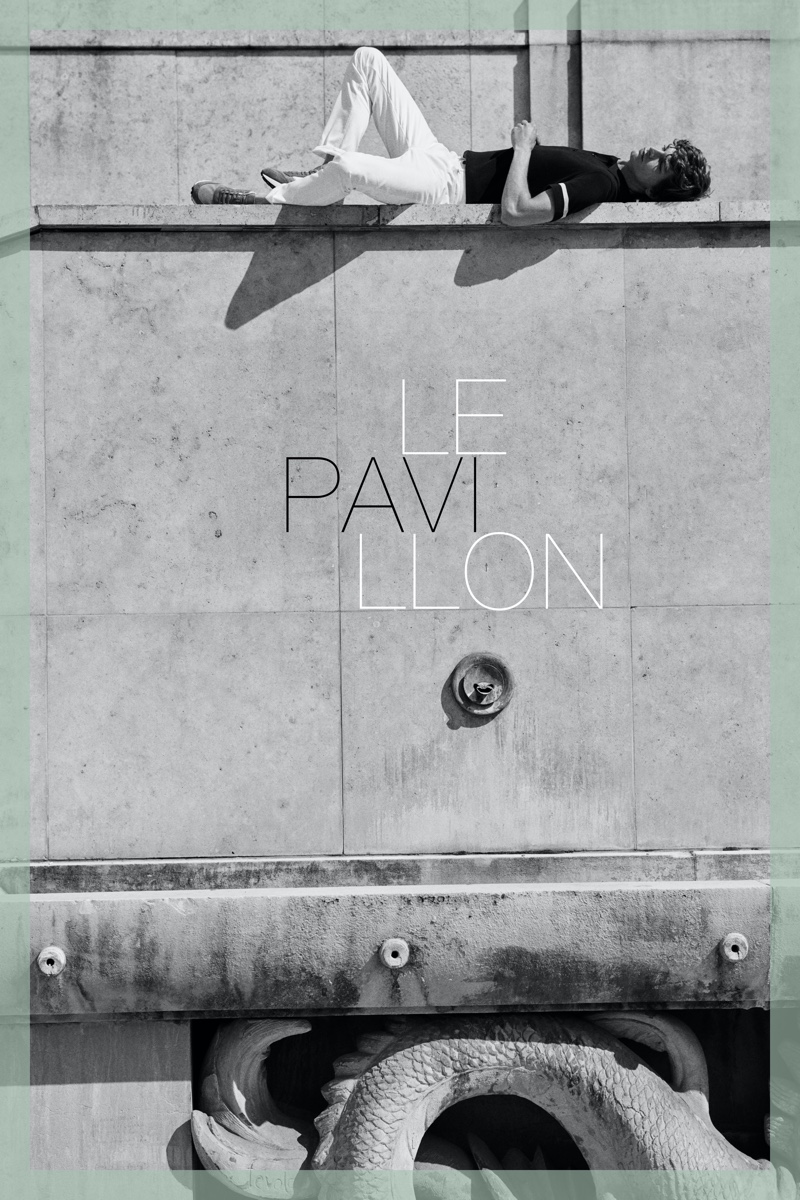 On the heels of fronting Mytheresa's new pre–fall 2021 campaign, Erik Van Gils is front and center for another fashionable outing. This time around, Erik reunites with Massimo Dutti. The top model stars in an editorial entitled "Le Pavillon."
Massimo Dutti's chic summer styles take the spotlight as Erik appears in a striking series of images. Julia Noni focuses her lens on Erik for the occasion. Noni captures Erik from his best angles while also showcasing Massimo Dutti's versatile offering for the season.
Consistency is vital when it comes to the Massimo Dutti man. The Spanish label continually delivers collections that boast wardrobe staples with quality construction and modern finishes. In the name of sleek style, summer must-haves range from linen shirts and jackets to woven polo shirts.