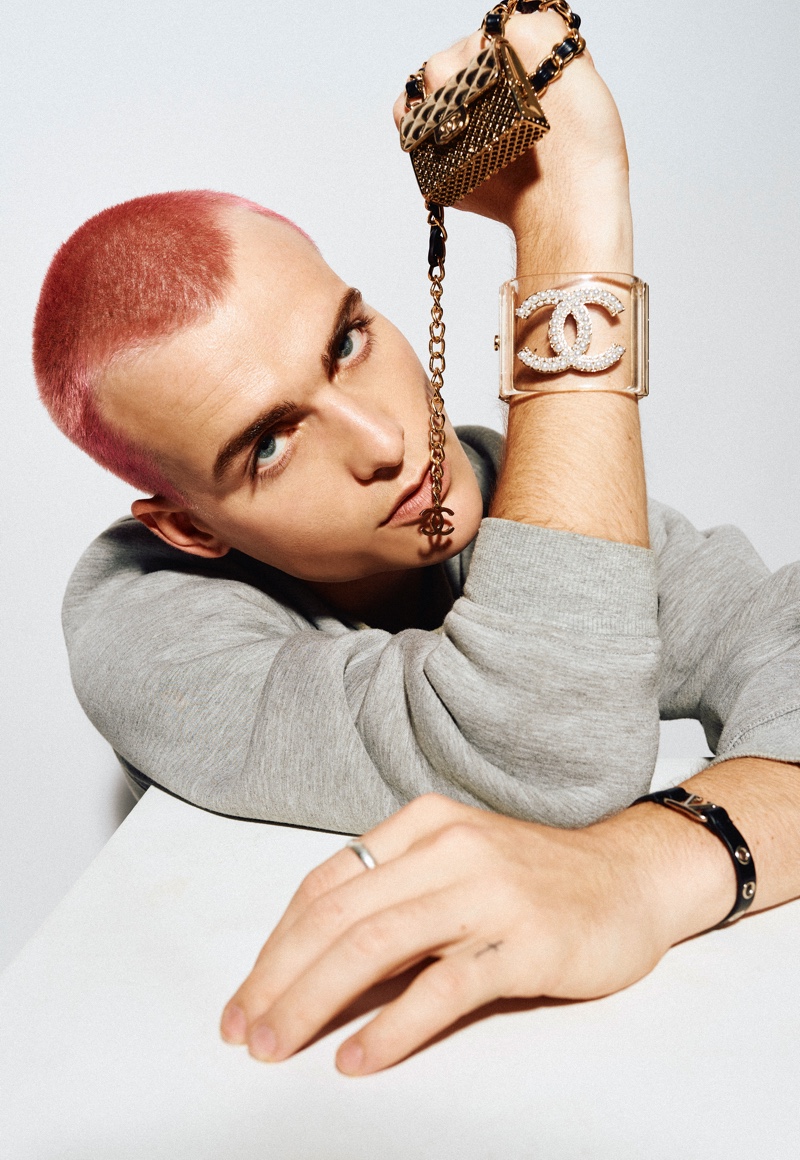 Dakota Griffin (One Management) reunites with photographer Edgar Vazquez and stylist Victor Lopez for a brand-new story after shooting for the L'Officiel Fashion Book last year. Dakota is featured in an editorial for L'Officiel Baltic this time. Dakota makes a statement in must-have attire and accessories, and logo style takes center stage for the occasion.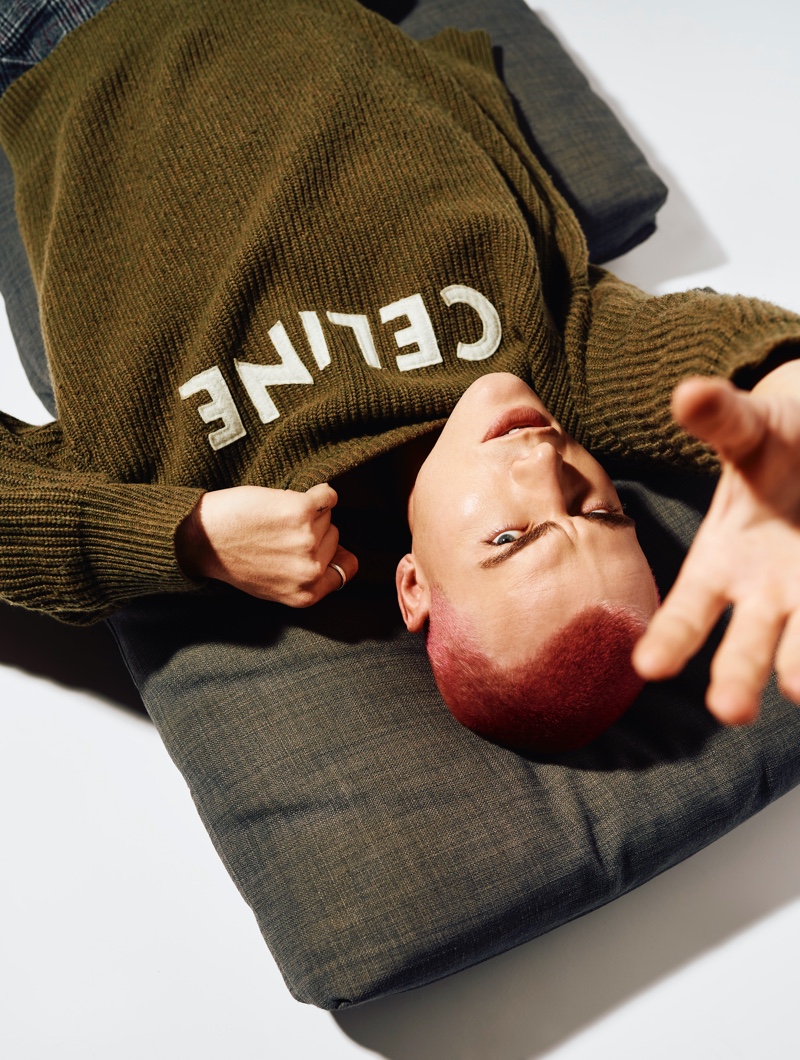 Edgar Vazquez uses photography to bring his artistic ideas to life. Vazquez photographs Dakota Griffin from various angles for a fun piece shot by L'Officiel Baltic. Vazquez creates strong shadows and a sophisticated blend of color and black-and-white imagery.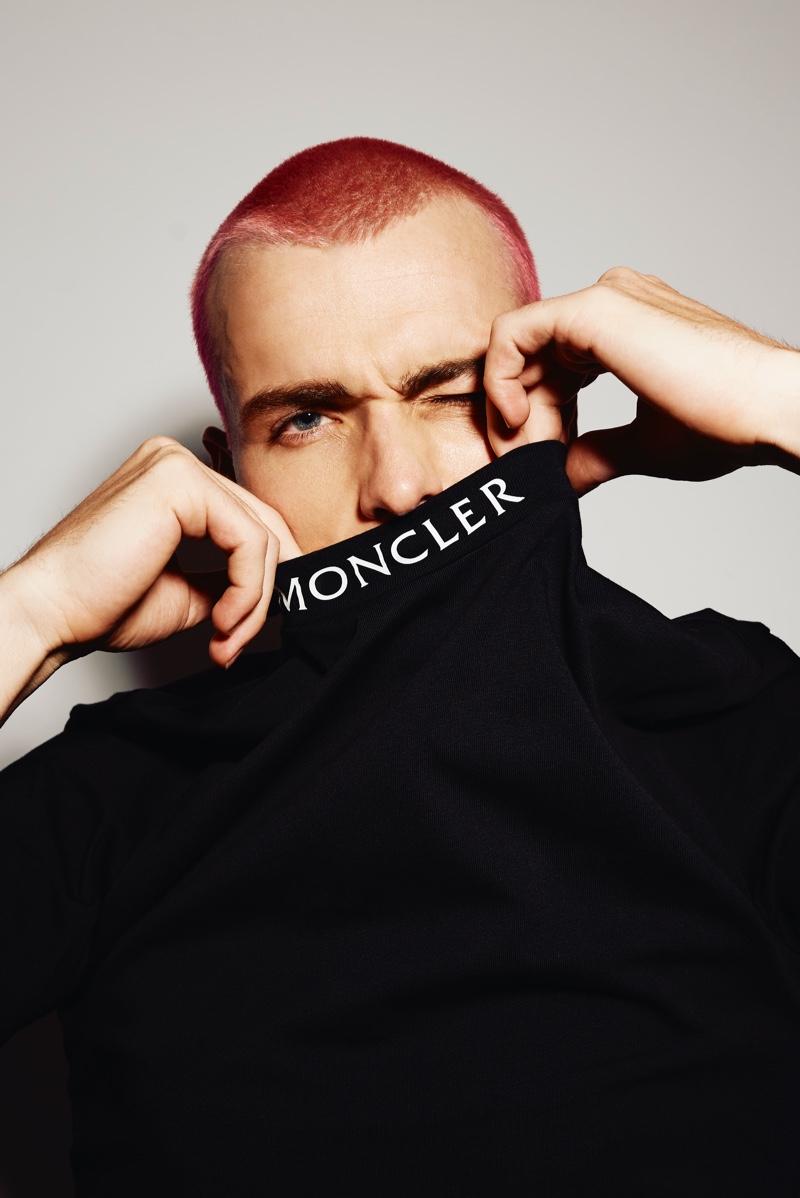 Victor Lopez creates a wardrobe that is sure to turn heads. While classic pieces like the crewneck sweater are timeless, adding a logo from a brand like Celine elevates them to new heights. Lopez also explores how fashion houses such as Chanel, Moncler, Alexander Wang, and others use their brands to make a statement.