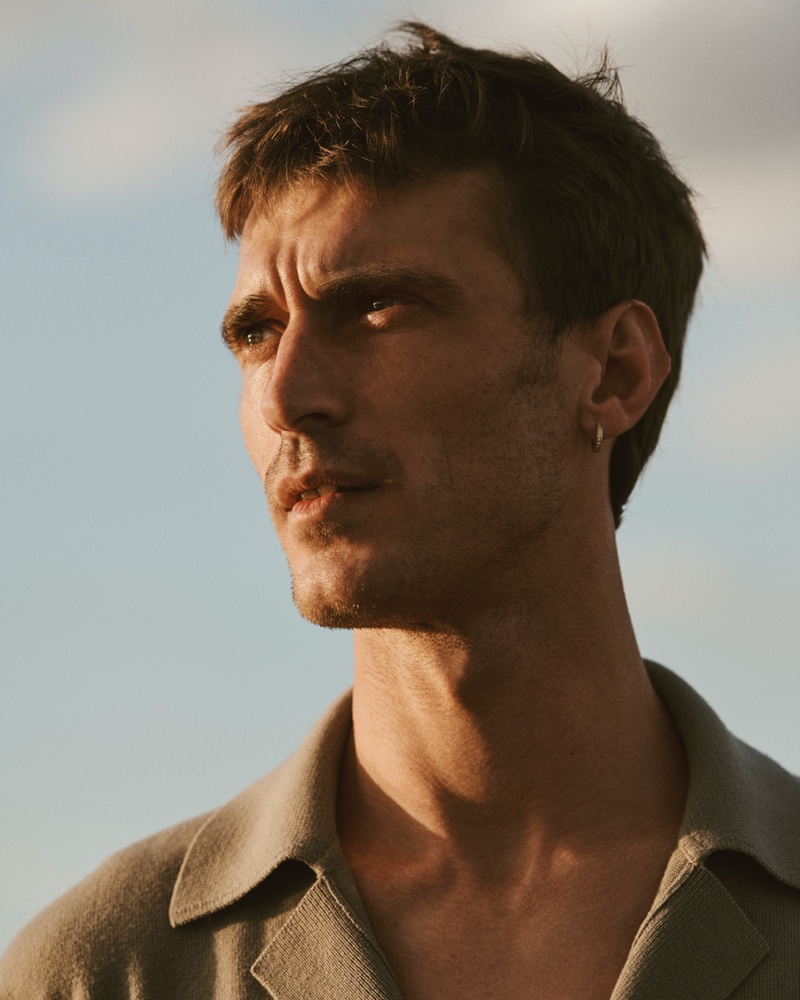 Clément Chabernaud finds himself in an unexpected setting for his newest fashion shoot. VMAN takes the French model to Florida to visit the Everglades National Park, part of the state's natural heritage. When it comes to fashion, Clément embraces a lighthearted approach to practical style for the occasion while still maintaining a luxury presence with an inviting spring wardrobe.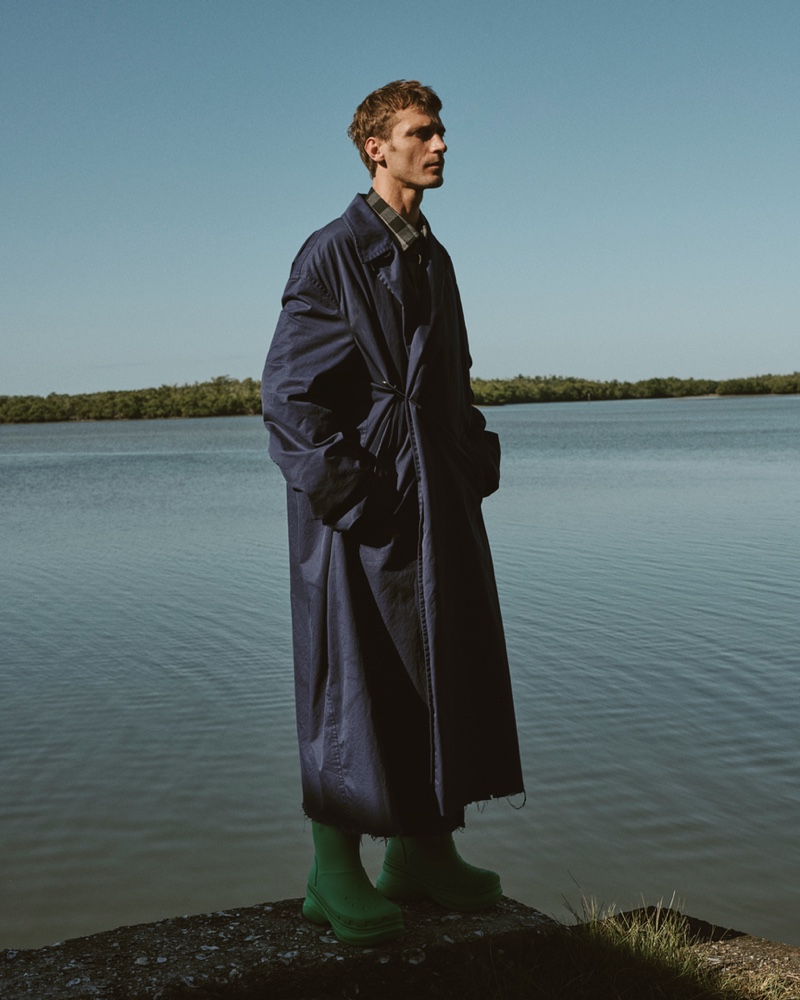 For the current edition of VMAN, photographer Blair Getz Mezibov focuses his camera lens on Clément Chabernaud. Mezibov shoots on location in Florida's Everglades National Park, balancing a glimpse of the season's fashions with the mood of the natural landscape to create a visually arresting image. On the other hand, Clément alternates between portraying near candid moments and posing for photographs.
Stylist Grant Woolhead (Exposure) has once again done a fantastic job for the pages of VMAN. Woolhead crafts a general look for Clément Chabernaud for the magazine's latest editorial, "God's Country," published this month. Clément is the focal point of this outing as he tackles clothes for the great outdoors. Woolhead dresses the top model in various labels, including Prada, Burberry, Gucci, and Zegna.