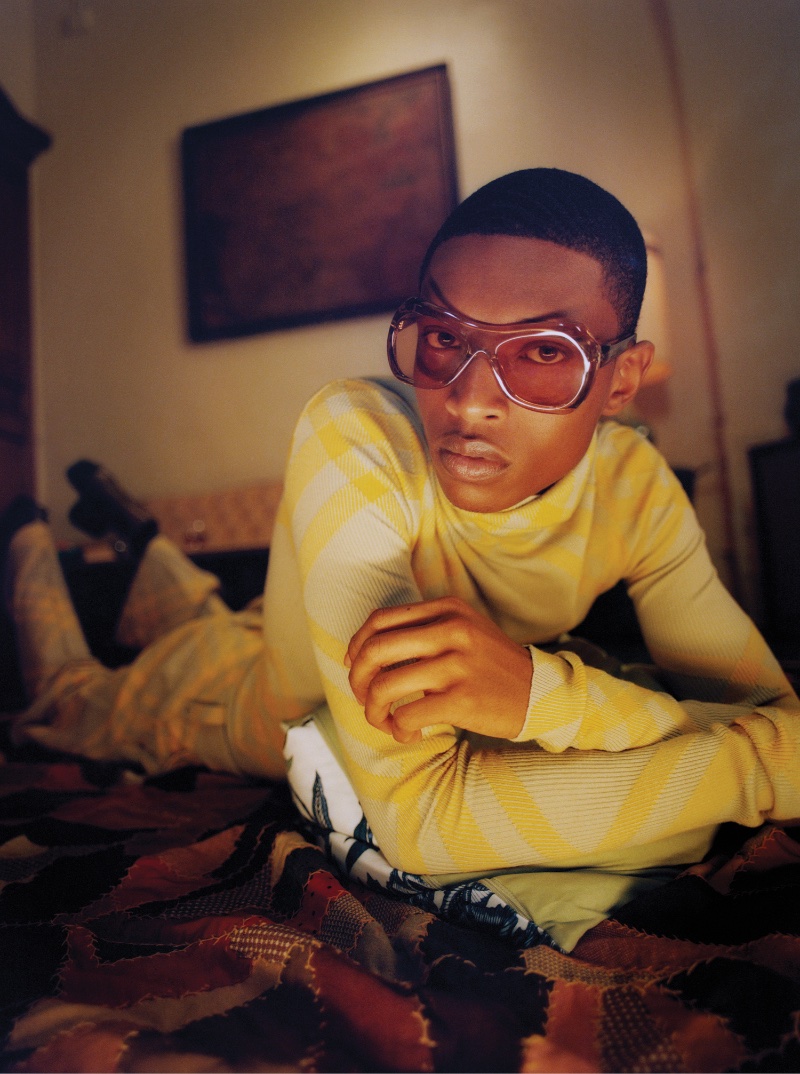 WSJ. Magazine evokes nostalgia in its fall 2023 men's style issue. The editorial, titled The Big Easy, sweeps us into a world inspired by the 1970s and the singular charm of New Orleans. The lens of Bolade Banjo serves as our guide, capturing models Malik Anderson and Mohammed Abubakar against backdrops steeped in culture and hue, each image rich enough to rival a Jazz Age mural.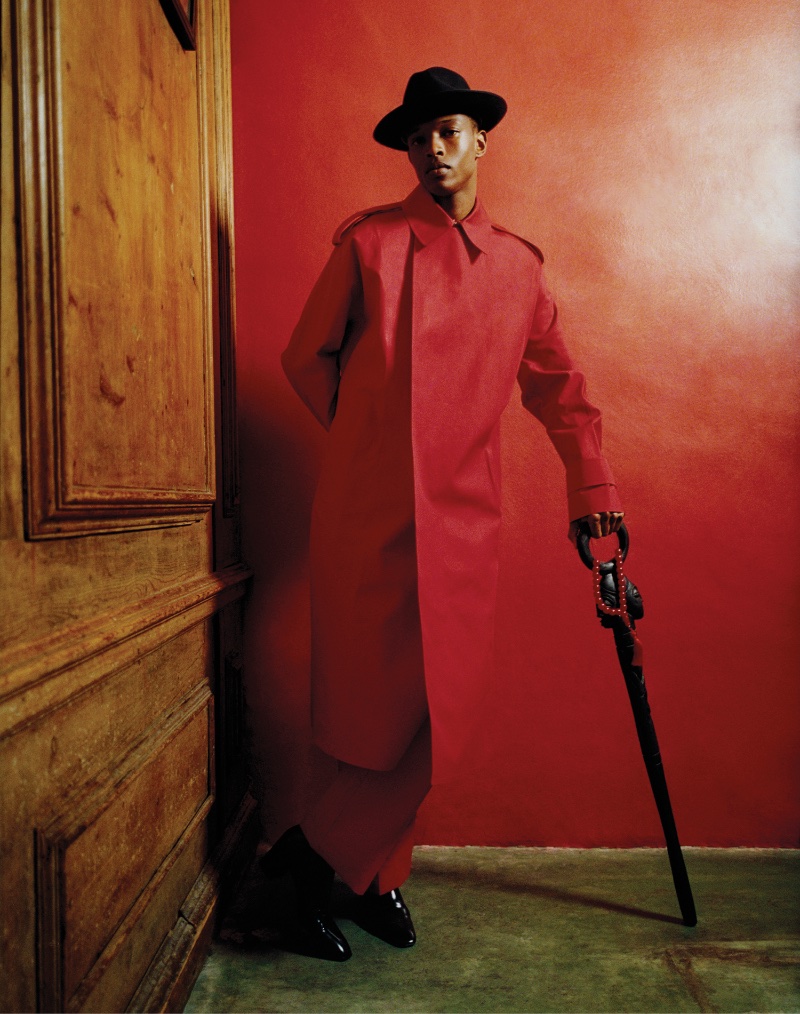 Eric McNeal, the stylist behind the story, delivers curated ensembles that are nothing short of sartorial eloquence. The parade of fashions makes no apologies, featuring pieces like a yellow plaid number from Burberry and a red trench coat by Ferragamo—each look an aesthetic statement on its own, dictating the season's trends without a hint of reservation.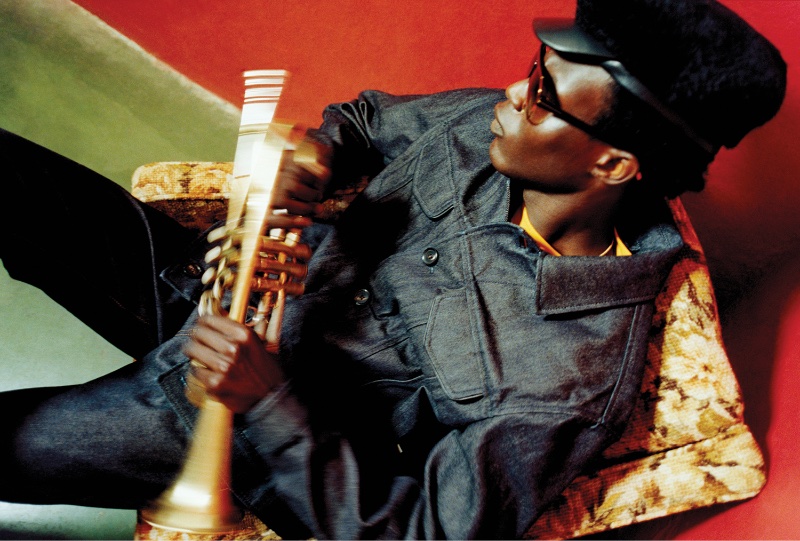 It's as if McNeal has captured the essence of the 1970s and brushed it with a coat of modern sophistication. In its pages, WSJ. Magazine offers more than just an array of high-end garments. It serves up a narrative steeped in historical resonance.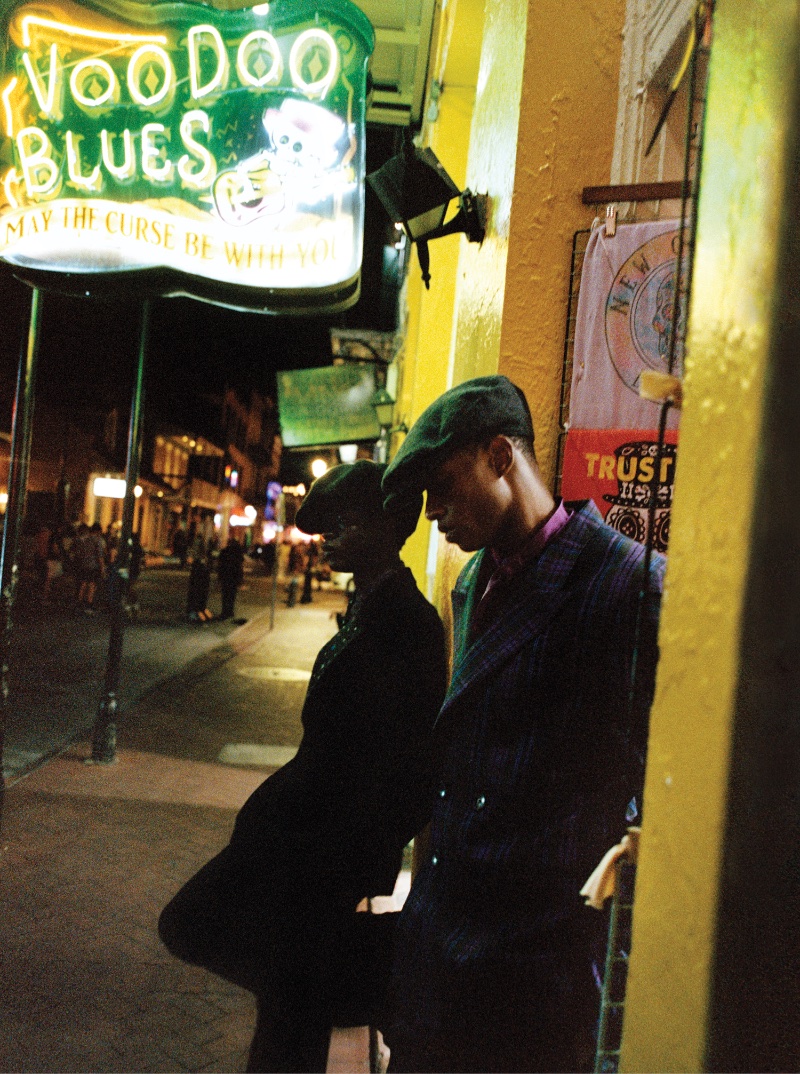 This editorial pays homage to New Orleans and the seventies—seamlessly blending them into a tapestry that speaks to contemporary sensibilities. From the marriage of standout designs to the vibrant landscapes they inhabit, the story stands as an epitome of style articulation, bridging past and present with undeniable flair.