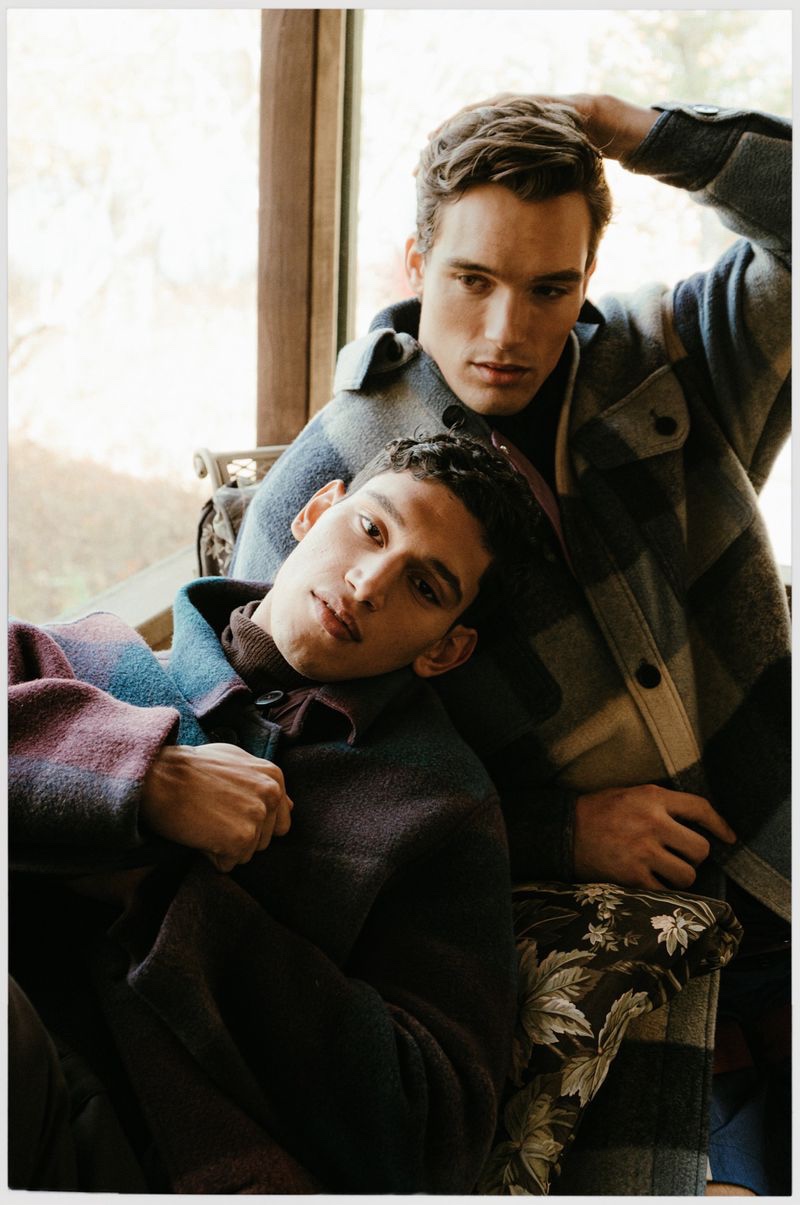 Alexis Chaparro and Mason McKenrick star in a charming new story in GQ Portugal. For the magazine's most recent issue, the models wear winter clothing. All images and styling are by Wojciech Christopher Nowak, a Polish photographer, and stylist.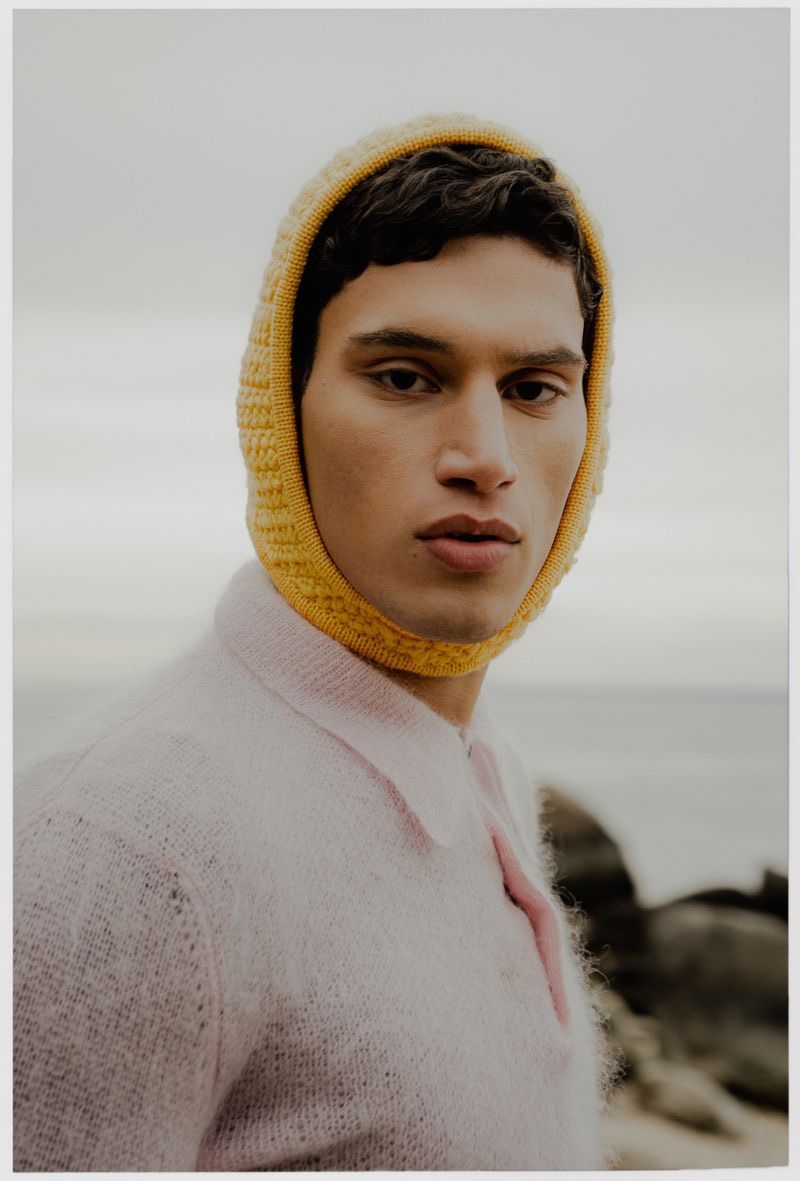 Polaroids and traditional images are juxtaposed to create a sense of intimacy in Nowak's work. The use of subdued tones, on the other hand, invokes an understanding of the past. Meanwhile,  Alexis and Mason are the epitome of present-oriented free spirits in front of Nowak's camera.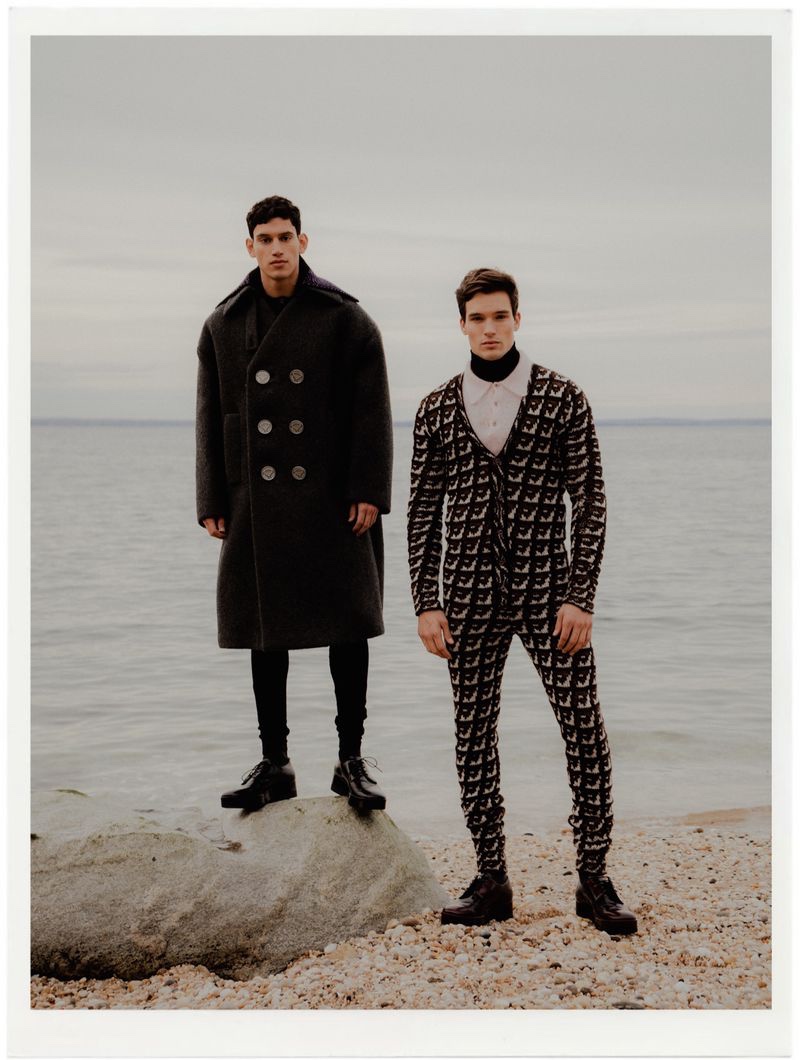 Nowak assembles an eclectic collection of designer garments for the pages of GQ Portugal. An offbeat mix of knitted sweaters and embellished denim pairs with oversized outerwear. From brands like BODE, Isabel Marant, and Prada, Nowak outfits Alexis and Mason in menswear.