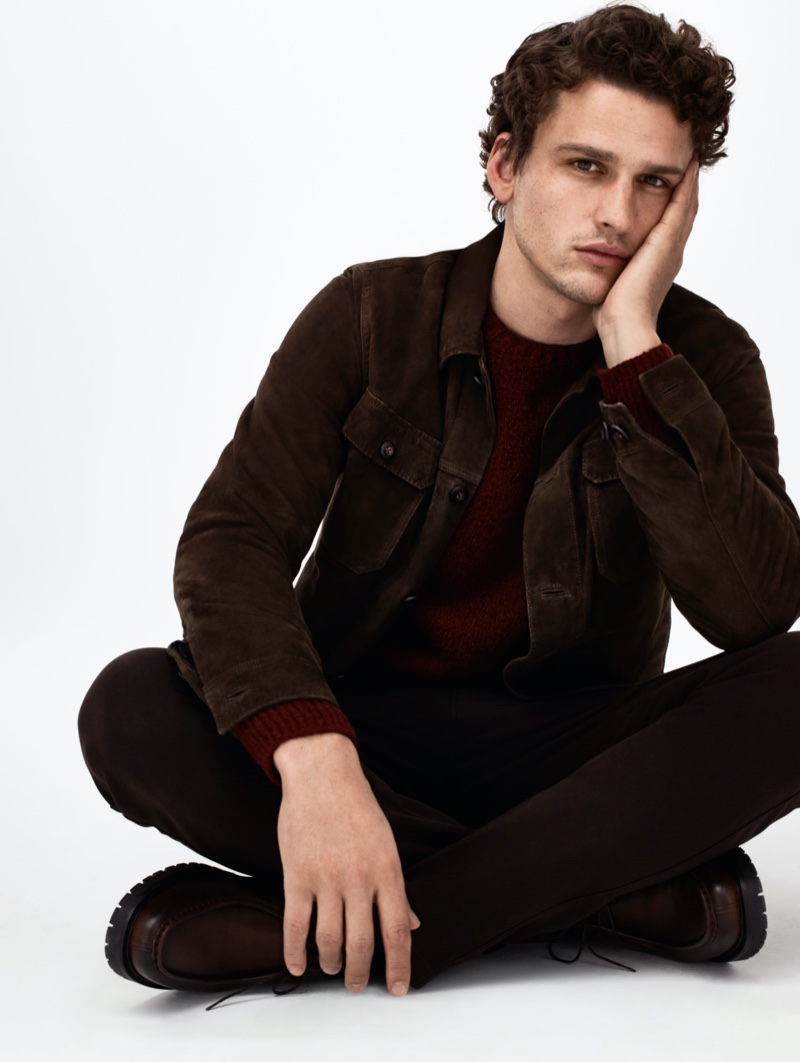 Simon Nessman is on the go, starring in his first feature of the year. The Canadian model works with Massimo Dutti to highlight the brand's current men's fashions. Simon cleans up in classic styles to transition from winter to spring, alternating between the studio and the city streets.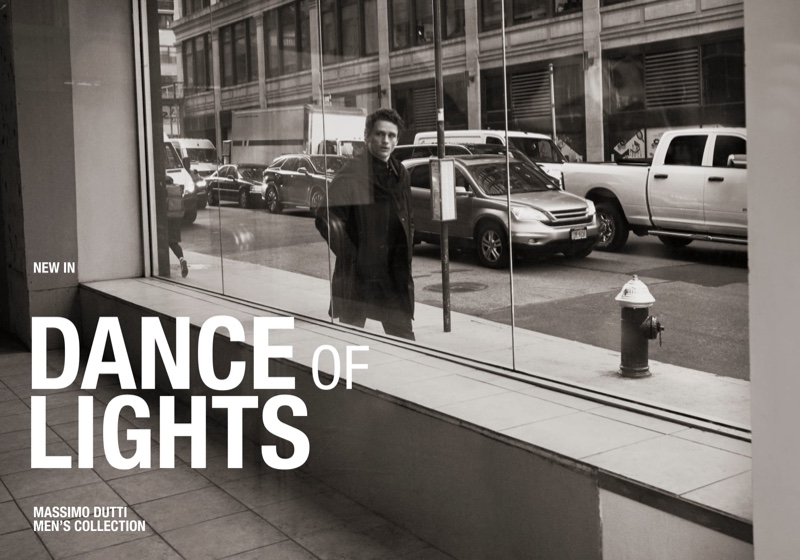 Simon takes to New York's Midtown and connects with photographer Christian Macdonald. Simon poses for Macdonald's camera lens while enjoying a day in New York. Massimo Dutti's layering emanates comfortable energy that demonstrates ease and versatility.
For the season, Clare Richardson collaborates with Massimo Dutti. Simon is dressed in inspired layers by the stylist, which you can remix for various clean ensembles. Massimo Dutti's wardrobe consists of everything from sweaters and the iconic suede jacket to sharp tailoring.