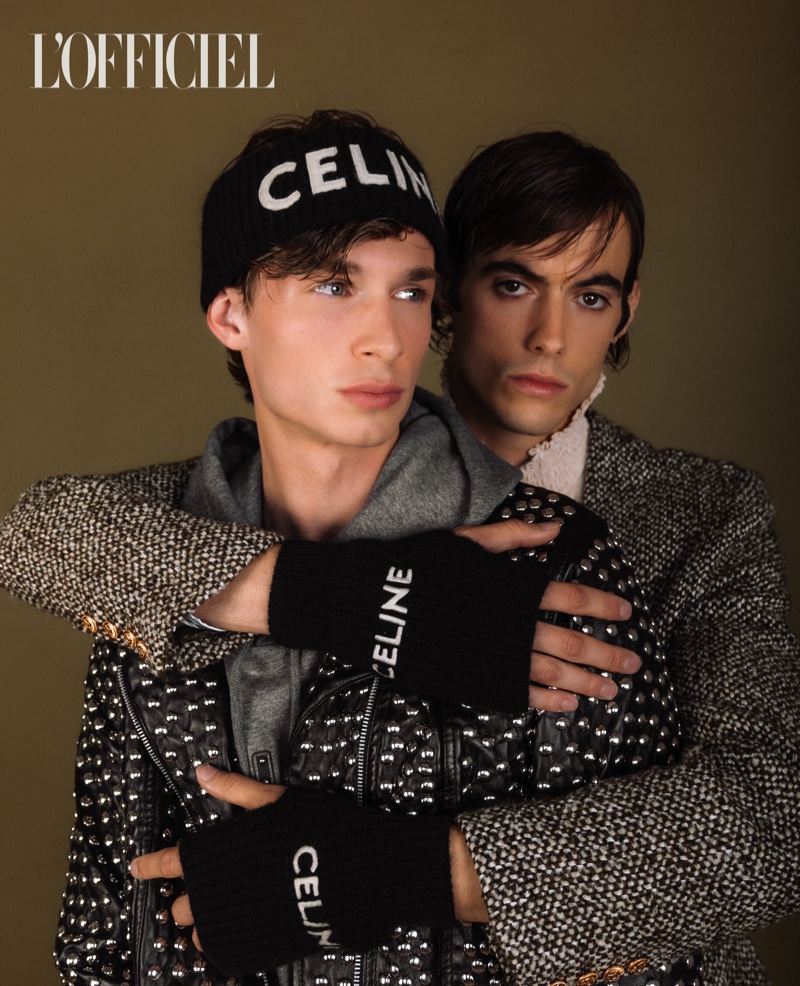 Models Jered Erlanger and Levi Comer are the stars of a new editorial that features them together. A fashionable story from L'Officiel Hommes India brings the duo together for the first time. Levi and Jered headed to the photo studio, posing in flashy designer labels.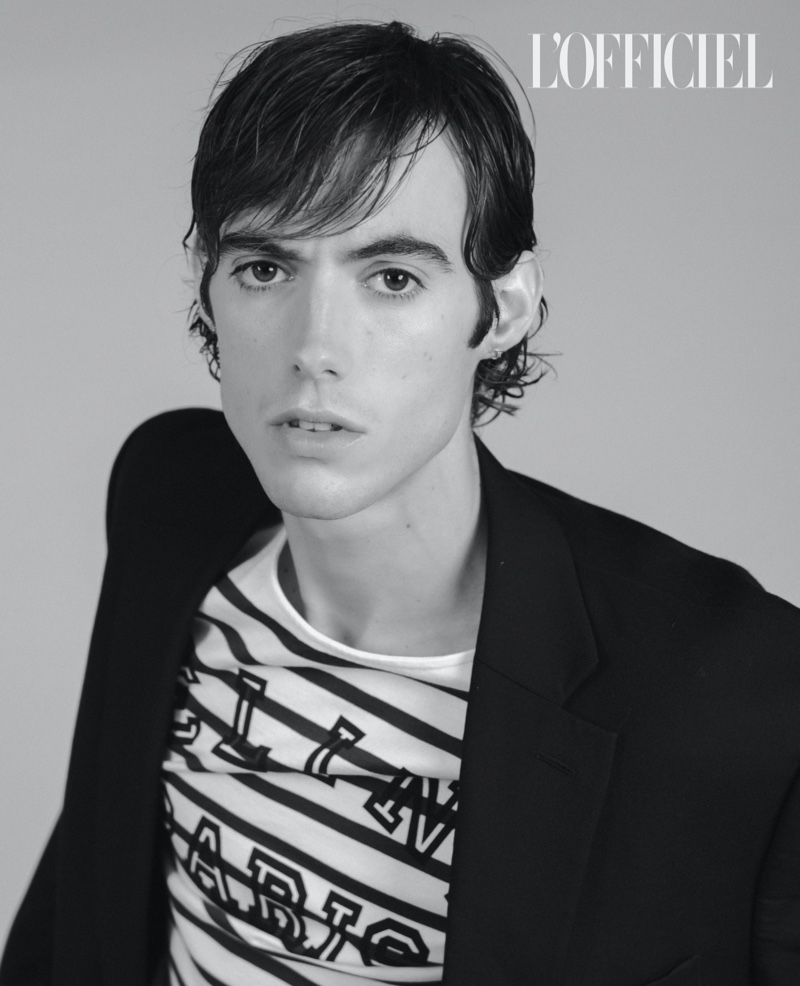 Josh Keith photographs Jered and Levi for L'Officiel Hommes India. Keith keeps a tight frame while capturing the best angles of the models. On the other hand, Victor Lopez is in charge of the styling for the fashion shoot.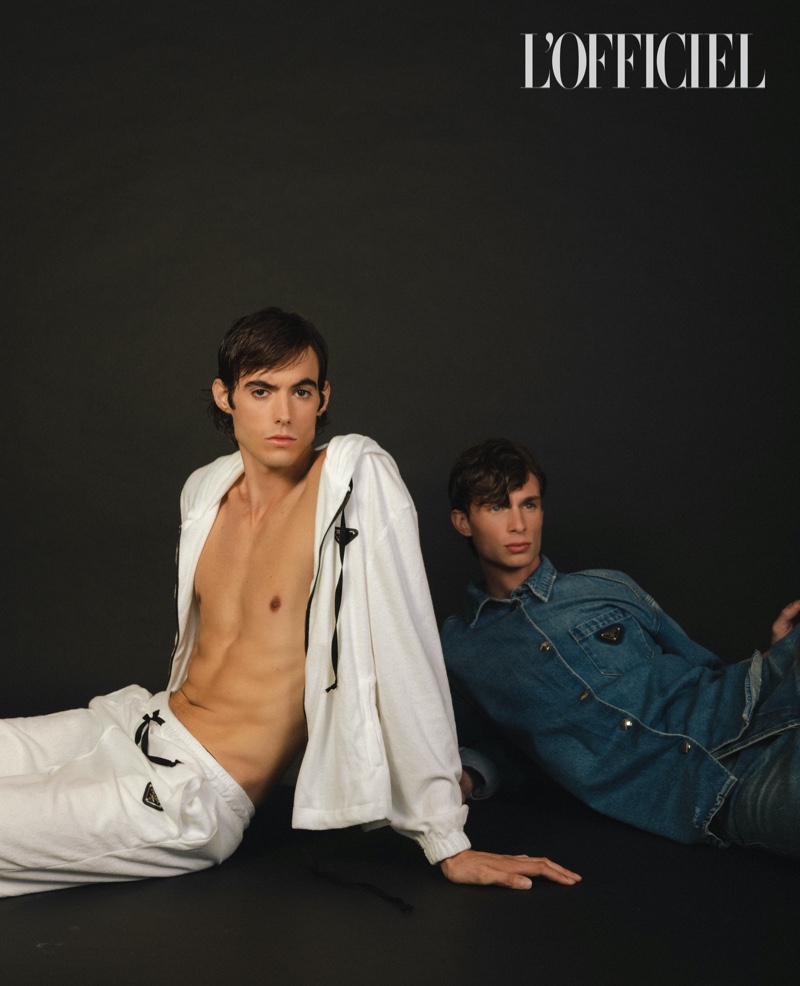 Jered and Levi model an eclectic mix of pieces that have a designer twist thanks to the styling of Victor Lopez. With featured brands Celine and Prada, classic elements such as tweed and leather take center stage. Meanwhile, the models are camera-ready, thanks to makeup artist Yumi Nagashima and hairstylist Luisa Soler.