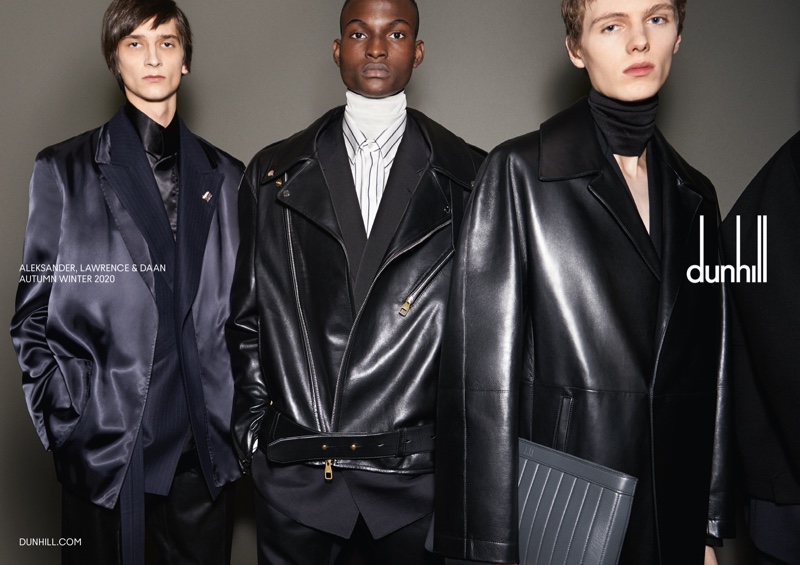 Dunhill's fall-winter 2020 campaign appropriately carries the title, "The New Wave," as it shows the continued evolution of the famed fashion house. The vision of Dunhill's creative director Mark Weston plays out with a collection that portrays a cacophony of cultures and styles. It is a celebration of individuality and freedom, two values that the brand has held since its inception.
Related: Dunhill Channels New Romantics with Fall '20 Collection
Dunhill Fall/Winter 2020 Campaign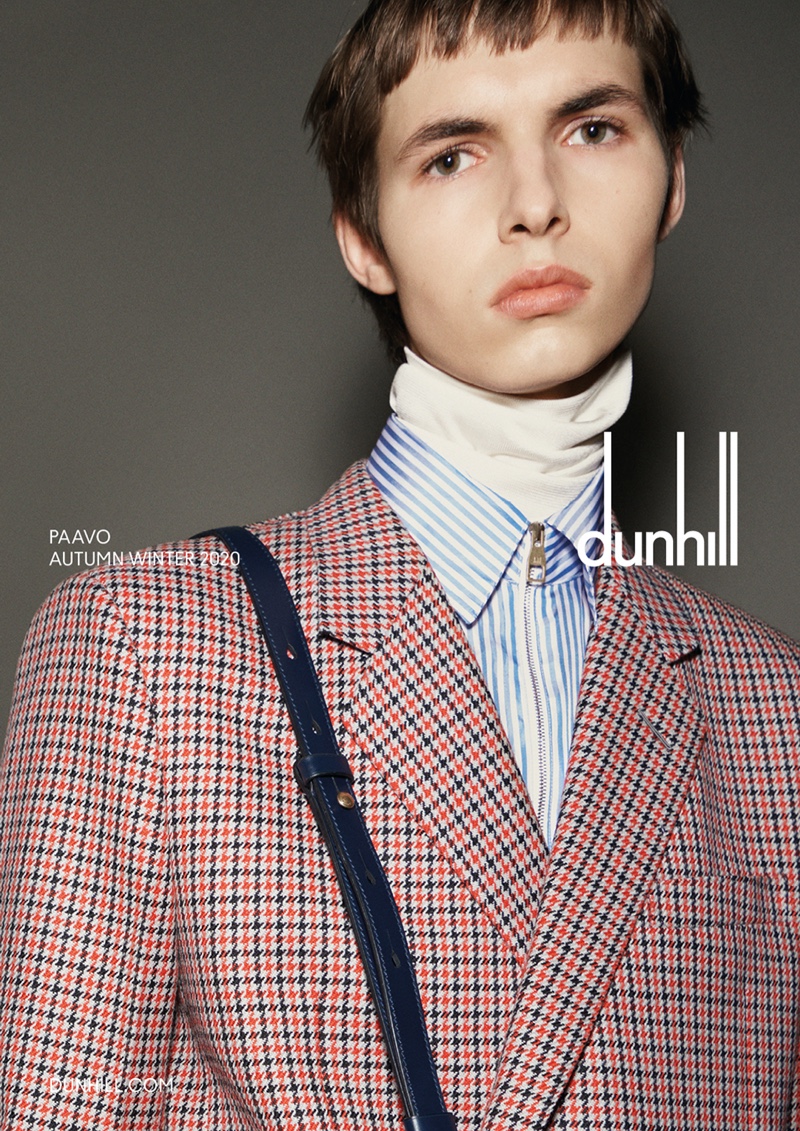 This season's campaign offers a glimpse backstage with models Alexandr Kuznetsovkz, Winston Lawrence, Paavo Pakkanen, and Daan Duez. The models embody Dunhill's interpretation of the modern gentleman.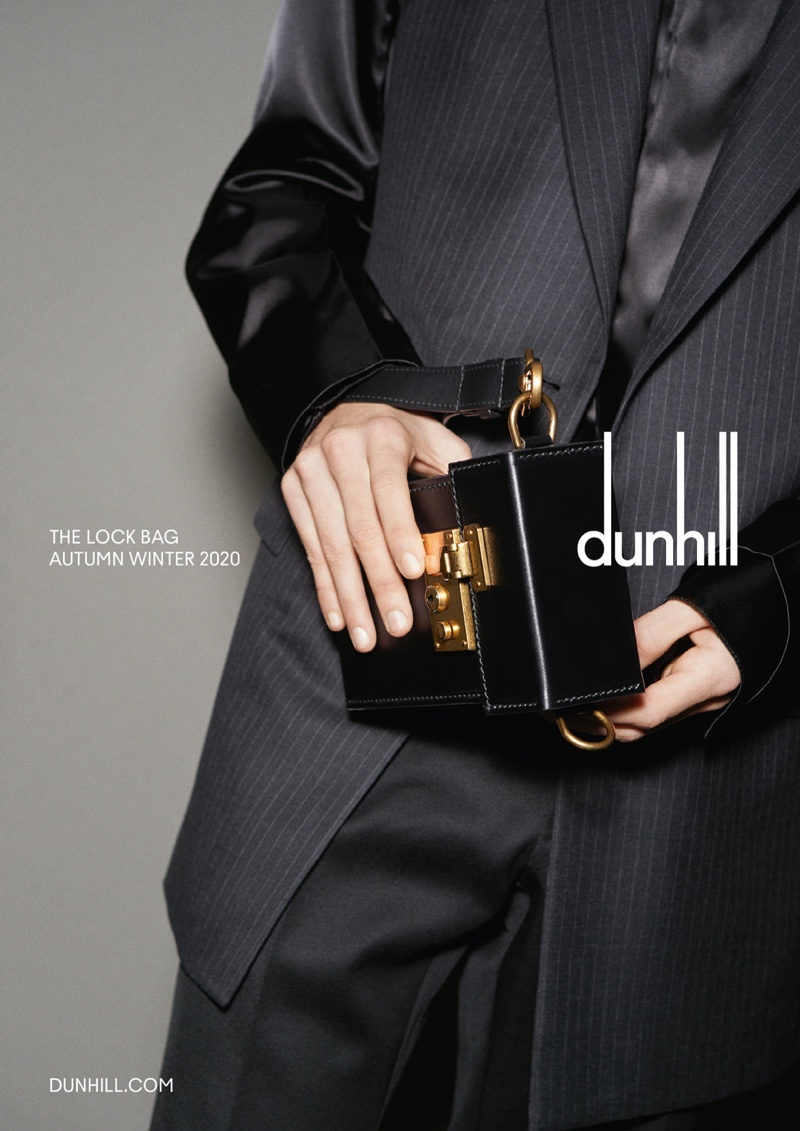 For fall, Weston found his inspiration in the work of British photographer Homer Sykes as he documented the London nightclub scene with a focus on one club, in particular, Blitz Club.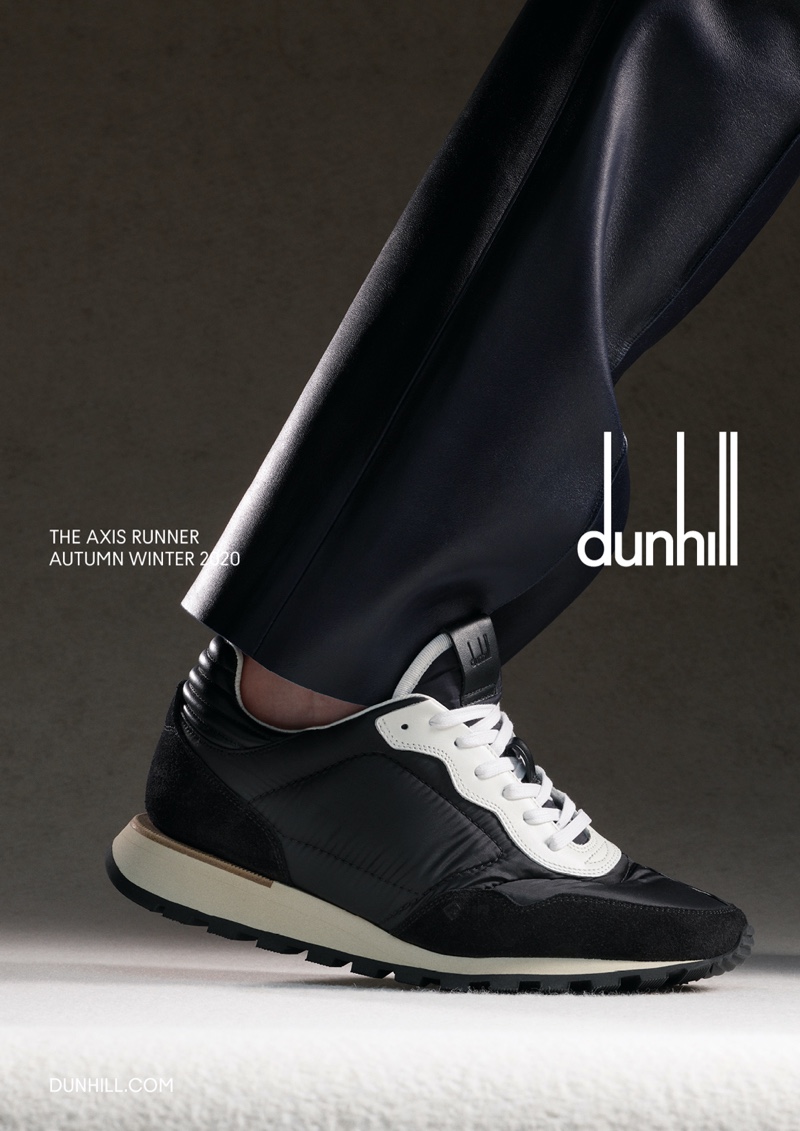 During the 1980s, the Blitz Club was considered the epitome of culture and class in London. It is also notable as the birthplace of the New Romantic era. The Dunhill man personifies the spirit of the club and its ideals.