Amidst the picturesque streets of Palermo, luxury retailer Mytheresa and the renowned Italian fashion house Dolce & Gabbana unveil their new menswear capsule collection. The 22-piece collection is captured in a stylish series of images led by the art direction of Mytheresa's Chief Creative Officer, Julian Paul.
As model Bah Aziz displays the collection in photographs taken by Kris Tofjan, we're treated to a display that's as evocative of an early summer's day as it is of elevated fashion.
Dolce & Gabbana x Mytheresa Capsule Collection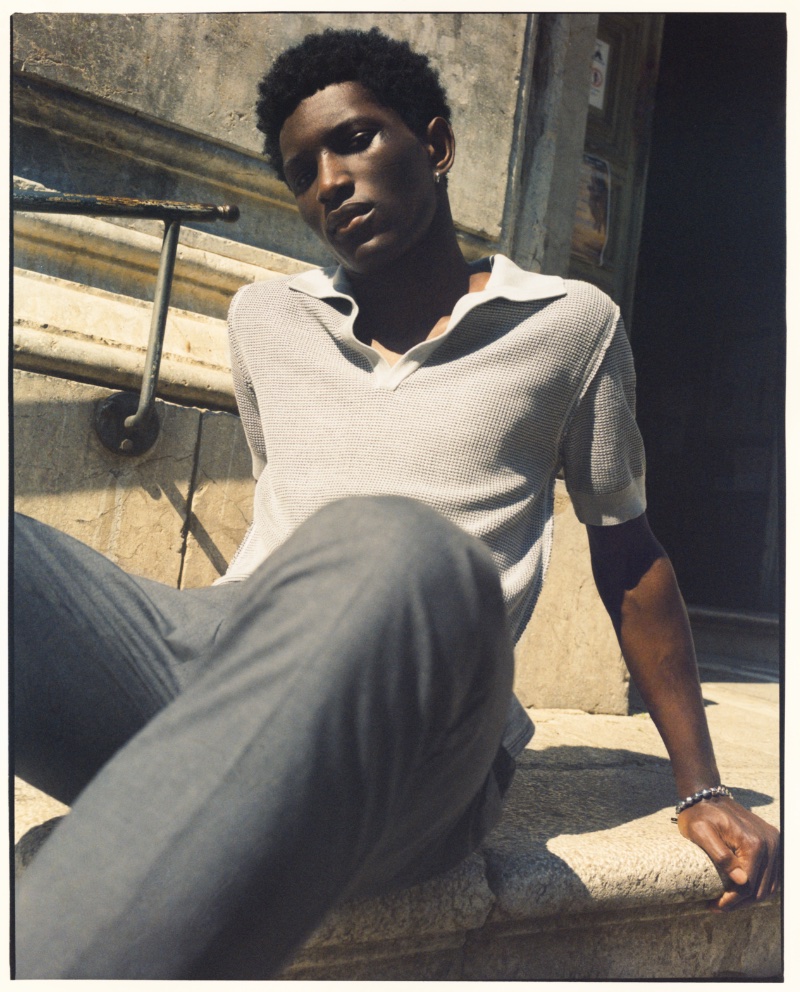 The collection is an impressive homage to Dolce & Gabbana's rich design history, skillfully reinterpreting some of the iconic pieces that Domenico Dolce and Stefano Gabbana unveiled during the late 90s and early 2000s. It's a thoughtful blend of past and present, where the distinctions between bygone fashion and modern trends are masterfully blurred.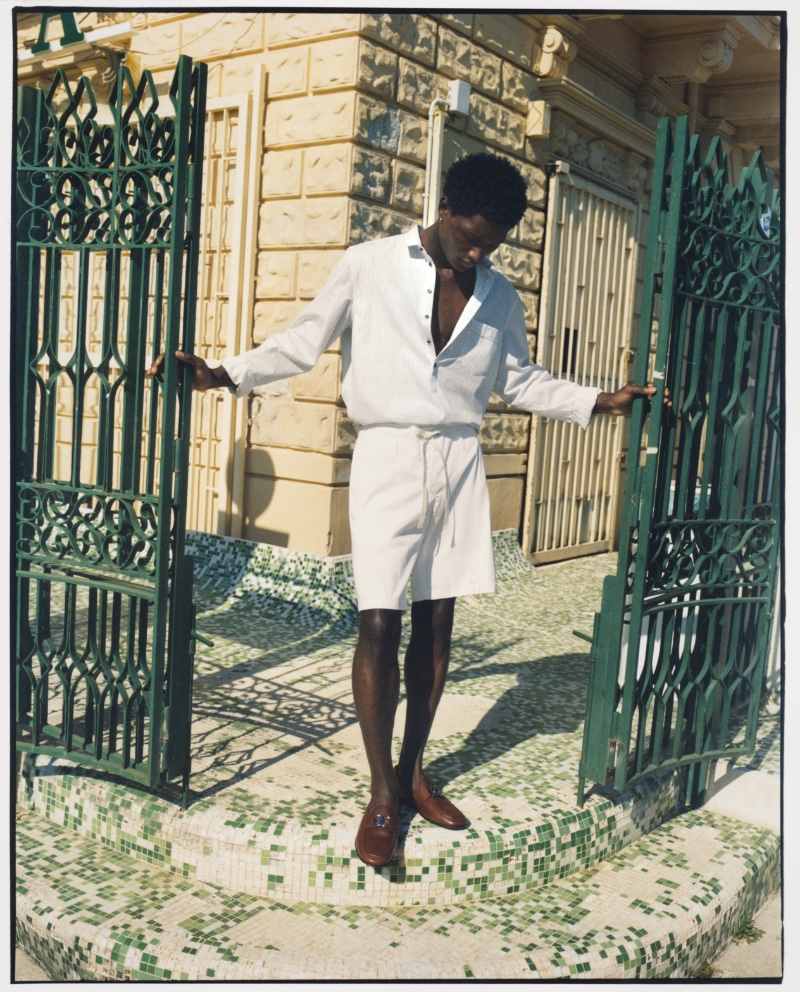 The Dolce & Gabbana x Mytheresa capsule breaks the mold by playing with proportions and details, giving a new lease of life to proven popular styles again. From the practical yet stylish cargo pants to the embellished jeans and the casual, easy-wearing drawstring shorts, each piece of this collection demands attention and exudes an undeniable appeal.