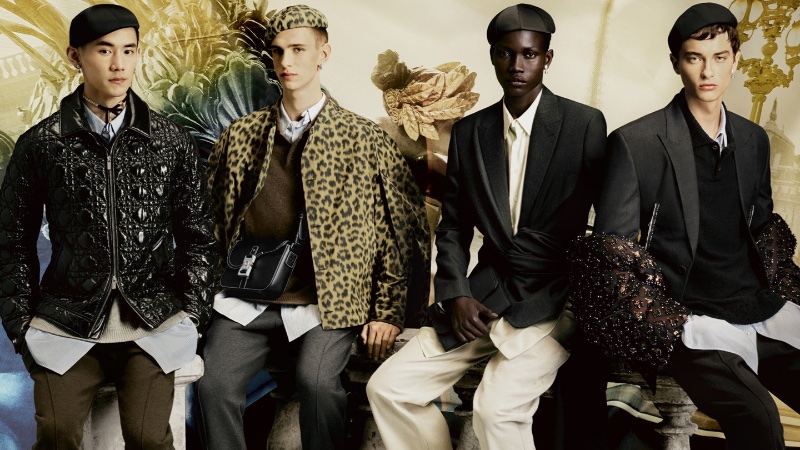 The artistic director of Dior Men, Kim Jones, aims to combine the past and present with a love letter to Paris and French fashion for winter. Jones revisits the house codes of Christian Dior to create ensembles that are simultaneously classic and contemporary. The collection's ethos translates to a dreamlike advertising campaign photographed by Rafael Pavarotti.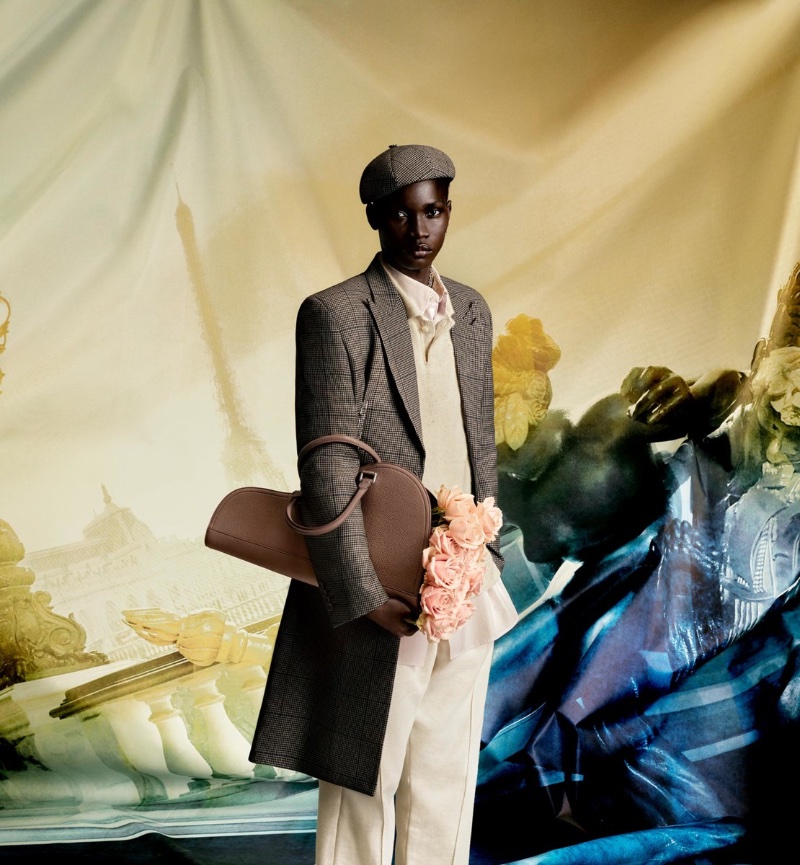 Dior Men Winter 2022 Campaign
Through the brand's winter 2022 campaign, creative director Ronnie Cooke-Newhouse partners with Rafael Pavarotti to bring Dior Men's Parisian vision to reality. The advertising features models Alex Khristenko, Indiana Van't Slot, Jie Zheng, Suma Nicolau, and Viktor Krohm. The models pose before backdrops depicting notable locations. For instance, the advertisement shows the Alexandre-III bridge, which represents the convergence of the past, present, and future.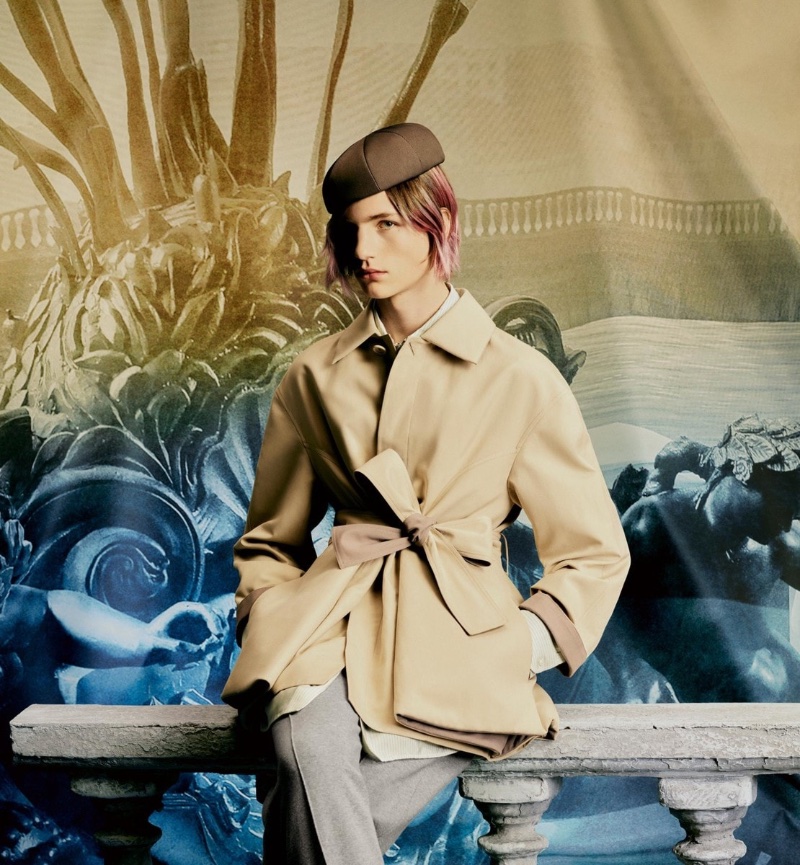 Kim Jones shows a tailored wardrobe for winter, including key pieces such as a reinterpretation of the Bar jacket as a long coat. The traditional leopard print is applied to statement pieces such as the cape for added flair. Berets complement numerous Dior Men outfits. The Dior Men winter ad campaign features the Saddle bag and the Dior Corolle tote for additional accessories. Furthermore, the Tokio and Milano sandals from the Dior by Birkenstock collaboration appear.