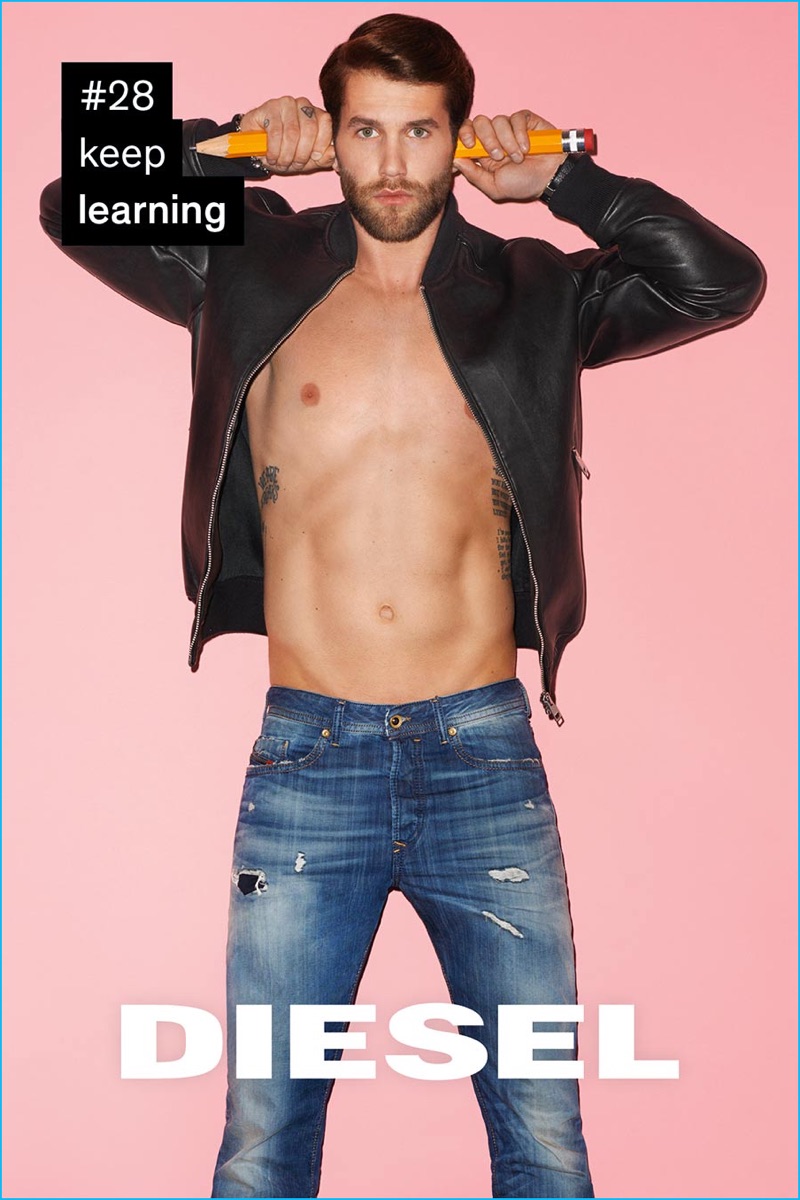 Unveiling its latest project, Diesel joins creative forces with fashion photographer Terry Richardson. The collaborative effort embraces a provocative attitude with 50 rules #forsuccessfulliving. Providing words to live by, the project stands by phrases such as Think Bold, Look on the Bright Side, and Be Brave. A traveling exhibition, the images are slated to take the world by storm with stops in Shanghai, London, Milan, and New York. Photographed by Richardson, Francisco Perez, André Hamann, Corey Saucier, Ralph Souffrant and Igor Kolomiyets are among the featured models.
Related: Boyd Holbrook is 'Bad' for Diesel Fragrance Campaign
Diesel Rules for Successful Living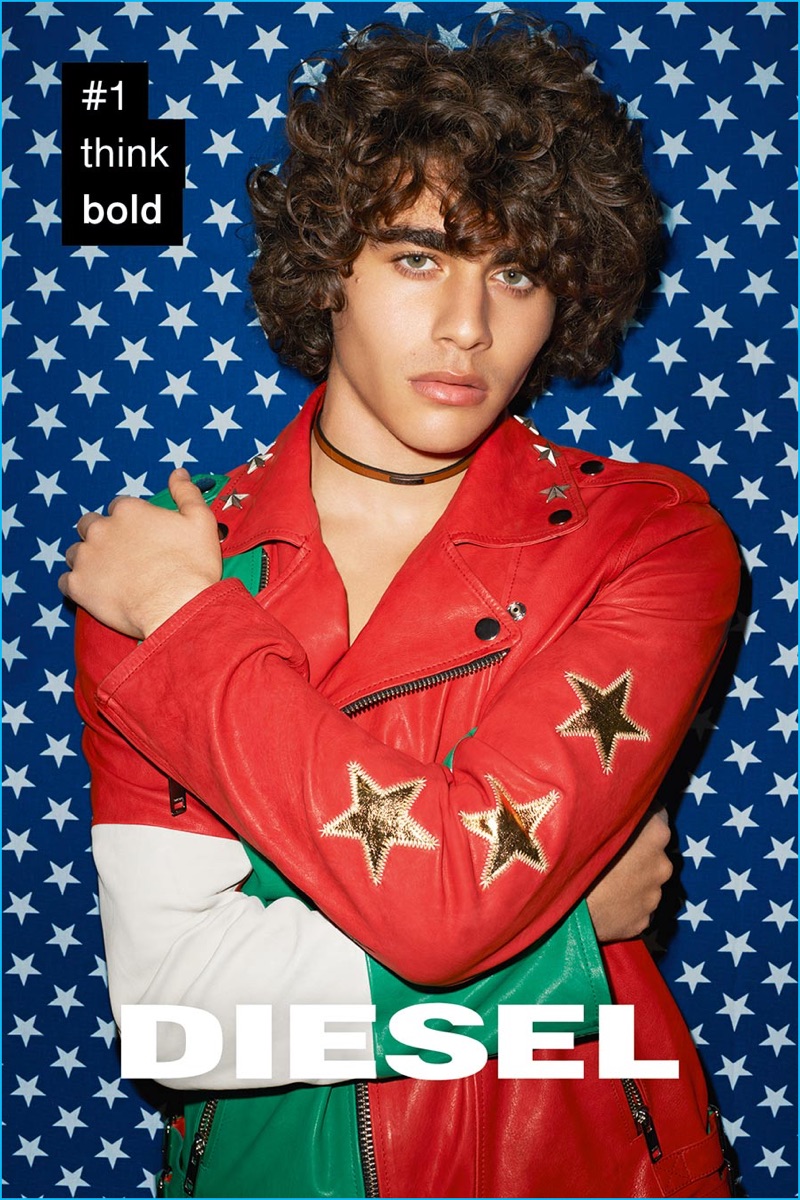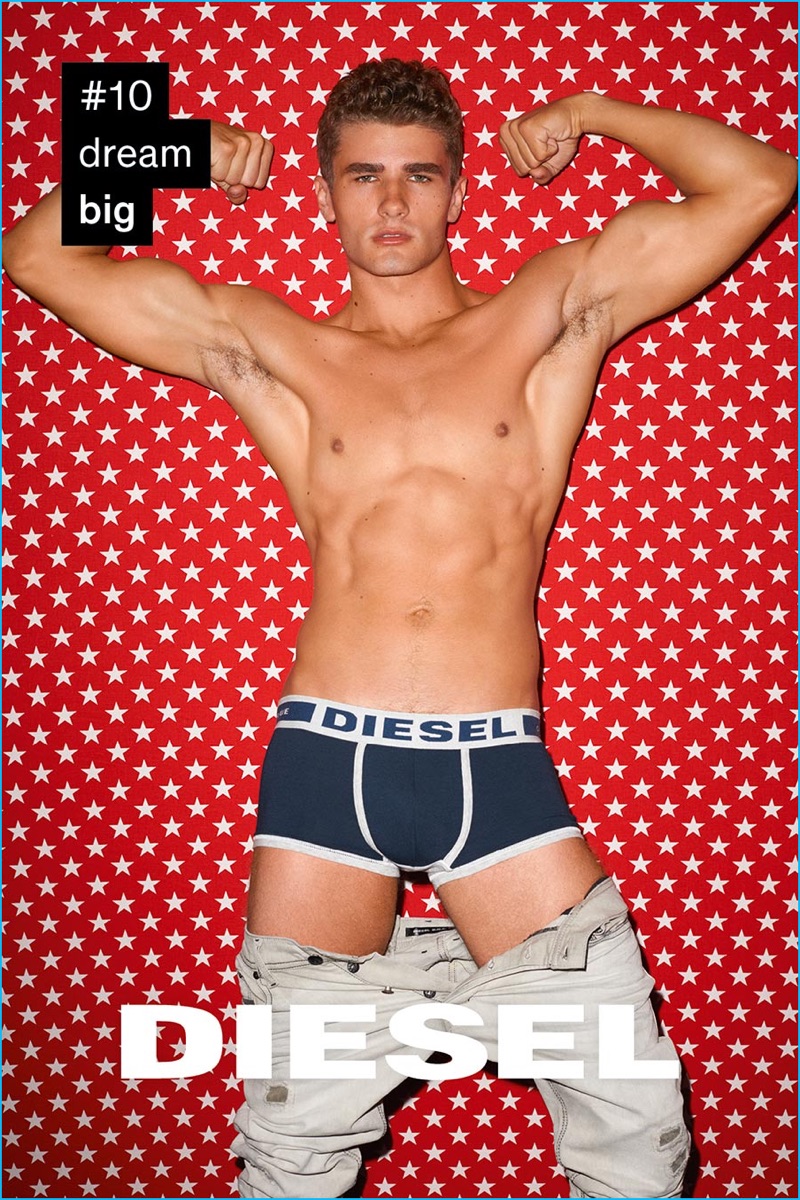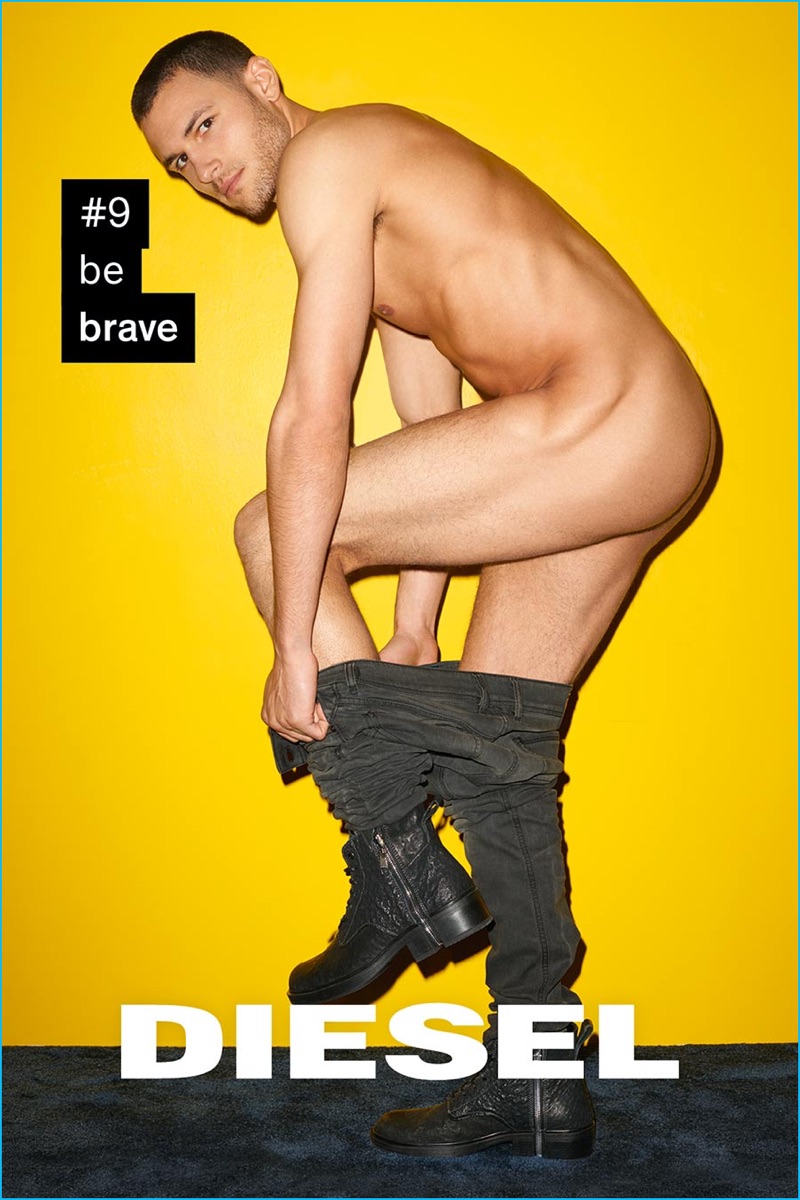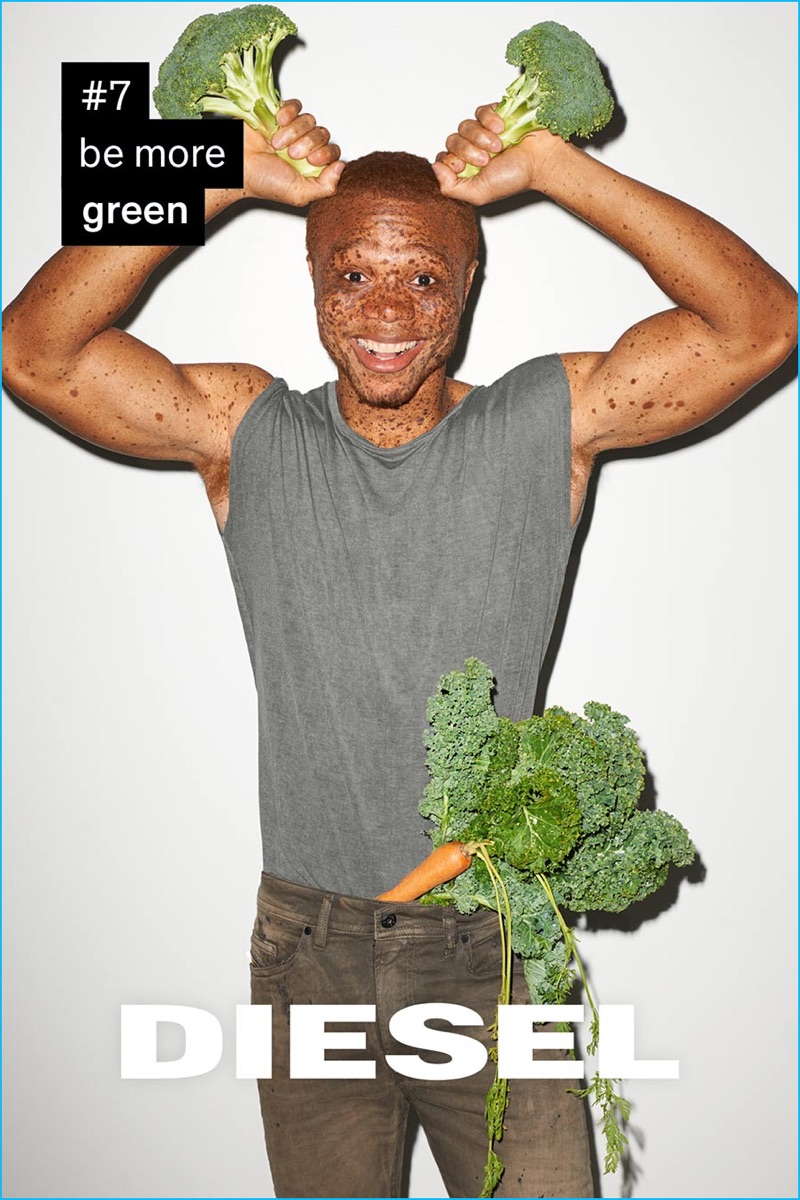 Discover More Rules for Successful Living on Diesel.com.