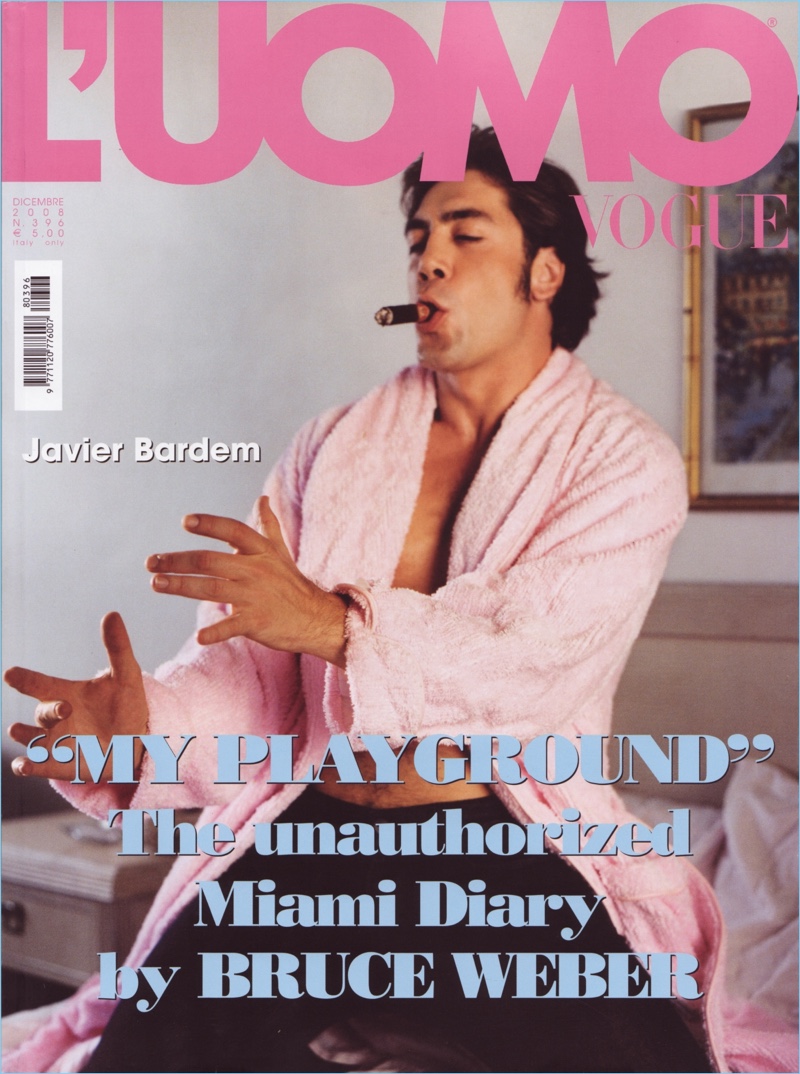 This decade is proving to be a terrible era for men's fashion magazines. In 2015, we closed out the year with news that Details was shuttering and now another major men's magazine bites the dust. WWD reveals that Condé Nast Italia is shuttering L'Uomo Vogue, alongside its titles, Vogue Bambini, Vogue Sposa and Vogue Gioiello.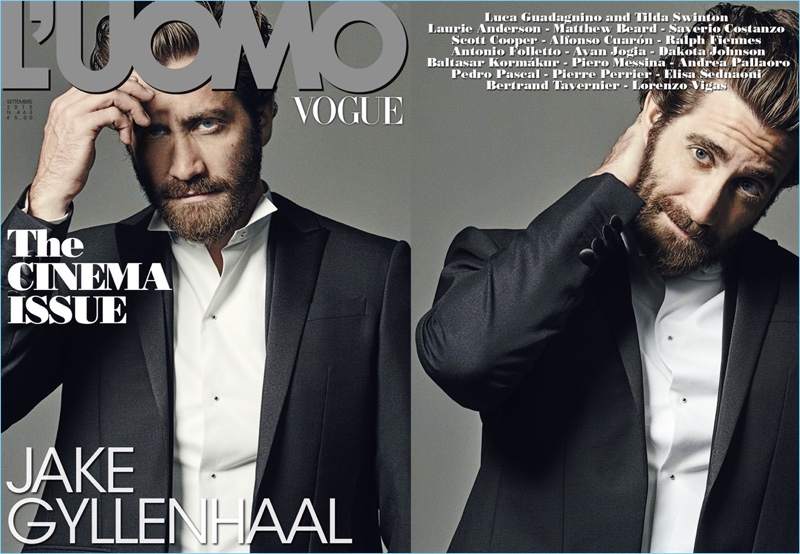 The publishing company is focusing its efforts on Vogue Italia. Interestingly enough, Emanuele Farneti was named editor-in-chief of L'Uomo Vogue and Vogue Italia earlier this year, following the passing of Franca Sozzani. Cutting staff and offering 40-month pay severance packages, Condé Nast Italia's sole men's magazine is now GQ Italia.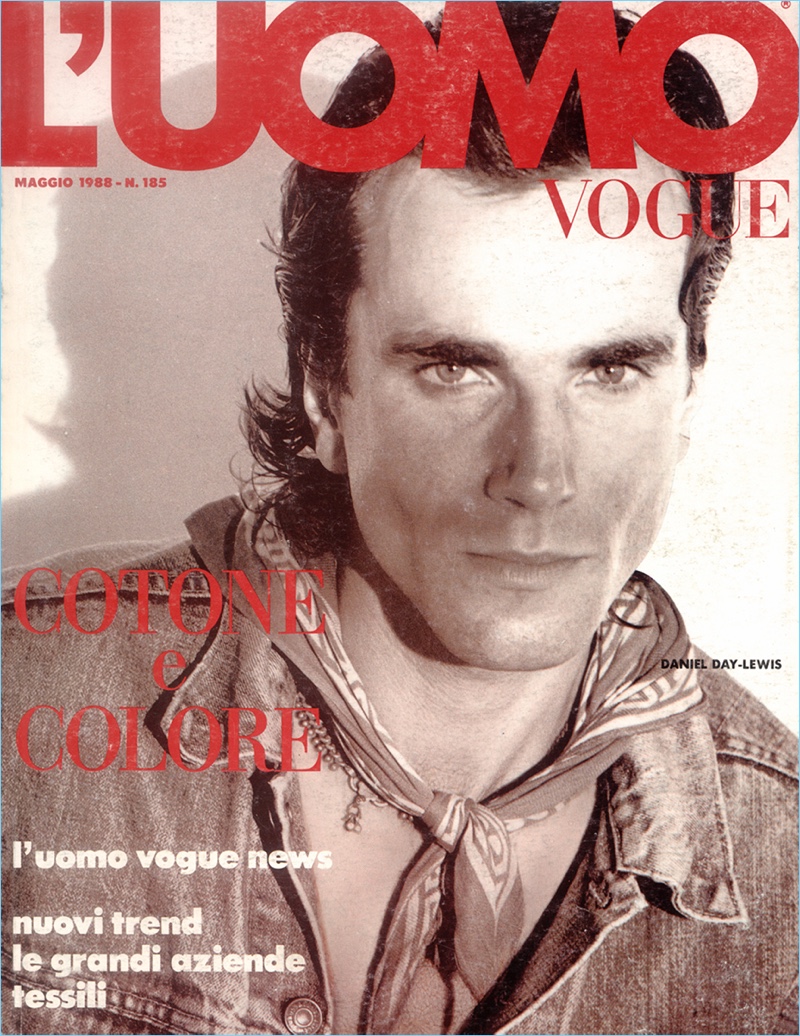 The first men's edition of Vogue, L'Uomo Vogue mades its debut in 1968 as a bi-annual magazine. Going monthly in 1975, the Italian publication quickly established itself as one of the world's leading men's fashion magazines. L'Uomo Vogue's cover stars over the decades include everyone from Brad Pitt and David Beckham to Jake Gyllenhaal. More recently, the magazine fell victim to chasing the millennial and viral trends, featuring subjects such as Jaden Smith and Cameron Dallas.