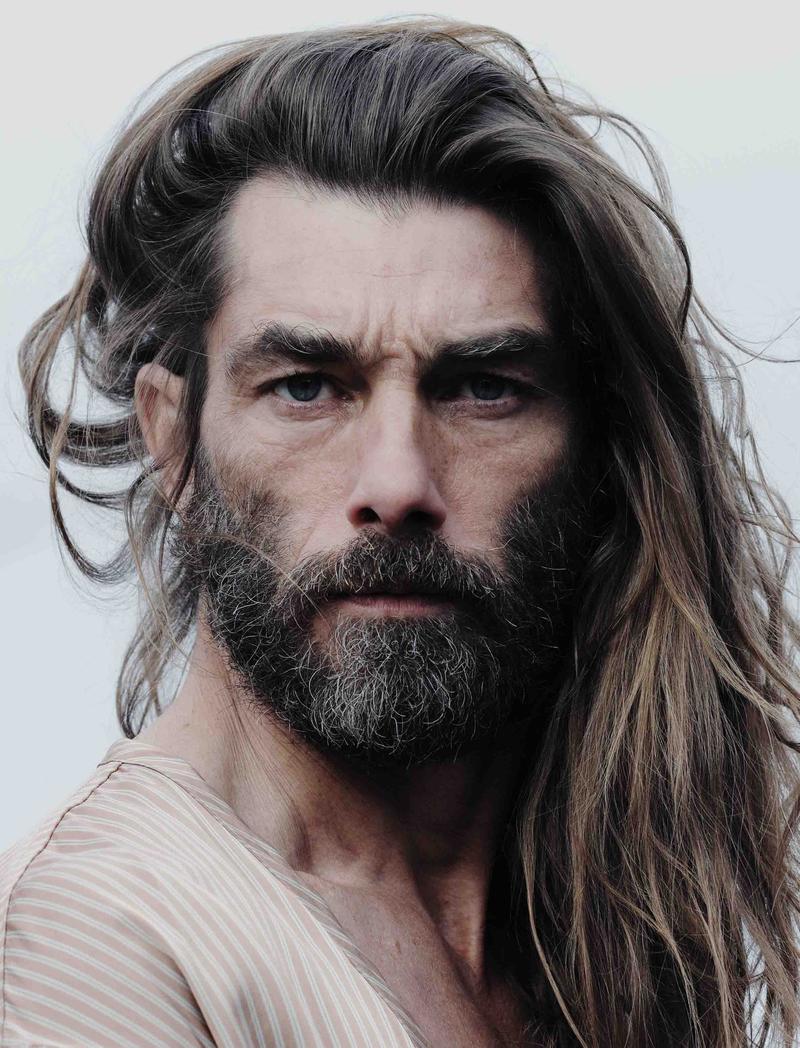 Beards are seen in many cultures as a symbol of power to men. There is much more to growing a beard than the power symbol, though. Growing a beard is much more than just having facial hair. Some guys miss this point. They just go ahead to have some hair and think that's everything to beards. Everyone has a unique face, as such, you should get a beard style that fits you as much as you like. By following this post, Grooming Adepts aims to give you a guide on how to choose the best beard for you. The aim is to make your beard as outstanding as possible.
1. Allow Your Hair Grow Its Natural Style
The first thing to do is ensuring your facial hair grow its natural style. This is a process many people bypass. We all know how time-consuming it is to allow the facial hair grows its natural state and style. But, if you want to know what beard style fits you best, then you have to be patient enough. In the long run, you'll see the wait is worth it. Bear in mind, you are not going to look the best during the process of waiting for your natural facial hair. In fact, you might be having some bad feelings about it. However, in many cases, the natural beard style is the best style. If it turns out you don't like what you see, then you have to.
2. Enlist the Service of a Professional
Your next consideration should be to get the service of a beard stylist. Note, you should enlist the service of a beard stylist, not just a hair professional. Not all barbers are good in beard styling. Whether you like the style of your natural beard or not, a beard stylist will know what exactly looks good on you. He might have to cut some hair strands from your beard, but the end result is always the major focus. If you're looking for more tools to perfect your beard, using beard brushes can really make a difference.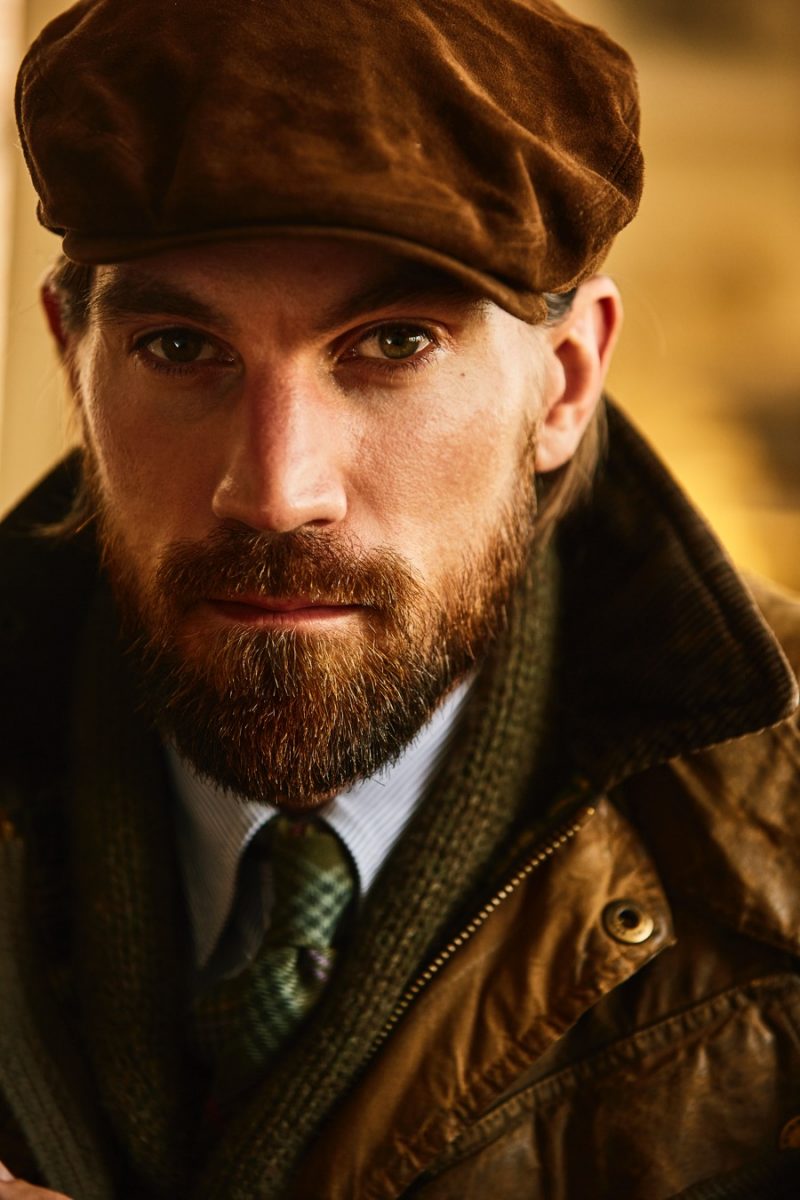 3. Choose What Looks Good on Your Face
You know what looks good on you. Whether you have an oval, heart, rectangular, or triangular face, there's always one beard style that perfectly fits your face. Interestingly, we always have the instinct to know exactly what fits us even without going into deep details. If you still don't know what best fits you, or what face shape you have, Grooming Adepts has a complete guide on how to grow a beard on any face.
4. If You are Still Undecided
One of the good things about having beards is that you can groom different styles of beards as you wish. You can decide to groom a certain style, lose interest in it, and shave it off. This gives you the freedom of looking good in different ways, which is a plus. Therefore, if you are still undecided about what exactly fits you, or you don't know the best beard for you, you can decide to wear stubble or simpler beard styles that wouldn't take much energy and focus. This is why Grooming Adepts has a complete guide on how to grow a beard for those who are somewhat undecided.