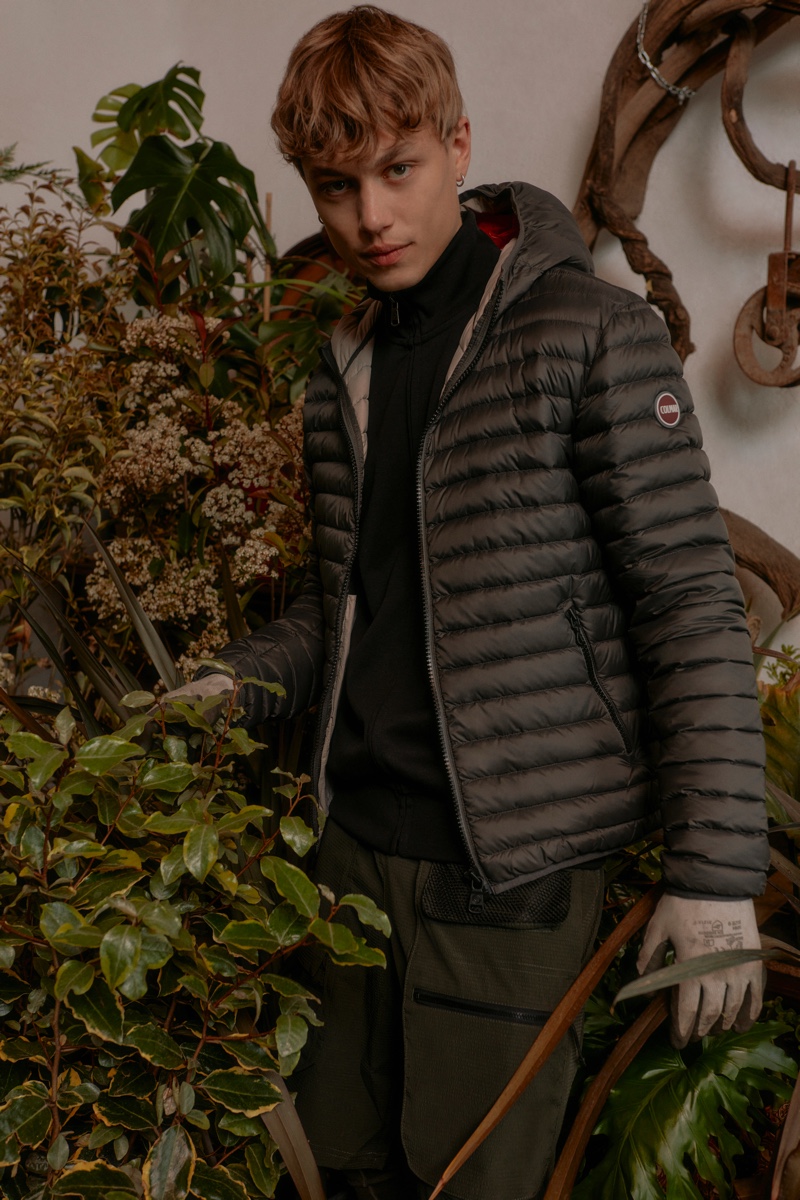 The new collection from Colmar is "In Cohesion with Nature." The brand positions its range as being created to be worn in total harmony with the environment. Colmar takes colors and forms from the natural world to draw inspiration.
Related: COLMAR CELEBRATES THE LIGHTNESS OF SUMMER
Here is a collection of jackets with a modern design that combines clean lines, meticulous attention to detail, and high-quality materials. From autumn through winter, Colmar offers pieces made from recycled and recyclable materials. Colmar's selection of must-have outerwear features natural hues and the odd splash of color.
Colmar's Fall Arrivals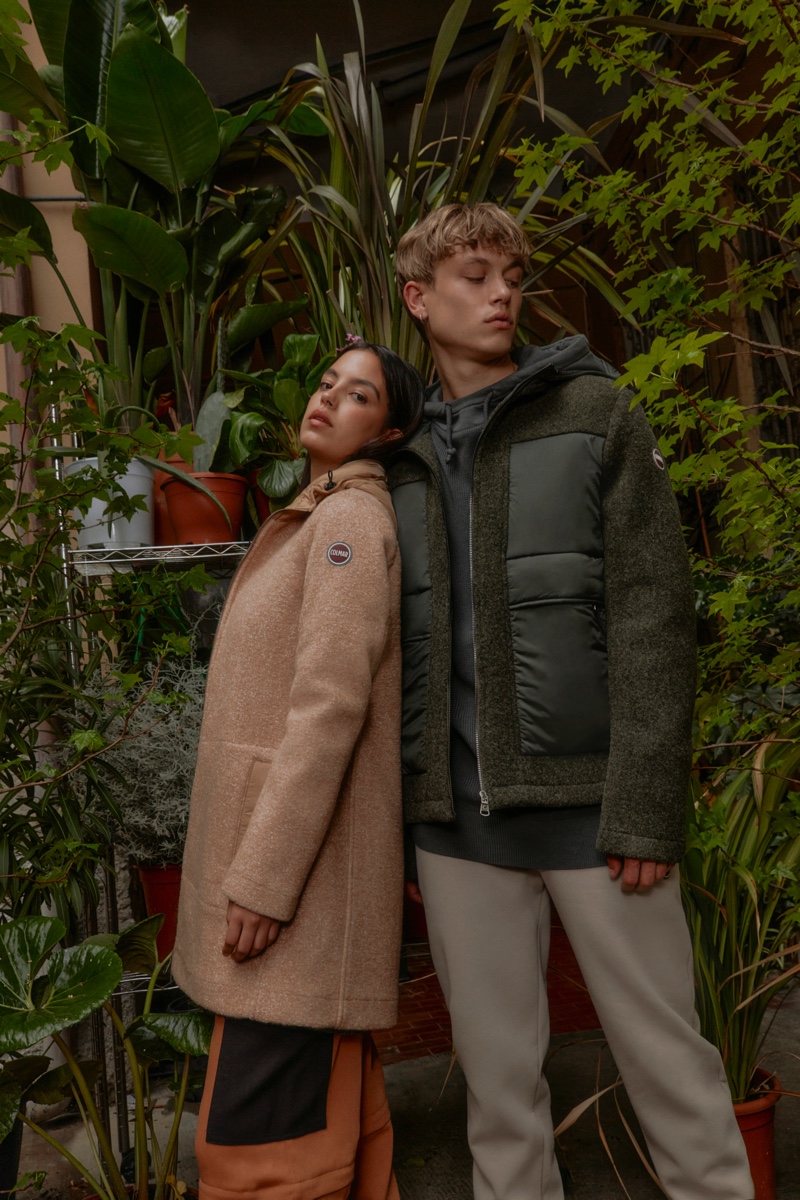 Colmar offers its distinctive soft down coats made from ultralight recycled polyamide for autumn. The jackets have been coated with a water-repellent and waterproof coating.
Colmar's soft down jackets are also available in several designs, including a biker, field, and contemporary shacket. Excellent transitional pieces are constructed by fusing a soft wool fabric with polyester jersey and water-repellent polyamide cloth inserts.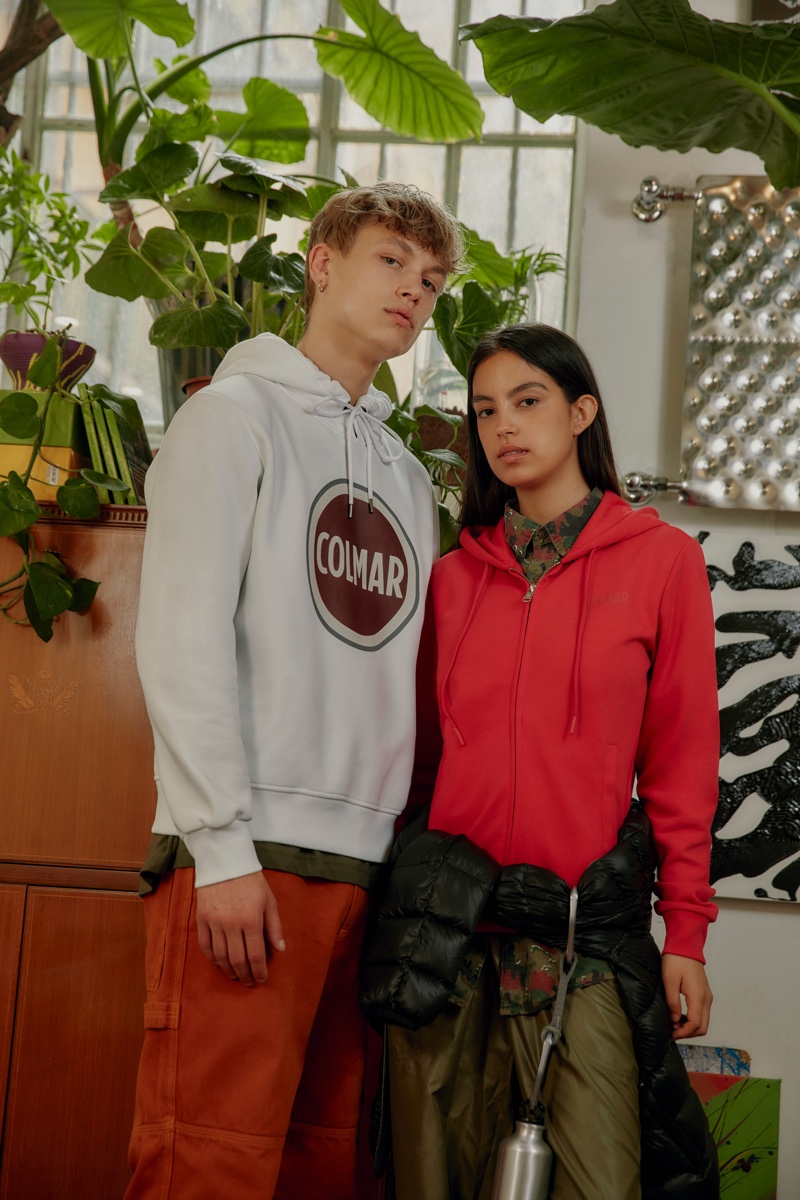 Back to University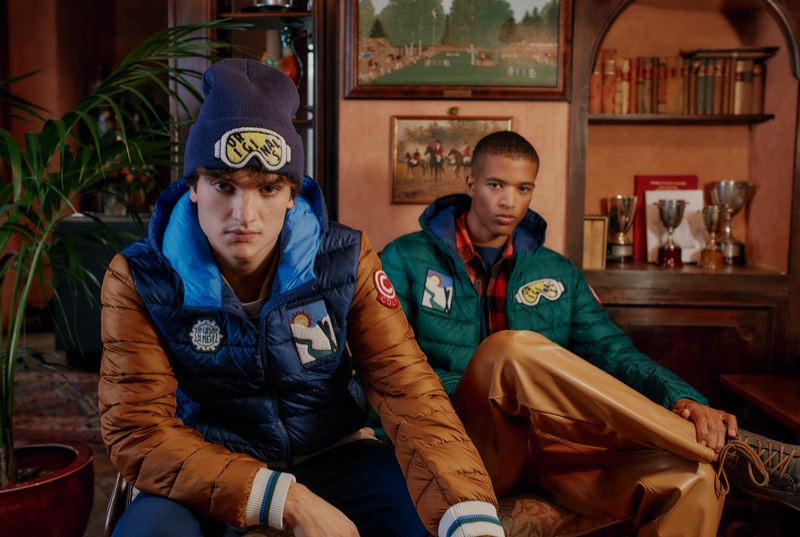 Colmar's autumn capsule collection, "Back to University," is inspired by the athletic teams of American and British colleges. Conforming to this classic theme, the brand reinterprets its characteristic outerwear. In the meantime, the exclusive range includes coats, hoodies, T-shirts, and trousers.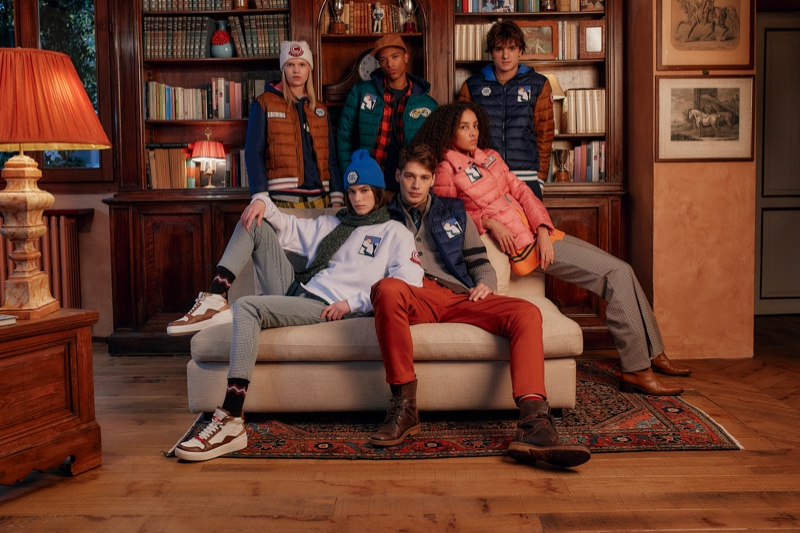 Ready for Winter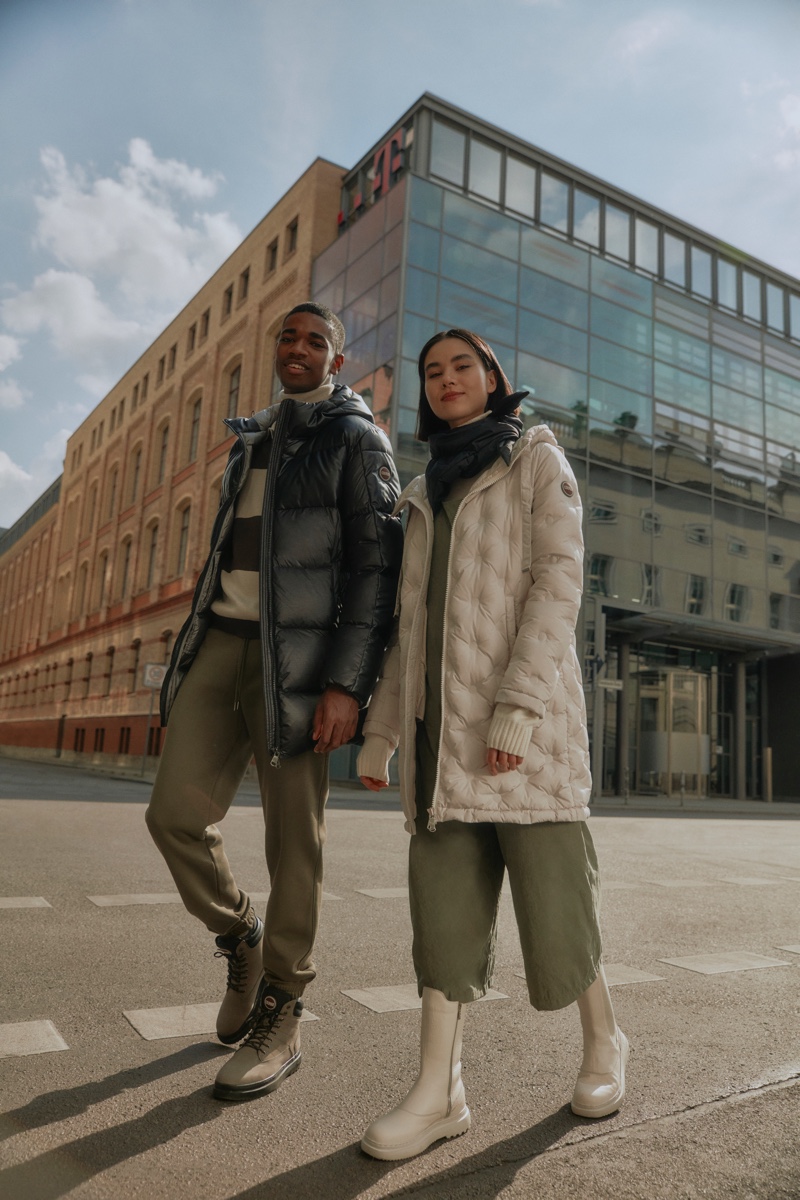 Winter calls for adaptable, warm clothing made from a Pertex fabric designed particularly for Colmar. Pertex is one of the most prominent Japanese textile companies in the world.
The density of their threads and weaves ensures the down's superior resilience without adding protective components that would make the jacket cumbersome. The outside surface of Colmar's Pertex jackets, meanwhile, is water-repellent.
Colmar's faux napa leather puffer jacket creates a great fashion statement for the winter season. The head-turner is available in two styles constructed from a mix of two fabrics: ultra-lightweight laminated micro ripstop and soft imitation leather.