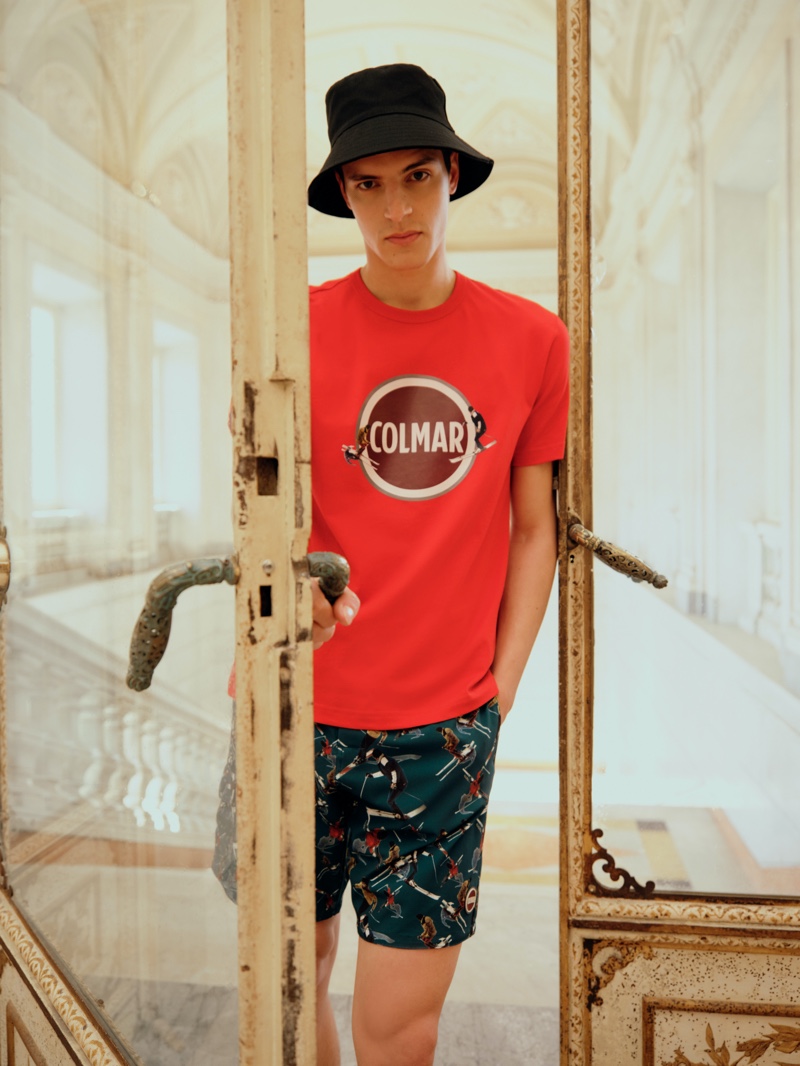 Colmar's spring-summer 2022 collection is titled "New Optimistic World," or "N.O.W. Next." For inspiration, the fashion company considers the present and looks to the future, assessing technology, art, communication, style, materials, and ideas. As summer approaches, Colmar welcomes a sort of rebirth with contemporary designs that use textiles and colors in clever, optimistic, and original ways.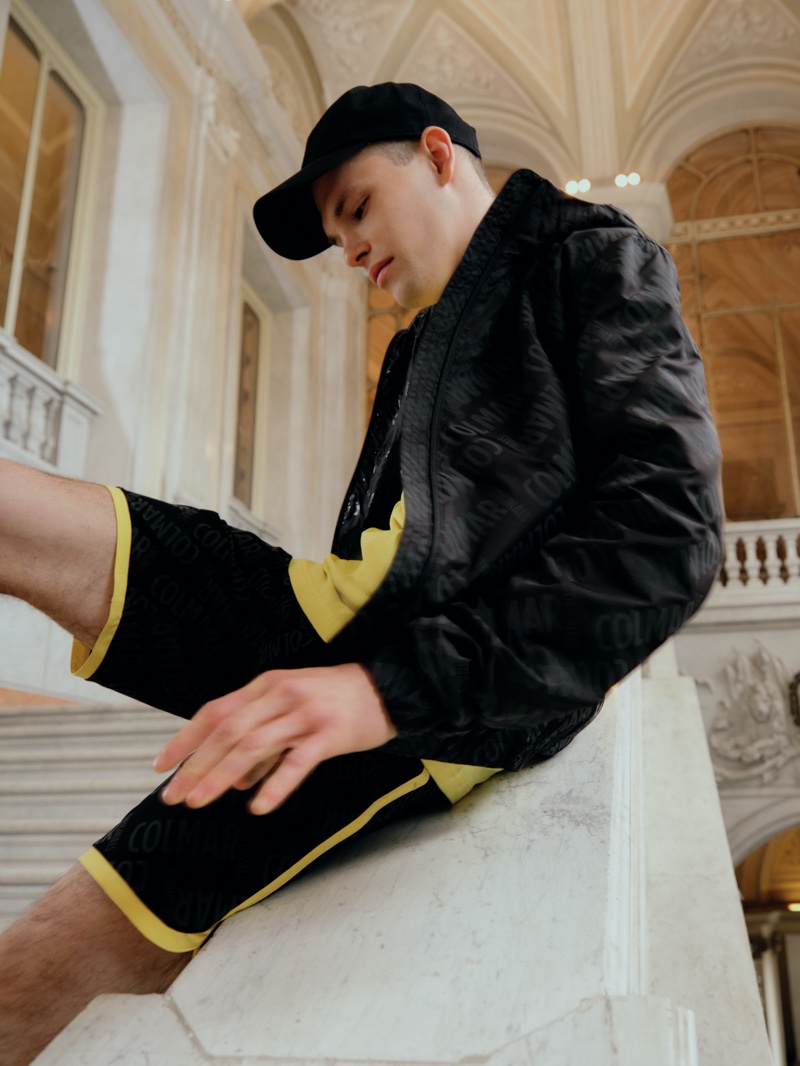 Colmar, like its peers, prioritizes sustainability in its innovative designs. Eco-friendly materials use the brand's Green Path logo, representing eco-sustainable fabrics, material recycling production procedures, and focusing on environmental impact throughout production.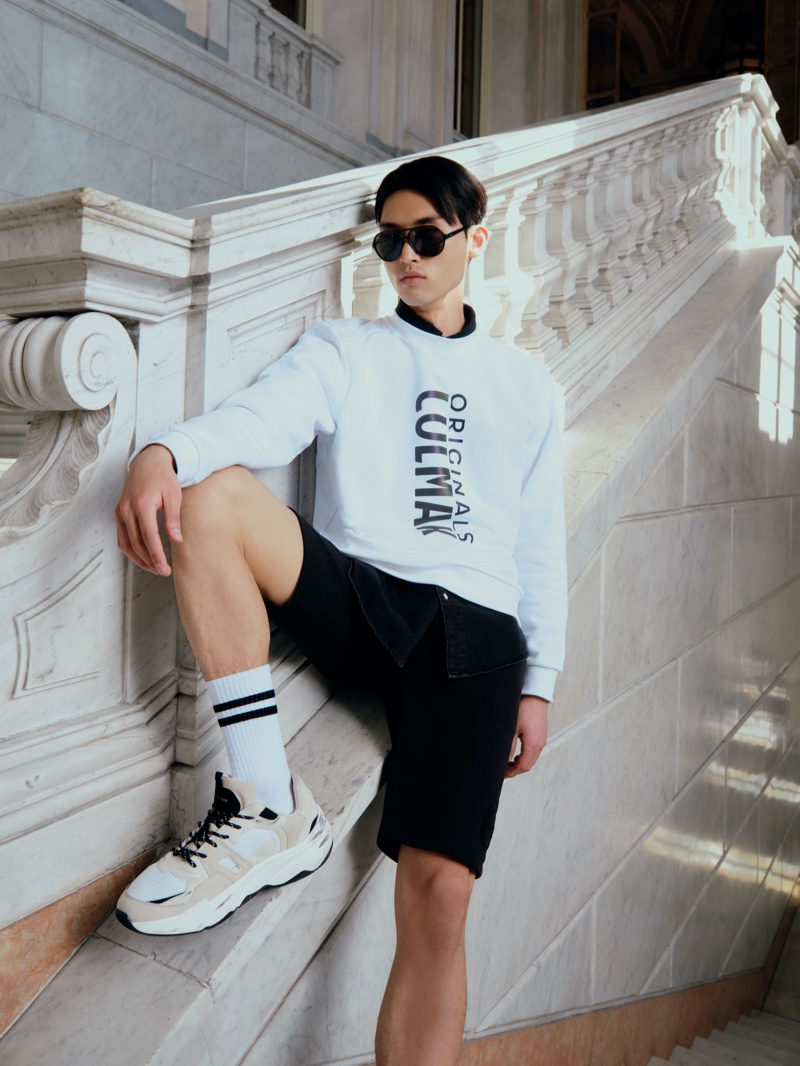 The Recycled Essential
Colmar Originals proposes eco-friendly fashions with clothing designed around the term "Recycled." For men, the company offers an ultra-matte resistant three-ply fabric made of recycled polyester yarns combined with a lightweight jersey to a water-repellent and breathable technical membrane.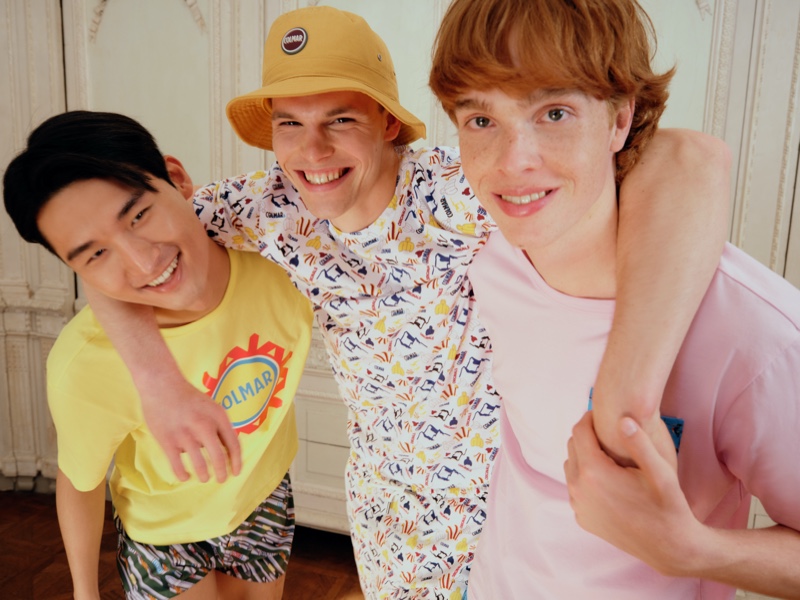 Colmar enhances its ecological portfolio with two additional fabric innovations. Polyamide fabric is made from manufacturing waste, conserving energy, and recovering resources that would otherwise be discarded. Meanwhile, polyester microfiber is manufactured from yarns made from processed plastic bottles, resulting in less harmful waste and energy and water-saving.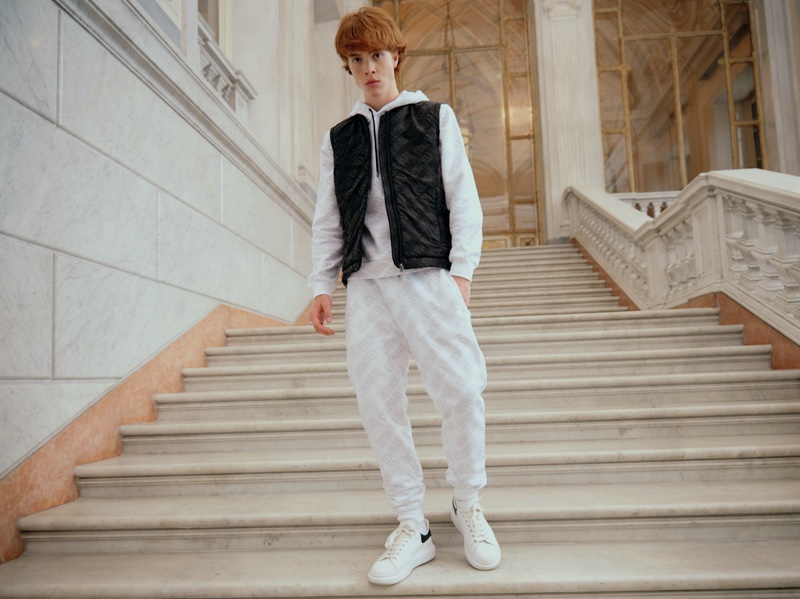 Summertime Style
Colmar greets summer with ultra-light designs that feature fresh and vibrant concepts. Colmar provides a selection of comfy brushed sweatshirts in polyester cotton for men. The brand considers everyday dressing with its jersey T-shirts, providing styles with soft modal cotton mixes and stretch piqué weave.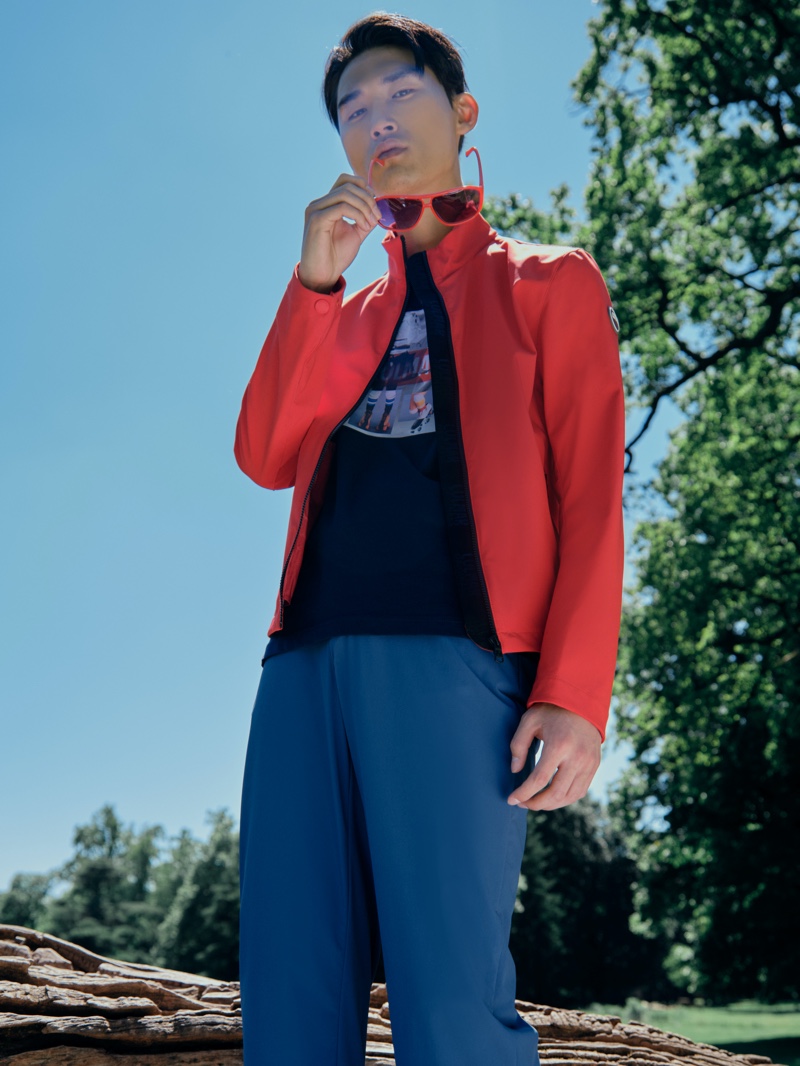 Colmar's cotton piqué polos, which look fantastic alone or with a pure cotton yarn pullover, are a more dressy option. Colmar also has stretch cotton twill trousers that have been garment-dyed. Colmar's leisure range offers swimwear in various lengths and colors in a stretch fabric.