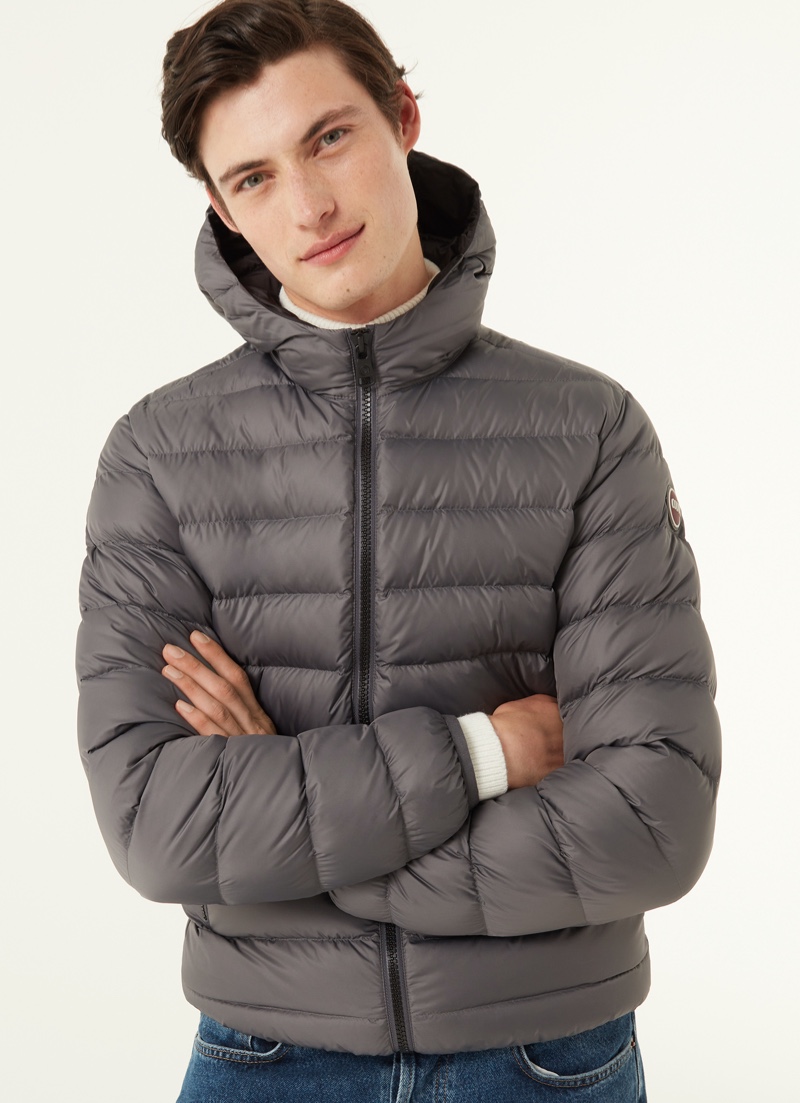 If you are an environmental enthusiast or minimalist, good news; Colmar Originals has come up with a new collection that will satisfy your fashion sense and keep you cozy too! This year, the fall-winter collection encompasses a range of winter fashion, including jackets, knitwear, sweatshirts, and accessories.
Related: COLMAR EXPLORES THE DYNAMISM OF STILLNESS WITH SPRING CAMPAIGN
For fall-winter 2021, Colmar has gone with a classic combination of petrol green and burgundy, mixed and matched with other items with solid colors (such as black, white, and grey). The articles of clothing in the collection are predominantly composed of lightweight jackets that you could wear everywhere to keep warm.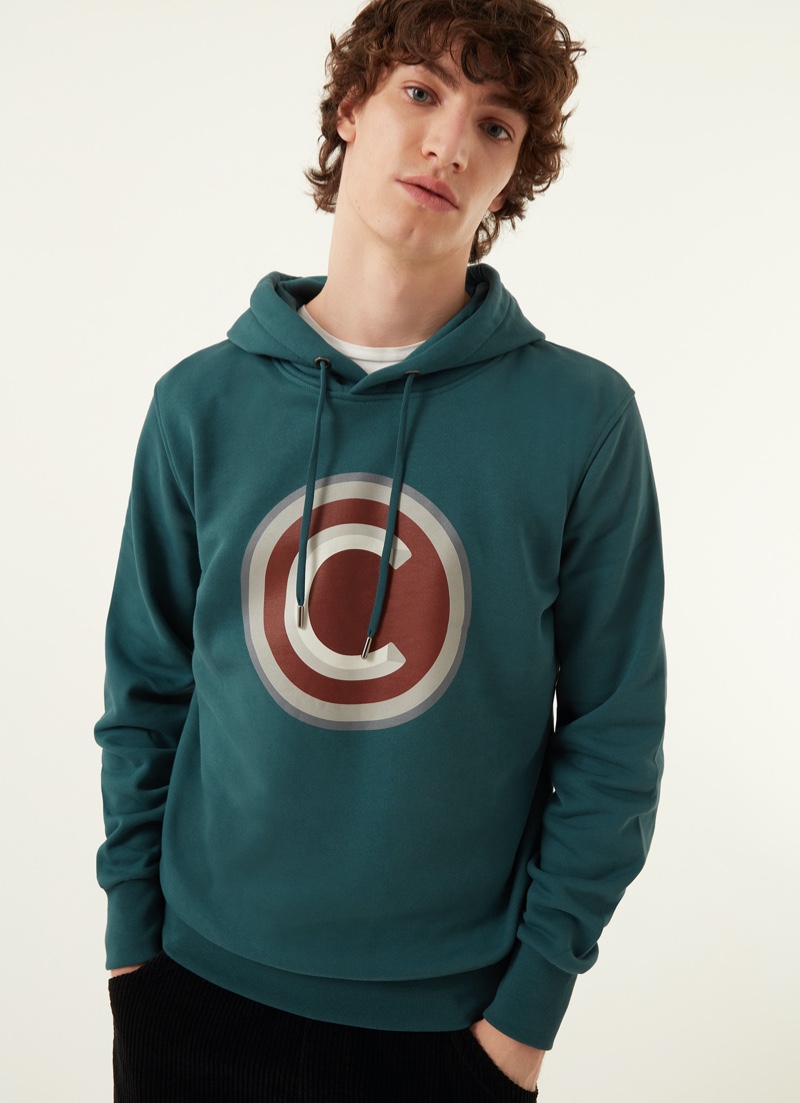 These items of clothing also seem to be durable and able to last in any weather. Colmar describes their recent collection as a "versatile and minimalist collection with a highly accentuated DNA, introducing an "eco-friendly part."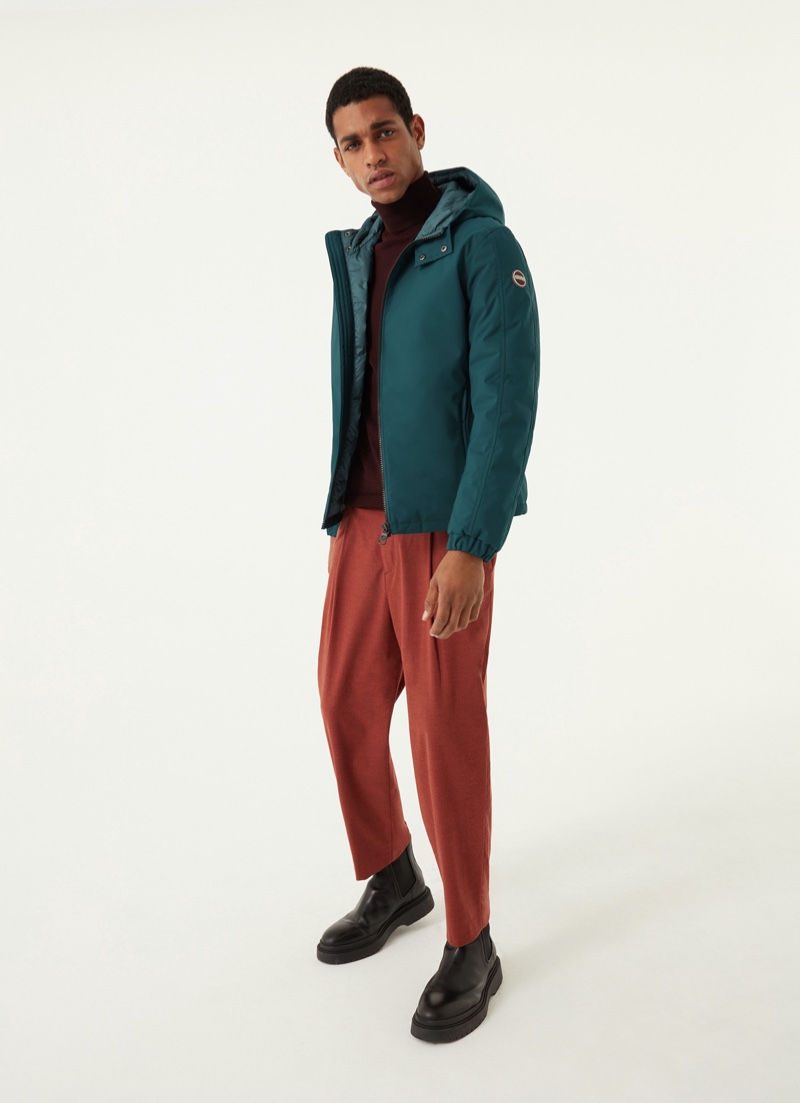 The bulk of the puffer or windbreaker jackets for men are short and sleeveless and made from rip-stop fabric. They seem to be devoid of any flashy logos or patterns, and a simple and small Colmar Originals logo made of sustainable silicone near the shoulder area is all that can be seen. The jackets also include several pockets for storage. The simplicity of these outfits makes Colmar jackets all the more appealing.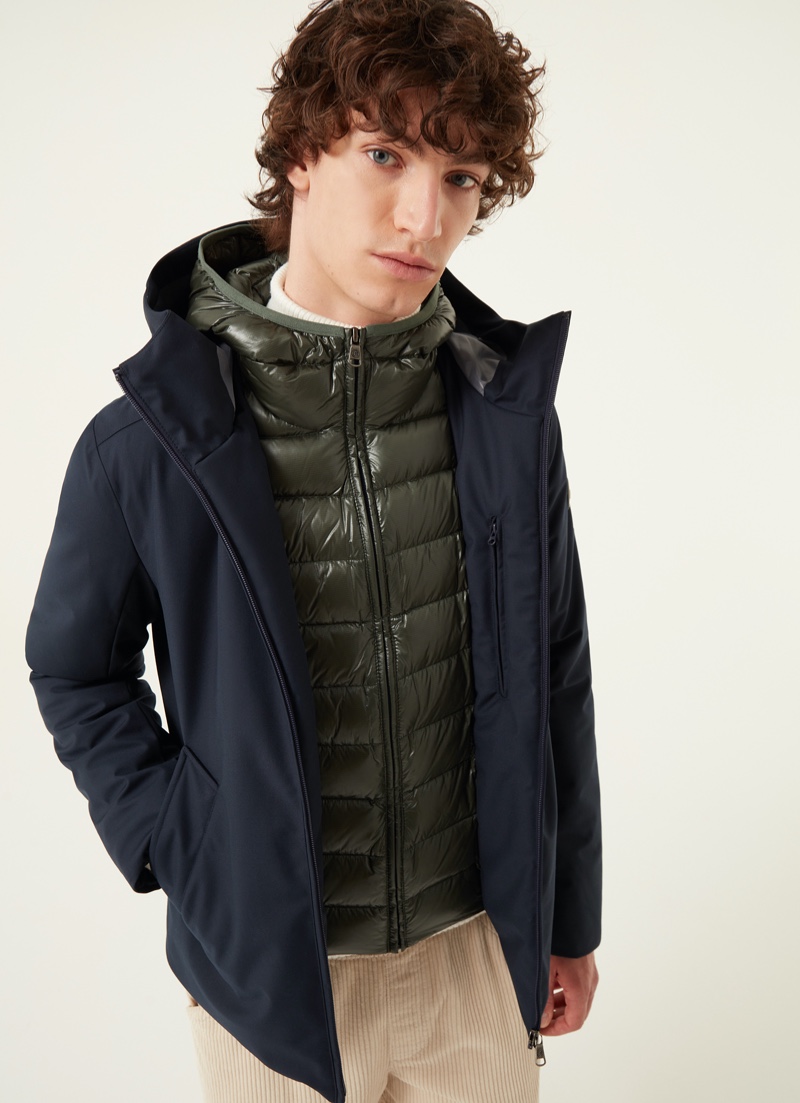 The prominent feature of these jackets is the filling with soft down-effect padding, a 100% recycled and waterproof material. Even the zippers of the jackets are produced from biodegradable nylon. There's a focus around sporty pieces for men in the polyurethane membranes, and some fabrics replicate scuba diver suits and ensure maximum performance.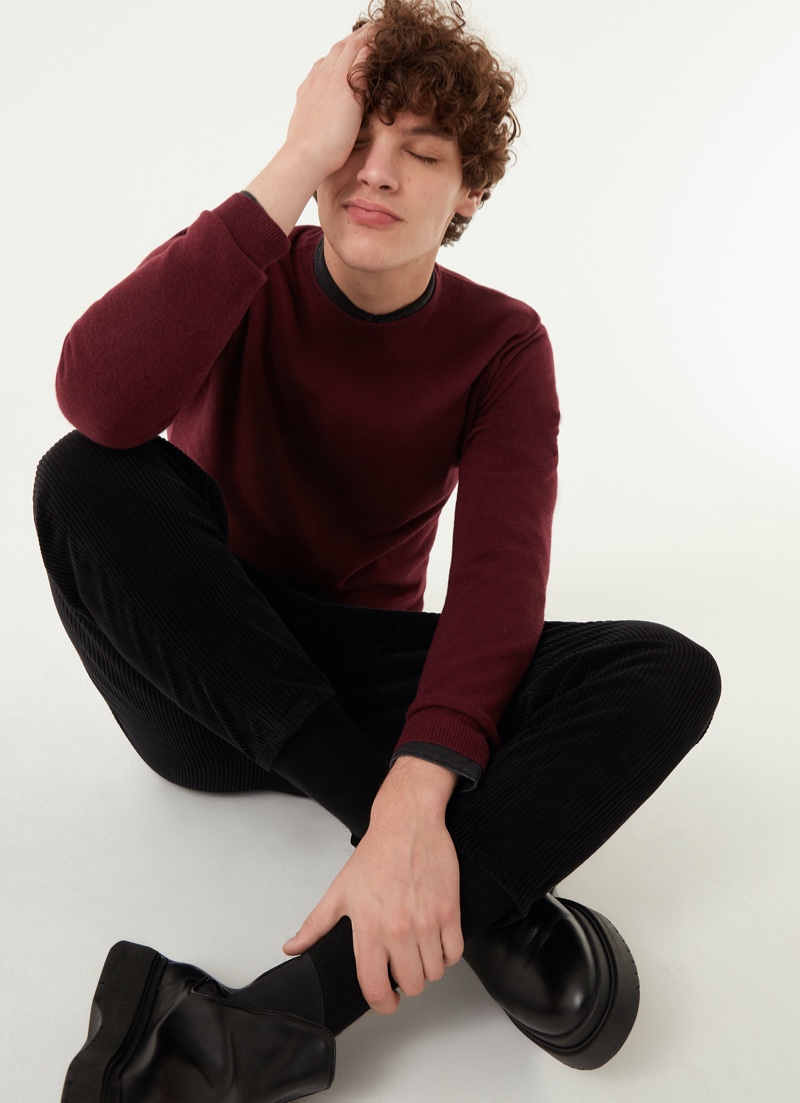 The new collection additionally includes an array of woolen pieces that are on offer. Forget the scratchy wool that you might have encountered with irritation at some point in your life. The wool that Colmar Originals uses is a novel type of blended wool, which packs a touch of softness and stretchiness. As for the designs, it looks like the dying of the yarns has caused a diagonal effect reminiscent of classic tweeds.
Colmar Originals is a prime example of a brand that shows that you can help reduce damage to the environment and remain style-conscious at the same time. This year, an emphasis on sustainable materials has been implemented for the fall-winter 2021 collection, focusing on recycled materials.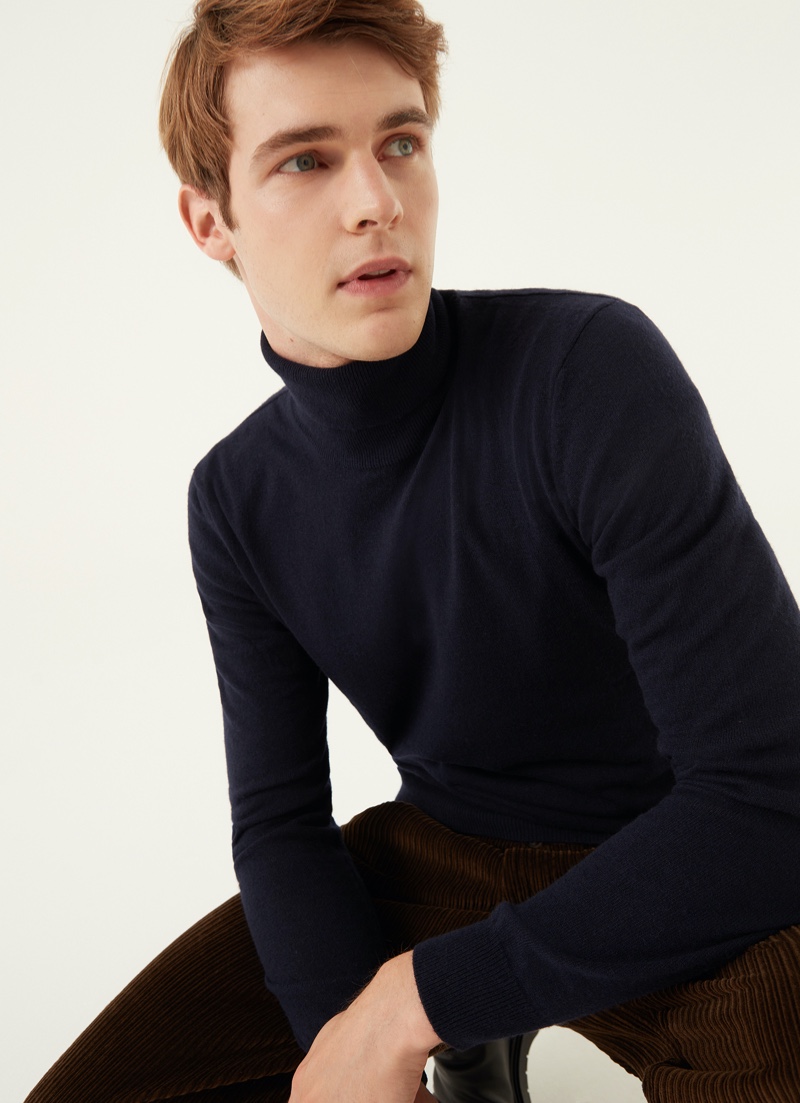 Several items in the new collection include biodegradable nylon, a fabric that will degrade automatically. Biodegradable nylon is good for the environment, but it presents a glossy appearance with lots of luster and style. But wait, there's more; this collection includes cut-offs of polyamide, a durable and abrasion-resistant fabric. Though polyamide isn't necessarily environmentally friendly, Colmar Originals aims to reduce its environmental impact by recycling bits and pieces pre-and post-production.