Uniqlo U unveils its fall-winter 2023 collection, an embodiment of Future LifeWear Essentials. This line is a creative endeavor helmed by Artistic Director Christophe Lemaire and his Paris-based team.
The Uniqlo U collection takes the idea of everyday wear and places it under a transformative lens, employing modern silhouettes and groundbreaking materials.
The focus this fall turns towards comfort that doesn't skimp on style. Imagine generous draping and a loose fit, all shaped into boxy volumes.
Pioneering jersey materials steal the spotlight. A tailored suit paired with a turtleneck top derived from varied weights of the same high-grade jersey promises to challenge traditional notions of what formal wear can be.
Uniqlo U Fall/Winter 2023 Collection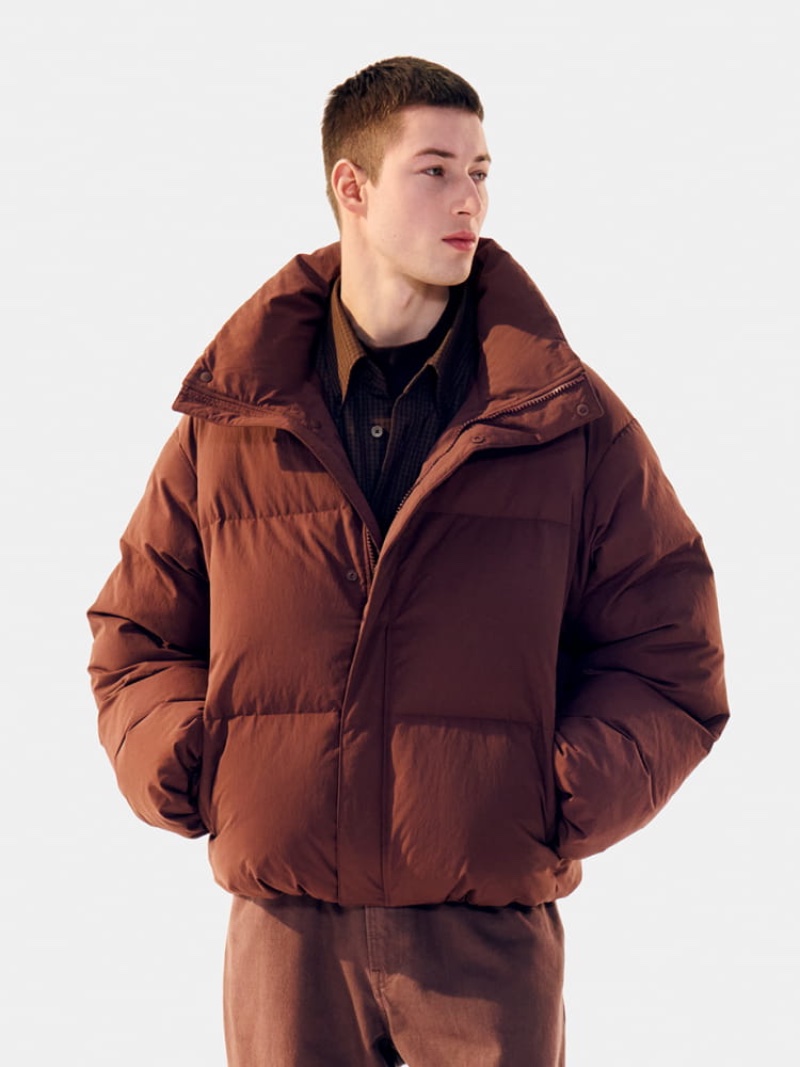 As fashion tastes evolve, so does Uniqlo U's approach to versatility. Many pieces in the fall-winter collection are designed to transcend gender lines effortlessly. It's not an edge-cutting trend but a reflection of the present-day social landscape, where traditional roles are frequently bypassed in favor of fluidity.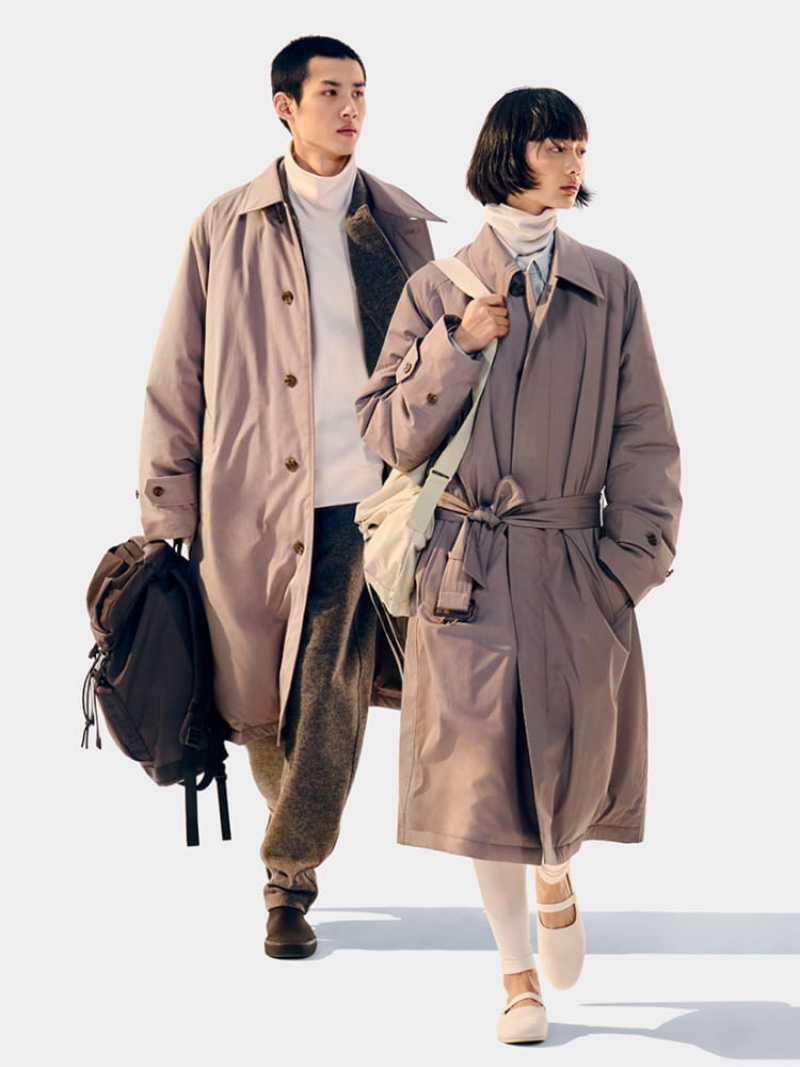 Functionality is an unmistakable hallmark of Uniqlo U. While the aesthetic doesn't scream utility, the details tell a different story. Features such as hidden pockets and strategically positioned elements make each piece more than a garment—it's an experience waiting to unfold.
The idea is to incorporate functional aspects so subtly that discovering them is a pleasant surprise, sometimes weeks or even months after the initial purchase.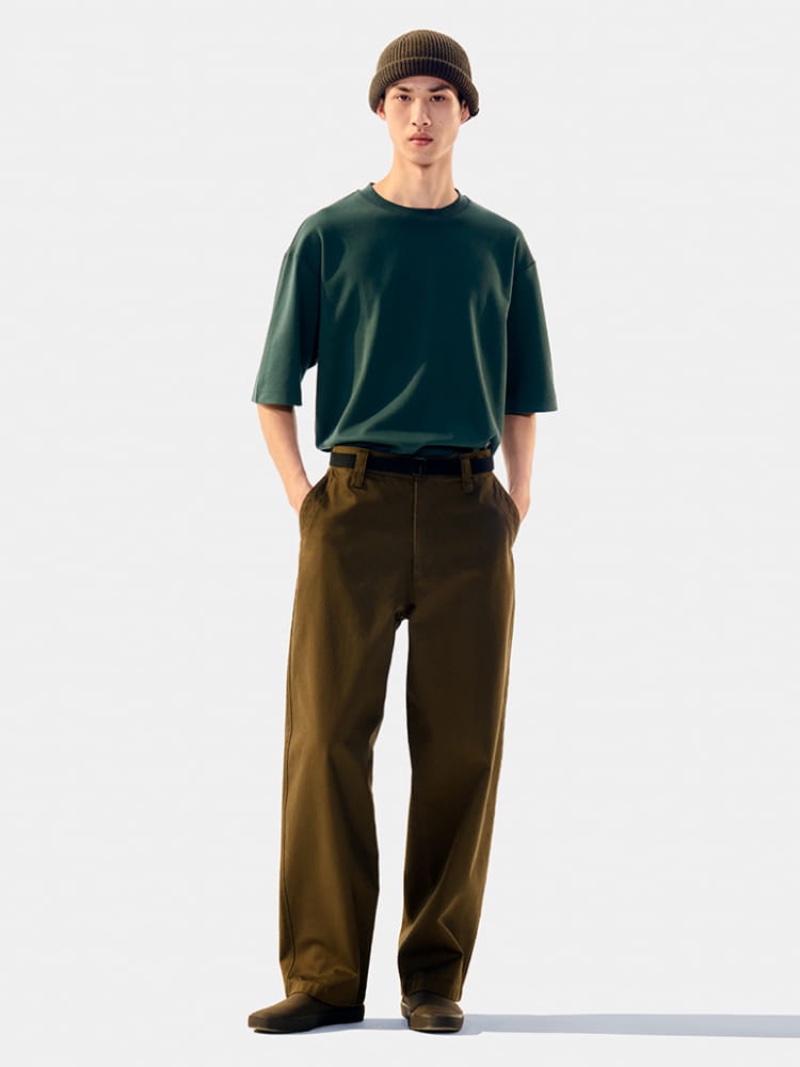 Among the collection's tried-and-true staples is the Uniqlo U T-shirt. This season, it comes revamped but retains its perfect tee moniker. Meticulous attention is given to the weight and texture of the jersey, achieving a dry hand effect that sets the standard for comfort.
The collar, too, is a design feat, measured down to the millimeter for an impeccable fit. The collection also brings a recalibrated color palette, which aligns with the Japanese penchant for refined color selection.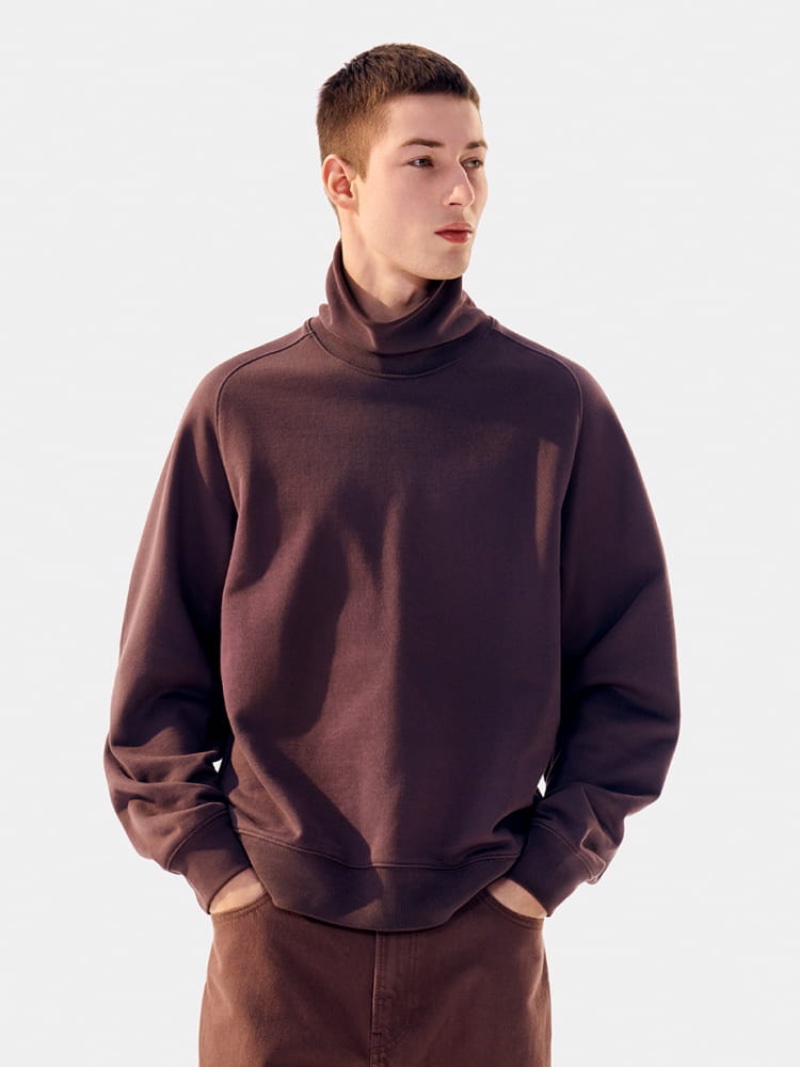 Speaking of colors, the palette for the fall-winter season exudes an understated richness. Think neutral yet commanding shades that allow for a variety of ensembles. Variations of brown are prominent, subtly interspersed with unexpected hues like azuki and burnt red, evoking both comfort and a quiet sense of adventure.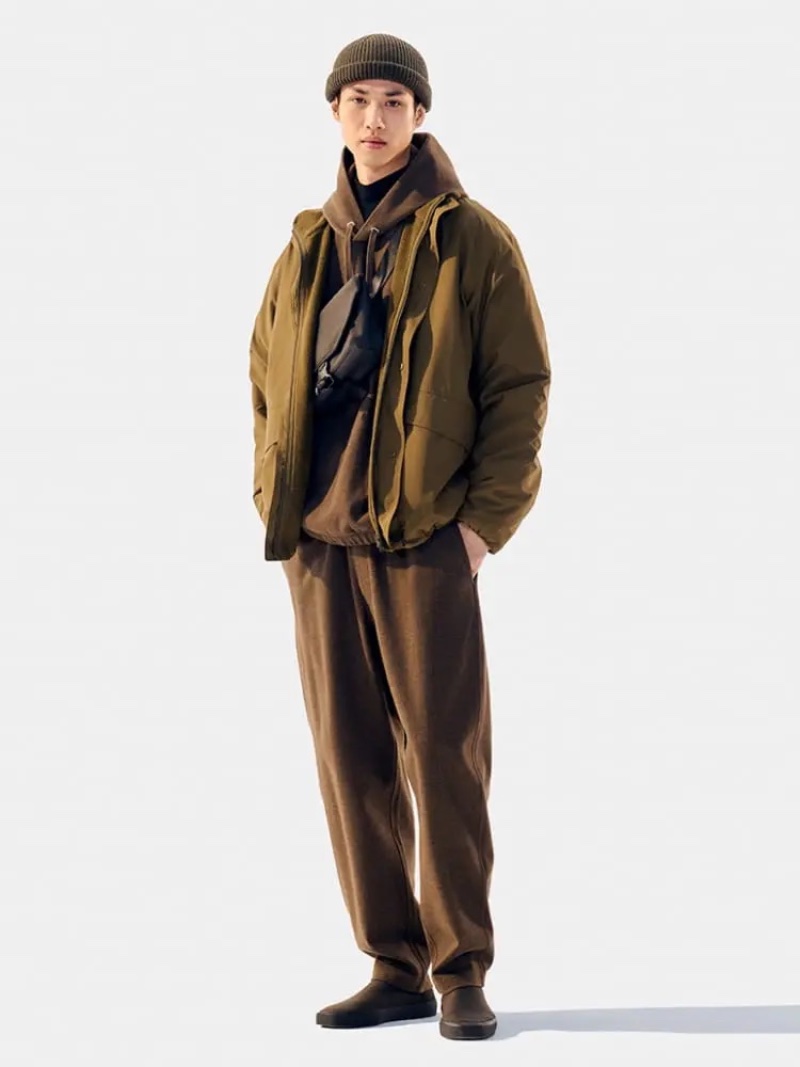 As the collection rolls out in select stores and online this October, it articulates a broader cultural conversation that respects the past while eagerly looking toward the future.