Me by Canali has emerged as a highlight of sartorial individualism for fall-winter 2023. Canali showcases its bespoke range with a lookbook featuring models Adrien Sahores and Woochan Lee.
The made-to-measure collection is a sharp blend of craftsmanship and personalization, offering a blank slate upon which men can craft their unique style narratives. Me by Canali offers an experience that allows you to be the architect of your wardrobe.
With an expansive palette of over 500 fabrics and leathers, the brand's in-house specialists guide you through the choices. This is fashion as a form of self-expression, meticulously crafted in Italy to mirror your unique aesthetic.
Me by Canali Fall/Winter 2023 Collection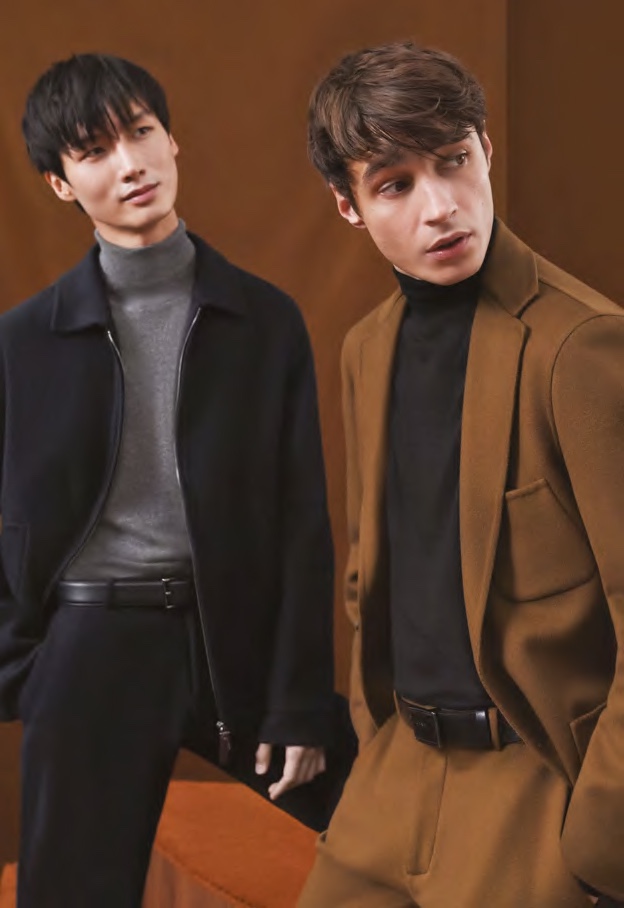 The Me by Canali collection also serves as a nod to sustainability, a conscious choice in a world drowning in fast fashion. By tailoring garments specifically for you, Me by Canali reduces waste and curtails overproduction. It's a marriage of exclusivity and environmental responsibility, a rare feat in today's fashion industry.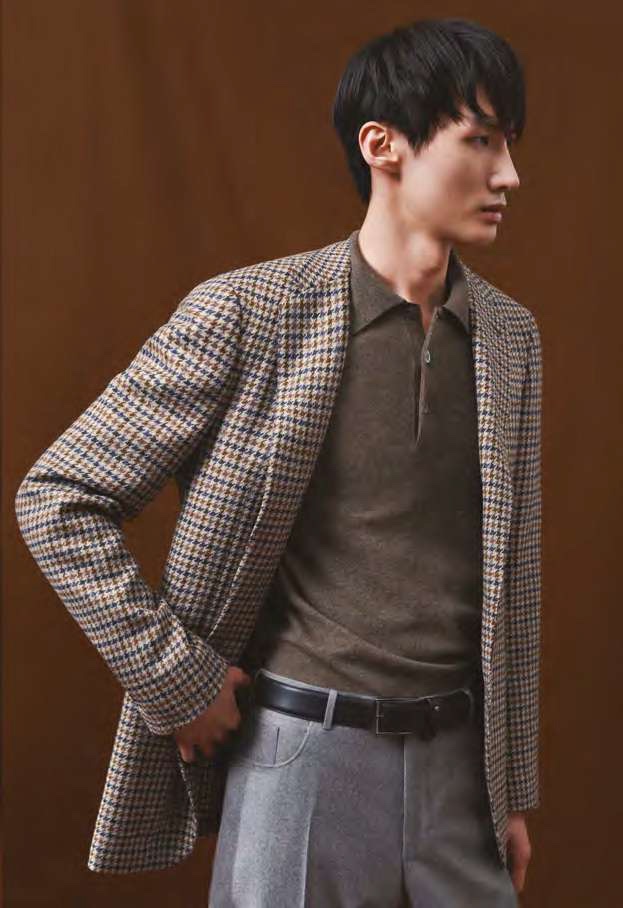 For fall-winter 2023, the brand introduces a harmonious blend of its made-to-measure service with seasonal fabrics. Among these are the CAre wardrobe fabrics, a nod to Canali's ongoing sustainability initiatives featuring organic and recycled fibers.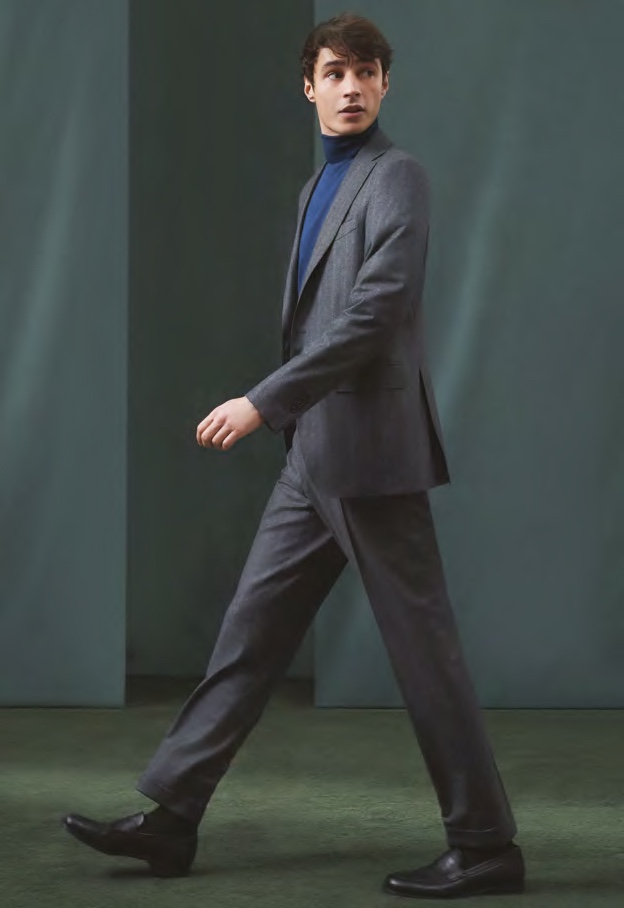 New Heritage fabrics serve as a bridge between Canali's storied past and its innovative future. Iconic patterns are reimagined in contemporary shapes, colors, and sizes, offering a modern twist on tradition.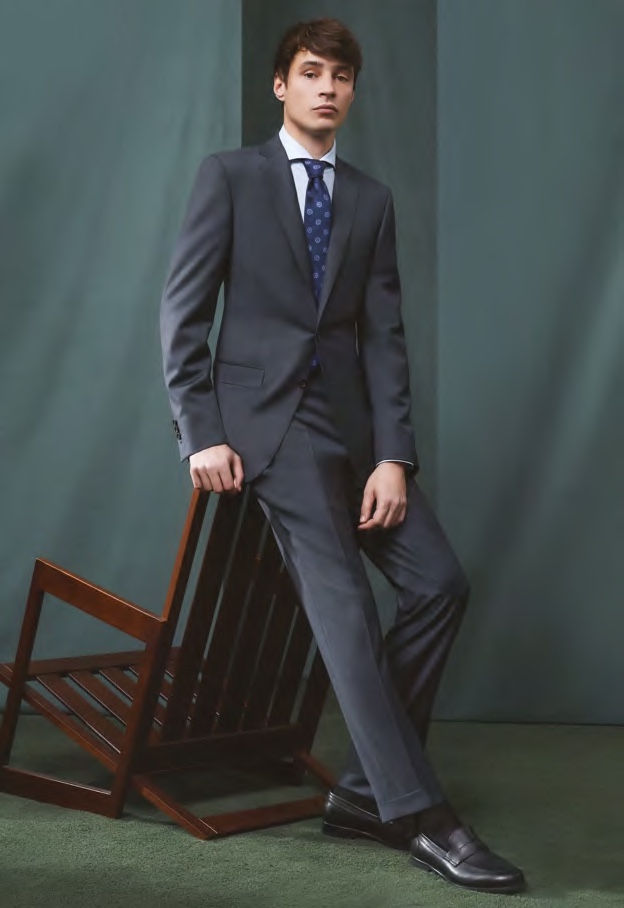 While fashion often feels like a revolving door of trends, Me by Canali's fall-winter 2023 collection offers something enduring. It's a celebration of individuality, craftsmanship, and conscious choice, a trifecta that makes this collection not just fashion but fashion with a soul.