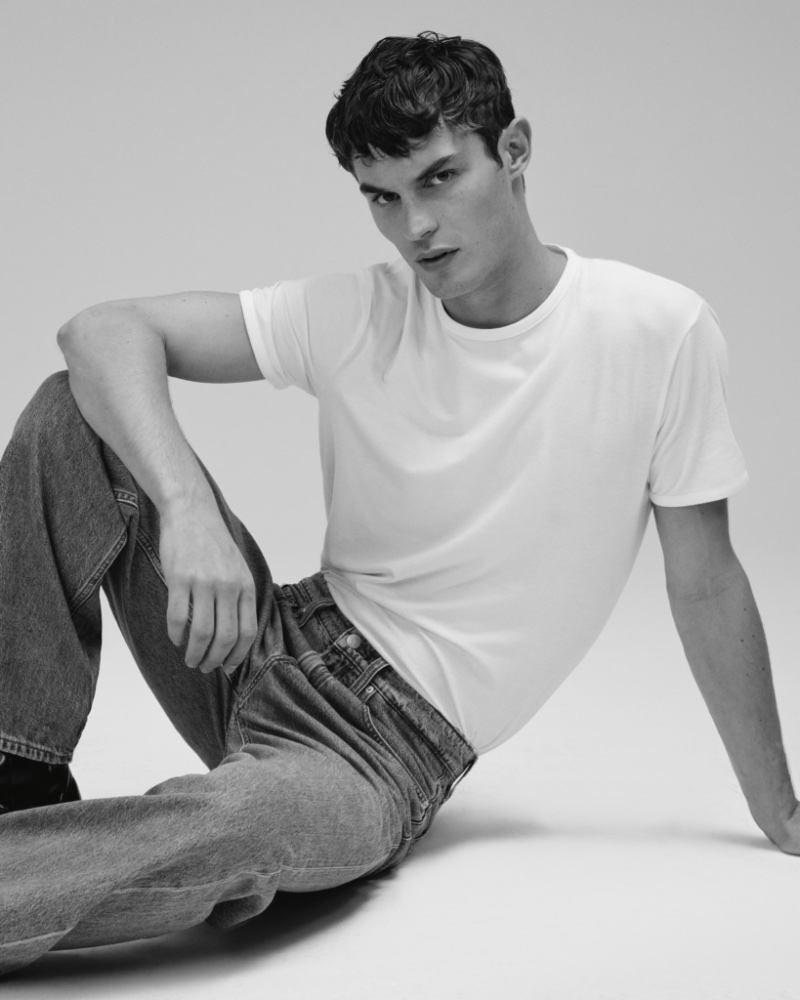 After a captivating new underwear ad starring Michael B Jordan, we turn our attention to Calvin Klein for its spring 2023 Jeans campaign. The legendary brand has enlisted models Kit Butler and Timo Pan to lead the charge, taking center stage in perfect images captured by the talented photographer Amy Troost.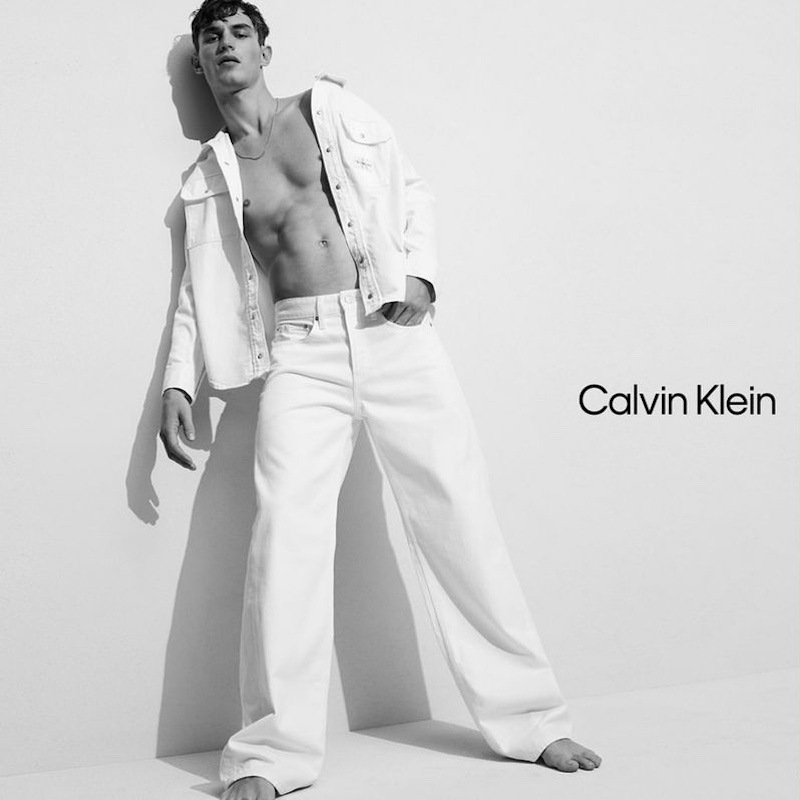 Calvin Klein Spring 2023 Jeans Campaign
Calvin Klein's timeless minimalist aesthetic reigns supreme with chic ensembles curated by stylist Sasha Kelly. Hair stylist Tina Outen and makeup artist Dick Page have done a stellar job ensuring that Kit and Timo look their best.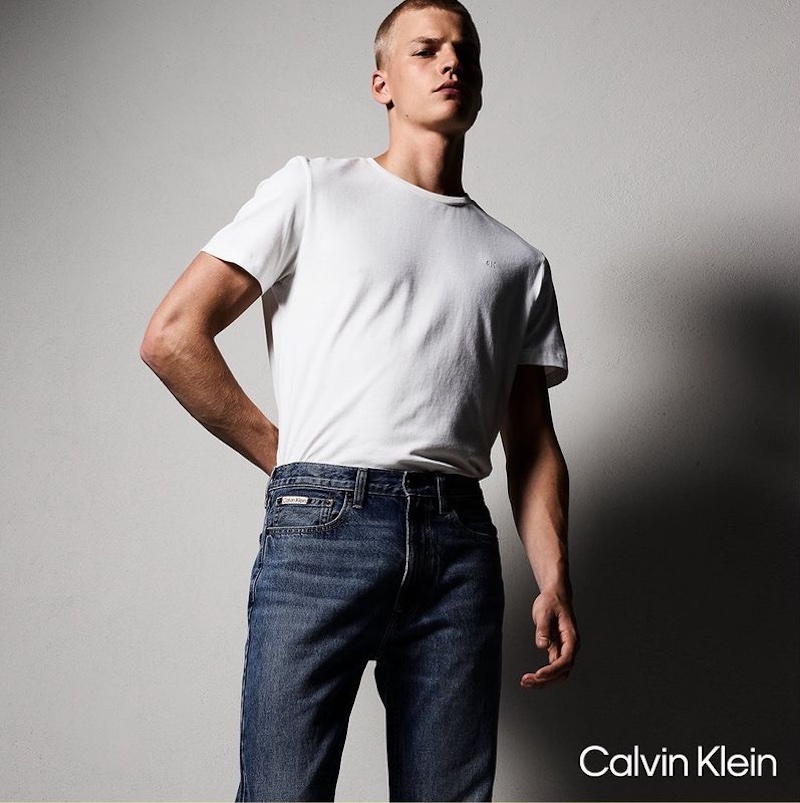 This campaign serves as a platform to showcase Calvin Klein's Archival Monologo oversized tee and 90s Straight Jean alongside other coveted pieces. Classic denim pairings such as the all-white look and the timeless denim jacket with jeans combo are also presented. Overall, Calvin Klein Jeans' spring 2023 campaign is an impeccable display of fashion prowess.