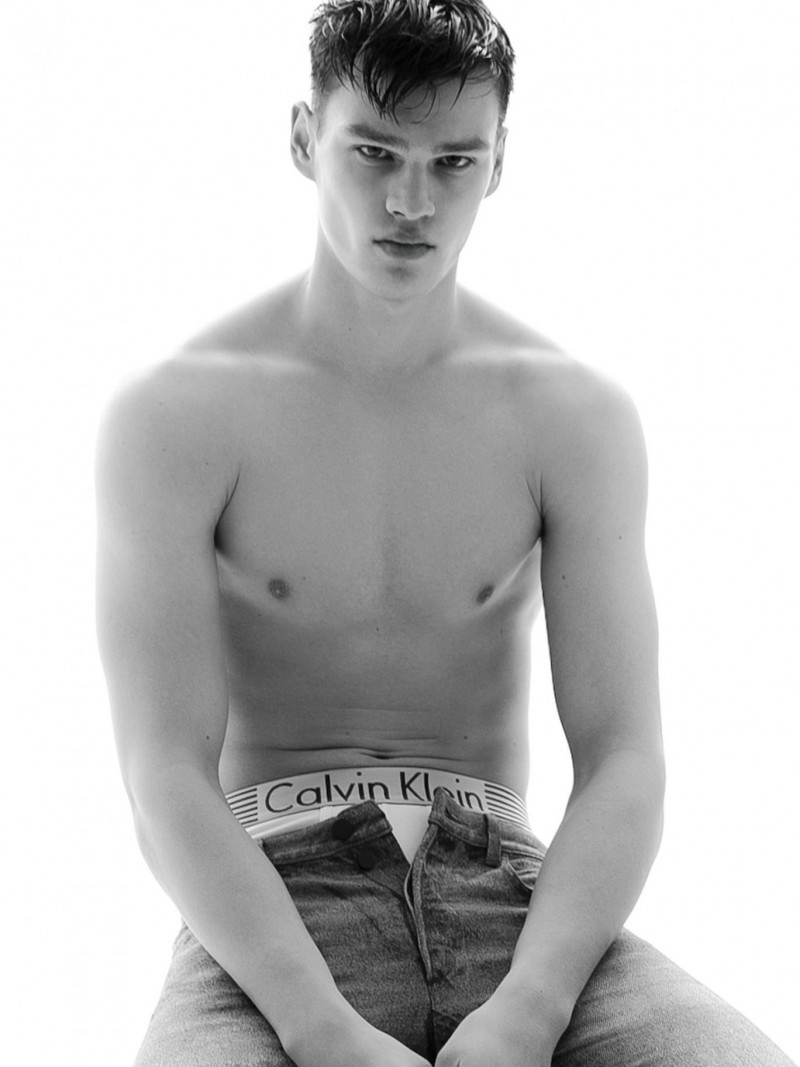 The Independent magazine highlights Calvin Klein Collection with a new shoot featuring model Filip Hrivnak. Sporting spring fashions that includes the brand's luxurious spin on denim, Filip is photographed by Ignazio Lozano with styling by Eus Cantó.
Related: Calvin Klein Collection Embraces Fresh Young Attitude
Editorial: Calvin Klein Collection for The Independent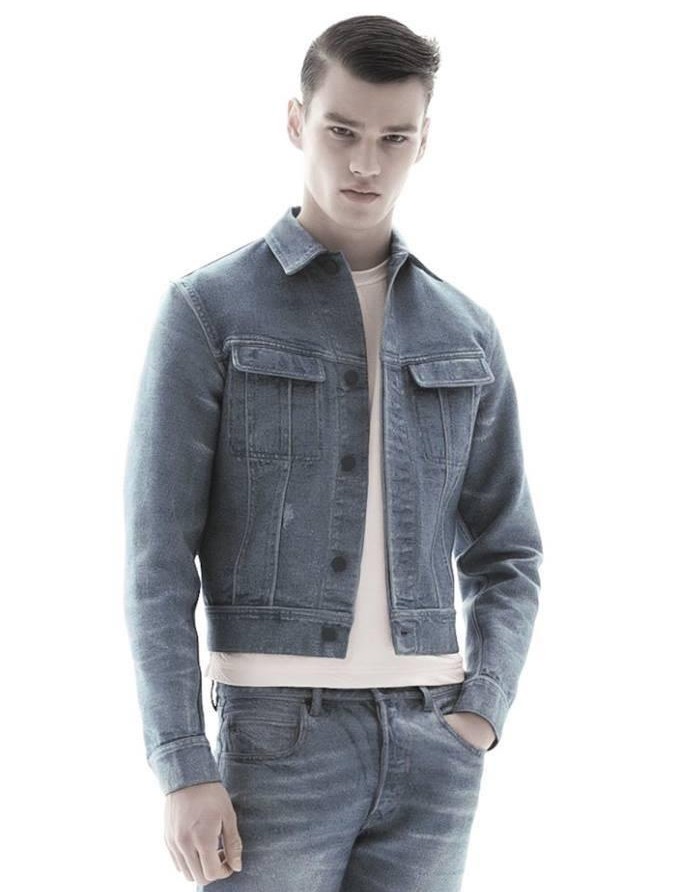 Calvin Klein Collection men's creative director Italo Zucchelli also links up with the magazine for an interview. Sharing his first impressions of Calvin Klein as a teen, Zucchelli recalls, "My very first recollection of this brand…I was 16 or 17. It was the Bruce Weber underwear campaign. It was very new also. It was expressing an ideal of masculinity that was very, in my imagination, American. It was very clean, very athletic, very healthy-looking. That stayed with me."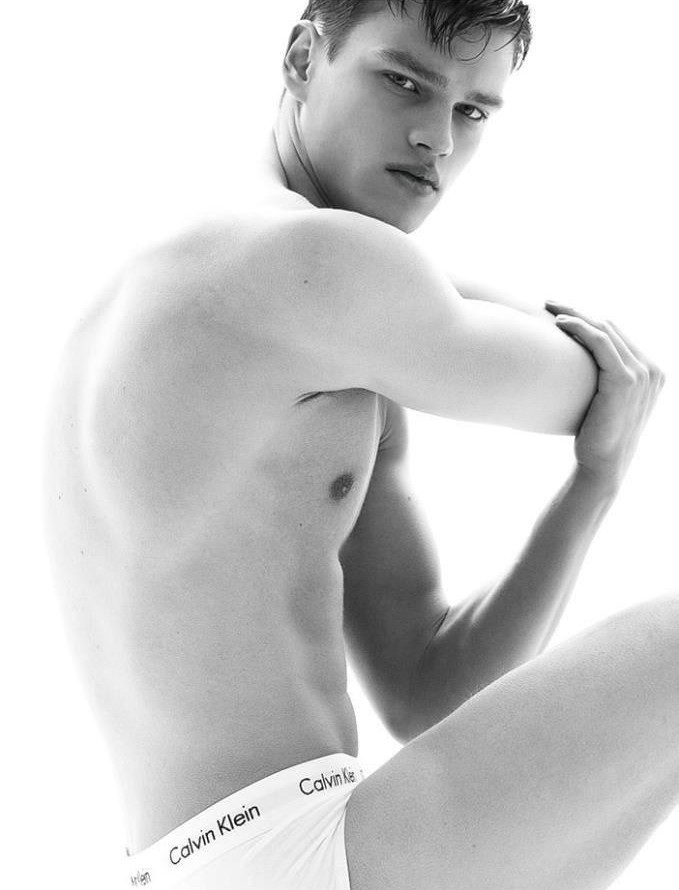 Continuing on, the designer talks about the label's aesthetic. Designing for Calvin Klein, Zucchelli explains, "It's really a second skin for me, this aesthetic. It's not an effort." Connecting his approach to the current season, he adds, "I like to take these two references, the underwear and the jeans, because they're part of the language of the brand. And the sexiness of the brand." Read more on Independent.co.uk.