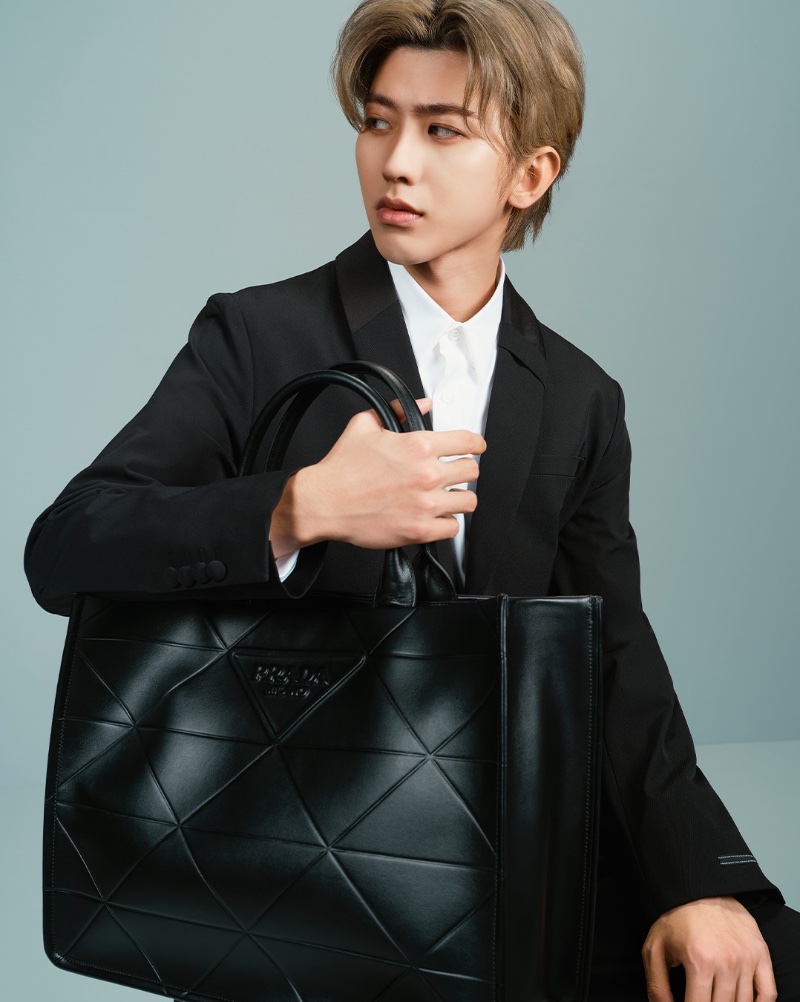 Prada is honoring the Year of the Rabbit with its unforgettable campaign, "Memories of Beauty." Singer Cai Xukun and actor Bai Yufan encompass Prada's vision for this special occasion by embodying the qualities symbolized by rabbits: gentle, elegant, and contemplative. This stylish homage to Lunar New Year reinforces Prada as a timeless leader in fashion.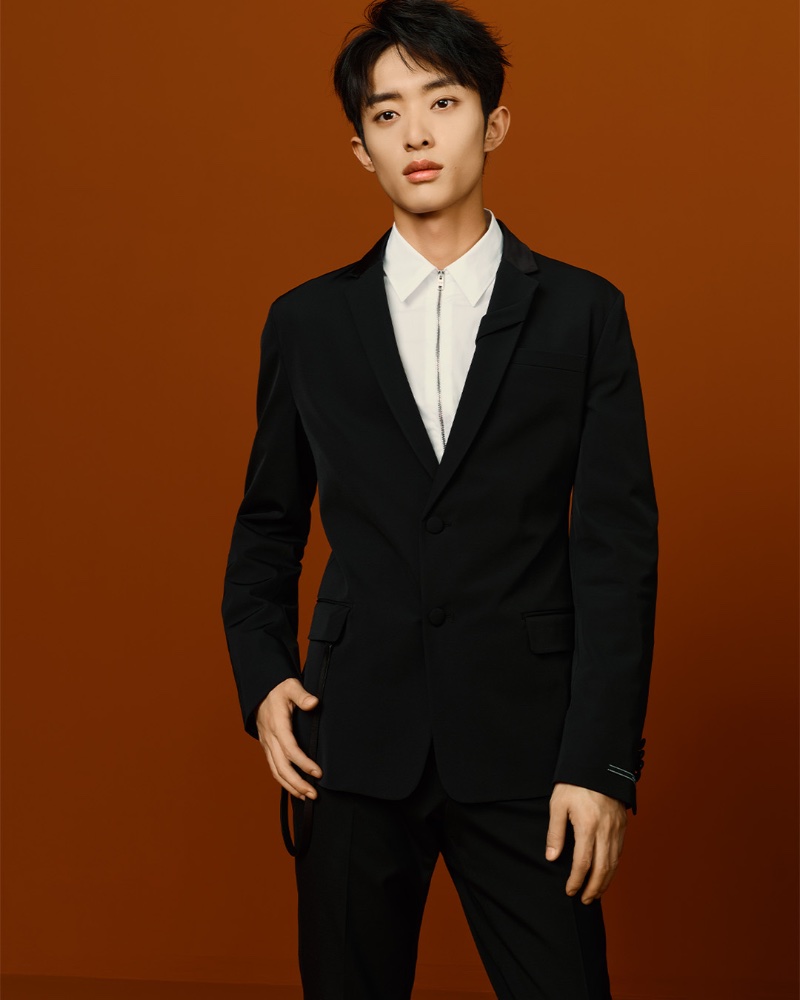 Prada 2023 Lunar New Year Campaign
Prada enlists the vision of up-and-coming photographer Nick Yang to shoot its 2023 Lunar New Year campaign. His images are renowned for encapsulating poetic beauty, depicting life's surreal and sensual aspects with remarkable precision. For this unique collaboration, he photographed Cai Xukun and Bai Yufan as they contemplated a balancing act between their past, present, and future experiences.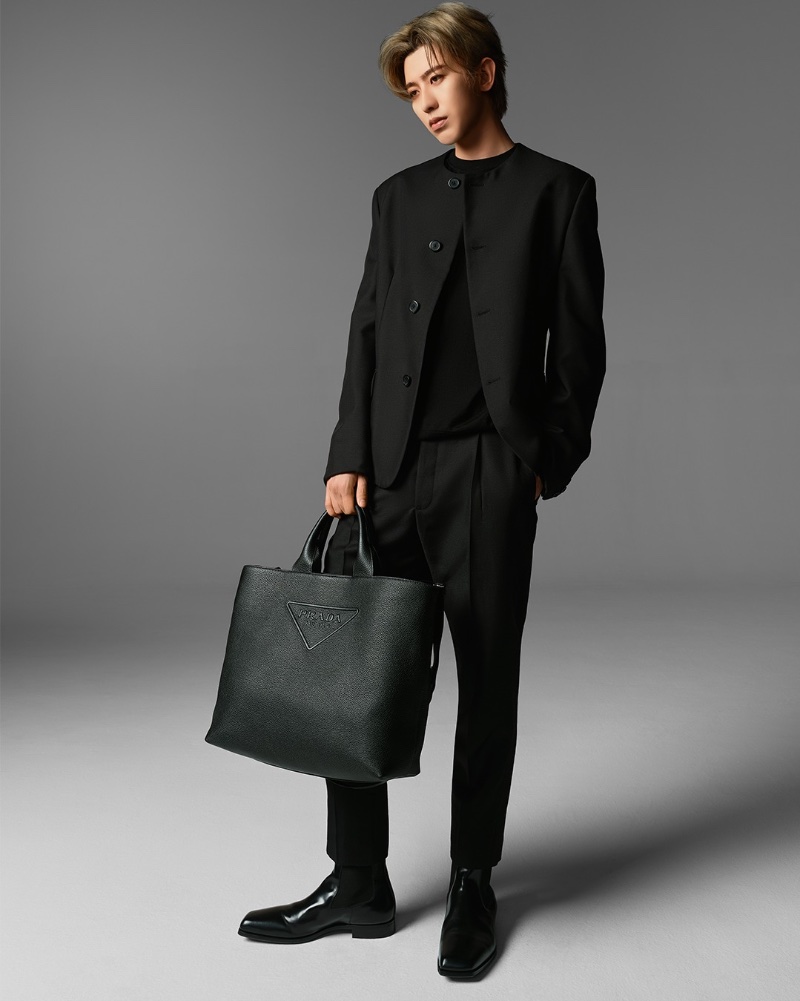 Prada's Lunar New Year campaign represents the meticulous attention to detail. Cai Xukun and Bai Yufan exude elegance in their wardrobe choices of black and white pieces that feature sleek, minimalistic lines. Prada also highlights its accessories offering, from sunglasses to leather bags—all of which follow the same aesthetic as the clothing worn.