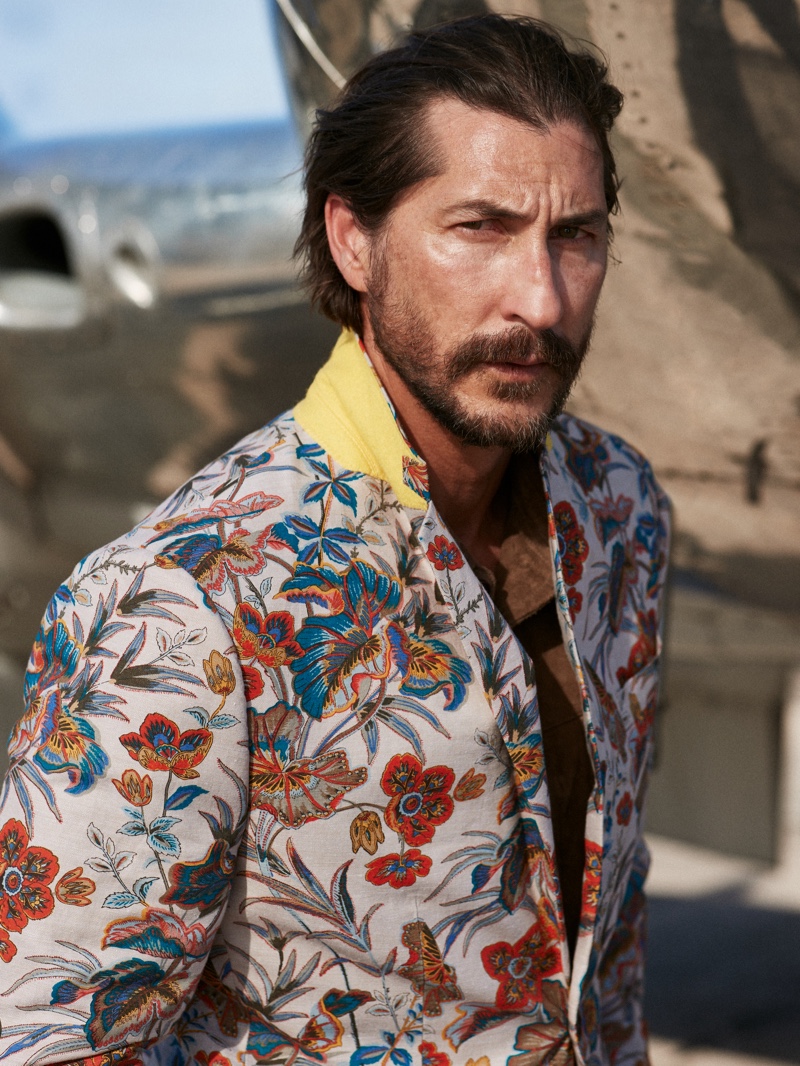 Banana Republic is gearing up for a fashionable summer. The fashion label introduces a stylish collection of suiting options for special events this season. In time for summer weddings and memorable destination travels, fresh linen and colorful designs make a statement. Banana Republic blends everyday elegance with a feeling of adventure, keeping with its expedition motif.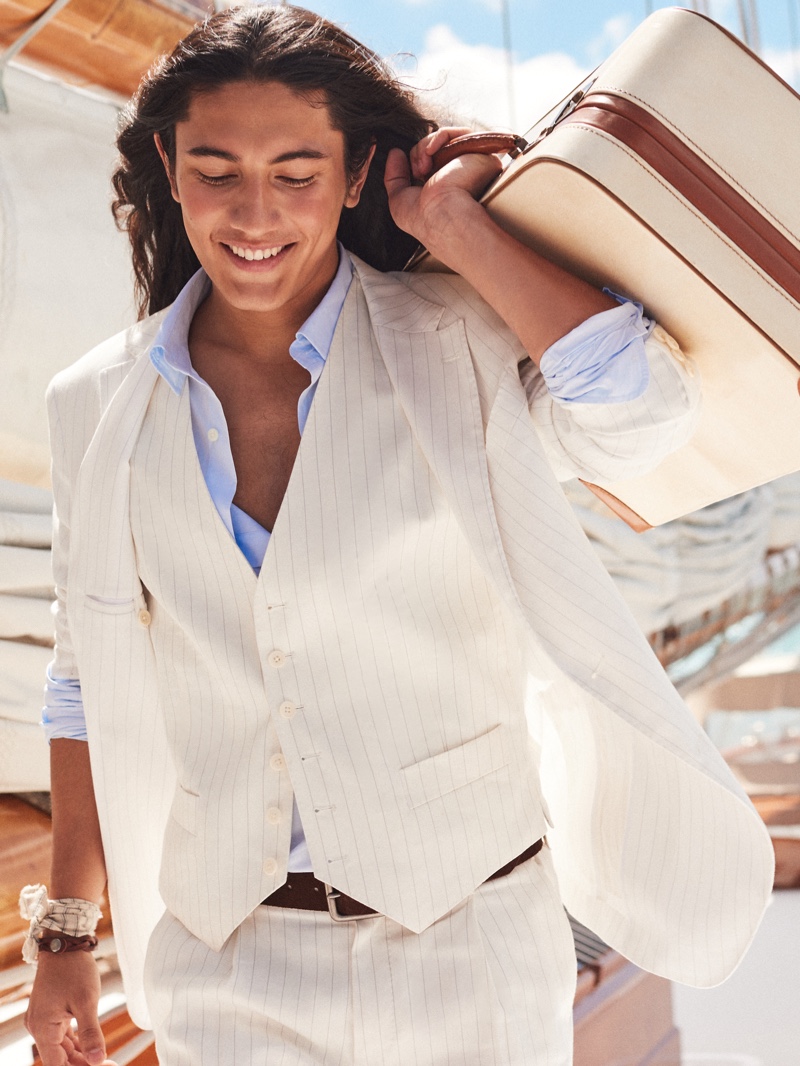 Banana Republic Summer 2022 Suiting
Banana Republic's Jacobean flower print suit is a stylish choice for summer patterns. The piece is linen and cotton and features a two-button front and a slim fit. Banana Republic's Madras suit is another classic option for men looking to spice up their summer attire. The check combination can be worn with suit pants or shorts for a more modern look.
Related: BANANA REPUBLIC UNVEILS SPRING CAMPAIGN – A COLLECTOR'S DREAM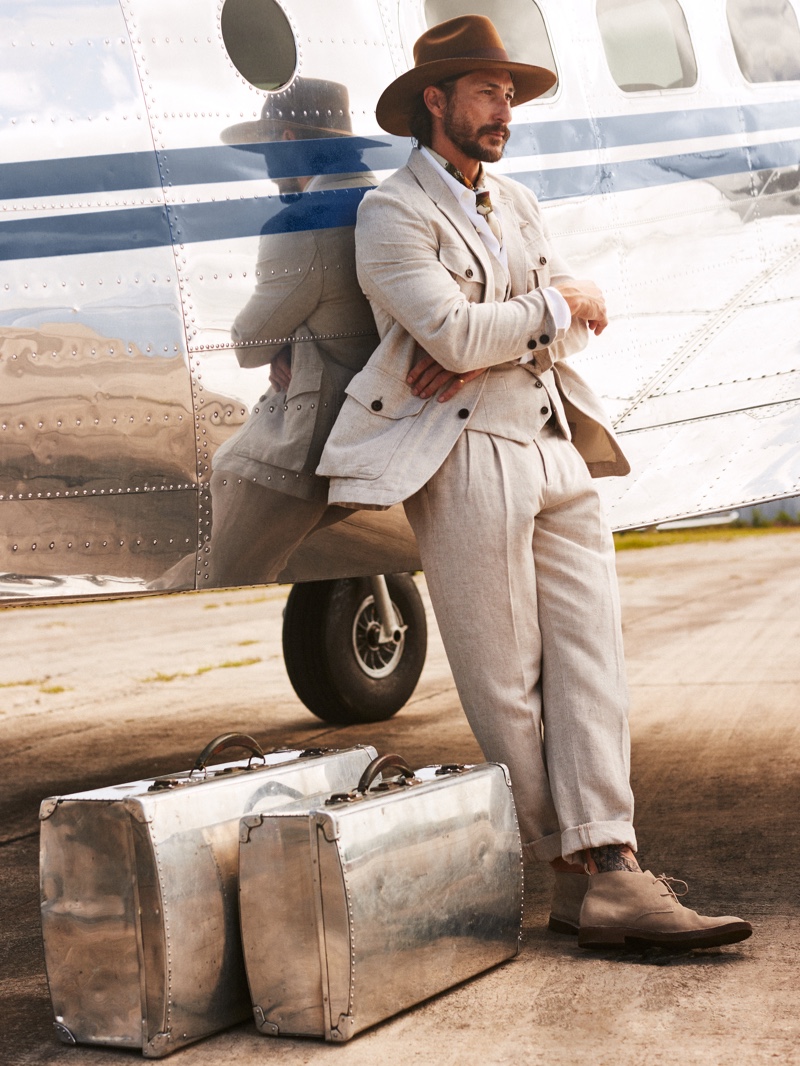 No need to worry if you're afraid of prints. Banana Republic's neutral tones provide a pleasant familiarity. The Expedition suit is made up of a matching suit jacket, vest, and pleated pants that can be broken down and combined into various summer ensembles. Alternatively, in the cream-colored pinstriped Crosswind suit jacket, vest, and pants, you can recreate your own "Great Gatsby" moment.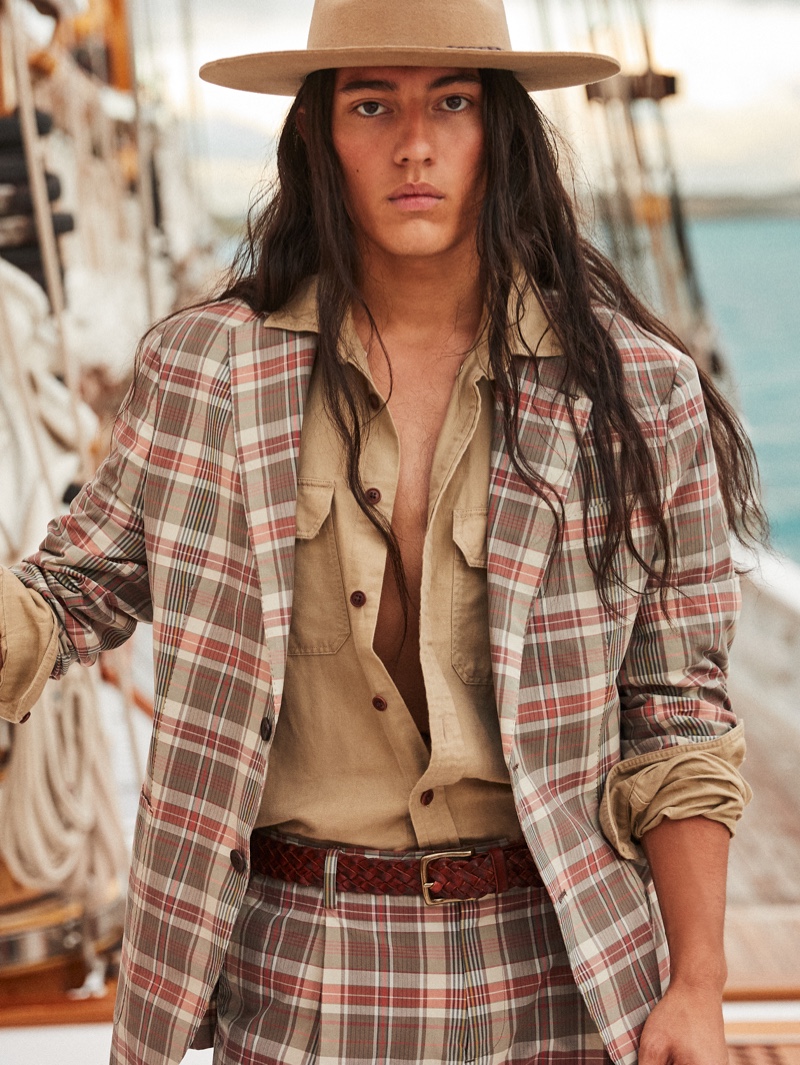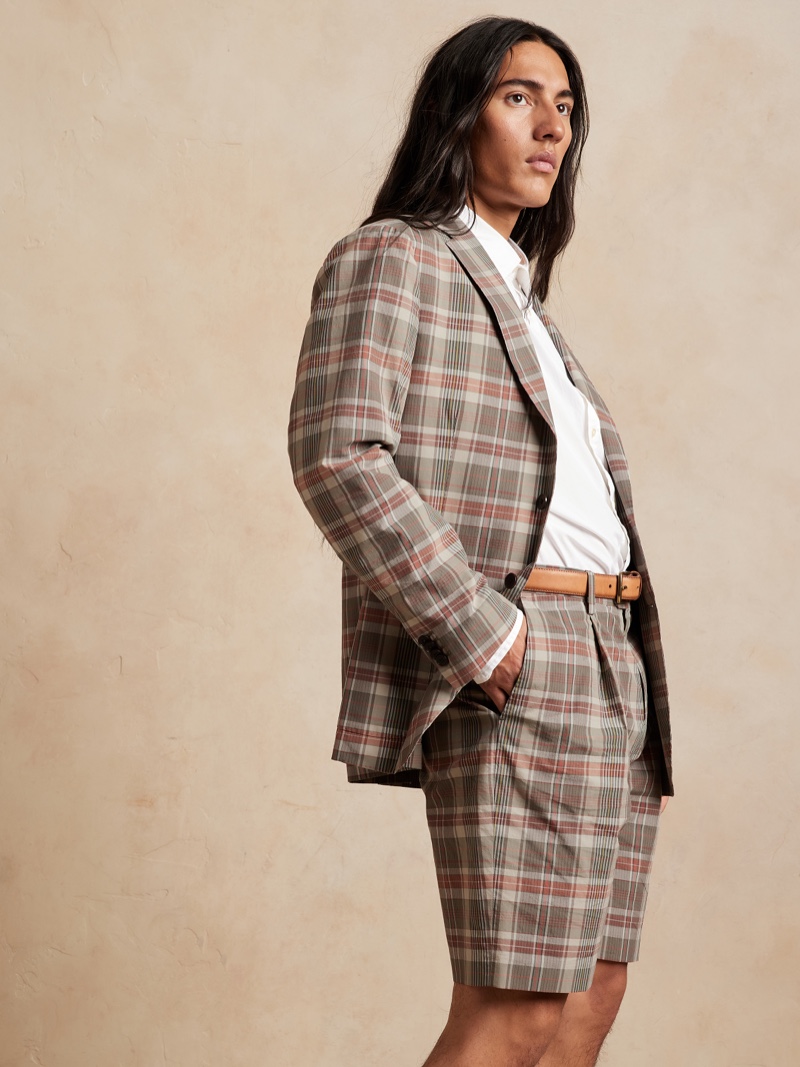 Banana Republic Summer 2022 Campaign