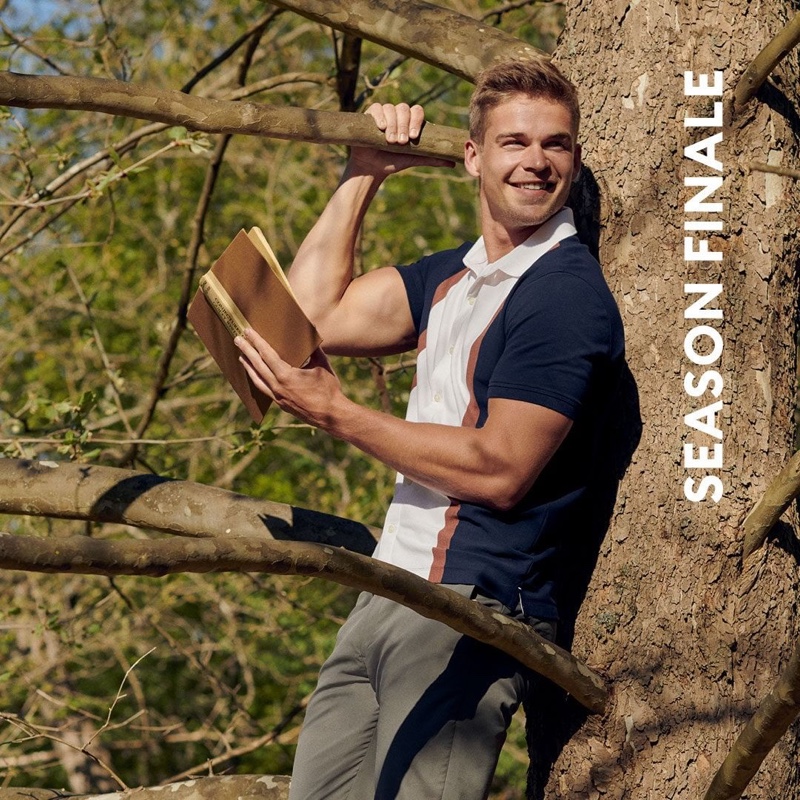 Banana Republic has always had a classic image that one would expect of a stylish, preppy man that likes to dress, but remain comfortable. And the most recent menswear offering doesn't stray too far from the idea we know and love. Celebrating the end of summer with a "Season Finale," Banana Republic brings us a fun outing that features model Mitchell Slaggert.
Related: Chun & Gabriel Inspire in Easy Wardrobe Staples from Banana Republic
Banana Republic Season Finale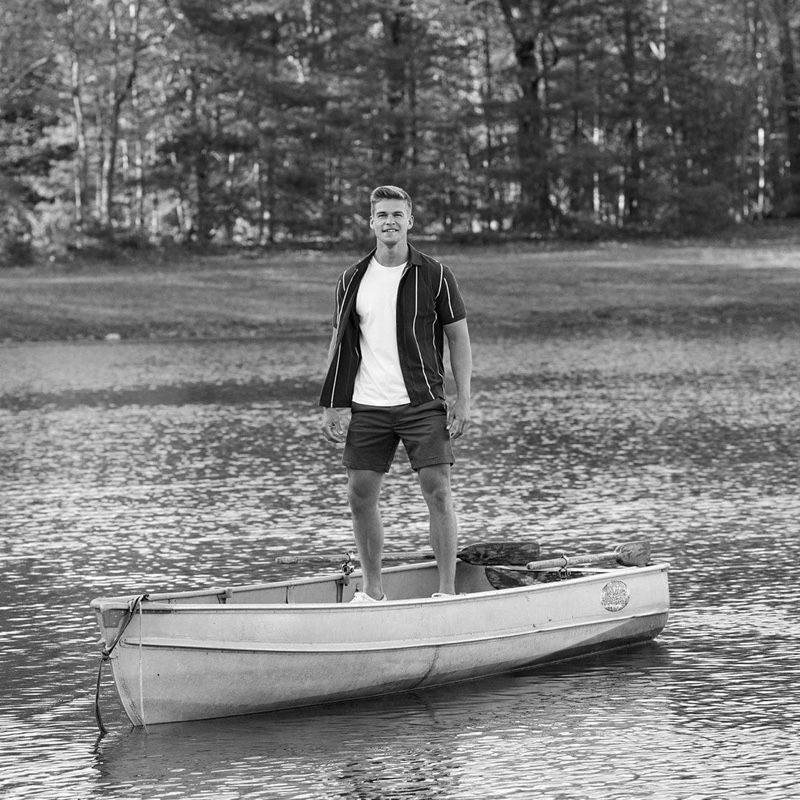 Mitchell enjoys activities outdoors as he links up with Banana Republic for quite the summer style adventure. His wardrobe reflects the practical but smart nature of the brand. The featured lineup includes shorts and cargo pants, combined with the necessity of relaxed t-shirts and lightweight shirts. A minimal approach to accessories is present with the trendy belt bag making an appearance.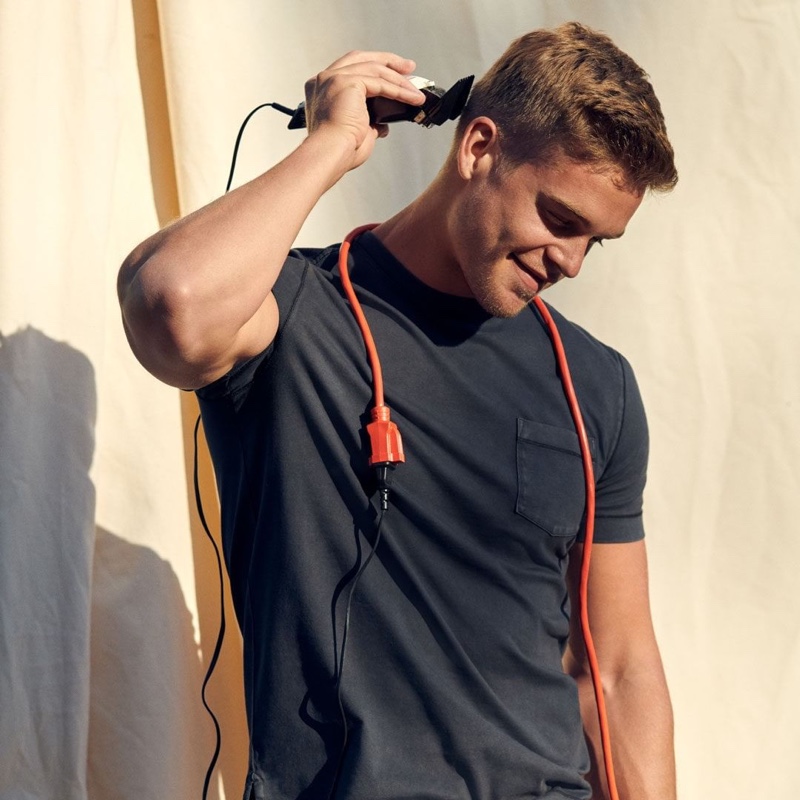 Materials featured in this range reflect the season with an emphasis on soft, breathable, and durable clothing. Banana Republic puts a focus on "ease of wear" by balancing style and practicality. Colors lean on the muted side with plenty of white, navy, and earth tones. If you're looking to make a sophisticated statement, take a style tip from Banana Republic and embrace its penchant for cream on cream.