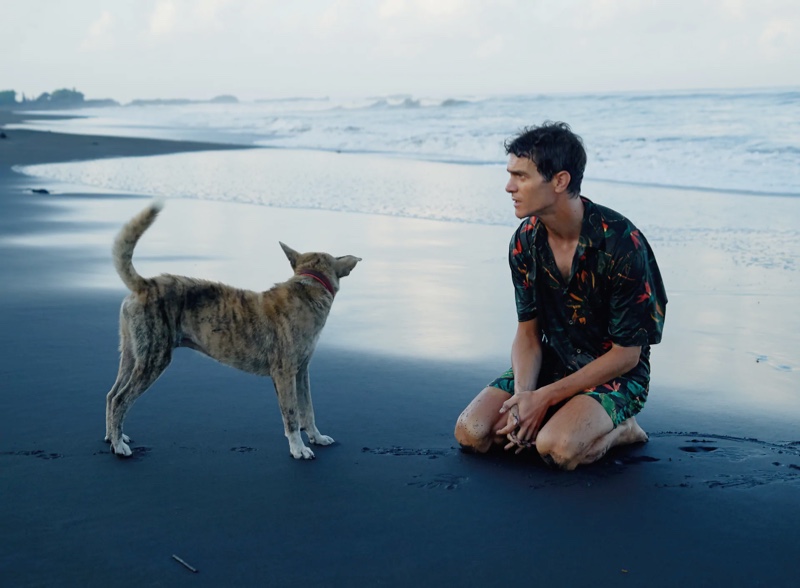 Zara has always been a favorite label among men who have a taste for trendy fashions but are practical enough to avoid spending thousands on a single shirt. Indeed, the brand brilliantly bridges the gap between expensive designer labels and more affordable but uninspiring menswear. And for summer this year, Zara still delivers the perfect balance between functionality and style with a collection consisting of practical yet fashionable beach apparel and accessories.
Related: William Tackles Summer Style with Zara
Vincent Lacrocq is the face of the season as the French model travels to Bali to showcase Zara's swimwear collection. The lineup unfolds with a selection of shorts, trunks, and even matching shirts. Zara's take on summer style is perfect for a holiday getaway and spells class without being too safe, while at the same time, expressing fun and frivolous without being juvenile. The range offers just enough flare to make heads turn while you're at the beach swimming or sunbathing.
Zara Swimwear Collection