Athleisure wear for men has made a huge comeback with so many people working (and working out) from home. This form of elevated casualwear can be worn all day. One outfit can take you everywhere, to the gym, to the office, for running errands, or even to your meetings on Zoom or Teams. Its comfort, versatility, and practical benefits make it the perfect option to wear while working from home.
Getting the most out of any workout is important because we choose workout gear that fits perfectly. Stretchy fabrics that are breathable offer strategic ventilation and have quick-dry layers that usually work best. Good quality workout gear doesn't just make you look good; proper gear can also help you achieve your goals more comfortably, whether running, squatting, doing chest workouts, lunging, or lifting weights.
This article will attempt to break down the athleisure trend for you, what it is, how to wear it, and its key features.
Athleisure: What is it?
Athleisure is a category of casual hybrid clothing, specially designed to be suitable for exercise and every-day wear. It can also be described as casualwear that combines aspects of athletic-wear with casual yet fashionable street-wear. Typically, it will have the comfort features of workout clothing like mobility, low maintenance, moisture-wicking, and the style features of high fashion streetwear.
How is Athleisure Different from Techwear?
While both athleisure and techwear are often made from similar fabrics, the two are not the same. The techwear clothing style prioritizes utility over style, whereas athleisure tries to strike a balance between them. The main difference between "athleisure" and "techwear" is that techwear has functional features, specialized pockets, hidden vents, and taped seams. Athleisure or sportswear is scaled down in terms of these features.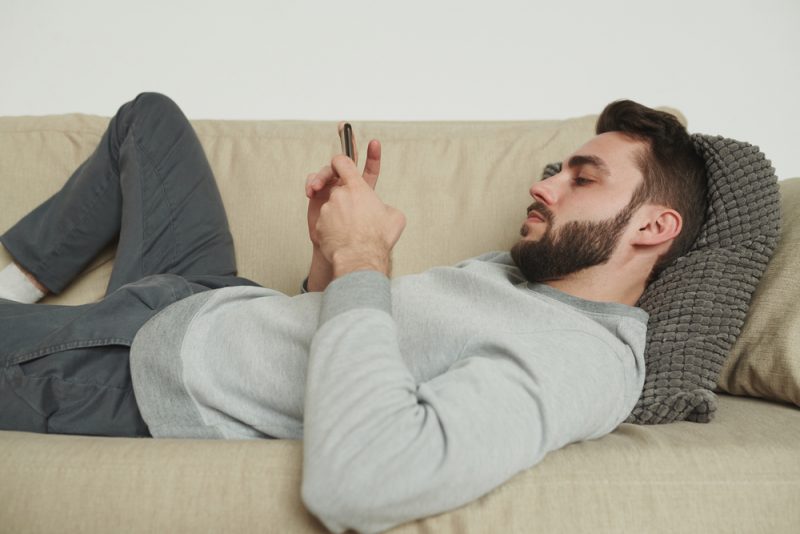 Key Components of Athleisure Styles
Three main components define Athleisure clothing:
Material: Most active-wear fashion is made of high-performance stretch fabric. These flexible performance fabrics like spandex, polyester, rayon, and nylon offer increased comfort, allow a wider range of motion, and have good moisture-wicking qualities. Additionally, these materials don't crush or crease easily and don't wrinkle. Other materials used to make outerwear styles include waterproof technical fabrics.
Fit: One thing that separates athleisure from other sport and workout clothing is how well they fit. While conventional workout clothes tend to be loose and baggy, athleisure is made in a way to provide a superior fit. Athleisure draws attention to a streamlined silhouette. Well fitted clothing that shapes and flatters your body gives a well-groomed, more put-together look, which creates a better impression of you.
Functionality: Athleisure not only makes its wearer look good and feel more comfortable, but it also adds practicality to your outfit. Drawstrings, zips, or snaps often fasten Athleisure pieces instead of buttons. They often also boast cell phone pockets, hidden zippers, and other multipurpose pockets. Some athleisure even use specialized technical fabrics to enhance utility in other unique ways like providing insulation or appearing reflective in the dark.
How to Style Athleisure Clothing
Even though athleisure is meant to be casual clothing, it is important to look smart and well put together. It is important to remember that the key to pulling off an athleisure look is to select high-quality pieces that make your look seem more intentional rather than a sloppy last-minute choice. Here are a few tips to putting together athleisure outfits:
Tops
Discard your ratty gym tee in favor of t-shirts and sweatshirts in technical fabrics. Slim-cut tees and sweatshirts made with performance materials can amp up your style.
Bottoms
Sweatpants, jogger pants, or athletic shorts can all round off your athleisure look. Just remember to choose slim-fit styles with tapered legs. Just like the tops, choose pants in performance fabrics.
Add Personality with Footwear
Athleisure is great if you enjoy the casual comfort of sneakers. If you want to give off a more athletic vibe, opt for classic running sneakers. For a relaxed skater boy look, choose canvas low tops like Converse or Vans.
Pull Your Look Together with Outerwear
Finally, pull your look together with some smart jackets, bombers, hoodies, or zip-ups. If you could own only one athleisure item, choose outerwear. Outerwear jackets are practical and useful and can last for years.
Athleisure outfits are perfect if you prefer a casual, comfortable look. The best thing about athleisure is that it is sporty and casual, yet smart and fashionable enough to help you look like a million bucks!