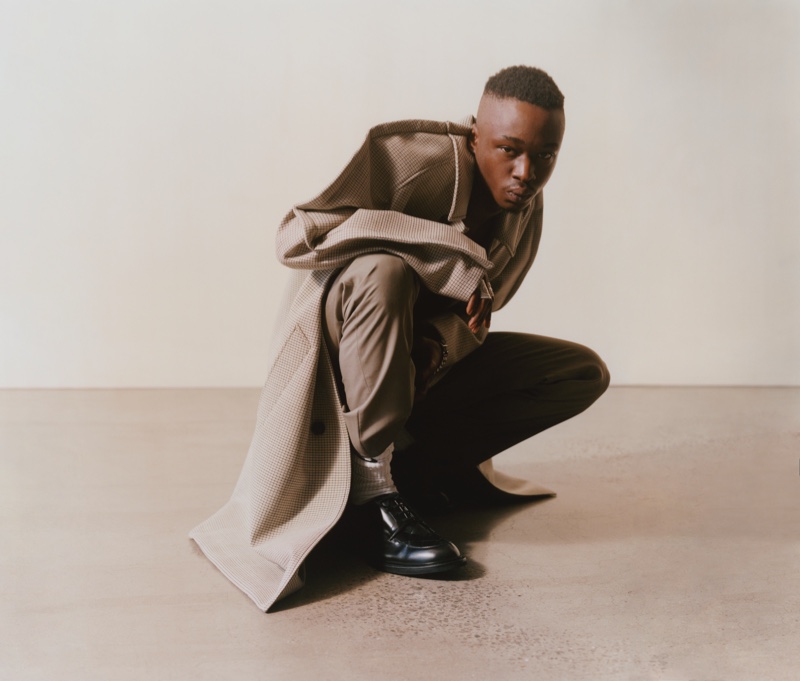 MatchesFashion launches its first brand campaign with a fall-winter 2019 debut. The luxury retailer enlists actor Ashton Sanders as the face of the season. The Moonlight star takes to the studio for photographer Chloe Le Drezen. Meanwhile, Simon Chilvers looks after styling. Donning designer looks, Sanders wears brands such as Prada, Raf Simons, and Marni.
Related: Points of Difference | Jackson Hale for MatchesFashion
Addressing his own personal style, Sanders shares, I dress the way I do because it makes me feel me. No matter what, I will still be one of the flyest motherf**kers you will see walking down the street.
Designer Grace Wales Bonner adds, Ashton is a beautiful presence. I am inspired by his sensitivity, his willingness to show vulnerability and his thoughtful approach. I feel his natural grace translates into everything he does. Read more at MatchesFashion.com.
Ashton Sanders for MatchesFashion Fall/Winter 2019 Campaign