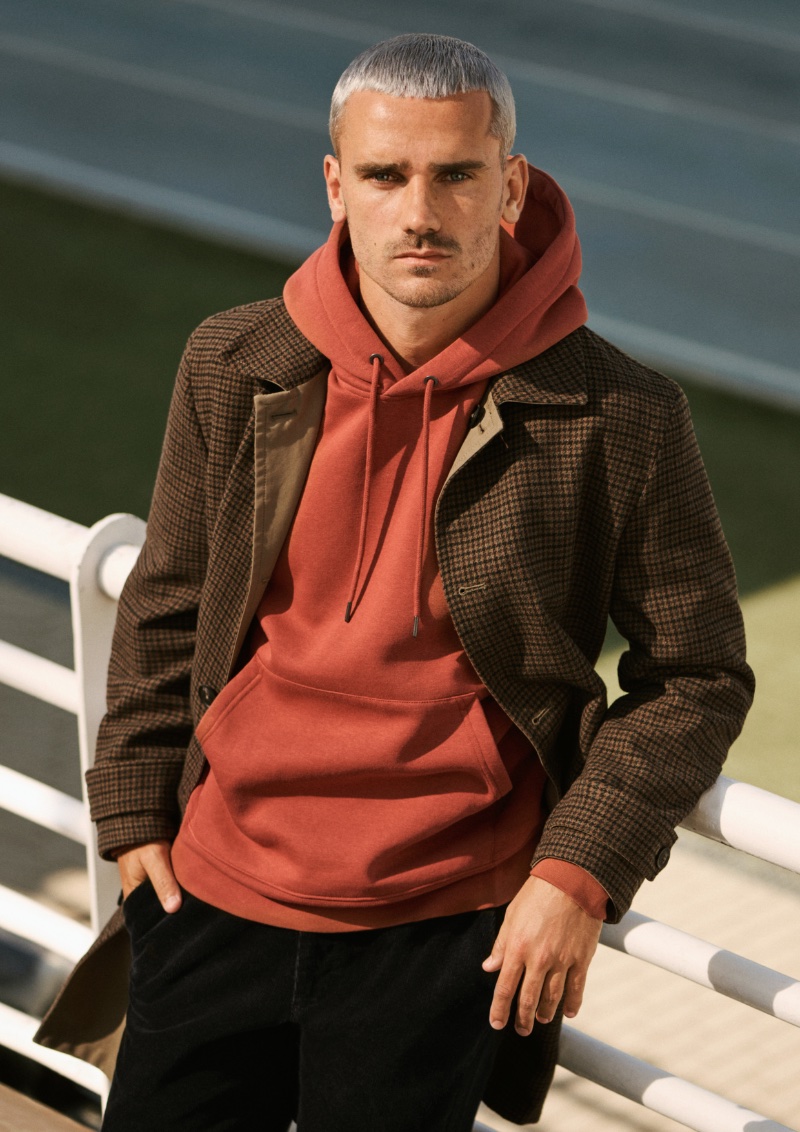 Antoine Griezmann, a French footballer, will again serve as the face of Mango Man for the brand's autumn-winter 2022 campaign. Griezmann is a perfect reflection of the laid-back and carefree spirit that permeates the Mango collection with its contemporary and cosmopolitan designs. The esteemed sportsman is genuine, maintaining his integrity on and off the field, even in the most recent advertisement for Mango. Attitude is essential, both for Mango and for the footballer.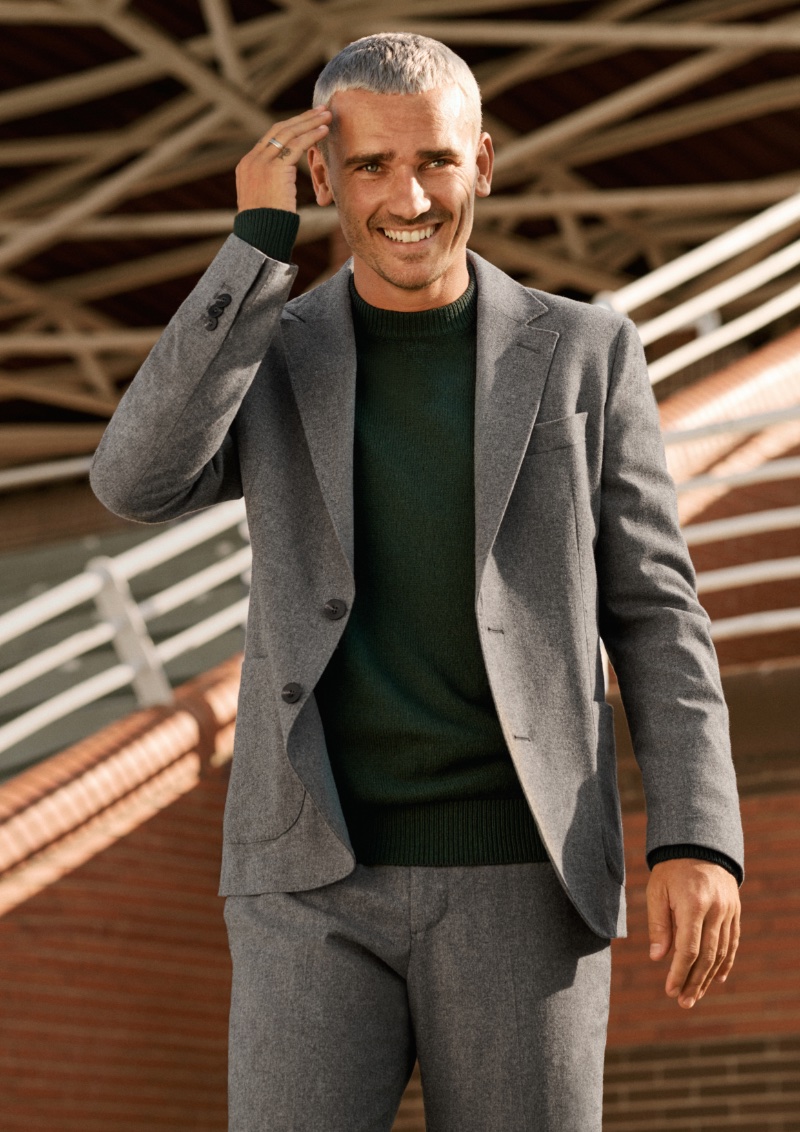 Antoine Griezmann for Mango Man Fall/Winter 2022 Campaign
For Mango Man's fall-winter 2022 campaign featuring Antoine Griezmann, the Spanish brand showcases timely fashions with premium fabrics for the season. Mango provides an updated take on excellent classics while effortlessly adapting current trends and providing designs suitable for day-to-day wear.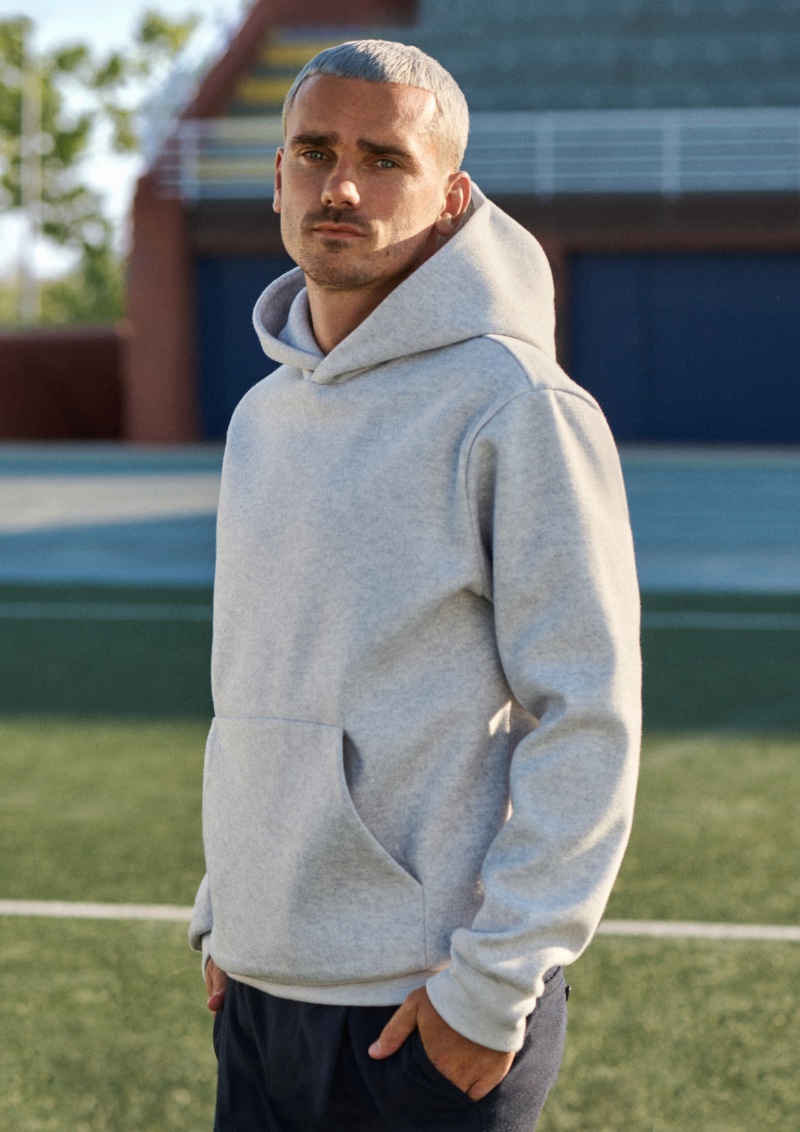 Jeans, overshirts, anoraks, and other garments provide a stylish fall-winter 2022 collection from Mango Man. The range also features must-haves, such as Italian wool jackets and sweaters. The current selection offered by Mango filters through five ideal lines for the season, which represent "smart casual," "casual," "tailoring," and "trendy," respectively, as well as "denim."