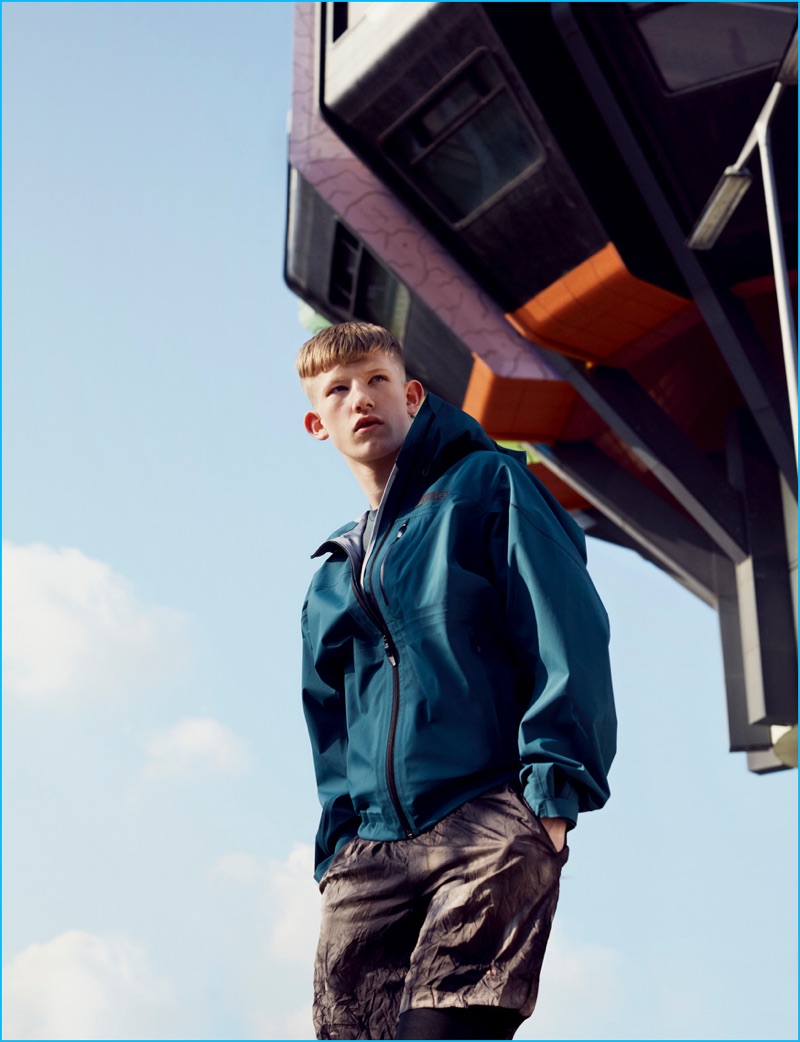 Adidas brings together sporty classics from its various ranges for a fall-winter 2016 Highlights lookbook. Lending the label a youthful attitude, model Connor Newall links up with photographer Benjamin Alexander Huseby and stylist Jay Massacret for the occasion. Traveling to Berlin and taking in iconic locations such as the Bierpinsel, Adidas Originals and other ranges are featured.
Related: Adidas Stan Smith Sneakers | Revisit the Shoe's History
Adidas Highlights Fall/Winter 2016 Lookbook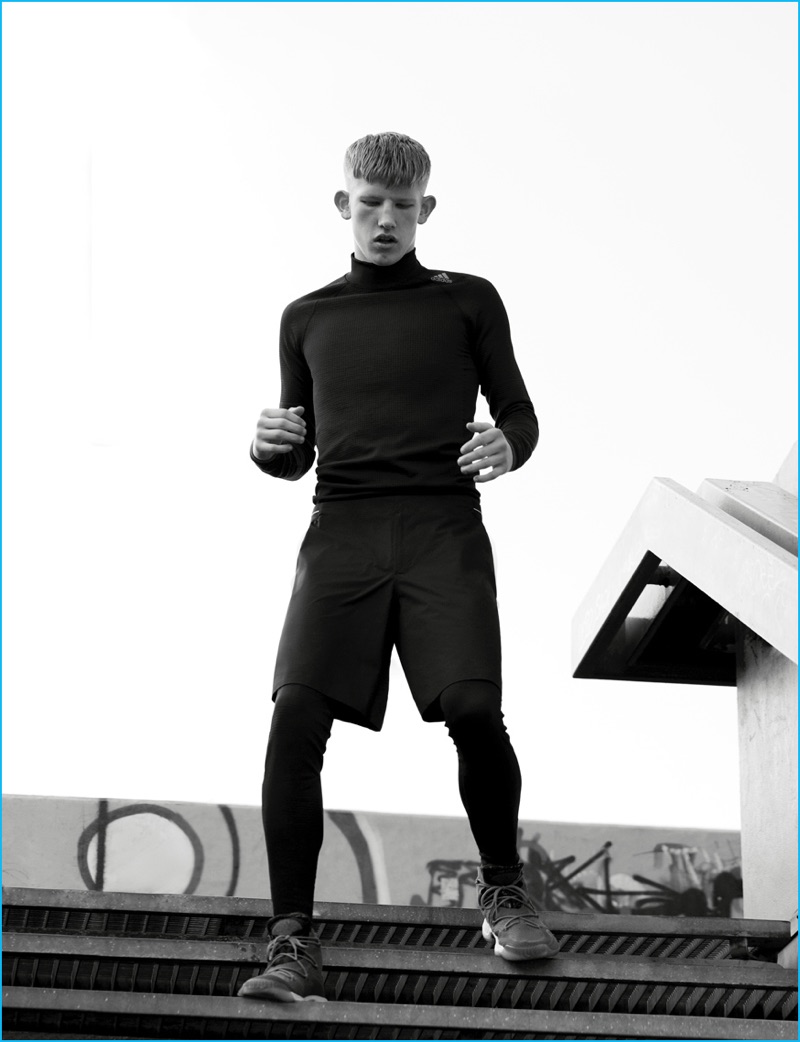 Standouts featured include elevated basics such as the Athletics hoodie, which features a special hood. Designed to give its wearer tunnel vision, the style is inspired by the idea of athletes getting into the zone before games. Embracing a 70s aesthetic, track pants and monochromatic styling contribute to the outing. Finally, another statement is made with Adidas low top Gazelle sneaker, which is available in over fifty colorways. / Art direction by PL Studio.