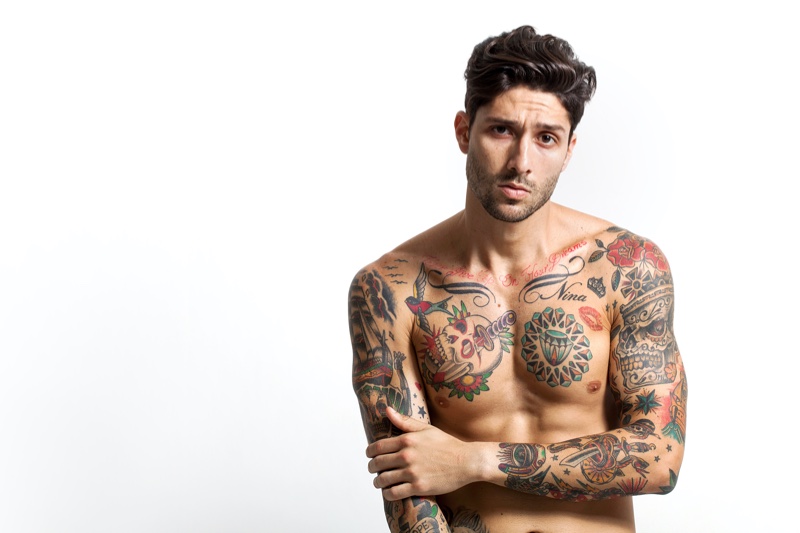 Tattoos are artistic works created on the skin using needles to place specialized ink. The creative work of tattoos has been made for thousands of years in all different cultures. Tattoos are often symbols and meaningful methods of expression. There are still a lot of misconceptions and myths concerning tattoos.
Misconception #1
Tattoos are Permanent and Can Never be Removed
A lot of people believe that you can never remove a tattoo. This is simply not the truth.
Tattoo ink is designed to be long-lasting and resilient. If taken proper care of, a tattoo can remain vibrant and beautiful for many years. Over time though, you will notice that the ink fades a little, and the tattoo looks not as vivid.
There are also removal options if you get a tattoo and then later decide you do not want the ink. There are at-home options that encourage the ink to fade quicker, there are surgical removals, and there are now effective laser removals that are not very expensive and do not create a lot of pain or damage to the skin.
Misconception #2
Tattoos are Very Painful to Get
This is not true. People who tell other people how painful it is to get a tattoo usually try to frighten or discourage the person from getting the ink. The truth is that the pain associated with a tattoo will depend on your tolerance for pain, the location of the tattoo, and how extensive the tattoo design is.
To create a tattoo, tiny needles are going to stick to your skin and deliver the ink to the second layer of skin. The stick of the needle is what causes pain. Some areas are more painful to have a needle poke you. Anyone who takes shots daily, like diabetics, can tell you that there are some places where you can place a needle so you will feel little to no discomfort. This is because some areas have more nerve endings closer to the top of the skin and will cause more pain in this case.
Getting a tattoo on your buttocks will not hurt as badly as getting one on your ankle, neck, or just behind your ear.
There are also pain-relieving gels and lotions that one can apply prior to the process to stop you from feeling the discomfort of the needle stick.
Misconception #3
Tattoo ink causes cancer
This is not true. Dermatologists generally consider tattoos to be safe. The ink used in this process has not been proven to cause cancer. Tattoo ink also does not contain carcinogens and does not contain harmful chemicals when going to well-rated artists.
With that being said, you must understand what ink the artist is using to create your tattoo. There are some homemade inks and substances that may prove to be unsafe, so make sure you are using a reputable artist. They should be one who buys sterile ink that is designed specifically for the creation of tattoos on human skin.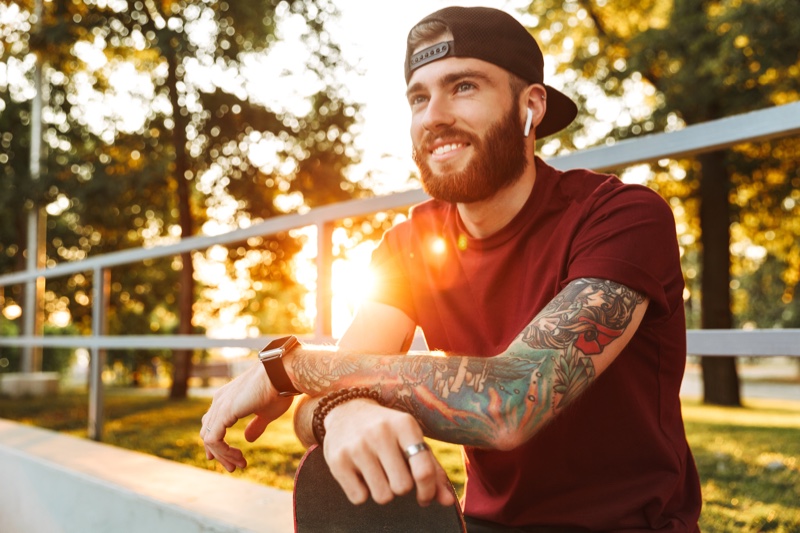 Misconception #4
Tattoos cannot be exposed to sunlight
The powerful rays of the sun can cause tattoo ink to fade or discolor over time. If you step out into the sun, your tattoo is not going to magically fade into nothingness. The sun does have the ability to fade the ink colors slowly, but the passing of time is also going to cause the ink to fade.
It is suggested that you wear sunscreen or protective clothing to cover tattoos. This is especially true of a new tattoo. Sunscreen can keep the skin moisturized, and it can also help to protect the vibrancy of the ink colors.
Misconception #5
If you get your lover's name tattooed on you, then you will break up
This may sometimes seem to be true because we all know someone who got their lover's name tattooed on their body and later broke up with them. This does not always happen. It would be best if you did not get your lover's name tattooed on your body unless you are sure of the relationship's stability. With this in mind, you should consider not getting someone else's name tattooed on your body until you have been in a relationship for an appropriate length of time.
Misconception #6
Drinking before you get a tattoo is dangerous
This is actually a true statement. There are a couple of reasons for this. The main reason is that alcohol works as a blood thinner in your body. When you have been drinking, you will bleed more profusely than when you have abstained from alcohol. To make the process easier for the tattoo artist and reduce the blood, simply do not drink before you get your ink put on.
You should also avoid taking regular aspirin for twelve hours prior to getting a tattoo. Once again, aspirin, like alcohol, thins the blood and makes you bleed more freely.
Another reason you should not get a tattoo while drinking is to stop you from making a decision you just might regret. You do not want to wake up and discover you have gotten a tattoo that is embarrassing or inappropriate for your lifestyle. When you are drinking, your inhibitions are lowered, and you are likely to do something that you will later regret. Many tattoo artists will not place ink on an intoxicated person because of this reason.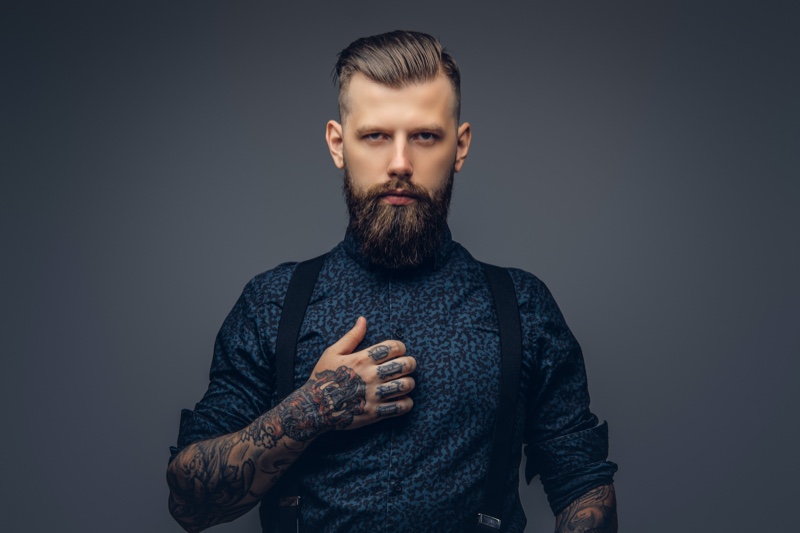 Misconception #7
Tattoos are expensive
The price of tattoos differs according to where you live, what artist you use, and the intricate details of the design that you choose. You can get tattoos that are less than $50, and you can get some that cost several hundreds of dollars.
Price and costs vary greatly, and what one person considers expensive, another person may not consider being expensive.
You can also sometimes save money on tattoo work by going to the artist with a friend and getting a group rate.
Final Thoughts
Now that you know more about tattoo misconceptions book your appointment. The source of this information researched these myths to get the best answers. Go ahead, and get that ink you always wanted.