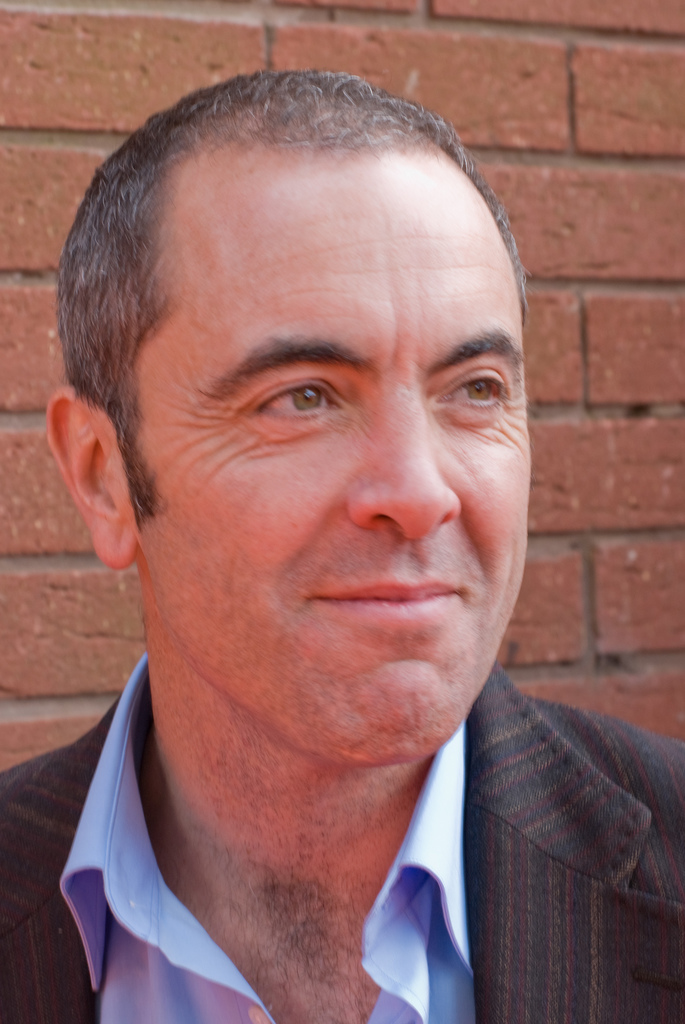 Did you know that celebrities deal with hair loss just like everyone else? However, they have to deal with it on a larger scale. If they start to lose their hair, their pictures end up in gossip magazines. Many avoid this problem by getting an FUE hair transplant. Get the scoop on the celebrities who have received hair transplants.
James Nesbitt
James Nesbitt is most known for his role in "Cold Feet." However, the actor doesn't have cold feet when it comes to talking about his hair transplant. He's been open about his transplant and said it "changed his life."
Chris Martin
Chris Martin has a pretty impressive resume. He's the frontman for Coldplay and had a guest appearance on "Modern Family." Oh, and he is currently dating Dakota Johnson and counts Gwyneth Paltrow as an ex-wife. To put it simply, the man has lived. All that living was hard on his hair, and it started to fall out. These days, his hair is much fuller, causing many to believe he's had an FUE hair transplant.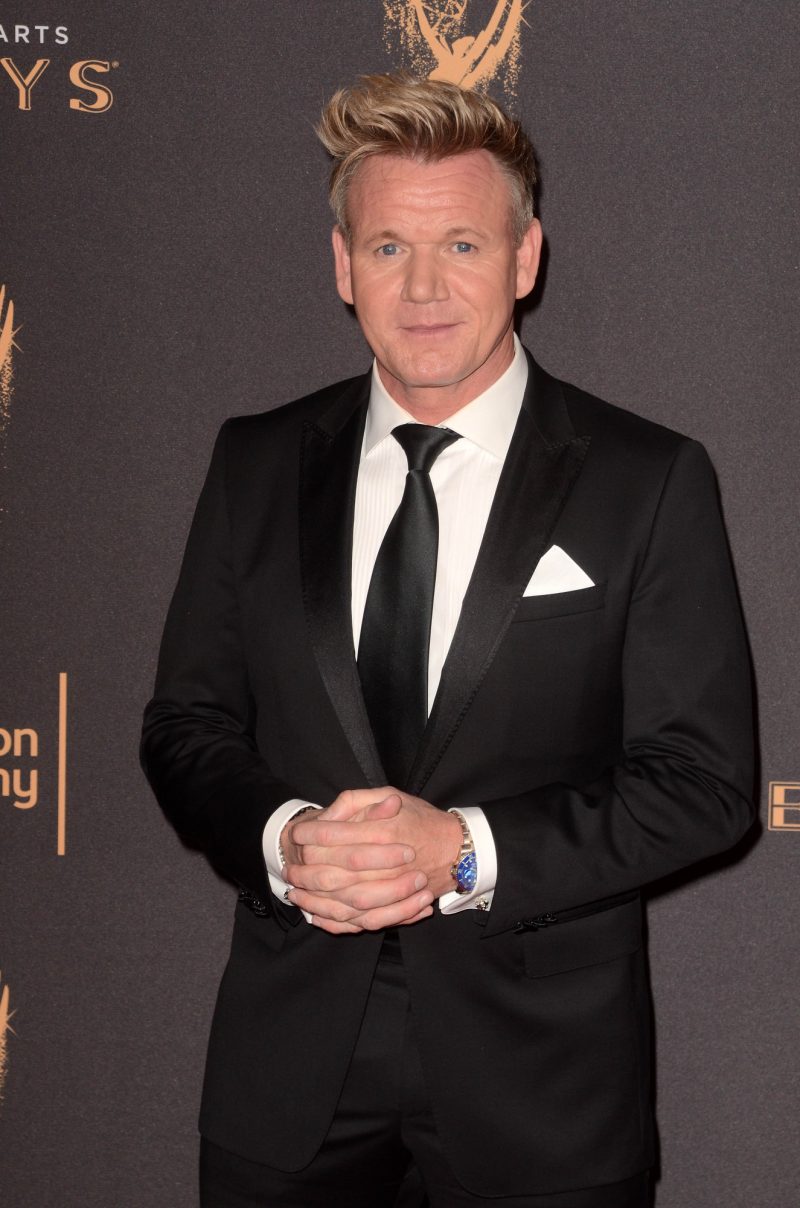 Gordon Ramsay
Gordon Ramsay spends his days in front of the cameras, yelling at people. As a fiery TV star, he understands the importance of good hair. He was unhappy with his hair and admittedly got an FUE hair transplant. Now, he can yell with confidence thanks to his full head of hair.
Steve Carell
While he's never admitted it, many people believe that Steve Carell had hair transplants. Go back to season one of "The Office" and look at his character's hair. It's thin and wispy. Fast forward to the subsequent seasons and his hair is full. Maybe Carell watched season one at home and realized he had a follicular problem.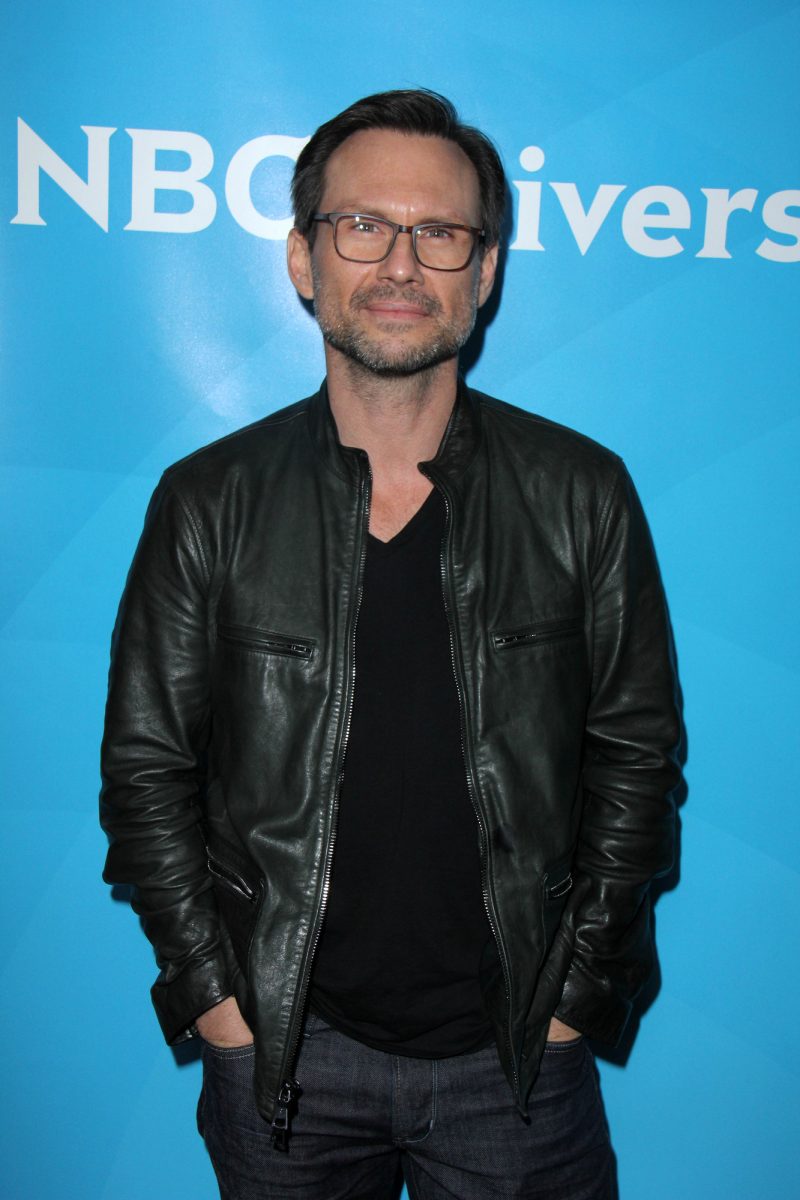 Christian Slater
Like Carell, Christian Slater hasn't announced that he had a hair transplant, but it's likely the case. His hairline has improved dramatically over the years. If you compare pictures of him from the early 2000s to today, you'll notice a marked difference.
Simon Pegg
While Simon Pegg has yet to admit to a hair transplant, many people believe the actor had one. The "Shaun of the Dead" and "Hot Fuzz" actor sported a fuller head of hair after joining the "Mission Impossible" franchise. Maybe the pressure of joining such a big franchise got to him.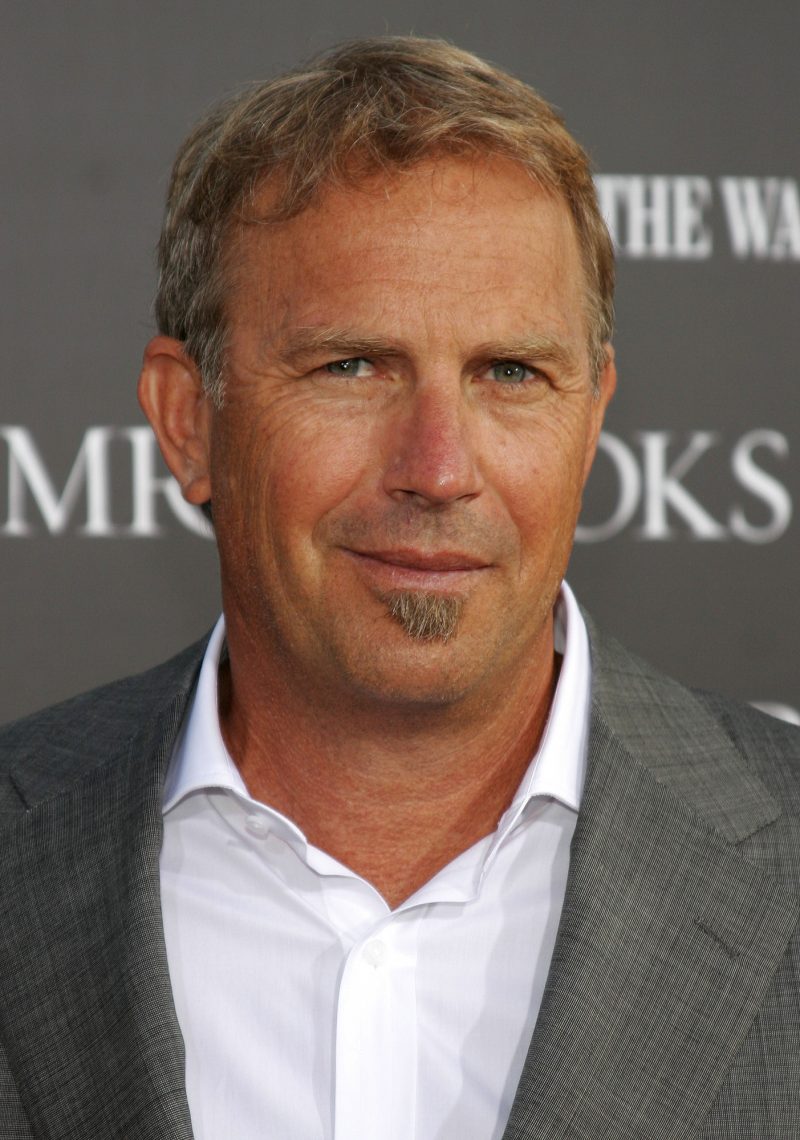 Kevin Costner
Kevin Costner used to be as known for his thinning hair as his blockbuster movies. His hair seemed to get thinner with each film until he appeared with a full head of hair. The change came in 2014, leading many to believe he received an FUE hair transplant. He's yet to admit it, but the evidence looks pretty clear.
Getting an FUE Hair Transplant
You don't have to be a celebrity to get an FUE hair transplant. If you're unhappy with your hairline, schedule a consultation. You will learn if you're a good candidate for a hair transplant. If you are, you can undergo a procedure that will change your life.