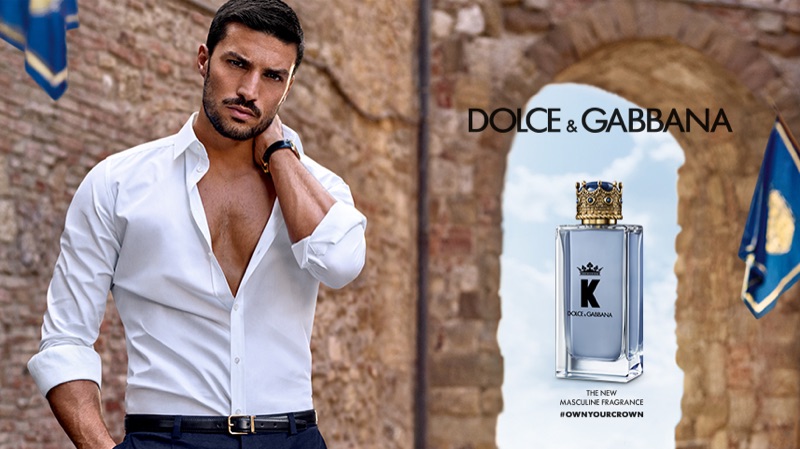 Dolce & Gabbana launches a new fragrance with Mariano Di Vaio as its leading man. The Italian influencer travels to Montepulciano as the face of K by Dolce & Gabbana. Photographer Mariano Vivanco captures the campaign, while the accompanying film features a soundtrack by Oscar winner Ennio Morricone.
Di Vaio's entrepreneurial spirit resonates with the fragrance, which takes inspiration from the man who follows his own path, cherishing his family and loved ones above all else.
Related: Gennaro Lillio Couples with Giulia Maenza for Dolce & Gabbana Light Blue Sun Fragrance Campaign
K by Dolce & Gabbana features top notes of Sicilian lemon and sparkling blood orange with juniper berry. Meanwhile, its heart includes amber accents with clary sage, geranium, lavandin, and pimento essence. A base of cedarwood, vetiver, and patchouli round out the fragrance that's suited for a modern day king.
K by Dolce & Gabbana Fragrance Campaign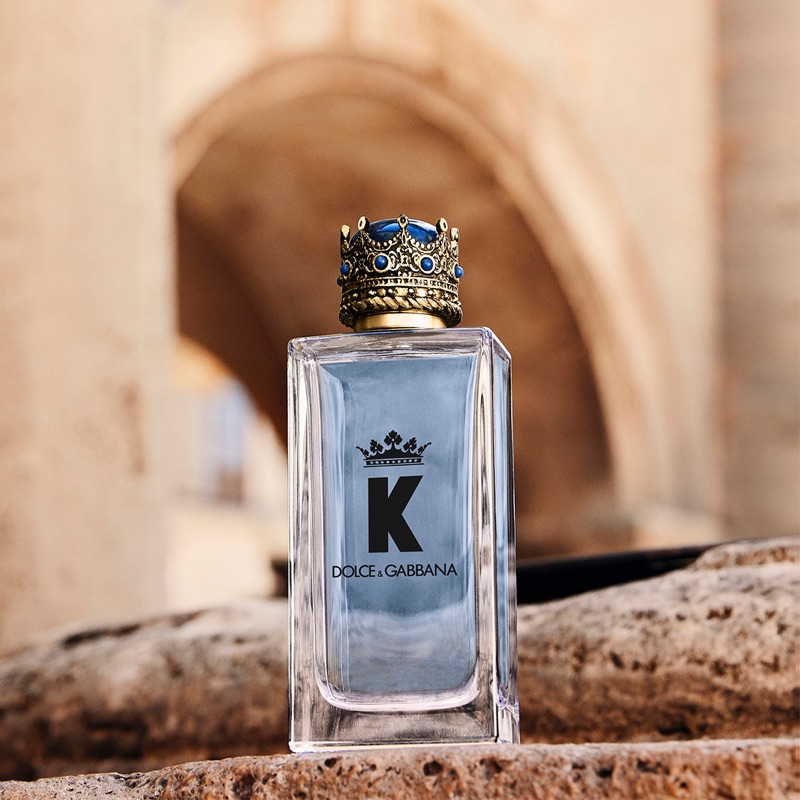 Behind the Scenes: Mariano Di Vaio for K by Dolce & Gabbana Fragrance Campaign