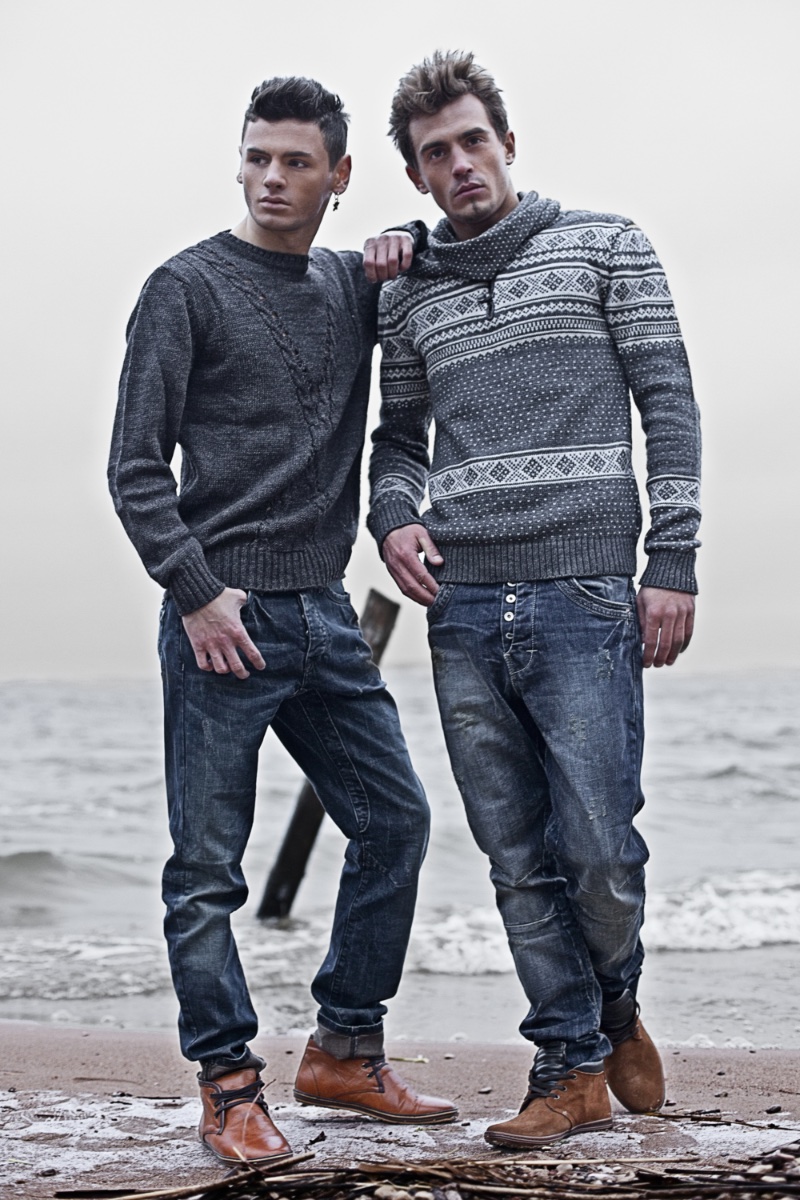 Keeping your feet dry and comfortable in the winter is crucial. Now is the ideal time to get the perfect winter boots. This article will save you time if you need clarification about picking the best winter boots. When searching for quality winter boots, looking for qualities such as a waterproof material, durability, high cuffs, traction, grip, and protection is imperative. 
1. Snow Boots
For the best protection, you can choose durable, waterproof snow boots to reap the maximum benefits during the winter. Snow boots are made of leather and have a high shaft to keep the snow away. Moreover, these snow boots offer more traction while you step on ice and snow. To get the perfect warmth and comfort, you can grab the ideal waterproof snow boots since it is worth wearing in ice mountains.
Snow boots are ideal for cold temperatures and have grippy soles that can prevent you from slipping when you walk on icy roads. Also, the insulated soles and faux cuff around the calf can keep the snow and water out. Therefore think about purchasing snow boots as a safe, attractive investment for icy conditions.
2. Chelsea Boots
For the perfect winter occasion, you can wear weather-resistant Chelsea boots. These boots are of utmost comfort since they are made of leather and have minimal seams. You can also pair these boots with almost all outfits.
Chelsea boots are your best bet if you aim for complete foot protection during cold weather. You can effortlessly walk in freezing temperatures by wearing these insulated rubber soles and water-resistant leather boots. 
3. Lace-up Winter Combat Boots
Lace-up winter boots are the must-haves for winter, so never forget to grab a pair for yourself. Once you wear these boots, you can keep your feet steady in slippery areas. You can get dressed up in winter by opting for rubber-heeled boots and enjoy walking on iced-over sidewalks.
Get the waterproof lace-up winter boots to withstand wet conditions and look great. The lace-up winter boots help you commute smoothly through the winter. Also, these leather winter boots will help you walk in the snow without a hassle.
4. Moccasin-toe Winter Boots
If you are a fan of boots, get yourself moccasin-toe winter boots to look stylish while also standing up to the season. Since the moccasin toe winter boots are made of leather, it helps your feet stay dry even when you step into shallow puddles. The winter boots are specifically designed to protect your feet from staying away from wetness.
Buy moccasin-toe winter boots for your short winter trip, and the absence of laces can make you slip on and off easily. Moreover, the waterproof exteriors and great soles are qualified to wear throughout winter. So, never hesitate to add these moccasin-toe winter boots to your boots collection.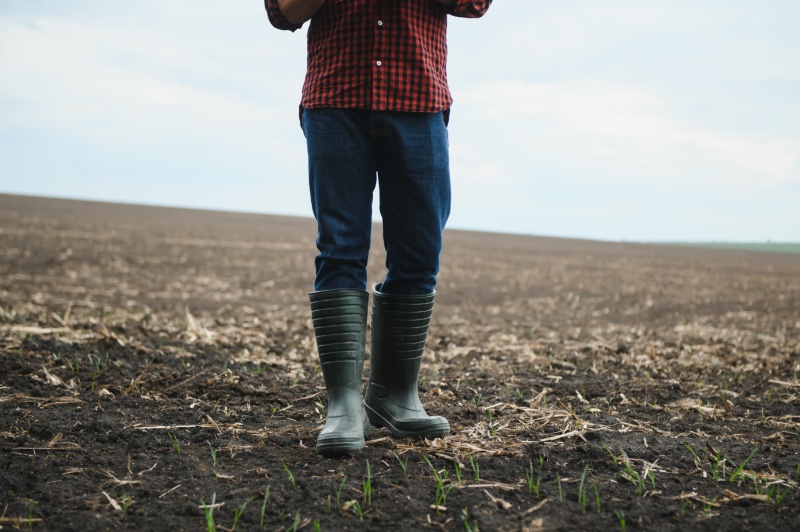 5. Rain Boots
Have you ever thought about getting heavy-duty insulated rain boots for winter? If not, you should consider getting one since they are the most durable and comfortable rubber boots. By wearing rain boots, you can keep yourself warm and cozy. Also, rain boots offer extra insulation, so you can usually trade them for regular boots during winter.
6. Duck Boots
What can be the best boots for snowy days other than duck boots since it helps the snow stay out indefinitely? Wear duck boots, and you never worry about roaming in snowy, rainy areas since they are highly waterproof.
Also, duck boots have more flexibility, so you can step into water paddles and get out without getting wet. Duck boots are the savior for extra warmth and grippy traction since you feel most comfortable and can stay dry. Invest in good-quality duck boots, and you don't worry about stepping into icy cold water anymore.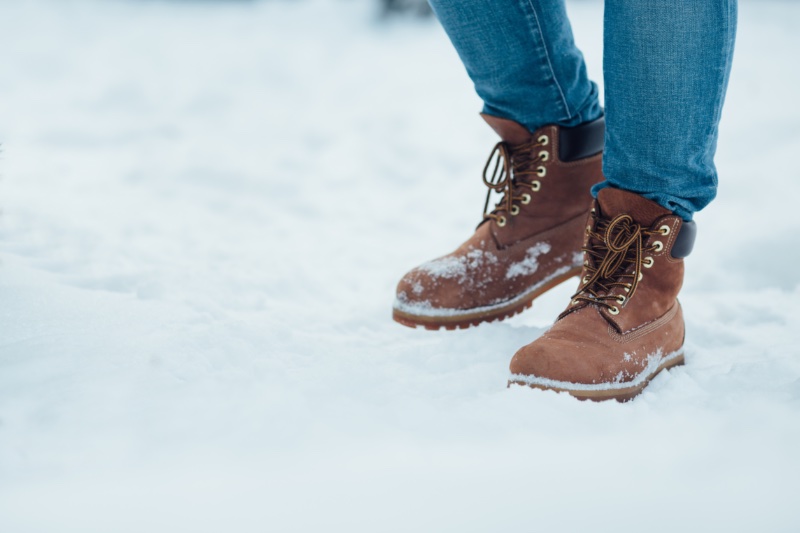 7. Hiking Boots
If you like hiking, you need a great pair of winter hiking boots during the year's colder months. For extra protection, you can go for highly insulated hiking boots that can be used in harsh winter conditions. Though these boots are waterproof, you never feel the boot stiffness, and they will make your feet feel cozy. Also, winter hiking boots have high cuffs to keep the water, snow, and debris out of your socks.
Apart from the traction, these hiking boots have a breathable waterproof membrane that helps you go for winter hiking. If you wear the best winter hiking boots, you can protect your feet from freezing. Also, remember these hiking boots help you combine functionality and style elements. Moreover, it is ideal for every trail so that you can wear it into various depths of water without a doubt.
Final Thoughts
Winter boots are the staple for cold weather, but you may need help with the boot choices and find it challenging to pick one. So, considering the above boots types, you can grab a pair to make your winter days manageable. You can also look stylish by pairing your outfits with contemporary winter boots. It's as easy as choosing a boot with the perfect functionality, durability, and performance.