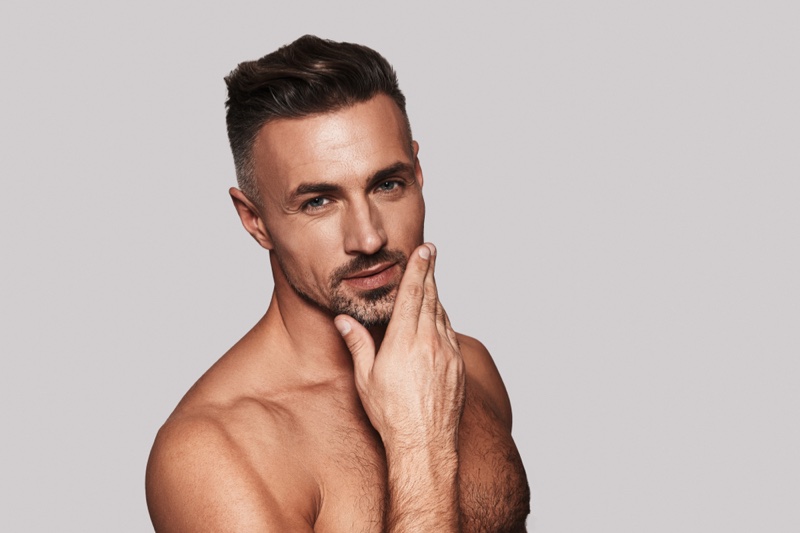 We hear it all the time, mainly for women, about aging gracefully and how important it is. It doesn't come easily, though, there's so much self-care and discipline that goes into looking great at any age, and as we get older, we have to take even more care to stay as handsome as possible. Here are a few tips on how to make that dream a reality.
Regular Check-Ups
It's a good idea at any age to have a regular GP to check in with from time to time to make sure everything looks as it should. As we age, we tend to have issues with hormones; you may have noticed a spironolactone prescription in your ladies' medicine cabinet. Be like your gal and make sure everything looks good in that department.
Another routine check-up you should be doing to maintain your graceful aging is seeing your dermatologist. They will be able to prescribe medications for any skin concerns and issues you have, but they can also screen moles or bumps you may be exhibiting.
Skincare
Speaking of dermatology. What does your skincare routine look like? All men of a certain age should have, by now, curated a skincare regimen to keep you looking your best. Aside from quality products used on your skin (don't sleep on toners and eye creams), there are many other services you can have done to look your best.
To increase skin moisture and lessen the appearance of lines and wrinkles, consider searching for products like the best hyaluronic acid serum. Do a facial with at least every season change, make sure you're exfoliating your body once a week to slough off dead skin, and that you're hydrating your skin with enough water intake. If you have more specific concerns, it's good to visit a medical spa.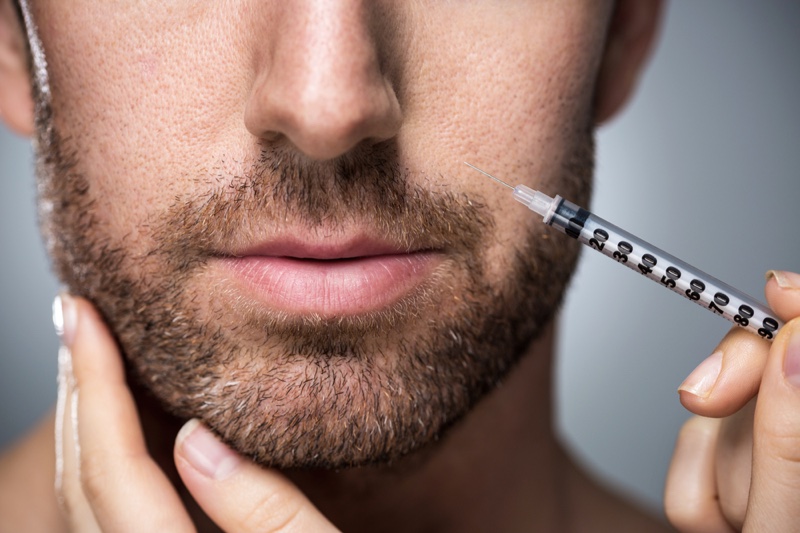 Medical Intervention
Fillers and Injectables aren't just for the female species. If you feel uncomfortable with lines and wrinkles on your forehead and the sides of your eyes, don't be nervous or put off making an appointment with a medical spa or plastic surgeon's office. Have you always had thin lips, but now that your face shows signs of age, they bother you more? There's a filler for that.
There's such a stigma around men getting cosmetic procedures, but no one will even notice when they're done correctly. It will look like you've taken excellent care of yourself all these years – making you look five to ten years younger.
It's super important that you make sure you're consulting and booking with someone with a lot of experience, even better if you know people who have been or are currently clients. If you don't know anyone (that will admit) to have work done, online portfolios are an excellent way to weed out any potential doctors you may be interested in.
Most medical spas and plastic surgery offices have a solid online presence with plenty of satisfied customer testimonials. Bottom line – when you're having work done, you want to trust implicitly who is sticking needles in your face.
Diet Does It
If you live almost exclusively on double cheeseburgers and beer, you're not going to age well. But, the chances are that your diet is still lacking in some ways and could use a little nudging in a healthier direction. If you're up for it, try going whole foods plant-based. If you can't go a day without meat, try cutting out sugar instead. The minor changes add up to make you feel and look your best.
The great thing about making subtle dietary changes is that they compound on each other as you do them, and you almost get addicted to feeling healthier. You'll have more energy, your skin and hair will look better, and you will feel better. Don't underestimate just how good for you and how far a healthy diet will take you.
So there you have it, there are tons of ways to remain naturally handsome and, of course, even more than are on this list. If you are physically active and eat a healthy diet – supplement your diet with some vitamins from your local natural foods store. If you're already a workout guy, incorporate stretching into your routines to keep you looking tall and lean and have perfect posture. Oh, and did we mention staying in top physical shape makes you a stronger sexual performer as well?