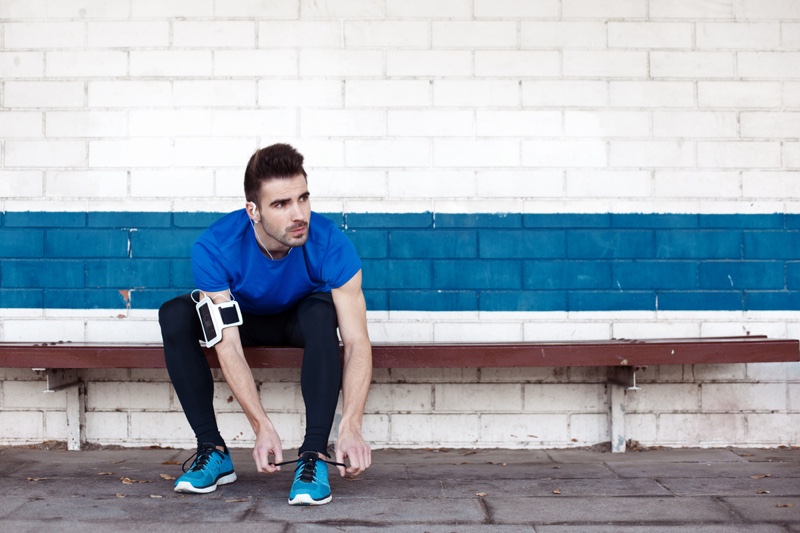 Shoes are an important part of your ensemble. No matter how well you dress, if you have the wrong shoes on, it can spoil your entire look. There are various styles available in men's shoes and it is important to understand the difference between oxfords, sneakers, brogues and loafers; and know where to wear them. Even in sneakers, there are different styles and knowing their silhouettes, soles, and what is trending may take a while.
Here is an easy list of 6 essential sneaker styles that are a must-have in every man's wardrobe.
1. Trainers or runners
Whether you call them runners, trainers, or athletic shoes, these are as big a style statement as they are comfortable essentials. Be it at the gym, for running or for a casual outing, trainers give you a sporty look and the soft soles ensure that your feet are always comfortable. With so many designs, colors, and styles available every season, you have a large variety to choose from.
Nike and Adidas, for example, have great options in trainers. When buying a pair, look for performance soles combined with a breathable upper that is made from knitted fabric.
2. White tennis shoes
White tennis shoes are a classic piece that every man must own. With a flat sole and lean upper, these are not just convenient for the tennis court, but look super chic with a pair of jeans. But as they are white, they need to be cleaned and maintained regularly. There are many options available to suit any budget.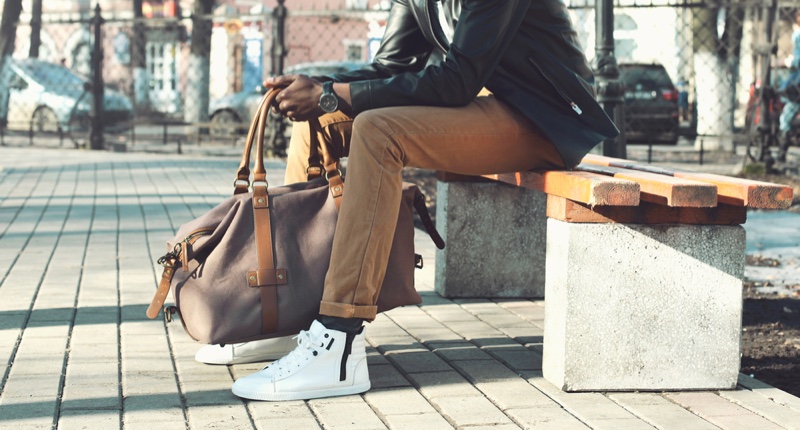 3. Fashion sneakers
Fashion sneakers give you the chance to portray personal style. As a large variety is available in both designs and colors, you can choose a pair that best compliments your wardrobe and personality. Many designers and brands have also spent time creating looks that balance high quality materials with trendy silhouettes. Givenchy sneakers are a salient choice, if you are looking for something that is casual and stylish at the same time.
4. Basketball shoes
Basketball shoes have been an essential performance footwear as well as a fashion statement for years. Even if you do not play basketball, shoes like the Air Jordans are an important addition to your closet. They are popular for their light and non-bulky look.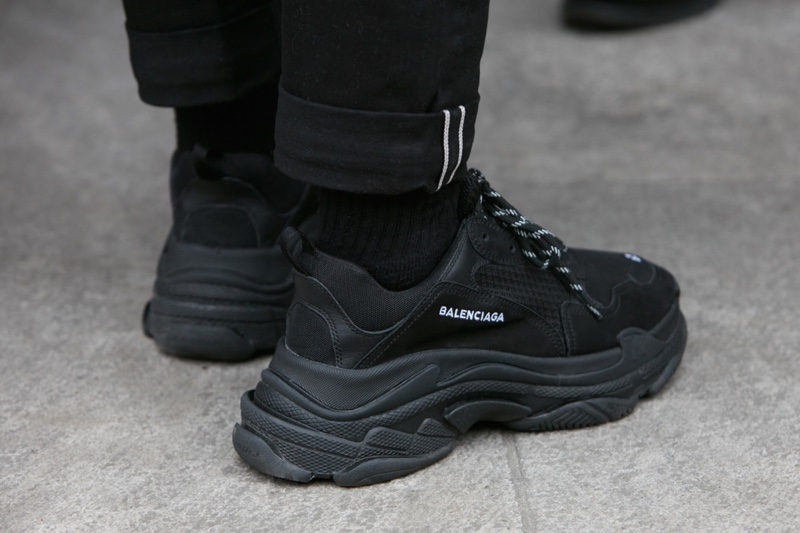 5. All black sneakers
Just like the Givenchy sneakers that are perfect as a style statement, having black sneakers in your shoe cupboard has many advantages. The color itself is a plus, as it won't get dirty or worn out very fast. Secondly, black goes well with all outfits. You can pair black sneakers with jeans or chinos and even wear them to work, depending on your office dress code.
6. The Plimsoll
A pair of plimsoll shoes is comfort personified. The shoes have a rubber sole with a soft canvas upper. Lace-less versions are available too. These slip-ons can be paired with trousers or shorts.
The Plimsoll, thus, is a comfortable, convenient, affordable, and versatile pair of sneakers that every man can invest in.