Up until the eighties, it was borderline unnatural for men to pay heed to whatever they wore, the products they used, or how they smelled like. So, what changed? Who is responsible for creating the elegant modern man?
Understanding Queer Fashion
After the Stonewall Riots, fashion became bold and unapologetic. On a basic level, queer people use clothes as a way of expression and self-identification. As such, gay fashion trends are often tailored towards a particular aesthetic and statement. Gay men's fashion was always more intentional and expressive.
Fashion is an integral part of the queer community. We cannot ignore that gay fashion designers are taking over the mainstream industry. This brings to light the evolution of men's clothing. Nowadays, men don't shy away from fine fabrics and cuts, not to mention their interest in colors.
Here are gay fashion designers who helped shape the fashion industry we know today.
5 Fashion Designers to Take Note of
1. Yves Saint Laurent
The YSL oeuvre is a line we recognize as a trailblazer in the fashion industry. Back in the 1960s, Saint Laurent became one of the first couturiers to create a ready-to-wear label. In the 1970s, Laurent was among the first designers to cast multi-cultural models on his couture runway shows. Most of his work, such as unorthodox color pairings, Bohemia, and Safari creations, continue to inspire fashion trends in modern times.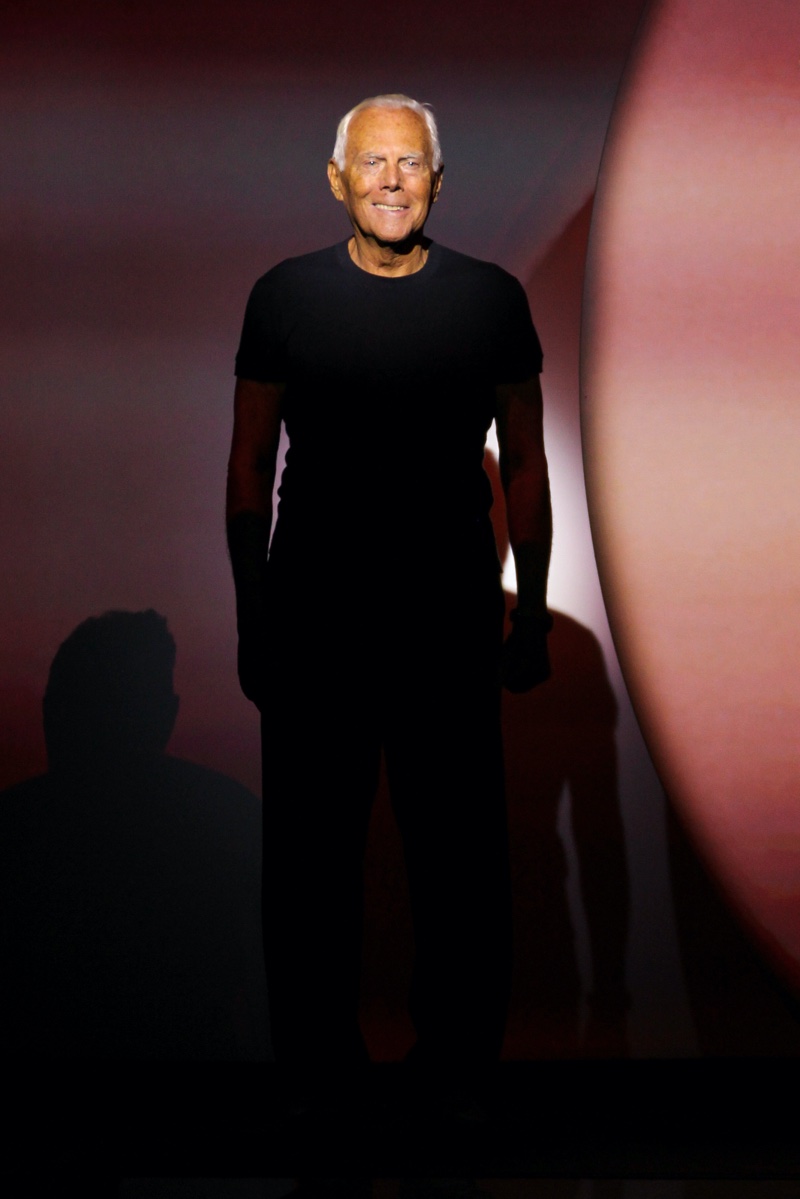 2. Giorgio Armani
Although Mr. Armani is 86, he continues to oversee most aspects of his fashion empire. You can tell he's had impeccable taste in fashion since his young days when he worked as a window dresser back in Italy. The Armani house became popular in the 1980s as a favorite label for power brokers of Hollywood. At that time, Armani was a symbol of success.
However, Giorgio's most significant impact is the reinvention of men's suiting. The unstructured suit has gone past the red carpets and silver screens to the wardrobes of the everyday man.
This design was the first of its kind, without a suit's characteristic stiffness and stuffiness. The lack of a lining and the introduction of better fabric created a soft garment that drapes over the body. As such, your fit could be both languid and powerful.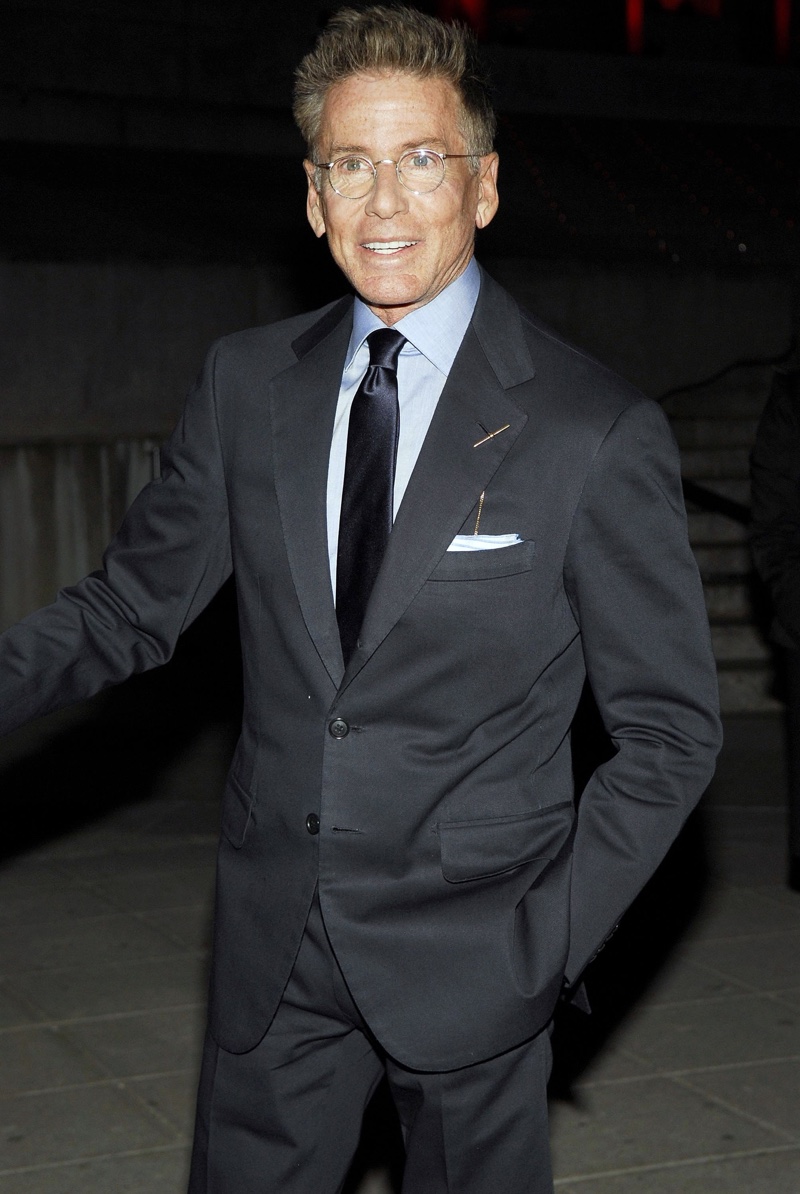 3. Calvin Klein
Although the designer sold the company in 2002, Calvin created a brand that embodied clean, modern lines and stark minimalism. This was a great line for men who wanted to look good without flamboyance. Underwear, jeans, and fragrance lines quickly made their way into mainstream fashion. Even nowadays, most people can create their capsule wardrobes from Klein's lines. To learn how timeless such a wardrobe is, go to Taimi website and check out the popular profiles on the platform.
However, this fashion house is prominently known for men's underwear – a division that prominently lacks designer glamour and prestige. In 1982, Calvin launched an underwear campaign that, for the first time, projected men as sex objects in ads. This was well-received by both straight and queer communities, and everyone was buying Calvin Klein.
Calvin single-handedly made men, both gay and straight, pay attention to their undergarments.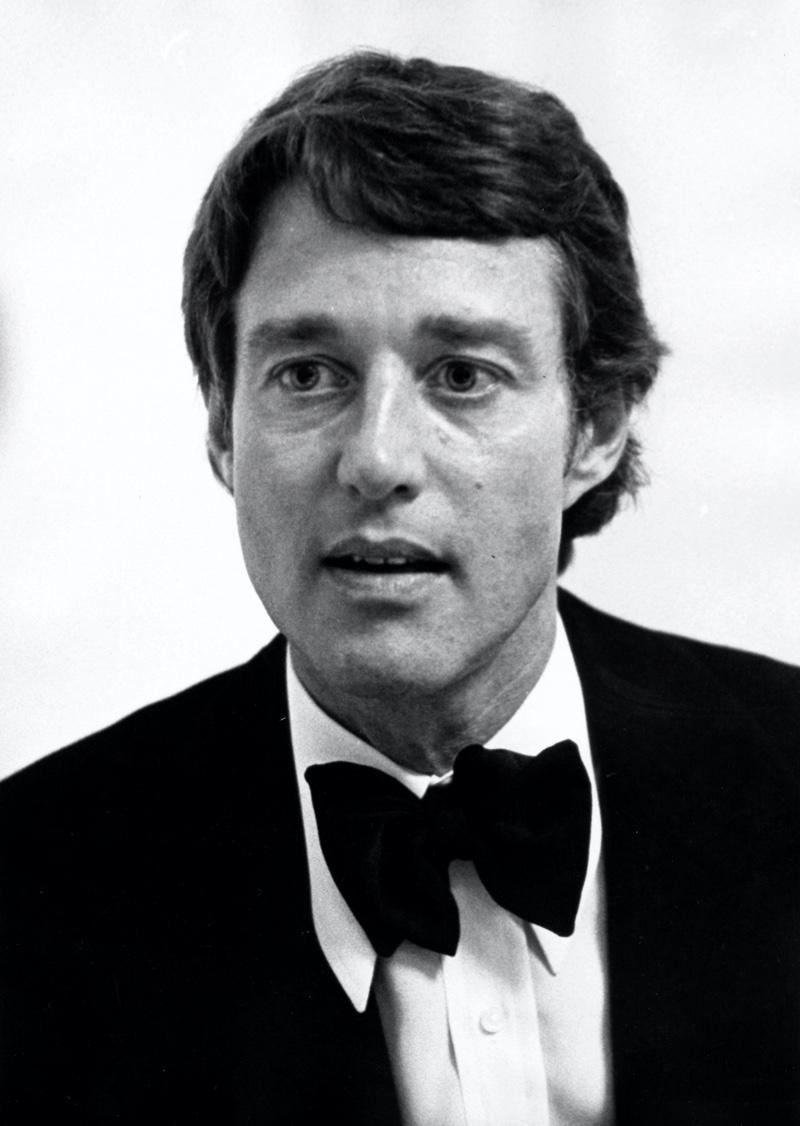 4. Halston
You don't get a mini-series for nothing, you know. If Halston ever showed promise for fashion and design, the first lady donning his pillbox hats was a sure sign. By the 1970s, Roy Halston Frowick was popularly known as the glamourous fashion designer. Unlike most designers of his time, Halston's creations were minimalistic and elegant. His designs were slinky and often lacked zips, thus creating an effortless look that managed to ooze sex appeal.
This line came at a time when people were looking for glamour but comfortable items. In addition, most people were looking for multi-tasking clothes that could blend between day and night.
Halston was his own influencer, a concept that has only gained popularity in the past decade. He traveled everywhere with his models, "the Halstonettes," and they always wore his designs.
Although he succumbed to HIV in 1990, his designs continue to influence modern designs heavily. For instance, his ultra-suede shirt dress is an inspiration for many designers. Though it was mainly designed for the working woman, most designers are executing different versions to cater to their nonbinary audience.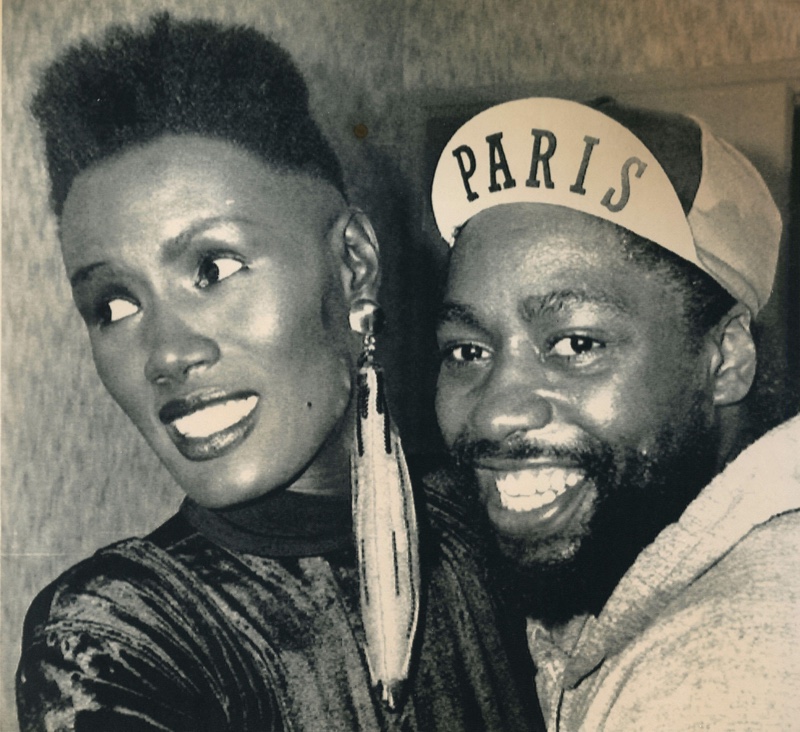 5. Patrick Kelly
Patrick moved to New York at 18, where he sold vintage Louis Vuitton luggage and some of his designs before moving to Paris.
Here, Patrick took Paris by storm, and he became one of the few Black gay fashion designers. His whimsical creations were referenced from black folklore and pop culture. He remained unapologetic about his designs throughout his career. He used his platforms to grapple with the concept of race and its role and influence in the fashion industry. His work shared runways with established houses such as Yves Saint Laurent and Sonia Rykiel, with celebrities like Madonna going crazy for his collections.
Conclusion
Gay fashion designers paved the way for the modern man to be creative and confident with their looks and scent. This journey has taken several years, and men's fashion continues to evolve in epic, dynamic ways. We are here for it all.