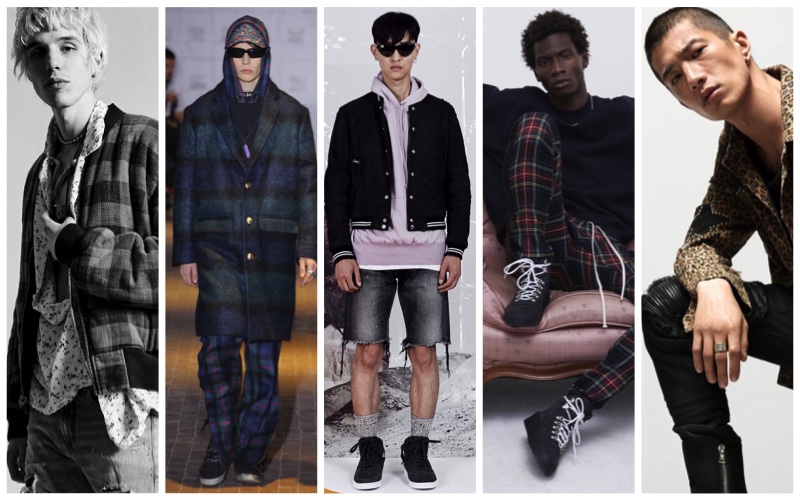 When it comes to menswear, the fashion media loves to talk about the recent success of storied fashion houses like Gucci and its relatively new creative director Alessandro Michele. However, there are plenty of brands in recent fashion history to discuss.
Related: John Elliott Looks to Basketball Court for Fall '17 Collection Inspiration
As less men wear the suit, menswear has gravitated towards streetwear. In contemporary culture, this often takes on a rock 'n' roll twist with key items such as distressed denim and leather biker jackets. Answering today's stylish call, there are several fashion labels putting their stamp on menswear.
Fear of God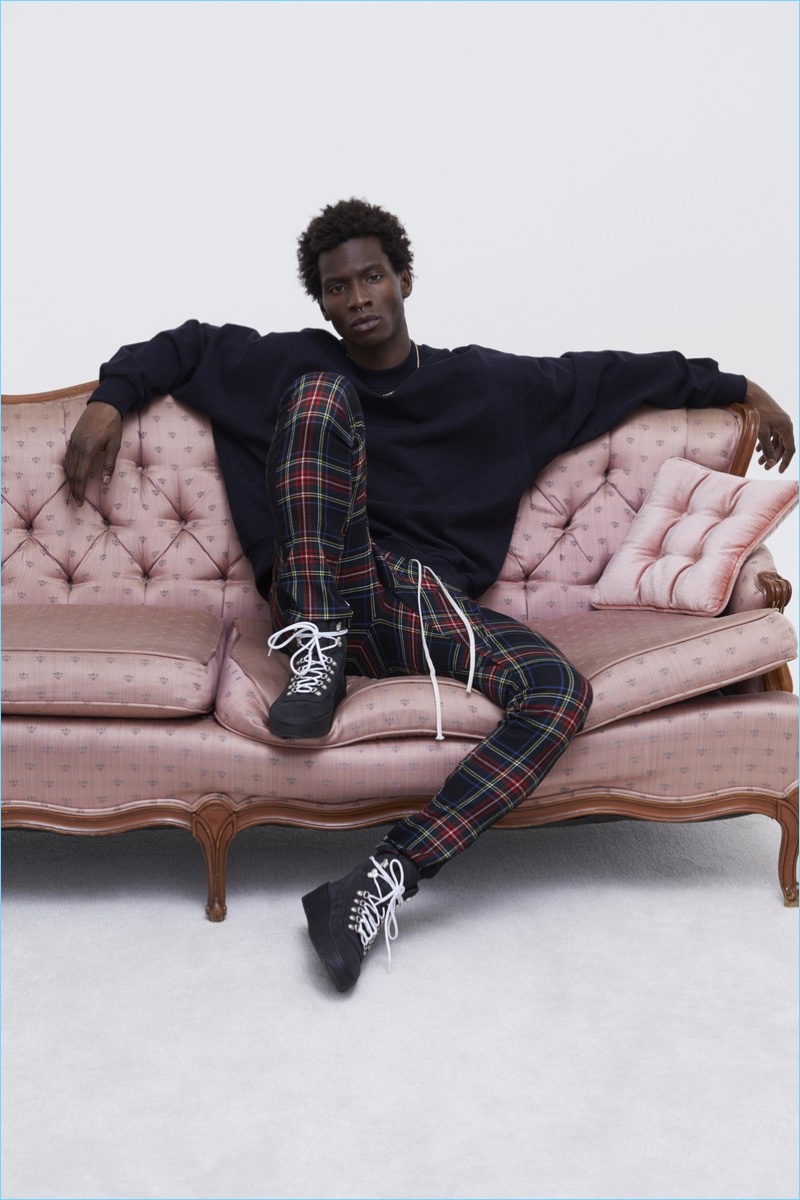 Fear of God is the Los Angeles-based label of designer Jerry Lorenzo. The fashion brand was established in 2012 and offers a contemporary spin on streetwear. Lorenzo is known for his seamless mix of aesthetics, which range from classic hiphop inspirations to nineties grunge details.
A self-taught designer, Lorenzo represents the modern wave of designers, helping to shape American menswear. In addition to collaborations with retailers like PacSun and SSENSE, Fear of God has also grown in popularity with celebrity endorsements. A fan of the label, Justin Bieber had Lorenzo design custom fashions for his Purpose world tour.
Where to Buy: Barneys New York, SSENSE, FWRD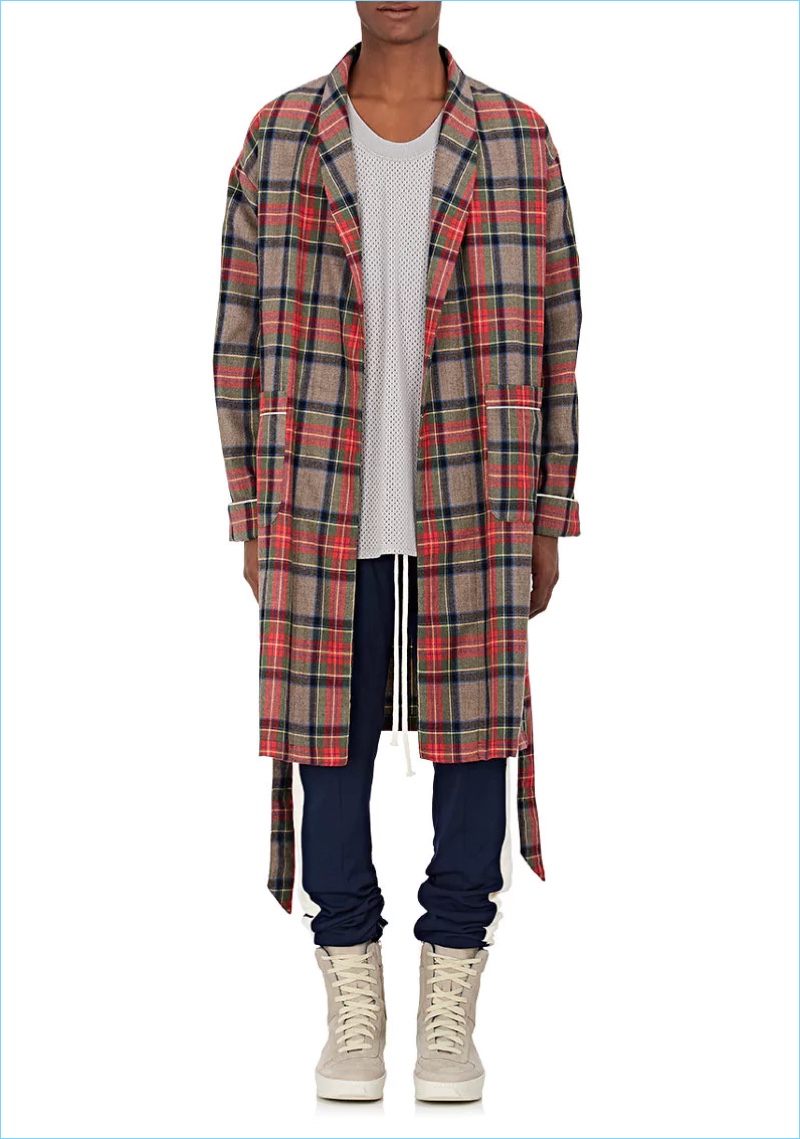 John Elliott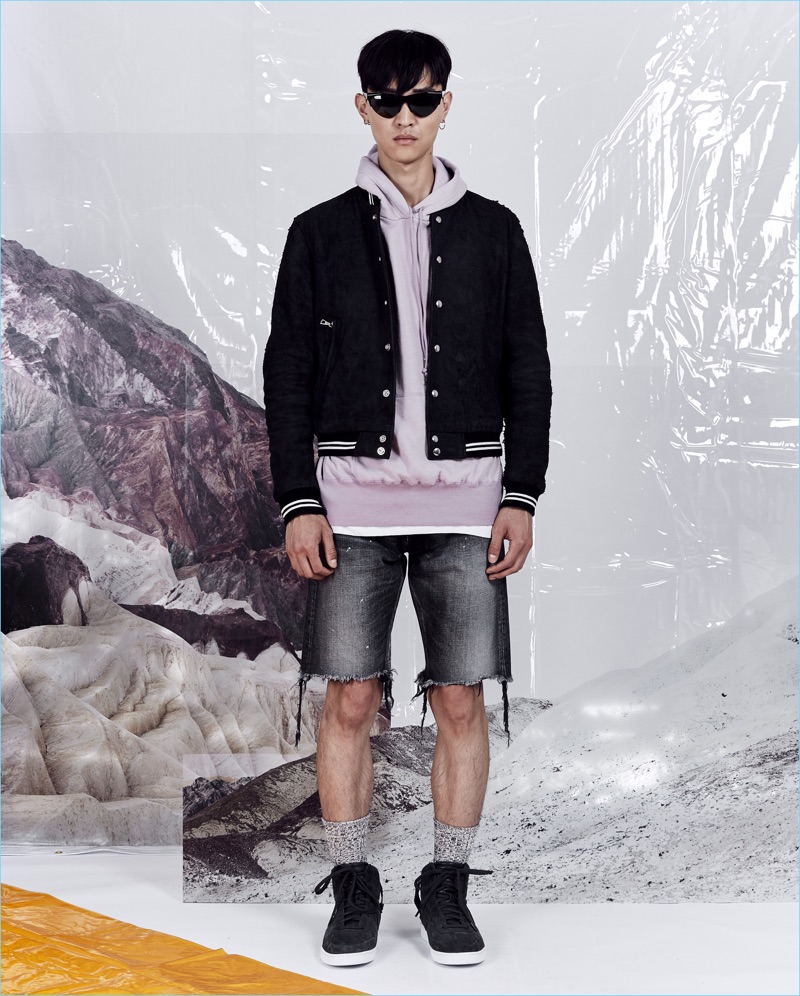 John Elliott launched his eponymous fashion brand in 2012. The American designer was originally inspired to create his label to fill in the missing pieces in his own wardrobe. Elliott presents the market with a range of comfortable everyday pieces. They marry contemporary style with premium fabrics the designer sources from countries like China and Switzerland.
Standing out from his contemporaries, Elliott produces his collection locally in Los Angeles, California. Embracing streetwear, John Elliott's lineup includes signature pieces such as his Villain sweatshirt or hand-distressed denim. Although, the brand embraces a laid-back California attitude, John Elliott presents its collection during New York Fashion Week: Men.
Where to Buy: Mr Porter, Barneys New York, SSENSE, Revolve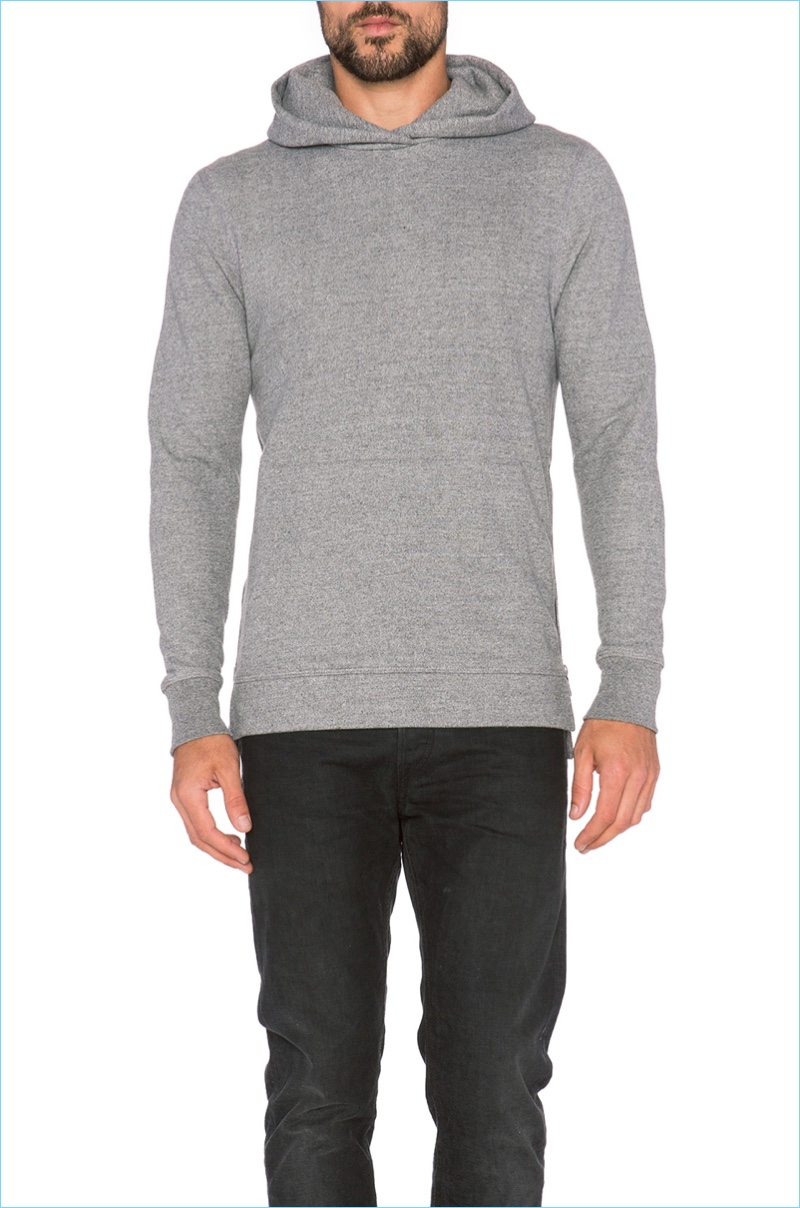 AMIRI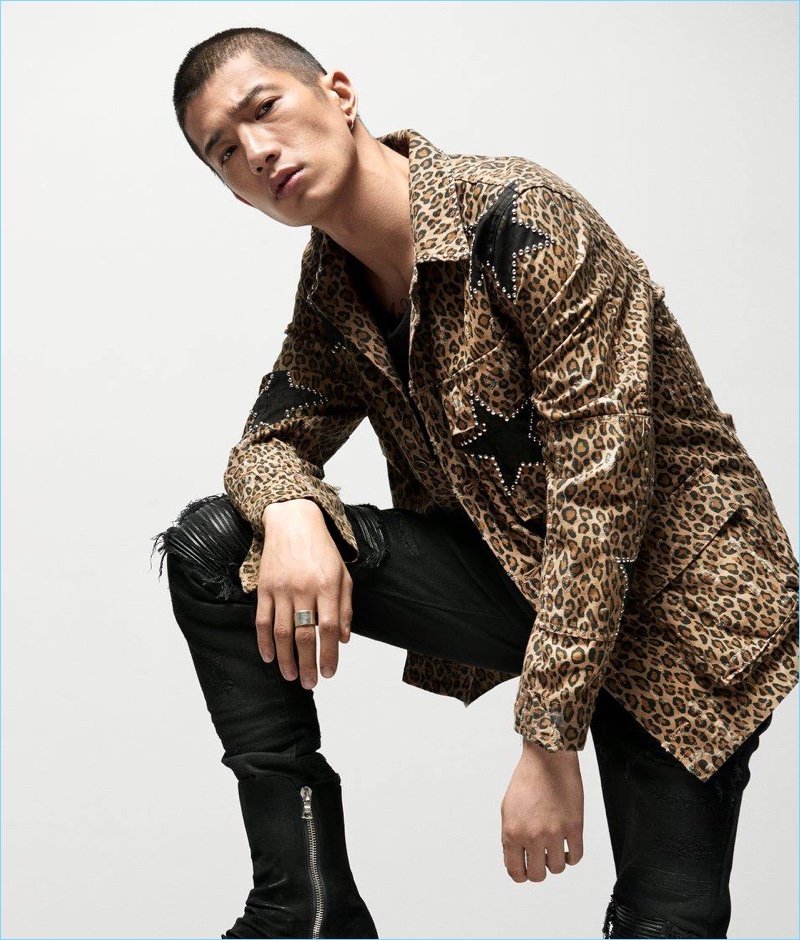 AMIRI is the contemporary fashion label of Los Angeles-based designer, Mike Amiri. The brand made its debut in 2013 and represents the rock 'n' roll-inspired direction of modern menswear. The LA native is known for his ripped denim jeans and luxurious leather jackets.
Capturing today's idea of streetwear, AMIRI infuses men's fashions with a sense of punk and grunge. Stars such as Nick Jonas are fans of the brand, showcasing must-have pieces like a rich suede biker jacket. Ultimately taking inspiration from his youth, Amiri embraces rock culture with his effortlessly cool designs. Choice pieces include graphic tees, distressed denim, and patterned shirts.
Where to Buy: Mr Porter, Barneys New York, SSENSE, Farfetch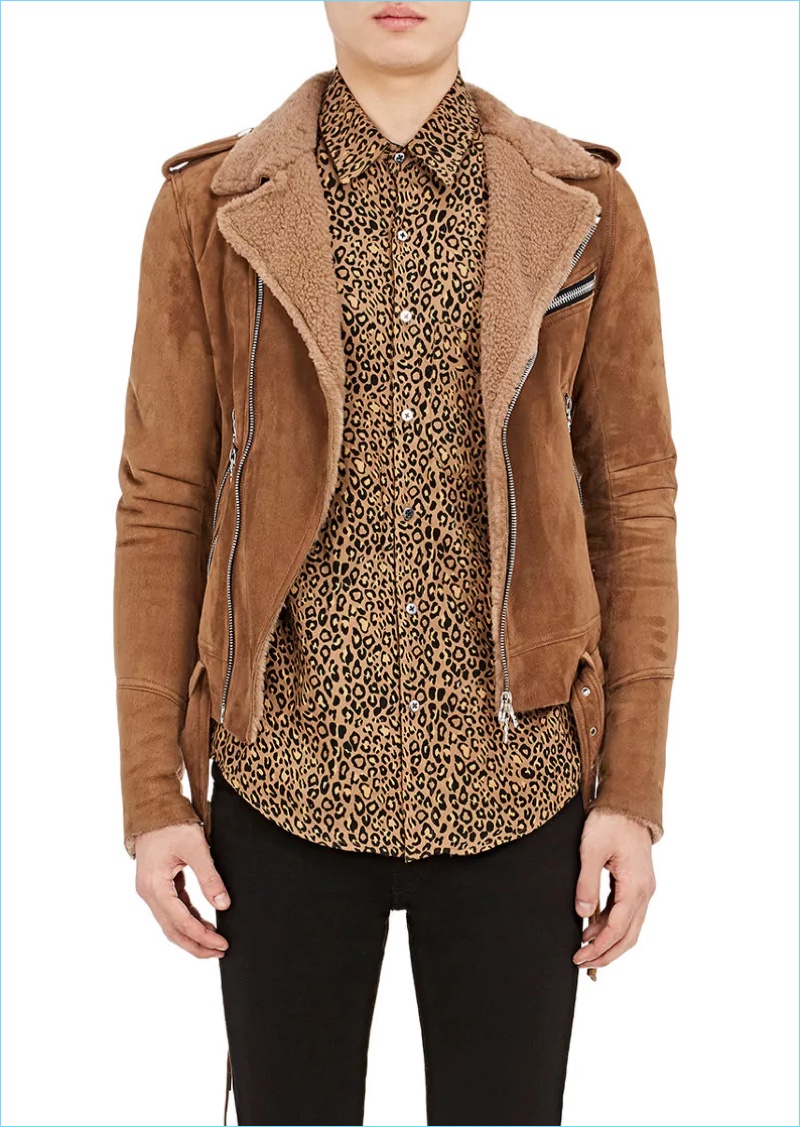 R13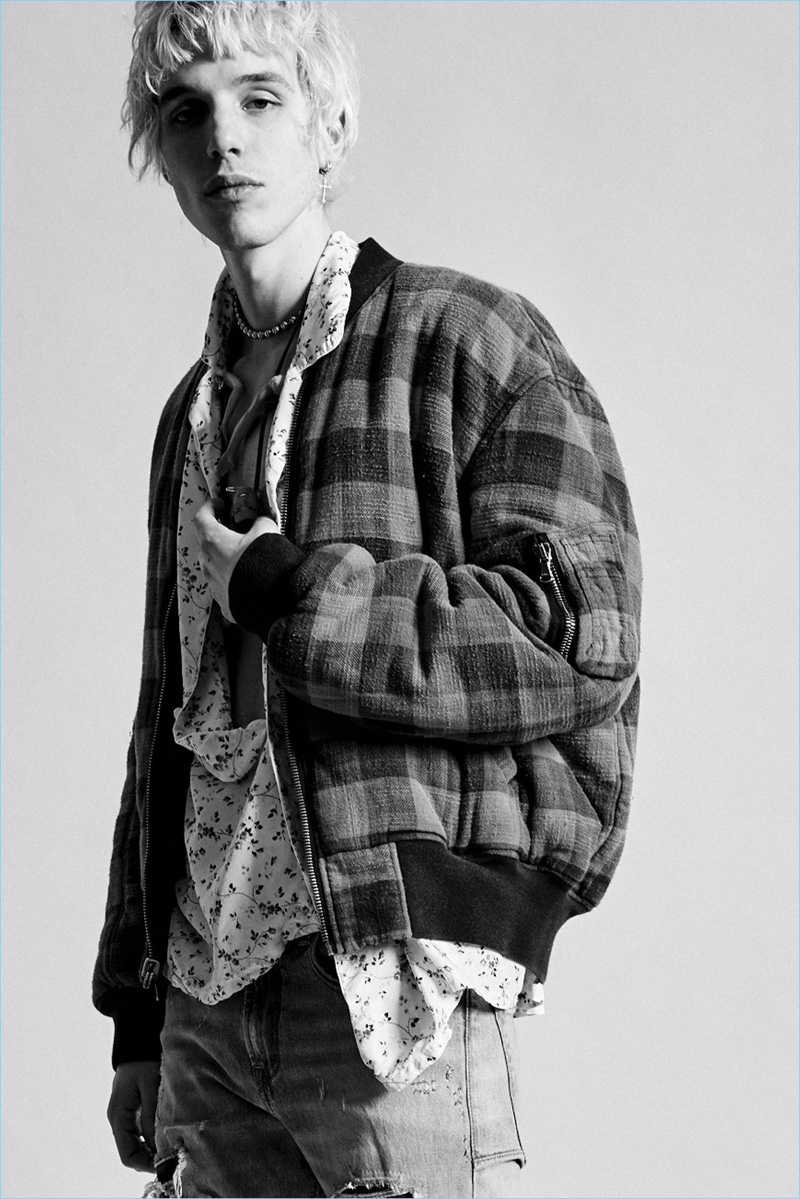 Bringing some east coast flair to the equation, R13 is a New York-based fashion brand. Founded in 2008, R13 is the brainchild of designer Chris Leba. Although, Leba worked for POLO Ralph Lauren, his own label came about on a whim.
During an Italian trip to look at belt manufacturers, Leba stumbled upon a denim manufacturer and the idea to start his own brand took root. Starting out with a small collection, R13 was initially picked up by Barneys New York and the rest is history. While R13 is known for its distressed denim, the brand's grunge inspirations take shape in a regular lineup of covetable sweaters, jackets, and tees.
Where to Buy: Barneys New York, SSENSE, Farfetch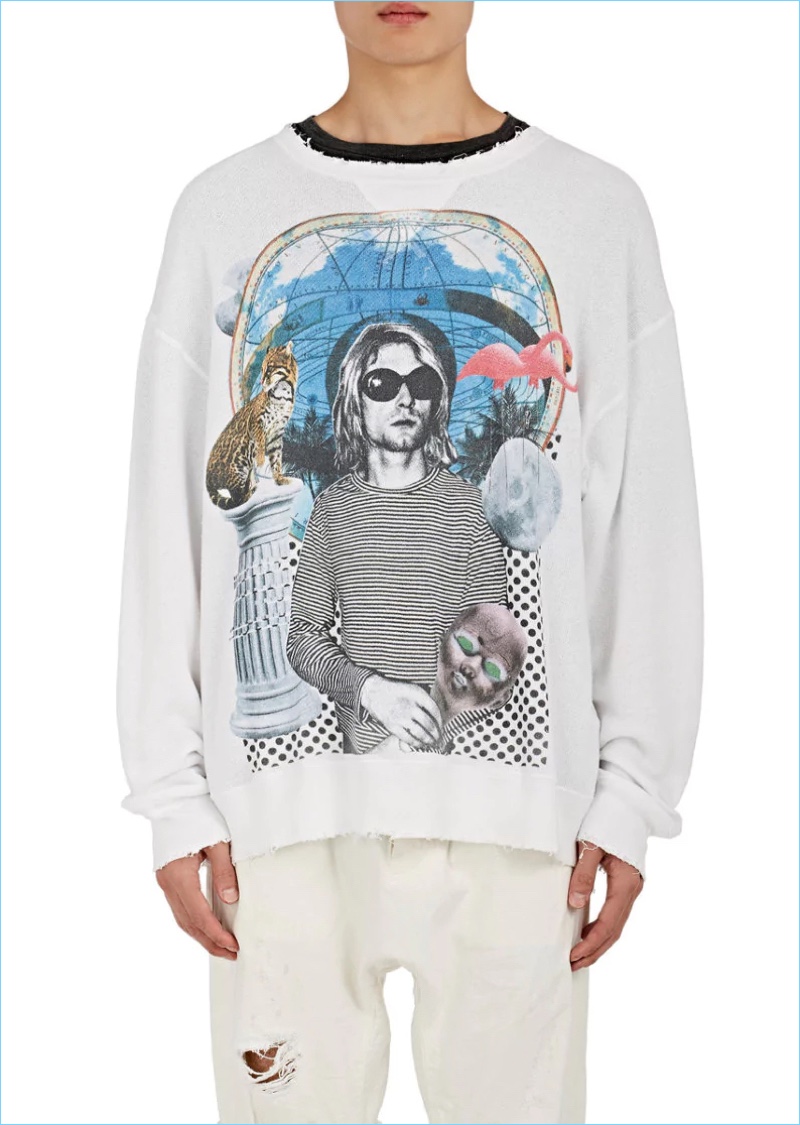 Palm Angels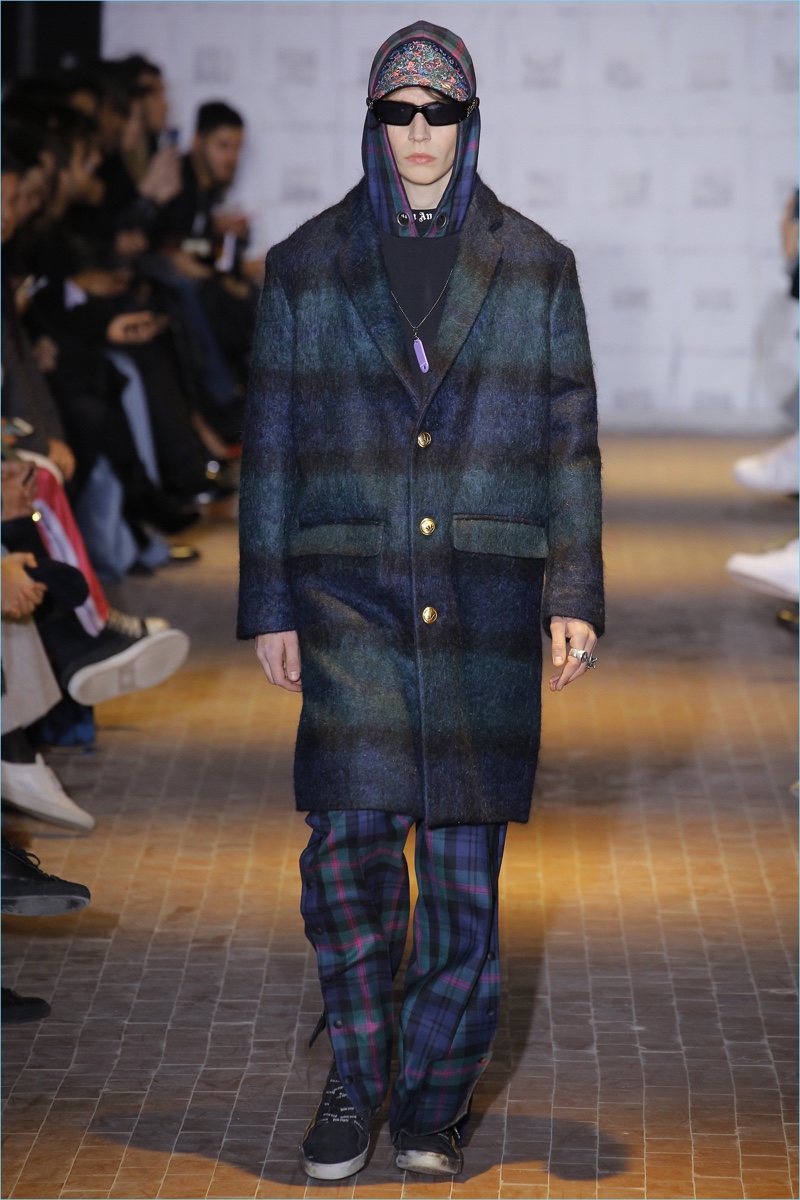 Palm Angels is the fashion brand of Moncler art director Francesco Ragazzi. The line launched in a grand way, following the production of a coffee-table book
. Featuring photography by Ragazzi, the book captured Los Angeles skateboard culture and included a forward by Pharrell Williams. Continuing the theme of the Rizzoli published book, Palm Angels is an upscale spin on skate-inspired fashions.
A collision of cultures comes together for the label's ongoing narrative, which brings Ragazzi's Italian background together with skate culture. The brand is not only known for its casual attitude but relaxed approach to sartorial wear. The wardrobe of Palm Angels' man includes everything from a "Legalize It" tee to a double-breasted blazer.
Where to Buy: SSENSE, Farfetch, Saks Fifth Avenue