Kurt Cobain, Nirvana + Grunge
Riding the later years of the 1980s, alternative rock found a new sub-genre known as grunge, which held a stronghold of the Seattle music scene. One band to emerge as the image of grunge was Nirvana, fronted by vocalist Kurt Cobain. Together with Dave Grohl and Krist Novoselic, Cobain achieved a breakthrough success with their single Smells Like Teen Spirit off their second album Nevermind, which was released in 1991. Discussed in the press as the voices of the young generation, Nirvana and Cobain quickly rose to fame. Before Cobain's unfortunate suicide in 1994, the band released 1993's In Utero, which challenged the public's perception of their message with songs such as Rape Me and Serve the Servants.
Kurt Cobain + Grunge Style in Pictures
Kurt Cobain had a distinct grunge style that was imitated by a generation and continues to be an inspiration today. The Nirvana frontman had a personal style that could be described as thrift store chic. Putting together eclectic pieces in a comfortable fashion, Cobain mixed textures and colors for a stylish uniform of graphic t-shirts, light wash denim jeans and oversized knitwear, particularly the cardigan sweater.
Modern Grunge Styles
The grunge styles of the 1990s consistently surface as a fun homage to the past and great way to capture youthful unrest. Most notably, Saint Laurent creative director Hedi Slimane revived interest in grunge style with his fall-winter 2013 menswear collection. Since, there have been plenty of modern takes on grunge to get behind, including the fall-winter 2015 collection of American designer Marc Jacobs.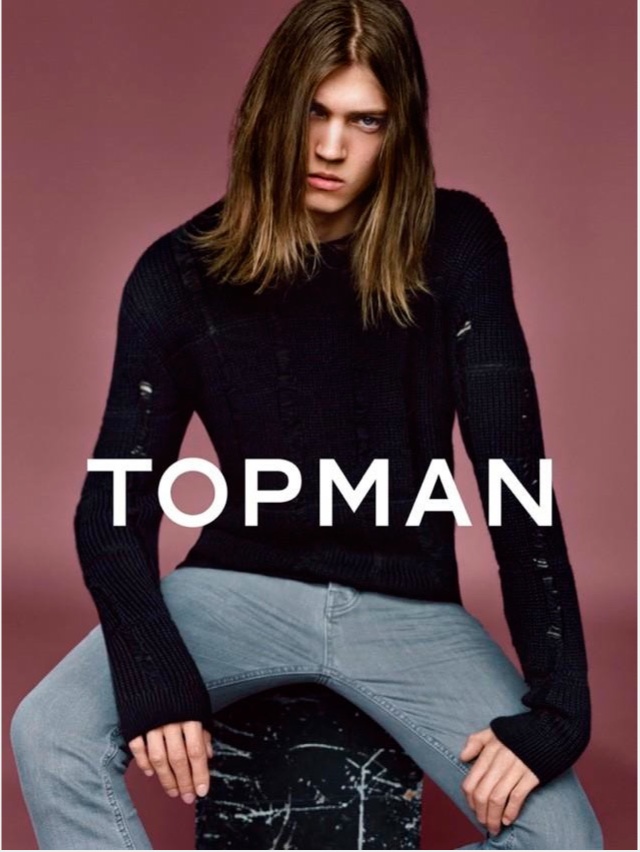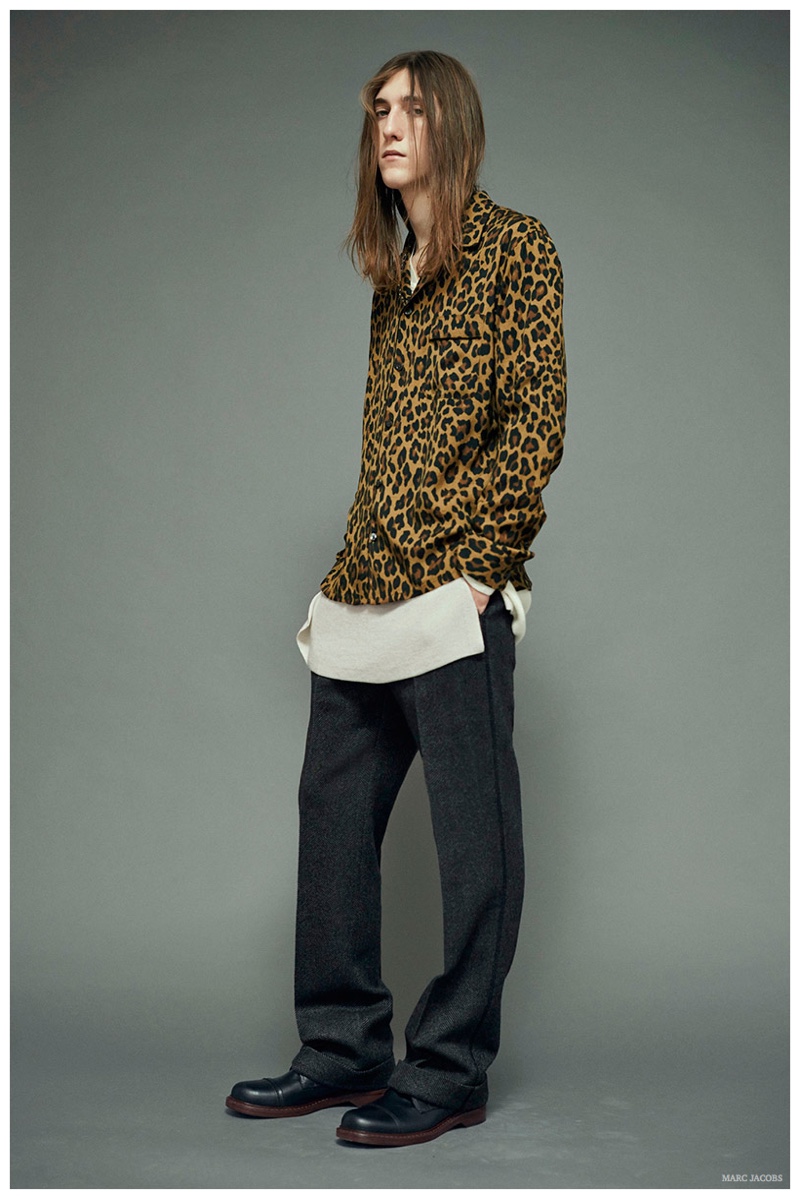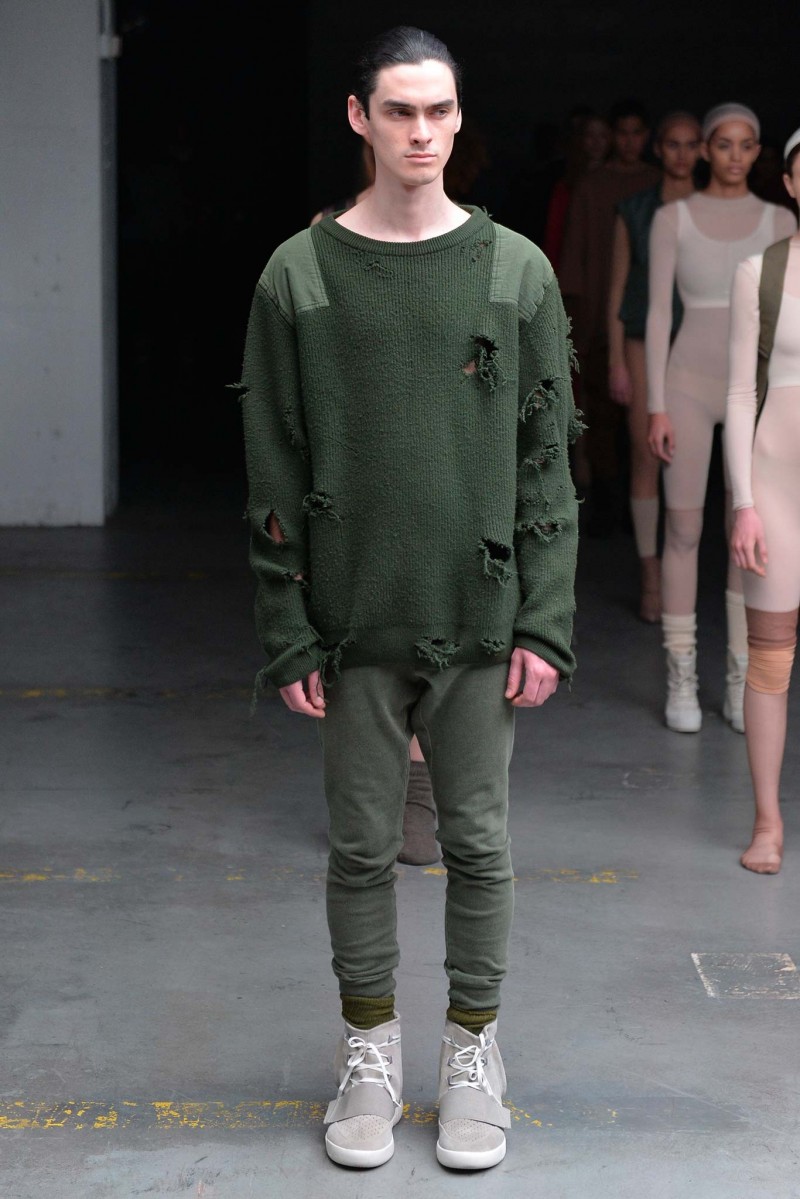 Shop Modern Grunge Style