It's sales season, and Antony Morato has plenty of styles to purchase from its spring-summer 2020 collection. The brand has always had a reasonably straightforward yet contemporary image, and its current lineup offers a sporty angle. Essential clothing items bring together sophisticated polo and tennis players. Antony Morato champions the idea of a modern preppy aesthetic with clean lines and deconstructed looks.
Related: Sid Embraces Minimal Style in New Antony Morato Capsule
Antony Morato Sports Collection
An emphasis on relaxed shapes makes for comfortable clothes. After all, this collection doesn't take the classic, often constricting side of the preppy style too far. At the same time, tailoring brings an elegant but practical attitude to Antony Morato's designs. Taking to a studio, model Roberto Sipos connects with photographer Filip Koludrovic for the season's campaign. Dan Sablon styles the top model in smart layers that juxtapose the sportiness of pieces such as a hooded top with the sharpness of a suit jacket.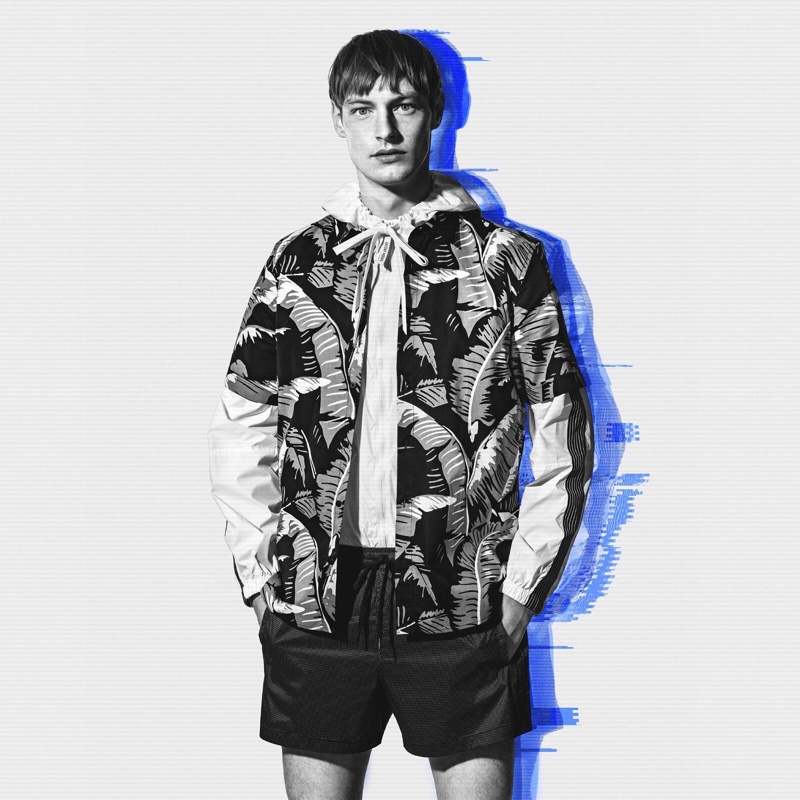 If you're looking to update your wardrobe with pieces from Antony Morato, you can look forward to a mix of muted and bright colors. Different ends of the spectrum range from army green and navy to red and mustard yellow. All in all, this collection is an effortless approach to everyday style that coincides with a brilliant balance of classic and modern touches.