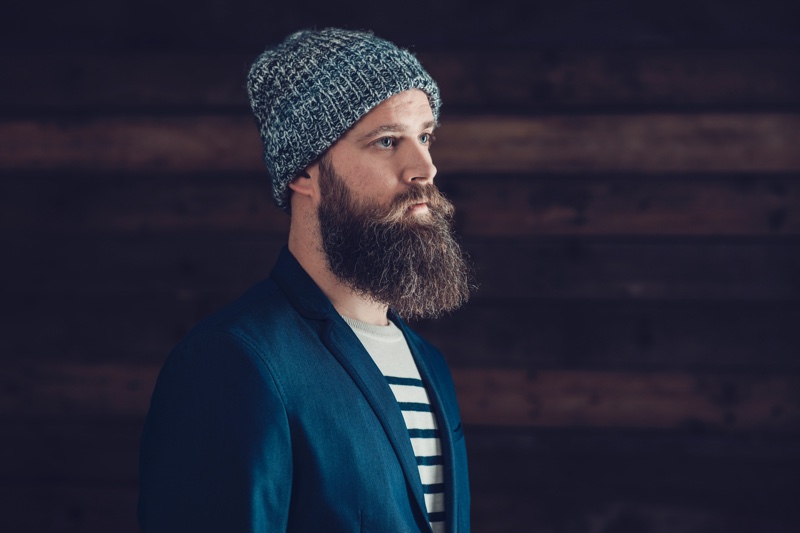 When it comes to winter style, don't forget about your head! A great hat can keep you warm and make you look sharp. Whether you're looking for something to keep your ears warm against the cold or a stylish accessory to top off an outfit, there are plenty of options out there.
From snug beanies to oversized fedoras, we've rounded up some of our favorite winter hats so you can stay cozy and look great this season. So whether you are looking for bulk winter beanies or that classic newsboy cap, here are our top picks for fashionable men's winter hats.
Benefits of Winter Hats
Winter hats are one of the best ways to stay warm and fashionable when winter rolls around. Not only do they look great and keep your head warm in even the coldest temperatures, but they also help protect you from wind and snow.
Winter hats are made of an array of materials, ranging from wool to down feathers, that all provide a high level of insulation so you can stay extra comfortable.
Beanies
Beanies are an essential accessory that always stays in style thanks to their versatility and timelessness. They are the perfect fashion choice for men living in cooler climates, as they can keep your head warm and comfortable while still looking trendy.
Beyond keeping you warm, beanies also add a little extra je ne sais quoi to any outfit; whether you prefer patterned designs or classic solids like navy blue, black or grey, there is something for everyone out there with one of these winter hats.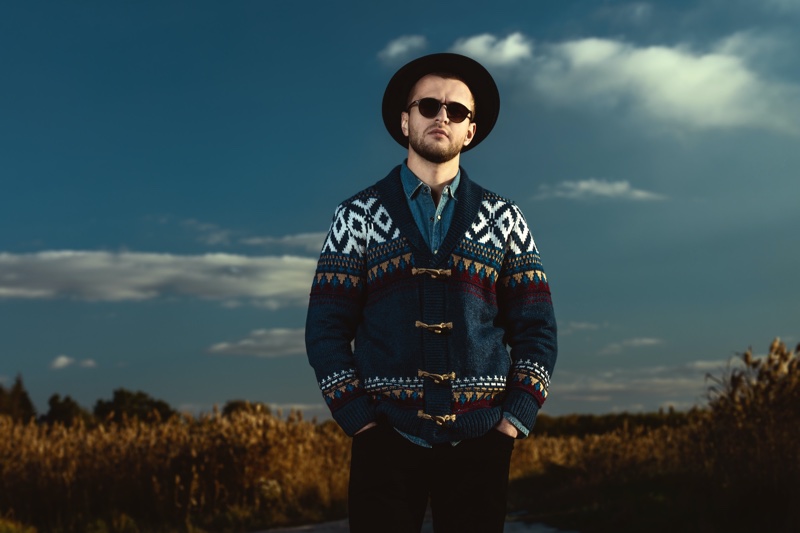 Wool Fedora
Looking for a style-forward way to add flair to your wardrobe? Look no further than a classic wool fedora. This timeless hat has been in trend for men for decades and continues to provide sophistication with just the right hint of panache.
With its trendy center dent, dashing fabric swirls, and flexible brim designed for added visibility, the wool fedora is an essential item every man should have in their closet. Versatile enough to be dressed up or down, this cap will be an instant classic in any wardrobe.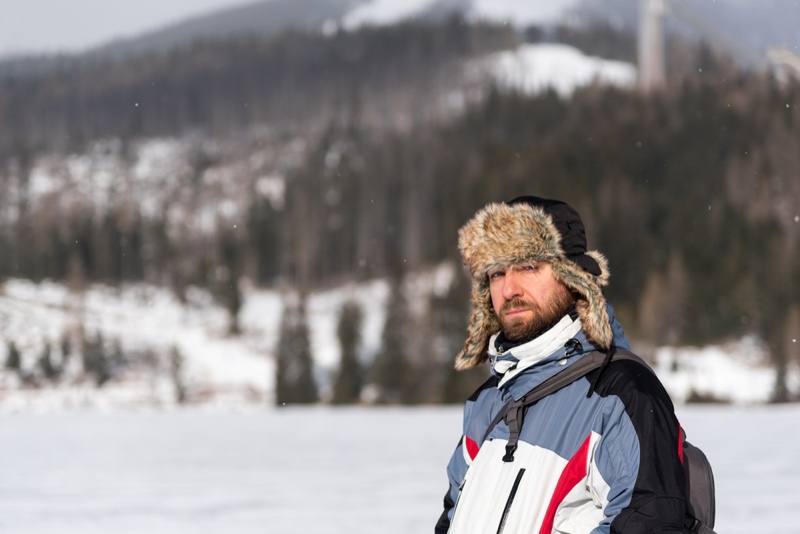 Trapper Hat
For any man looking to make a serious style statement this season, the trapper hat is ideal for winter hats. This practical yet fashionable winter necessity offers warmth and protection with its faux fur lining and ear flaps that can be tightened for extra warmth. However you choose to style it, the trapper hat will keep your head warm while helping you look trendy this winter.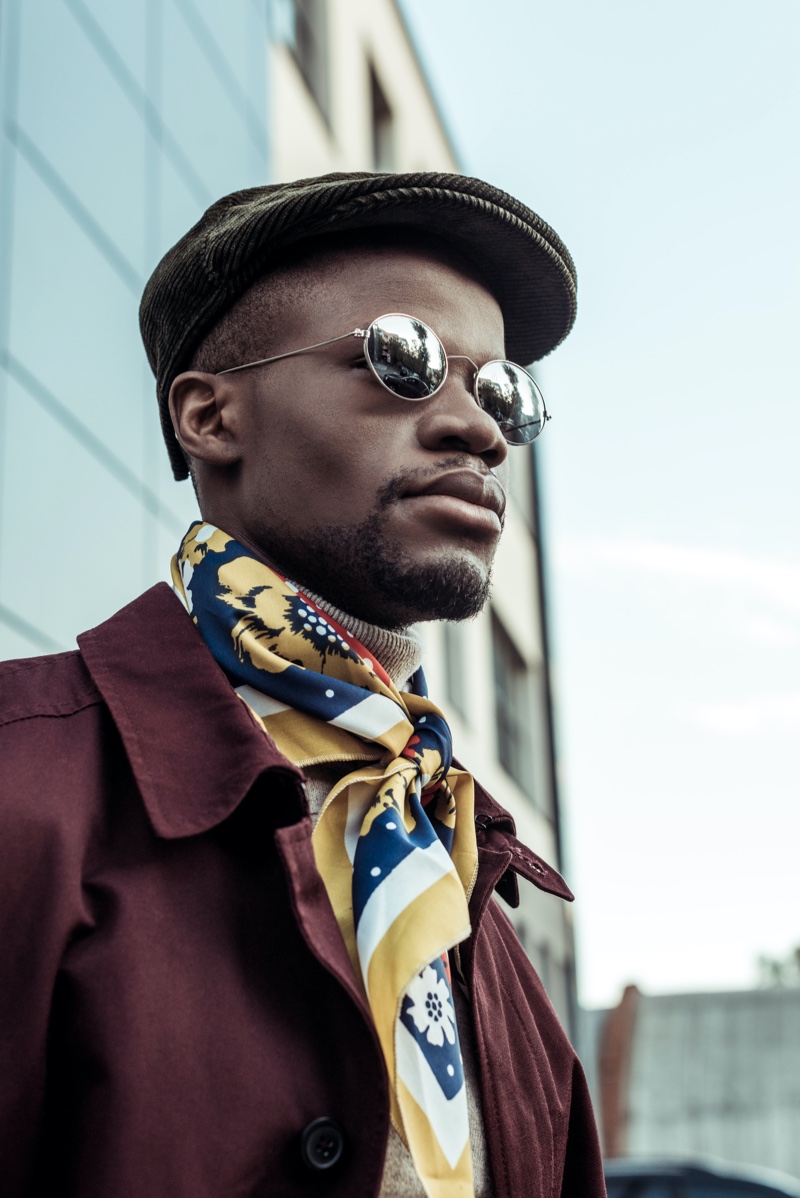 Newsboy Cap
The newsboy cap is becoming a must-have item this season for men of all styles. These stylish 1920s-inspired caps bring a touch of classic cool to your everyday wardrobe. Its versatile style adds just the right amount of sophistication to any look and is sure to become your new go-to accessory. So why not jump on board and get yourself a newsboy cap hat today? You won't regret it.
Conclusion
No matter which type of hat you choose to keep your head warm this winter, there are benefits to wearing a hat that goes beyond just being fashionable. Keeping your head covered will help you avoid getting sick and keep you warm when the temperatures start to drop.
With so many different style options available, there is sure to be a winter hat out there that is perfect for you. So don't wait any longer; grab a fashionable beanie or wool fedora and enjoy all the benefits of wearing a winter hat.