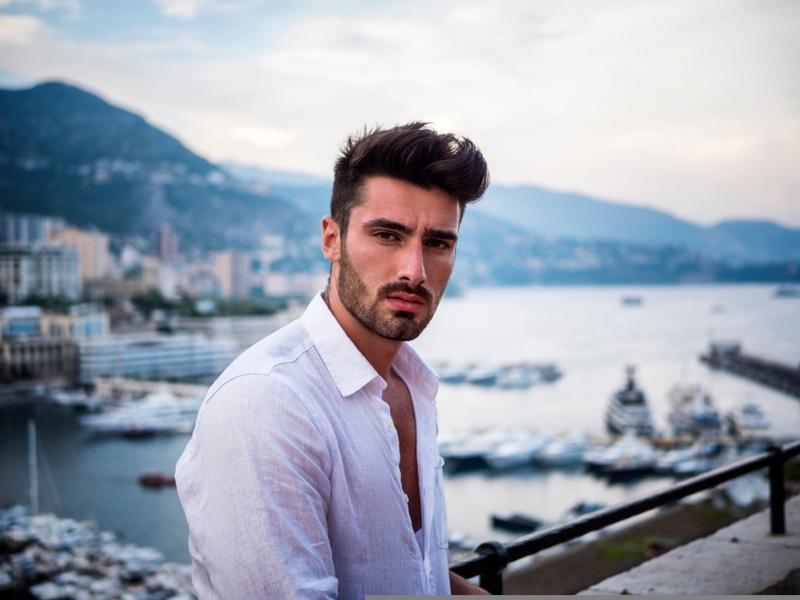 The tiny Principality of Monaco has built itself a reputation as a hideaway for the rich and famous looking for French Riviera sun, as well as a haven of culture and high society with its mixture of museums, gardens, high-end restaurants, and, of course, famous casinos.
Despite being one of the smallest sovereign states in Europe, Monaco has developed into a huge tourist destination. While still a traditional spot for celebrities from across the globe, it has become far more open to standard travelers in recent years.
Outside of the overall glitz and glamour, Monaco has certain famous places and events that define it; the marina, the Grand Prix, the Oceanographic Museum, and the Monte Carlo casino.
High stakes poker tournaments against professional players used to be exclusive and glamorous, but times have changed. These days, anyone can participate in weekly No-Limit Hold'em tournaments like the Sunday Billions and find themselves taking on professional legends.
What hasn't changed is the sense of glamour that visiting a casino in Monaco provides. You don't have to be an Ian Fleming character to take a seat at the high roller's table anymore, but you will need a James Bond-esque sense of style unless you want to stand out like a sore thumb.
In this article, we'll be looking at some of Monaco's most alluring tourist destinations and what the proper dress code is for each one.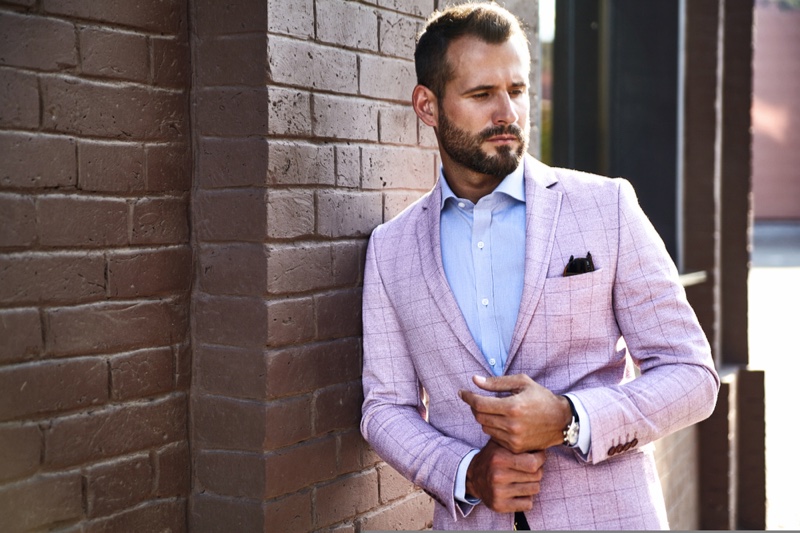 What To Wear During the Day
Assuming that you've made the trip to Monaco during the spring, summer, or early autumn, you'll be able to enjoy the Principality's famously mild weather. However, it is worth remembering that you're on the coast, and the sea air can make the temperature drop reasonably rapidly in the evenings.
If you out to visit the Oceanographic Museum or take a relaxing stroll around the Japanese Garden, then comfortable casual wear suitable for the warm climate is entirely acceptable. However, there is a compromise to be struck.
As the day turns into evening, more of the bars, restaurants, and even some of the cafes are going to want customers dressed in something a little smarter than jeans and sneakers. It's also worth keeping in mind that you should keep your shoulders covered when visiting any of Monaco's beautiful churches.
A great way to stay comfortable and still look smart is to take on a nautical theme. Neutral colors, blues, slacks polo shirts, and boat shoes are very popular in the port of Monaco and ride the line between comfort and style.
Unsurprisingly for such a tourist-centric destination, much of Monaco, and its most famous ward, Monte Carlo, is pedestrianized, so make sure your shoes are comfortable enough to deal with a lot of walking.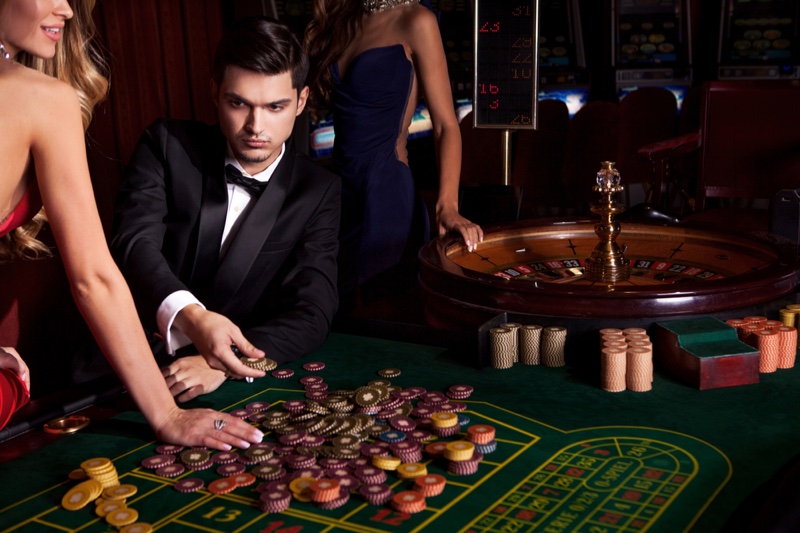 What to Wear the Grand Prix and the Casino
With the Casino de Monte-Carlo being such an iconic attraction, you're going to want to look your best while you're there. Black tie is the go-to dress code for all of Monte Carlo's best gaming establishments in the evening. However, as classic a look as that is, it can be a little hard to make yourself stand out in a sea of tuxedos.
That's where your accessories come in.
Don't be tempted to wear something too chunky or obvious. Keep your watch straps black and slim and avoid statement glasses, tortoiseshell or metal frames are fine. Braces are a good way to add some color to your ensemble, as you should avoid wearing a belt with a tux.
You can also pair your tux with a silk scarf for some additional patterning or color, but again, the look here is suave and sophisticated, so overly bright colors and patterns should be avoided.
Much of the same can be applied to the Grand Prix, just without the tux. A jacket and tie are a must and nautical colors are still the best idea to fit the Monaco look. However, since it is a sporting event, you be a little more daring with your colors and accessories.