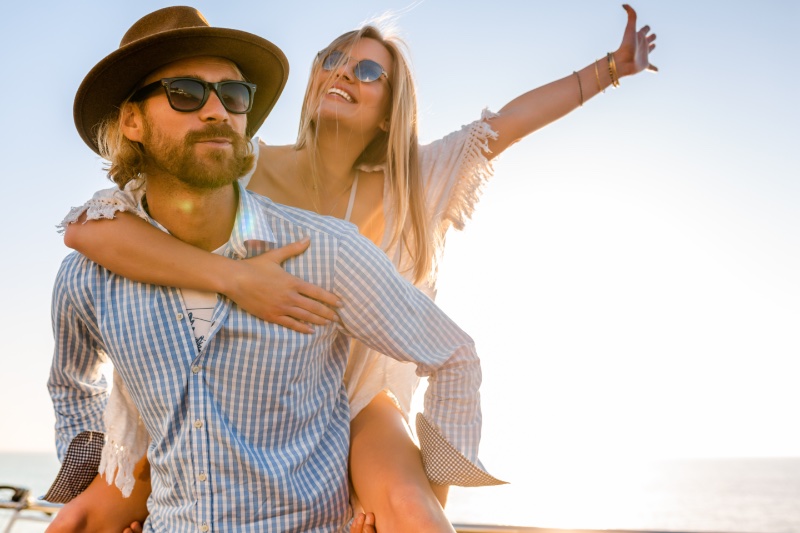 If you're dreaming of an excursion to Europe in the spring, gents ought to remember their wardrobe! From trousers and tops down to footwear, plenty of choices keep you looking sharp while taking in all the breathtaking spots this continent offers. Packing for your upcoming adventure will ensure comfort and style while exploring beautiful Europe.
Travel Bags
Choose a lightweight bag with features like a trolley sleeve and versatile pockets. A quality travel bag will keep your items organized and safe throughout your holidays to Europe, making it easier to explore without carrying heavy luggage.
Lightweight Outerwear
Europe is notorious for its ever-changing climate, so ensure you are equipped with a lightweight coat or jacket that can be layered. Light trench coats and parkas, denim jackets, and chore jackets provide optimal protection from the chilly spring mornings and evenings—perfect for those who want to stay stylish yet prepared.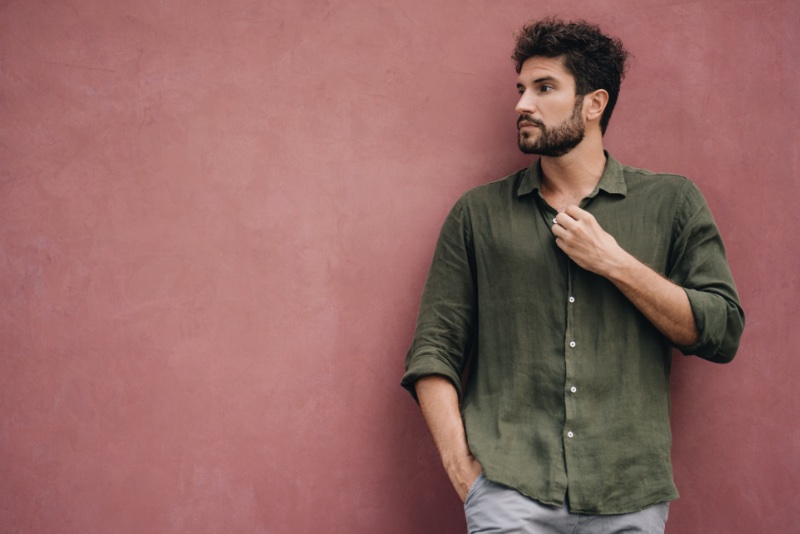 Linen Clothing
Linen is the perfect material for all of your springtime needs. When packing up to go on a trip, linen garments such as shirts, pants, and even light coats come in handy—especially when they are wrinkle-free. Moreover, linen can be dressed up or down depending on the occasion. With so many stylish options, it's easy to see why everyone loves this versatile fabric.
Shirts
When selecting shirts for your vacation wardrobe, pick those that fit well. Choose between button-downs and t-shirts, which look attractive and breathable in hot weather, or polo shirts with various colors to keep you cool while exploring the sights. Consider investing in overshirts and flannel shirts for a versatile ensemble for lightweight outerwear if needed during your trip.
Pants
When deciding which pants to take along on your journey, consider the activities you plan to do. For warmer days and cooler evenings, jeans or chinos are great choices. When engaging in more active adventures such as trekking, consider packing a few pairs of fast-drying trousers like cargo pants or hiking trousers.
For shorts, look for pieces with a tailored fit and breathable fabric so you can feel comfortable while experiencing the sights. If you plan a journey to someplace with mild temperatures, lighter materials such as cotton and linen will be more appropriate for the climate.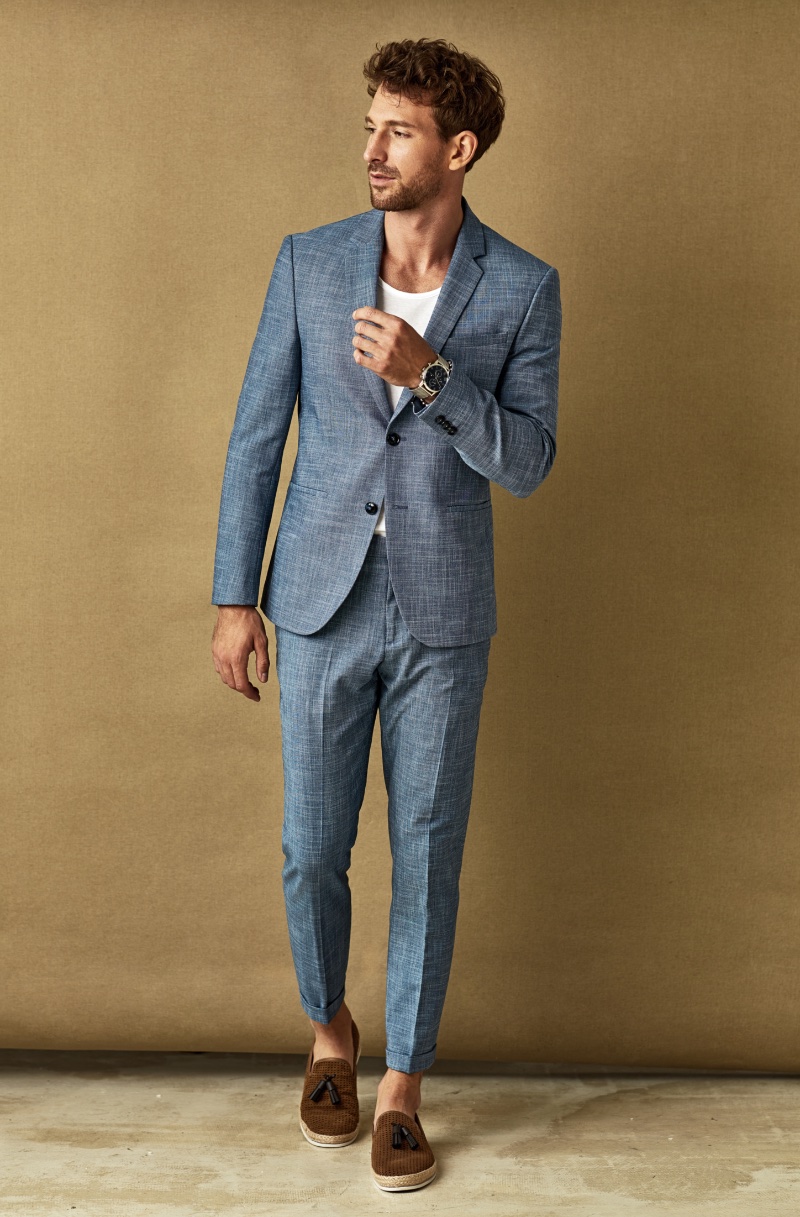 Special Occasions
Bring some stylish pieces if you're attending a special event or an elegant dinner. During the day, try sporting a sports jacket over one of your button-downs and pair it with chinos or trousers; for nighttime events, opt for classic black or navy suits combined with luxurious silk ties.
Accessories
Accessories can boost your outfit—from hats to glasses; they are essential if you want to look sharp. By choosing a hat that shields you from the sun and any weather fluctuations, you will achieve excellent protection while also looking stylish. A pair of fashionable shades are also great for completing your ensemble with a touch of flair. Why not add a sleek belt or scarf to take it further? Perfect for outdoor days!
Don't forget to bring the necessary chargers and outlet adapters too! The last thing you need is for your phone or laptop battery to die when you're in a foreign country trying desperately to look up directions, websites, or translations. Make sure it's fully charged so that won't happen!
Shoes
When traveling, don't bring a dependable pair of shoes that fit well and look fashionable. For those seeking an effortlessly stylish appearance, leather loafers are the perfect option; they come in many colors and can be dressed up or down for any occasion! Adventure seekers should consider packing water-resistant sneakers or durable boots to withstand their daring activities such as hiking or trekking. A reliable shoe is essential during your trip—choose wisely.
Final Words
Whether you're heading out on a vacation or business trip, bring along pieces that will make you look polished and sophisticated. Choose your garments and accessories based on the activities you plan to participate in; this way, you'll stay comfortable while looking chic throughout your journey. With these fashion essentials and tips in mind, you're ready to hit the road in style. Bon, voyage!