Success Beyond the Game
Known for its signature scents, Hugo Boss Parfums launches its latest advertisement, the 'Success Beyond the Game' NFL campaign. The advertisement brings together Green Bay Packers' linebacker Clay Matthews III for BOSS BOTTLED, Denver Broncos' defensive end DeMarcus Ware for BOSS BOTTLED. NIGHT. and New York Giants' wide receiver Victor Cruz for HUGO MAN. Unsurprisingly, the athletes were chosen for their skill on the field and their endless style off duty.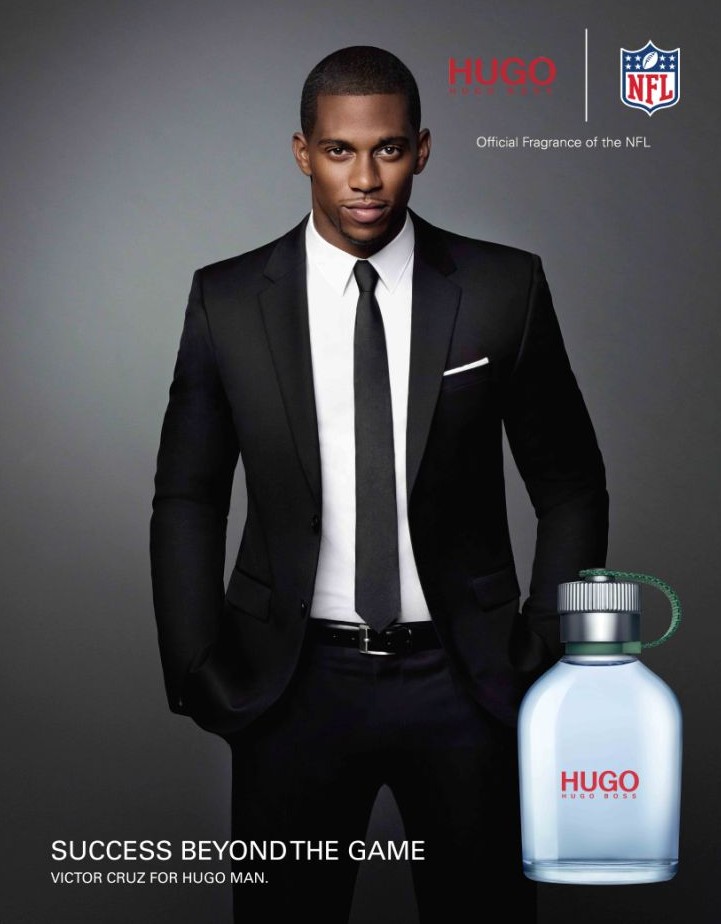 "My definition of success is winning at whatever you put your mind to- reaching your goals, and aspirations. Its feeling like you can do whatever you attempt. Success is personal, and can be defined as whatever you want it to be, whether it be winning a football game or becoming employee of the month. As long as you're winning and reaching your goals, thats being successful." - Victor Cruz for HUGO MAN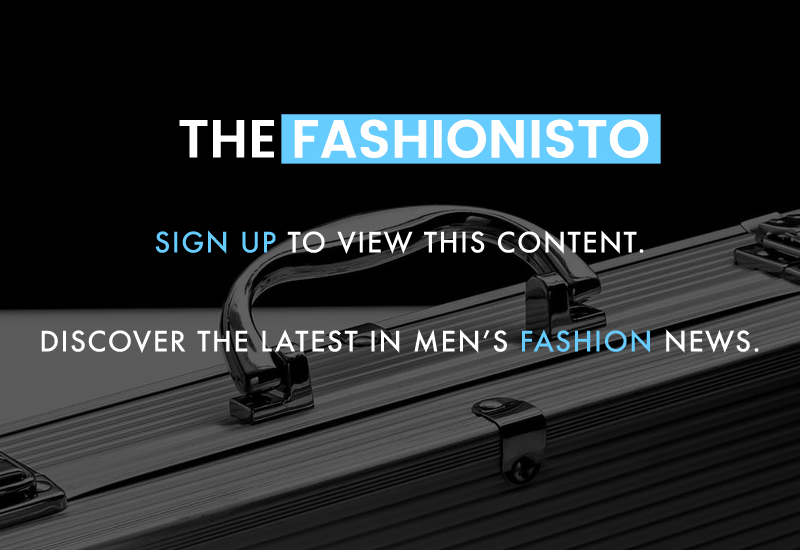 To view this content in its entirety, you must be a premium member of The Fashionisto. If you are already a member, sign in below. Otherwise, by signing up, you will have unlimited access to men's fashion news, runway shows, fashion shoots, lookbooks and the latest in menswear.