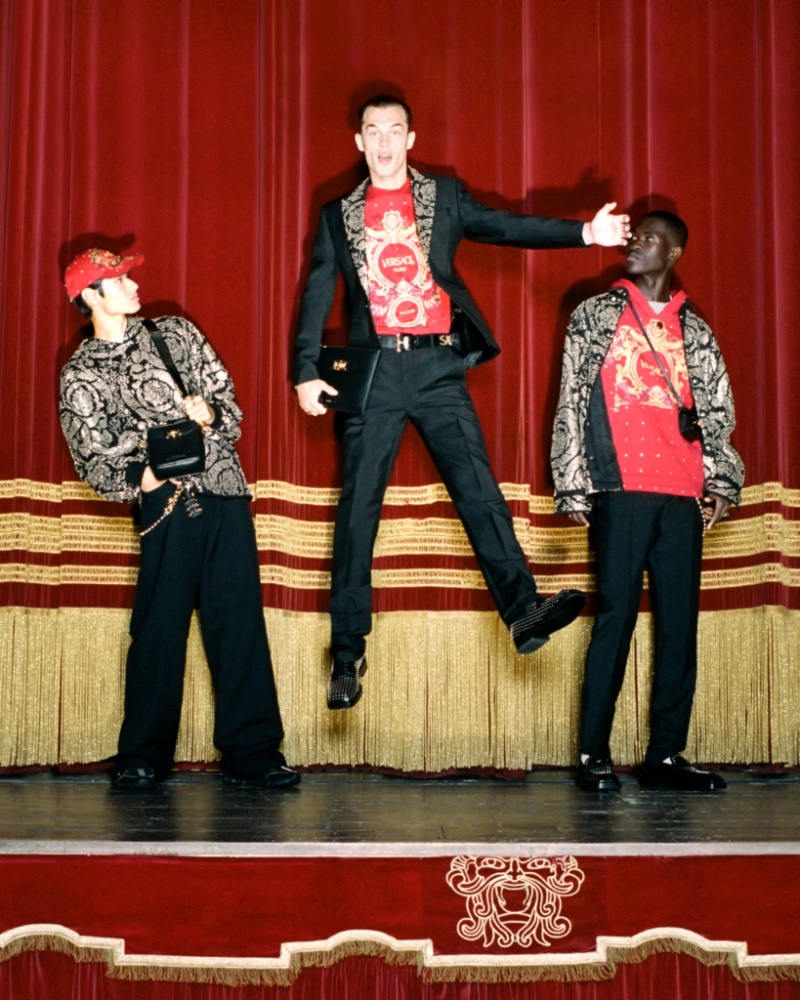 The new season is shaping up for an intense drama, and we wouldn't want it any other way. The Italian fashion house Versace has just unveiled its new holiday 2022 advertising campaign, and they're taking us to the opera this season. We see the season through the eyes of model Lily McMenamy as she encounters Versace's eccentric cast: Kit Butler, Brando Erba, Ismael Savane, Gottmik, Felice Nova Noordhoff, Mila van Eeten, and Sora Choi, styled by Jacob K. 
Versace Holiday 2022 Campaign
Versace Teatro Books
In its most recent advertising campaign, Versace goes back to its roots by referencing Gianni Versace's Versace Teatro books, which he published in 1987 and 1992. Gianni's admiration for the theatre world and his work in that world are both reflected in these books. To bring the past into the present, Versace collaborated with Franco Maria Ricci, the publisher of the original Versace Teatro books, to design the new poster displayed in the holiday film that Tommaso Ottomano directed for the brand.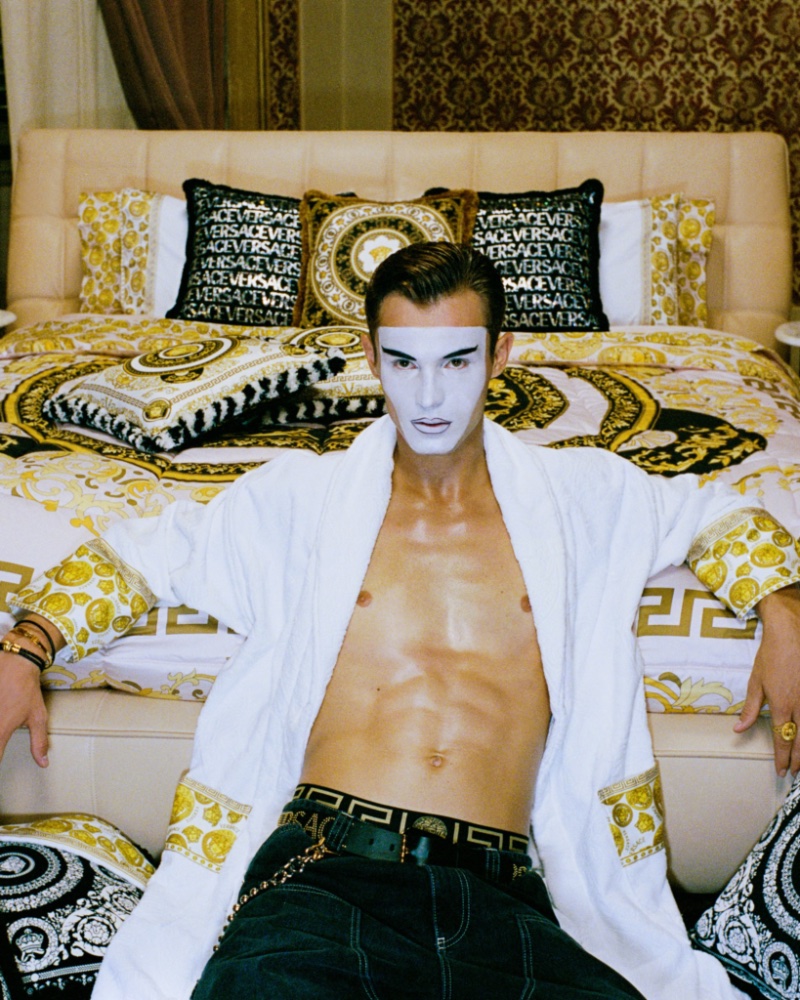 Carlijn Jacobs for Versace
Versace identifies the ideal photographer to realize its holiday 2022 campaign vision. Carlijn Jacobs is a photographer whose work encompasses fashion and pop culture. Most recently, Jacobs collaborated with Beyoncé on the album art for Renaissance. Jacobs photographs a high-impact campaign for Versace, which showcases the brand's most recent clothing and accessories within a dramatic setting.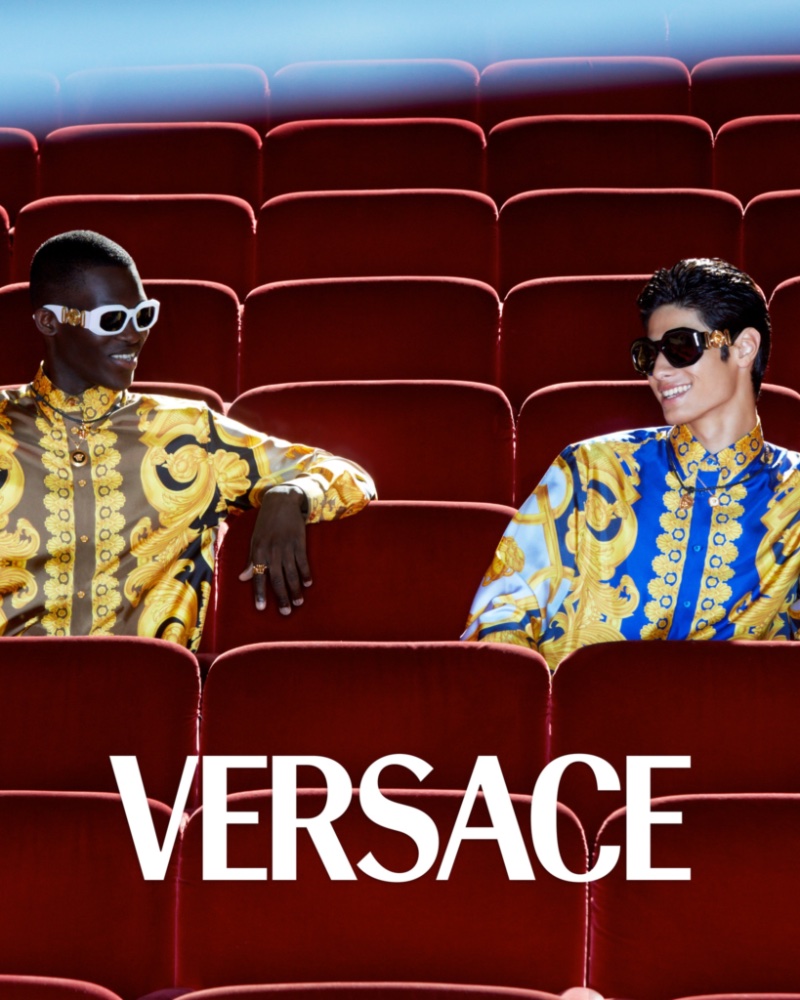 A Versace Men's Holiday
Men can anticipate a collection from Versace that prominently features the brand's recognizable Barocco print. The fashion brand makes a statement with a wardrobe that includes casual and formal dress, delivering refined suits, comfortable hoodies, classic loafers, fashionable leather bags, on-trend denim, and silk shirts, among other items.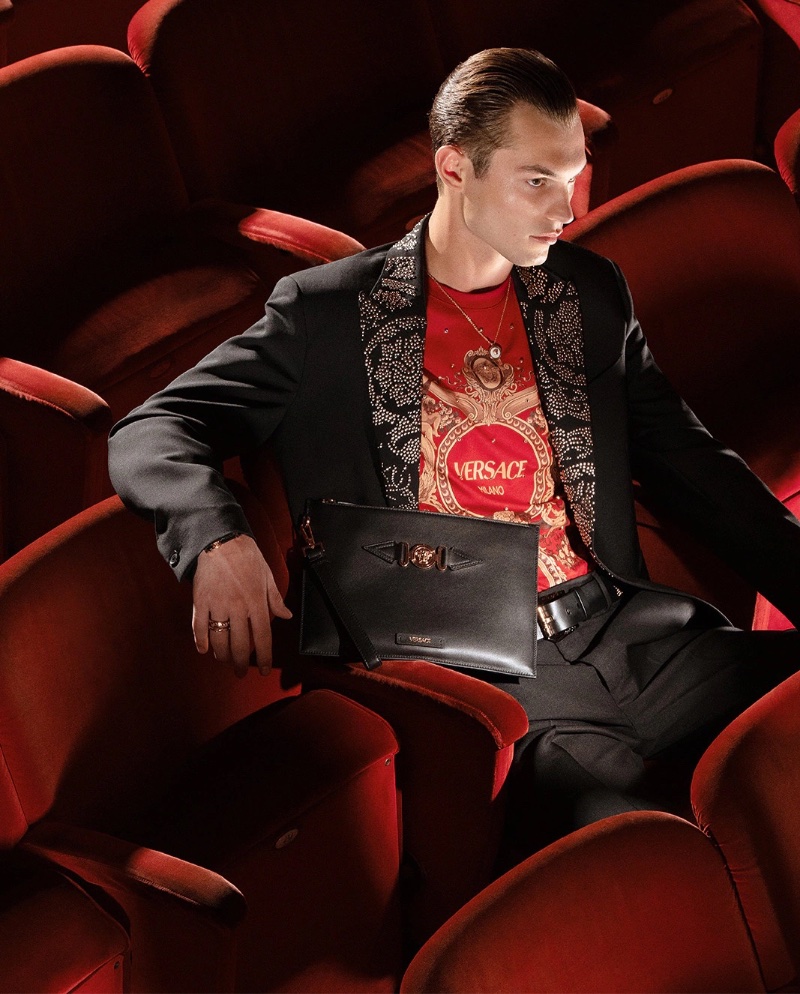 High-Versace drama and a fashionably late arrival—it's a night at the opera, the Versace way.

-Versace