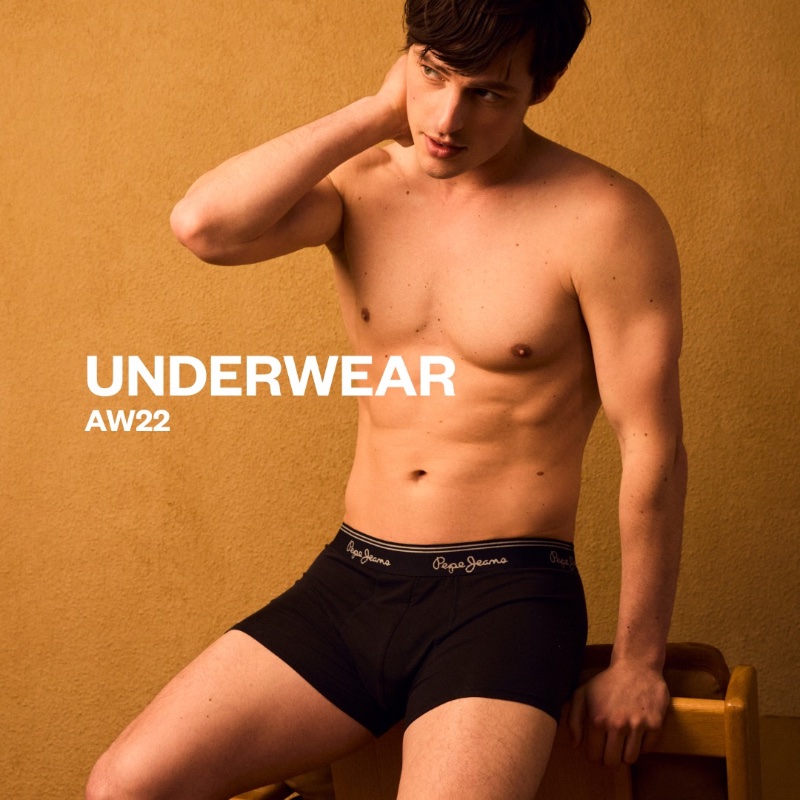 The brand Pepe Jeans shines the light on an essential that everyone can rally behind (well, almost everyone). Pepe Jeans is highlighting its signature boxer briefs for men for fall-winter 2022. The underwear offered by the brand is available in primary colors like black, gray, and white, making it an excellent choice for everyday wear.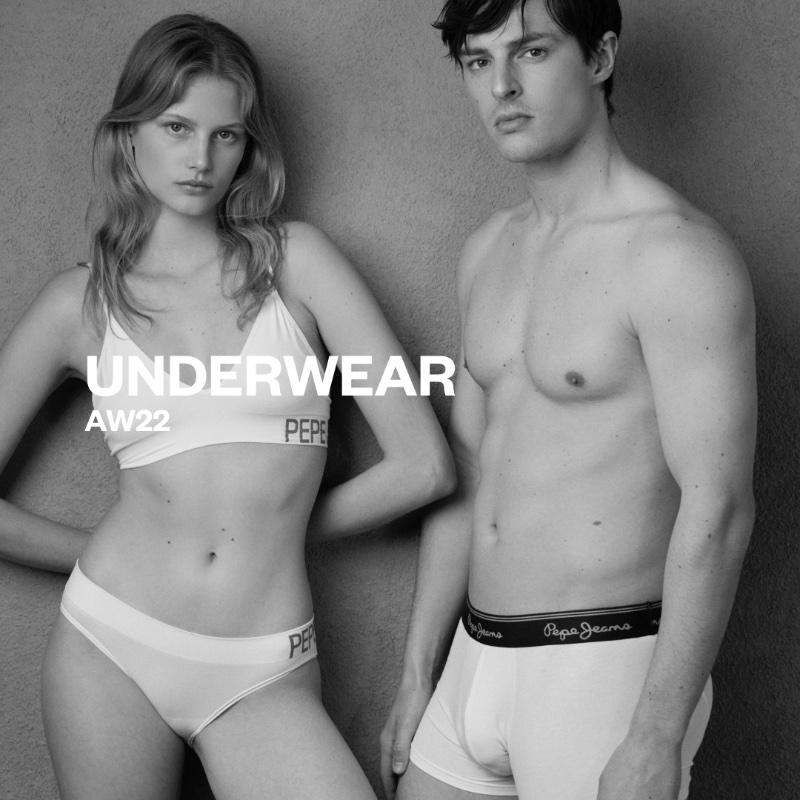 The Pepe Jeans' fall-winter 2022 underwear advertising campaign features warm tones, which evoke a sense of comfort and familiarity. Meanwhile, models Jack Hurrell and Nathalie Blendermann share the spotlight for the current season.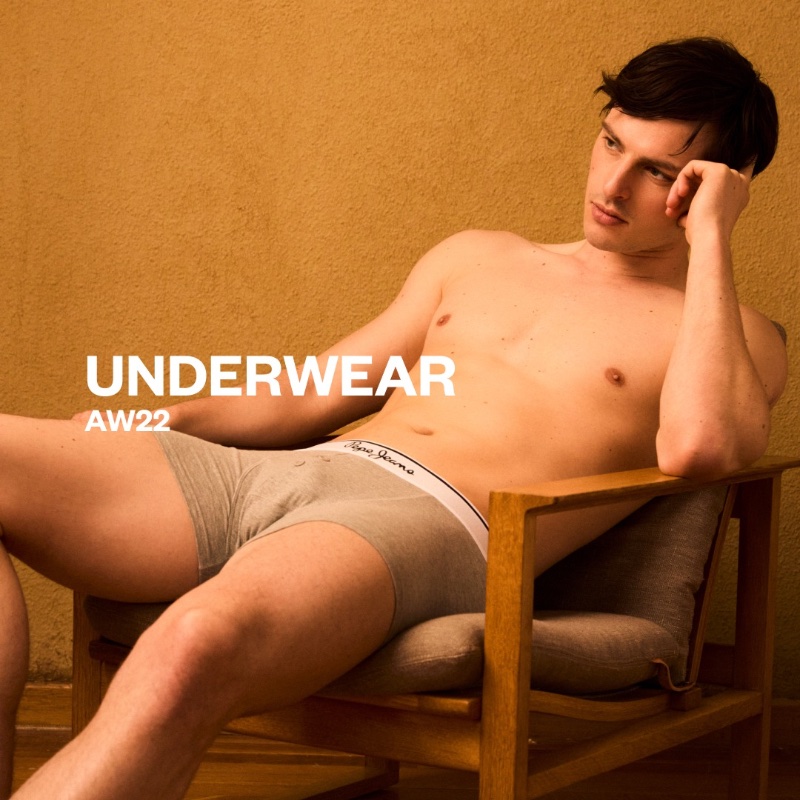 Jack Hurrell models the cotton boxers sold by Pepe Jeans. It's all about the fundamentals as Pepe Jeans works to perfect its underwear fits with a design that's tried and true and focuses on ease of use and comfort.