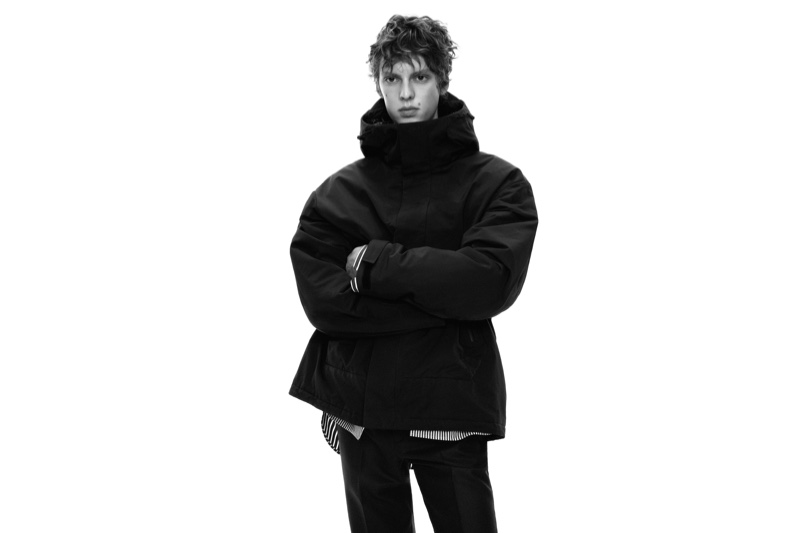 Famed designer Jil Sander brings her signature style back to UNIQLO with a fall-winter 2020 +J collection. Launching November 12, 2020, the range defines the "global modern uniform with understatement and ease." Sander's covetable fashions are front and center with a campaign that features models Leon Dame and Louis Dicko. Hitting the studio for black and white portraits, the pair dons oversized and minimal designs.
Related: JW Anderson Tackles British Classics for UNIQLO Collection
"It is with the appreciation and excitement of working with Ms. Jil Sander that I announce the return of the +J collection," shares chairman, president, and CEO of Fast Retailing, Tadashi Yanai. "A shared respect for modernity and timeless design is evident in our latest collaboration, particularly in sophisticated, everyday essentials that are well-suited to life today."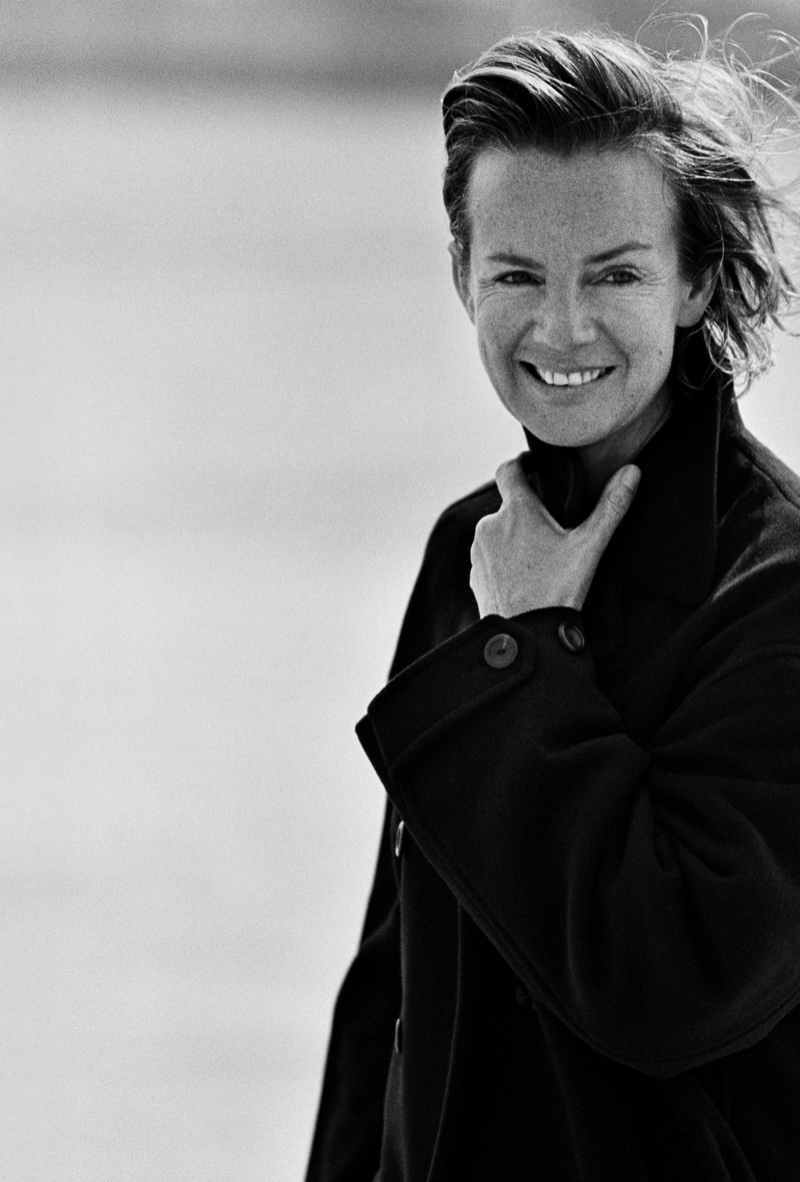 I set out to define the global modern uniform with this in mind: Clothes should be long- lasting and enduring. They should serve the wearer and give her or him the energy and self- assurance which is so much needed in our global reality

Jil Sander
Designer Jil Sander photographed by Peter Lindbergh | Photo Credit: UNIQLO
UNIQLO +J Fall/Winter 2020 Campaign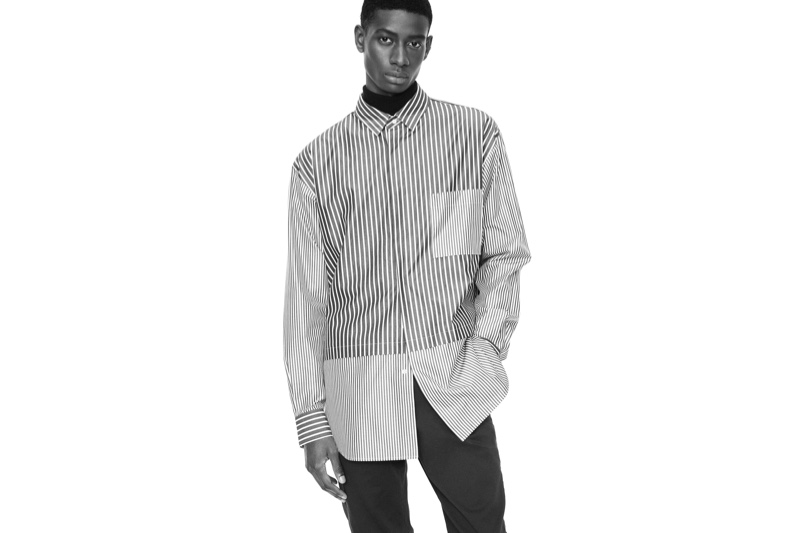 Jil Sander's +J collection for UNIQLO is dedicated to essentials. The menswear takes inspiration from a "sense of enlightened understatement; the lines consist of versatile, iconic pieces." For those familiar with Sander's work, cherished elements such as elegant tailoring and modern sculptural shapes work with a balance of style and function.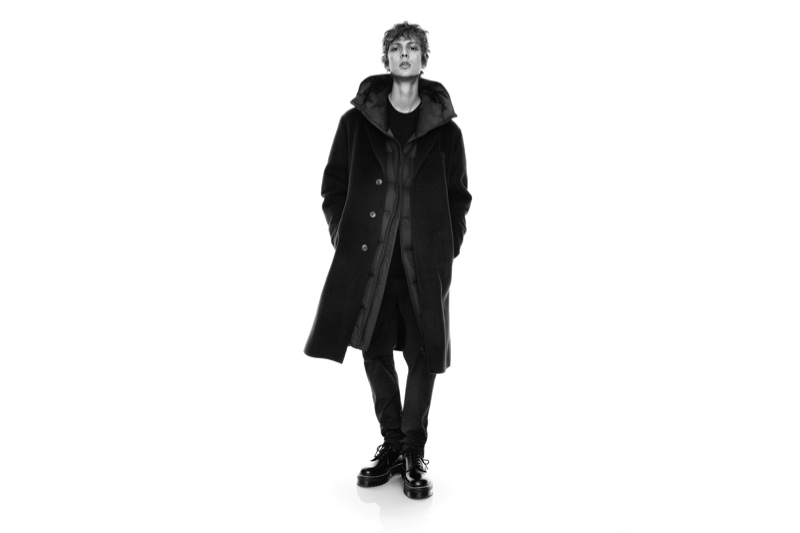 The +J collection consists of wardrobe staples that use various materials like herringbone tweed and cotton while finishing pieces with zippers, stitching, pockets, and contrast lining. Individual clothing items range from outerwear with hybrid down styles and tailored jackets to oversized shirts and knit sweaters.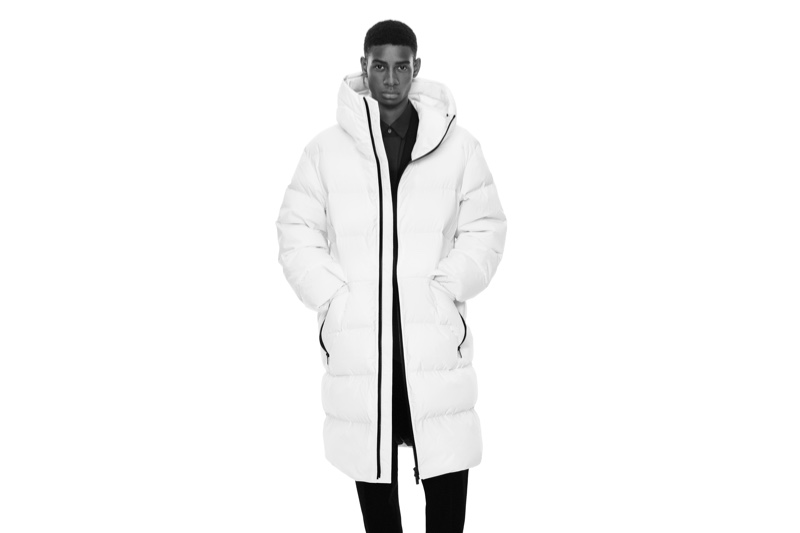 UNIQLO +J Fall/Winter 2020 Lookbook