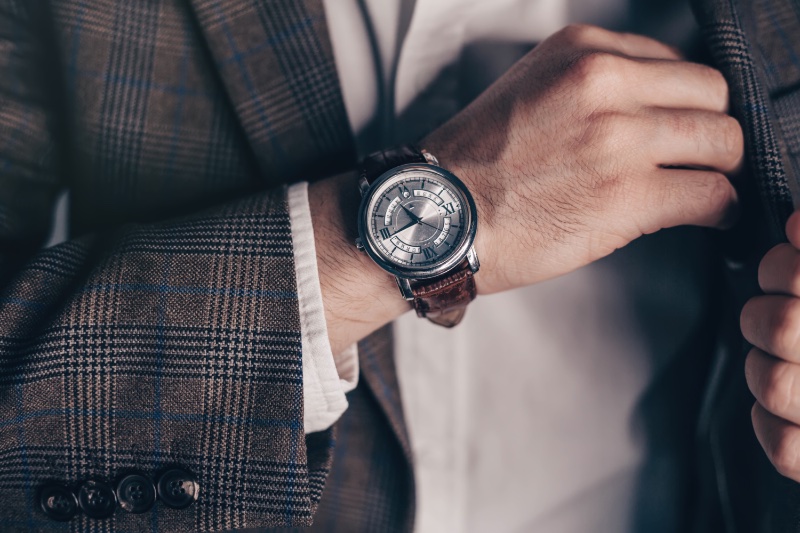 Accessories have entered the hot trends again, and men are no exception. Watches, in particular, have caught people's attention lately due to their functionality and fashionable appearance. As models and designs have evolved, more men wear different types of watches as essential to their outfits and attire.
Watches are practical timepieces and statement accessories that can elevate any look. A well-chosen watch can make you look more luxurious and elegant, adding sophistication and style to your overall appearance.
Types of Watches
There are a variety of watch styles to choose from, ranging from classic leather straps to sporty designs with digital displays. A watch can be paired with a suit for a formal occasion or worn with jeans and a t-shirt for a more casual look.
If you want to add elegance to your outfit, consider adding a watch to your accessories collection. With so many types of watches, you will find one that suits your taste and enhances your overall look.
Dress Watches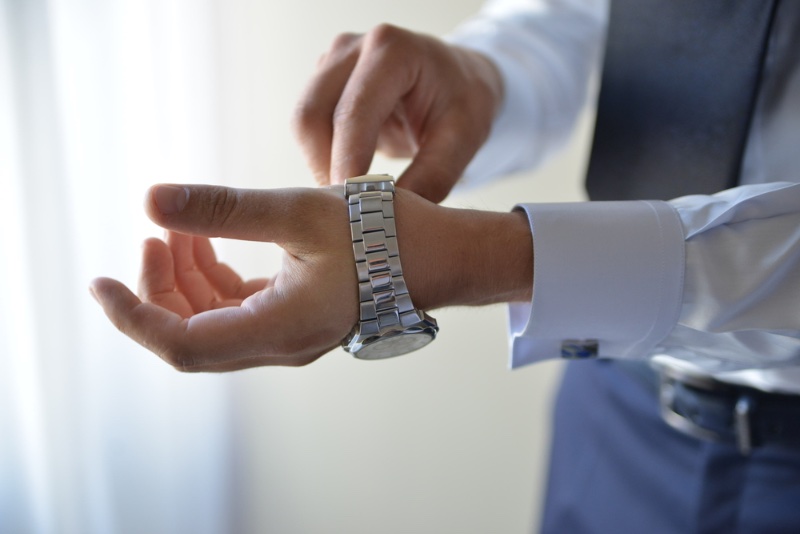 Dress watches are accessories for special occasions, such as black-tie events. As the name suggests, they are intended to be worn with dress shirts, suits, or tuxedos but can also pair well with blazers or Oxford shirts. While dress watches don't have to be expensive, they should have a specific look that exudes elegance.
The purpose of a dress watch is to complete your outfit and make it look seamless. However, it's important to note that they should never be paired with denim shorts and sneakers, which could attract funny glances. Save your dress watch for occasions when you want to look your best and pair it with the appropriate attire to create a sophisticated and polished look.
Statement Watches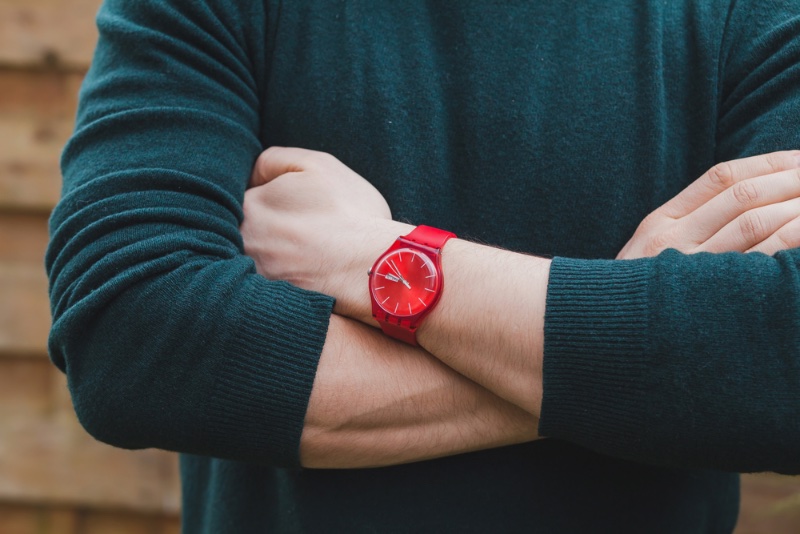 Statement watches are designed to draw attention to your hands and upper body. They are best suited for bold individuals who enjoy experimenting with their fashion style, as statement watches feature extravagant designs. These watches are typically larger, more colorful, and more interesting than regular watches and can also feature colorful watch straps.
While you can wear a statement watch in formal and casual settings, it's essential to be careful with your outfit to balance the loudness of the watch with your clothes and personality. Pairing a statement watch with a simple ensemble can create a visually striking look, while pairing it with a busy outfit may appear overwhelming.
It's important to consider the overall look you want and ensure your watch complements your number without overpowering it. With the right balance, a statement watch can add a unique touch to your style and make you stand out in a crowd.
Sports Watches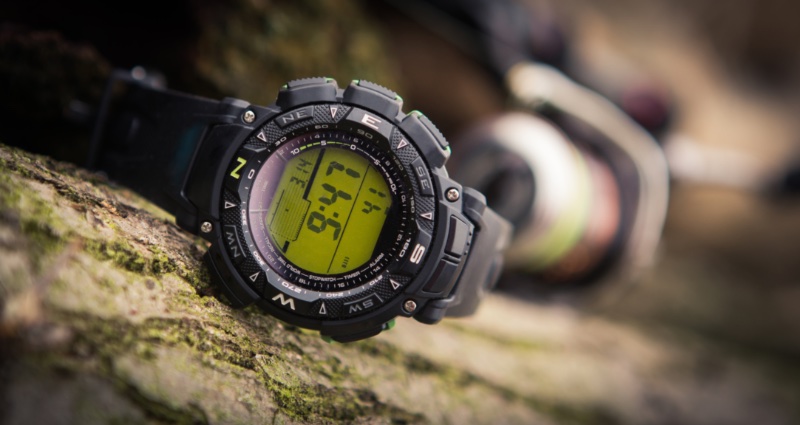 Sports watches are designed for individuals who enjoy being active and adventurous. They are constructed using water-resistant materials, including features such as a heart rate monitor, thermometer, and alarms. Sports watches should be worn when engaging in physical activity or spending time with friends casually.
When wearing a sports watch, you can't go wrong with comfortable attire such as jogger pants, a simple t-shirt, or even your workout gear. The versatility of a sports watch makes it an excellent accessory for individuals who prioritize functionality while still maintaining style.
Remember that sports watches are not meant to be worn in formal settings, as they are more suitable for a casual, laid-back look. Whether running errands, working out, or spending time outdoors, a sports watch is the perfect accessory for your adventures.
Dive Watches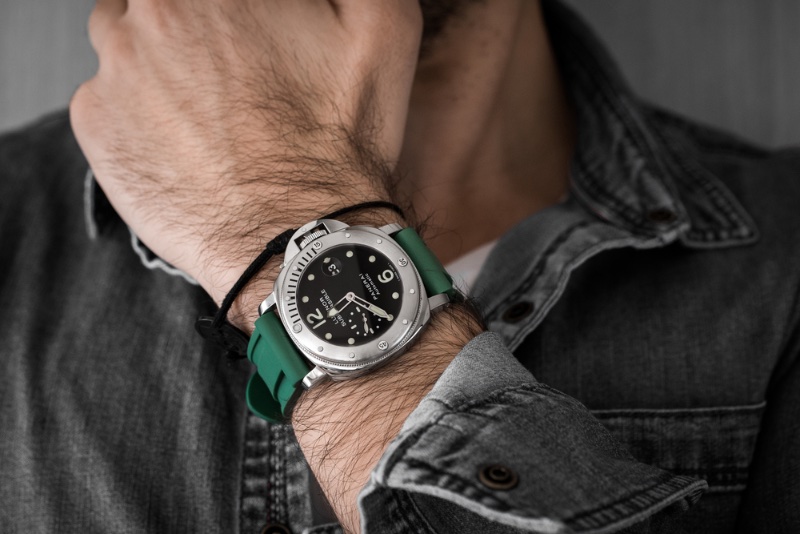 Dive watches are designed to perform under specific conditions and differ from sports watches. They are typically bulkier and may not be as fashionable, but they can still be worn with non-formal attire such as shorts, a t-shirt, or an Oxford shirt. However, wearing a dive watch with a suit or at formal events is not recommended as it may appear out of place.
If you're the type of person who enjoys spending time in nature, a dive watch can be a valuable accessory to have. They are specifically designed to withstand underwater conditions and can also be helpful in other outdoor activities. It's important to note that while dive watches may not be the most stylish option, their functionality makes them a popular choice for outdoor enthusiasts.
Analog Watches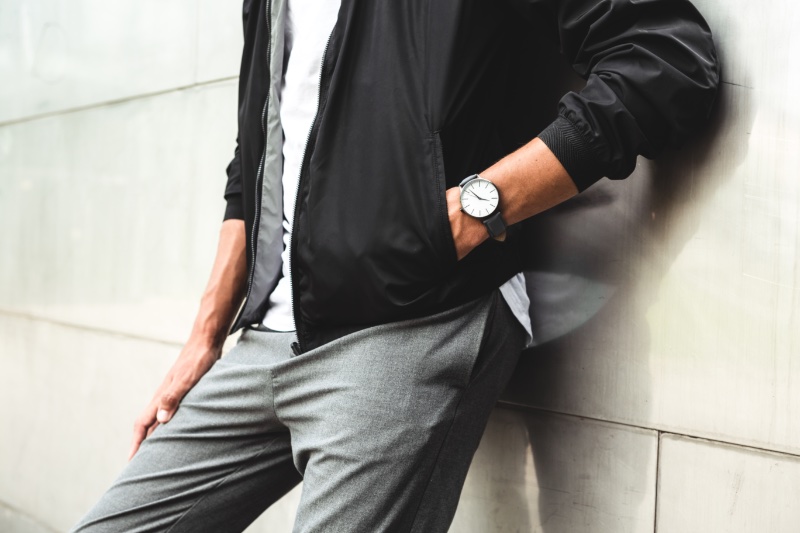 You may be wondering whether analog or digital watches are the better choices. For athletes and sports enthusiasts, digital watches are usually the more practical option. However, an analog watch is a way to go if you want to prioritize fashion. The analog display has a vintage look that can make your outfit appear classic and unique.
Furthermore, you can find vintage analog watch models at a discounted price that can elevate your attire, such as Cartier, BREIL, and Gucci. These venerable brands offer high-quality watches that are fashionable and functional.
Final Words on Types of Watches
Men commonly choose watches as accessories because they are both practical and fashionable. With various styles available, from dress watches for formal events to sports watches for active individuals, there's a watch suitable for every occasion. Analog watches are preferred for their fashionable appeal, while digital watches are ideal for practicality. When selecting a watch, it's essential to consider the occasion and attire to create a refined and sophisticated appearance.