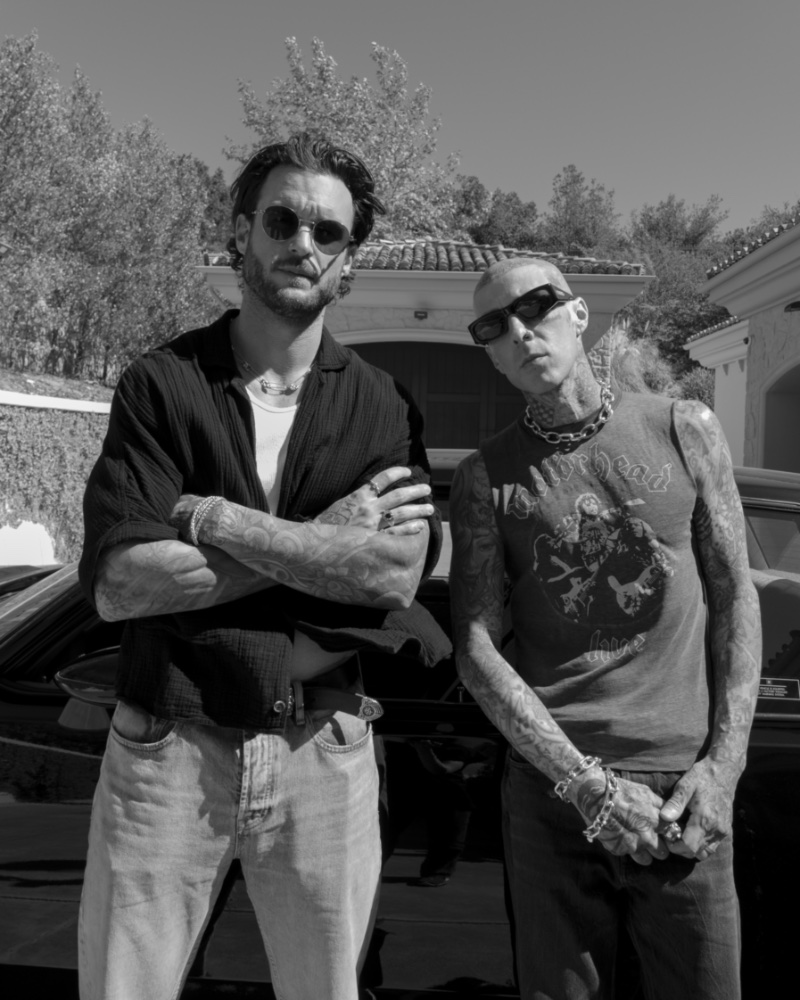 Clocks + Colours announces its exciting new collaboration with Travis Barker. The famous drummer and music producer links with the brand as a creative director. Barker embodies the Clocks + Colours ethos perfectly. Established nine years ago by Canadian entrepreneur Shane Vitaly Foran, Clocks + Colours creates high-quality jewelry inspired by punk subcultures.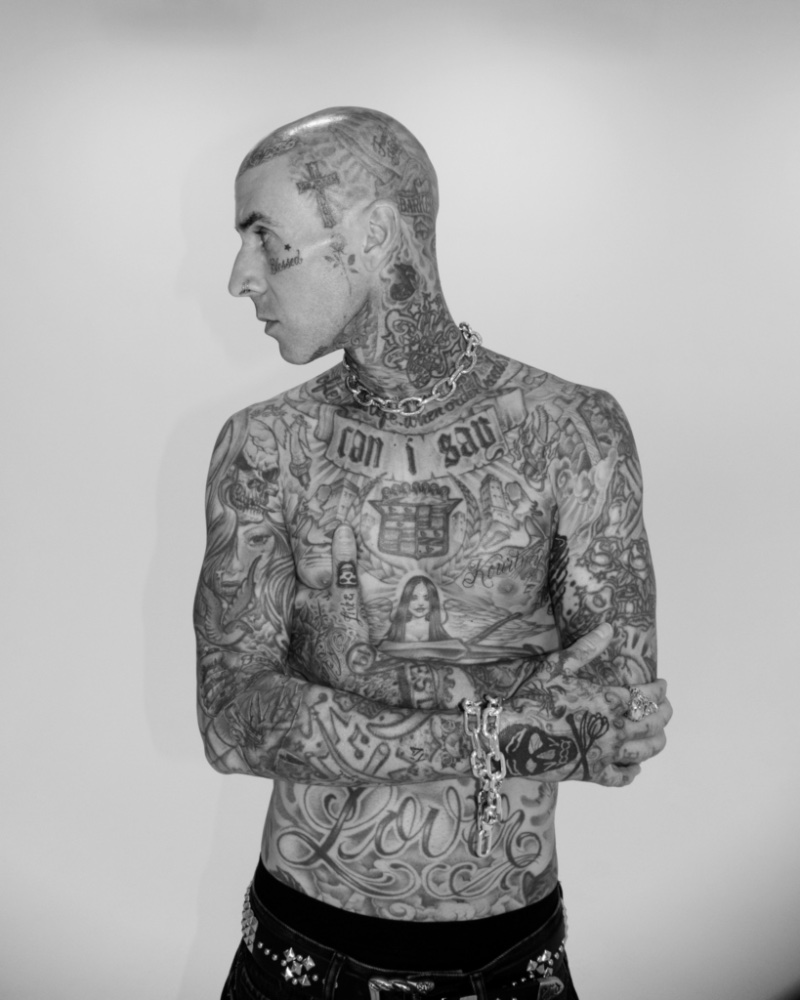 Clocks + Colours x Travis Barker
From the start, Clocks + Colours has been all about designing and producing jewelry with the utmost craftsmanship. A vision for Foran was also to work with like-minded people. Since day one, Foran has desired to work with Travis Barker, and now they are excited to work with him on redefining men's accessories.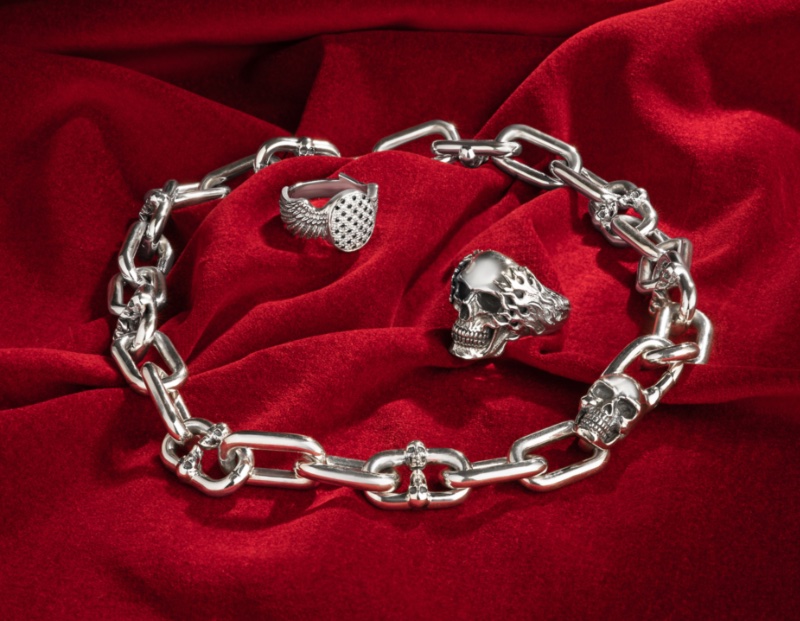 "Growing up in a small-town as a skate punk meant Travis Barker was a hero not just to me but seemingly to my entire generation as well," shares Shane Vitaly Foran. "His zero-f*cks-given attitude had a massive influence on me, and it's hard to imagine that Clocks + Colours would even exist if it weren't for him."
Future Punk Jewelry
Over the next two years, Travis Barker and Clocks + Colours have plans to design unique jewelry. They will create unique accessories that blend punk sensibilities with contemporary style through their exclusive collaboration. With Barker's expertise as the brand's creative director, fans can expect to see a whole range of high-quality pieces.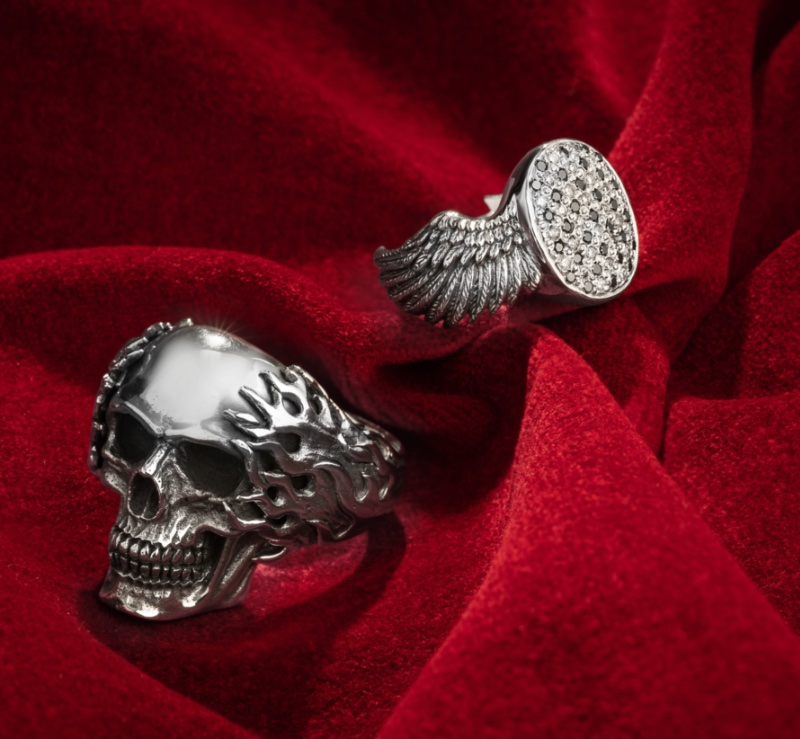 Clocks + Colours is proud to launch its all-new collaboration with Travis Barker, featuring punk-inspired jewelry pieces. Show off your edge and sophistication with this collection of sterling silver chains, bracelets, and diamond-adorned rings—created using lab-grown diamonds for a modern finish!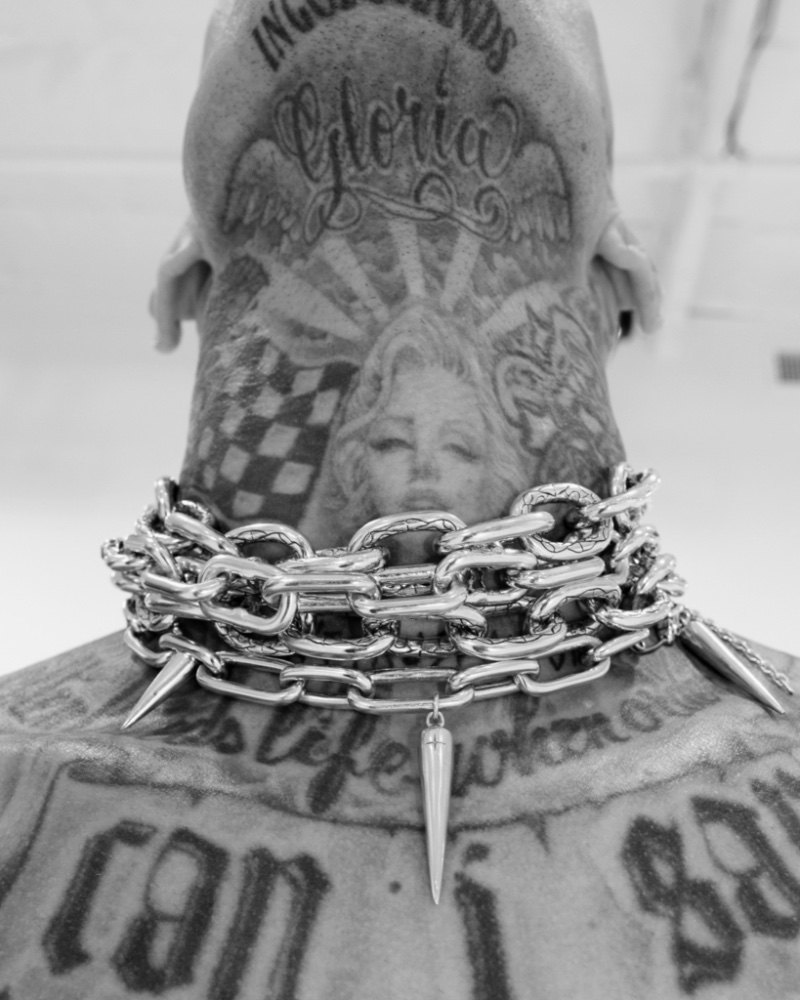 Travis Barker discusses creating his first drop for Clocks + Colours. "I wanted to create necessities, pieces that didn't exist, essentials that I would wear every day," says Barker. "I am really proud of everything in this collection that I created for Clocks + Colours."