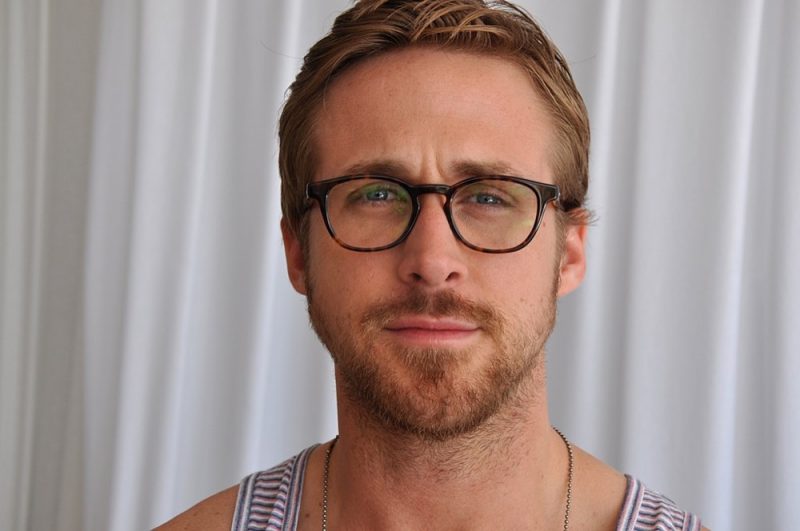 Glasses have come a long way since their debut as their practical nature has now become much more of a fashion statement. With that, glasses are now a fundamental feature in wardrobes globally and can have a large impact on the final fashion statement by tying an outfit together and framing the face.  Even celebrities can be caught in the public eye, from the red-carpet to sports events, styling a pair of glasses; though, some do really need them to see. We'll take a look at the top 7 attractive male celebrities who are often seen sporting glasses.
Ryan Gosling
Claiming his status as a heartthrob following his performance in The Notebook, Gosling is perhaps one of the most swooned over male celebrities in the industry. While Gosling features in a plethora of films without wearing glasses, he can often be seen wearing a pair of prescription specs combined with a checked suit off-camera, which creates a professional yet edgy style.
Ryan Reynolds
View this post on Instagram
There appears to be a theme here with two Ryan celebrity heartthrobs sporting glasses. Similar to Gosling, Reynolds appears in most films without his glasses but can often be seen wearing them behind the scenes in his day-to-day life on Instagram. Opting for a slightly more laid-back look than Gosling by paring his specs with a plain t-shirt, Reynolds makes glasses look stylish but casual. Though, aside from wearing them for mundane tasks, he's also been spotted wearing a pair while playing golf which goes to show that glasses can be worn for sport instead of their contacts counterpart. Here, Reynolds proves that glasses don't actually deflect from the athletic look, but rather enhance it, especially when opting for a sportier frame.
Hugh Jackman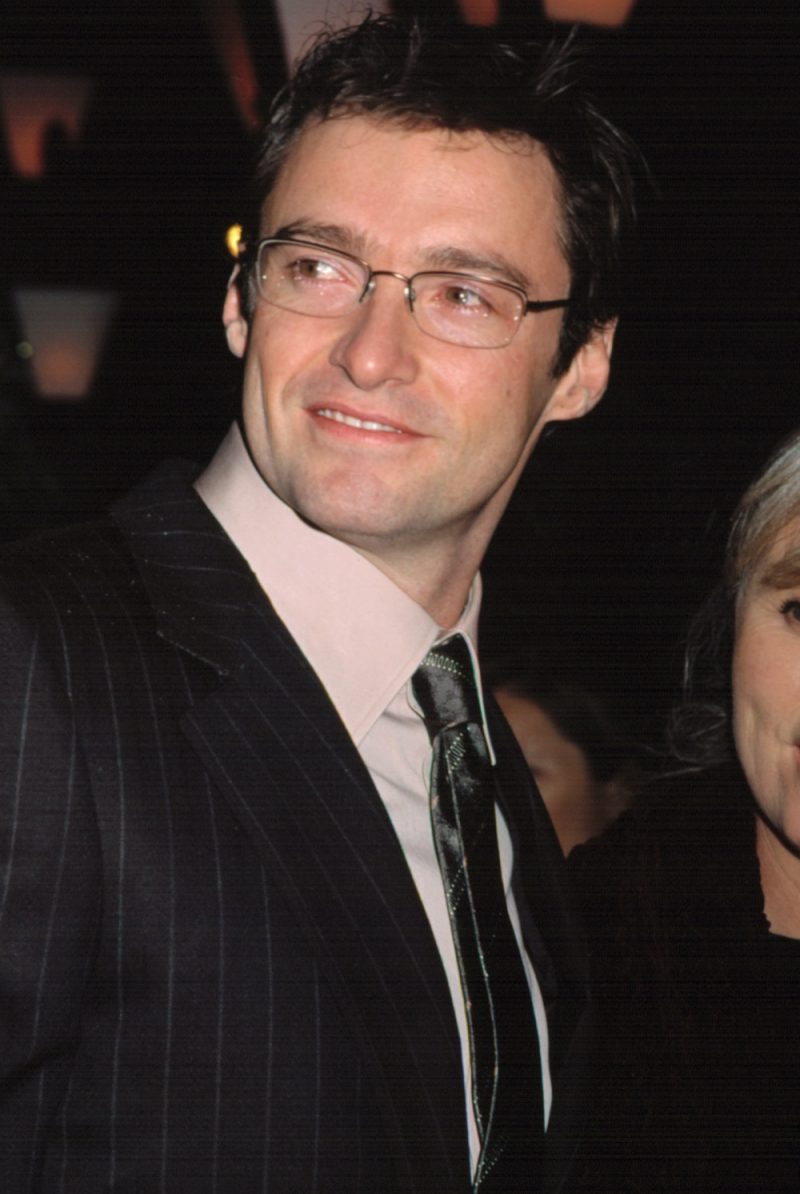 Otherwise known as Wolverine, Hugh Jackman can be seen with spectacles on his face which creates a rather different look to the flicked hair and claws he sports in his most famous film. While, on some occasions, he is seen dressed in a t-shirt or a suit like the aforementioned celebs, he, just like Ryan Reynolds, also wears glasses for sports like bike riding and volleyball. With so many different appealing best styles available on the glasses market, it's no wonder these celebs choose to wear them for a variety of occasions and don't let participating in sport stop them. In fact, with glasses available specifically for sports, they can fit the aesthetic of each individual sport – it just goes to show how versatile glasses are.
Luke Evans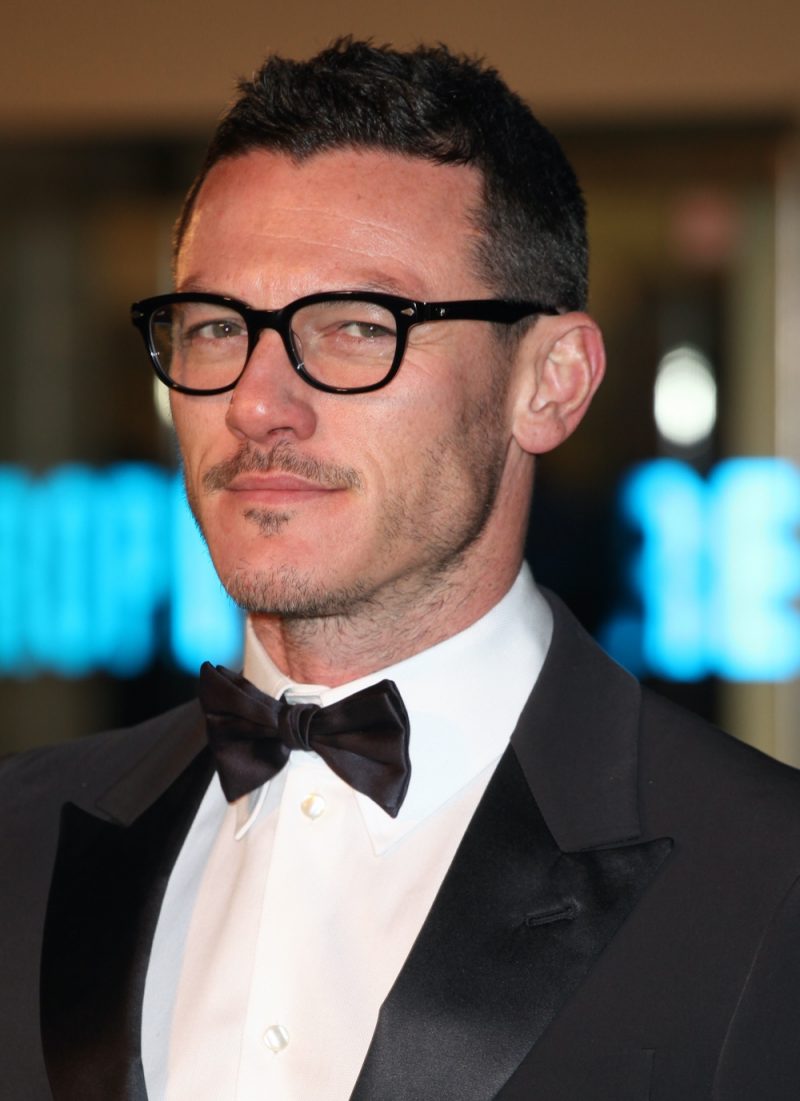 From Clash of the Titans to Fast and Furious and from The Hobbit to Beauty and the Beast, Luke Evans sports a variety of looks for his films and pulls every single one of them off extremely well. However, he rarely appears in movies with glasses on, which is quite the contrast to his daily life and is actually part of an eyewear campaign himself.
Kit Harington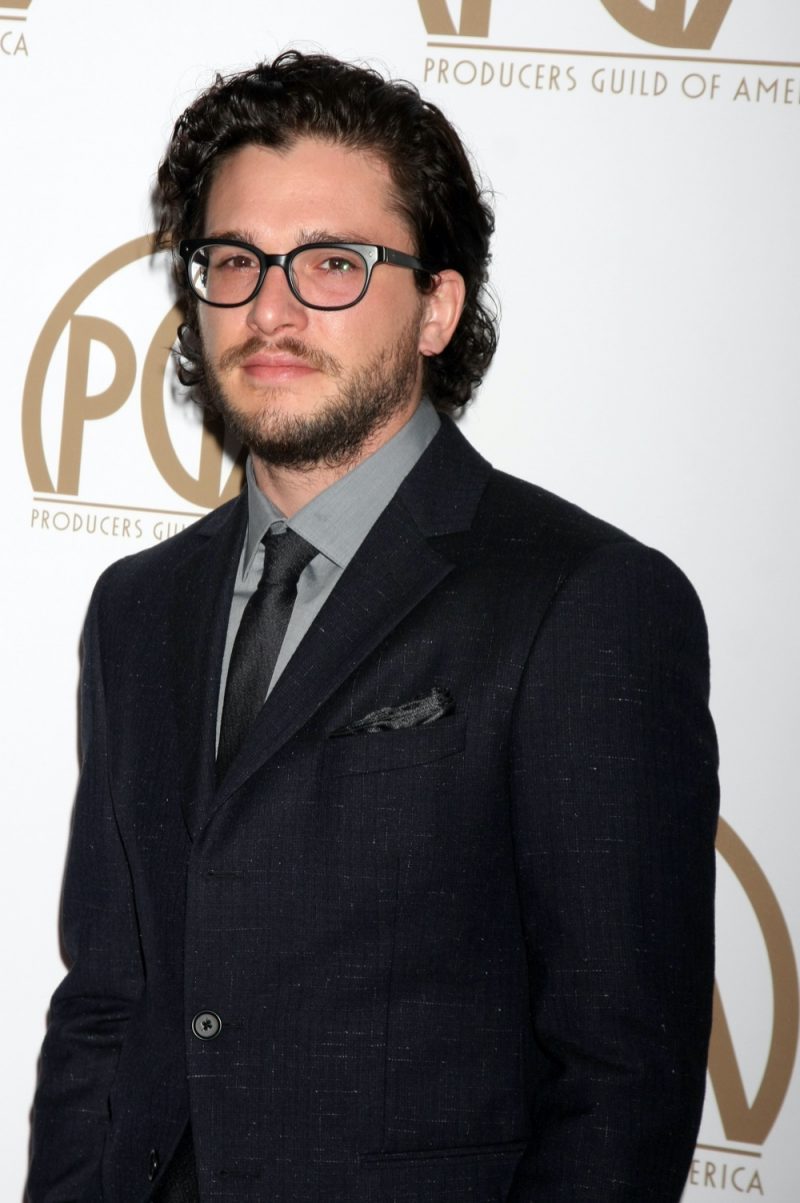 Known for his role as Jon Snow in Game of Thrones, Kit can often be seen off-screen behind two lenses. Whereas his role of Jon Snow sees him frequently dressed in animal fur, his daily life sees him sporting a casual open collar shirt with a pair of glasses, similar to the look that Reynolds achieves.
Niall Horan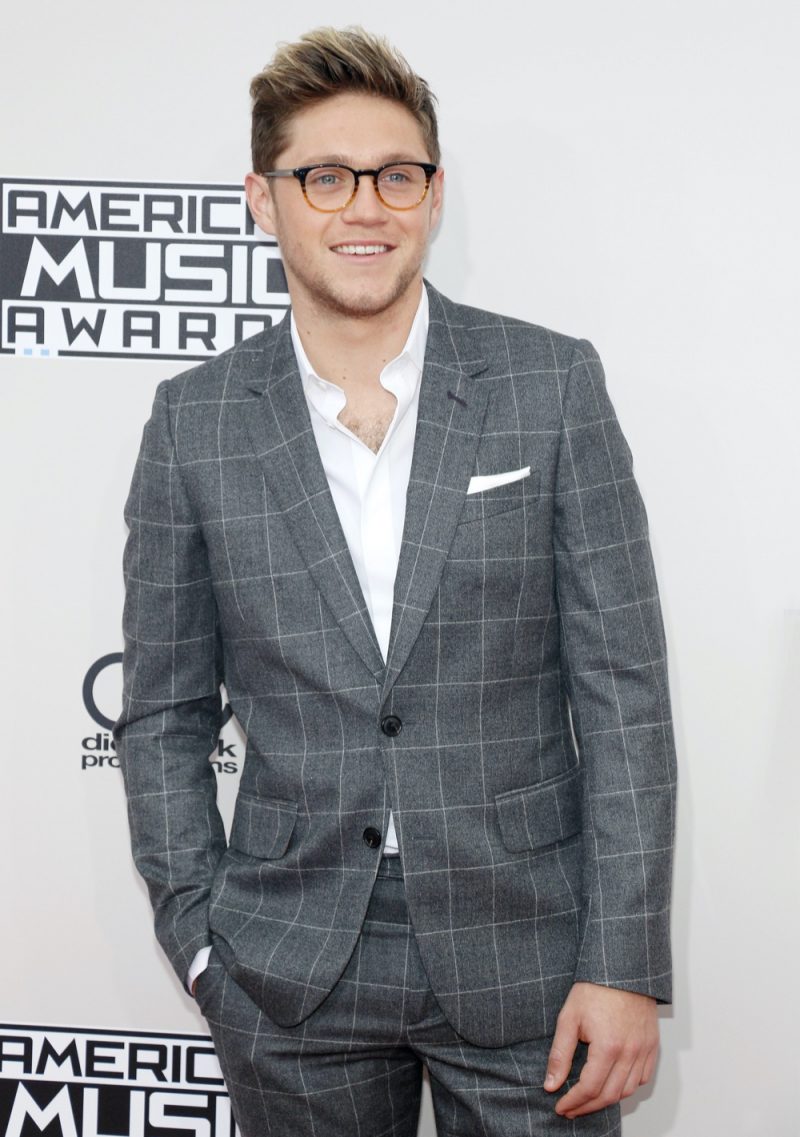 Whereas the aforementioned celebs actually need glasses to see, rumor has it that Niall Horan started wearing them because he felt they look good. Pushing the boat out a bit more than the other celebs, Horan often wears glasses with a patterned t-shirt or colorful suit, which gives him a slightly more edgy vibe.
Michael B. Jordan
Starring in films, Creed and Black Panther, Michael B. Jordan is similar to Niall Horan in that he wears glasses for the purpose of fashion, rather than to see.
Each of these seven celebrities has proven that glasses can look good on anyone and can be worn to achieve different styles, from professional to edgy, and casual to sporty. There's, therefore, no wonder glasses are a growing trend!