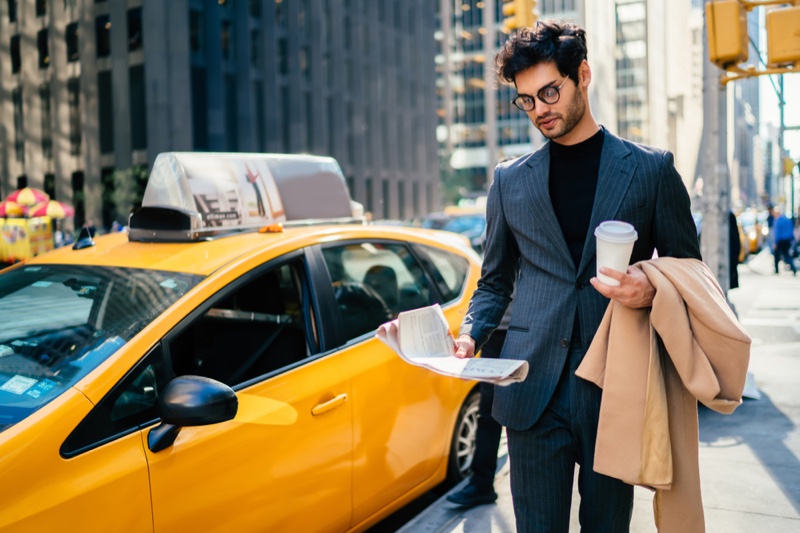 New York City continues to be the run-town of fashion in the United States. That has given many fashion enthusiasts the confidence to establish fashion brands. We cannot count the number of businesses that have grown from nothing to hero in NYC. While some have failed, those who thrived keep impressing, creating impressive clothing lines that make vivid fashion statements. Here are the top NYC fashion brands.
Nili Lotan:
The Nili Lotan – fashion brand focuses on classical feminine wears, delivering quality to the female gender with a difference. From the trendy 2020 designs to the glorious 2021 blend trend of the old and cool, Nili Lotan makes fashion impressive. With an impressive background story and the charitable action of giving back to society, the brand will just win your heart. With over ten collections having products ranging from pants to tops to jackets, tees, denim, dresses, and so on, you have more than you can shop for.
Levi's:
Levi's has been known as the custodian of American denim for so many years. The brand remains New York's pride in making denim staple for comfortable jeans.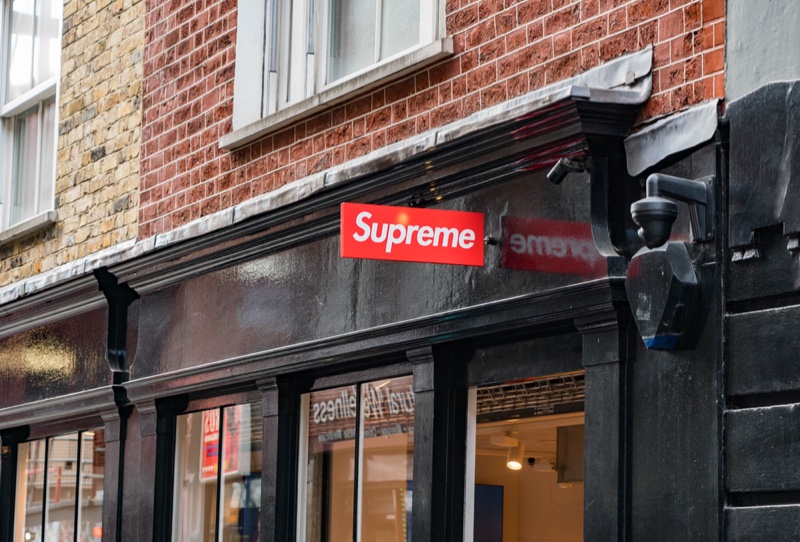 Supreme:
Supreme is a streetwear brand that is fondly called the New York streetwear. This brand's classic lines are highly-priced, but the quality and uniqueness of sports feel and vintage looks make it a force to be reckoned with within the city.
Forever 21:
This name may ring a bell –bell that sounds like tees, tank tops, and turtlenecks. Forever 21 gives affordable and trendy products. So, whether it is the green turtleneck or the longline tunic sweater, you cannot but wonder about how luxury, comfort, and simplicity coexist in the same product. The most-moving product, as of now, is the Reverse Lace-trim Slip. You can check it out.
Under Armour:
Fondly referred to as UA is an athletic and leisure brand with a niche fusion called "Athleisure." Most products are fitted and look more like they are cut for sporting activities. The Cold Gear Graphic is for women, although cheap. The headgear has a custom-made feel that keeps the wearer warm and traps sweats in so that one does not look all mushy.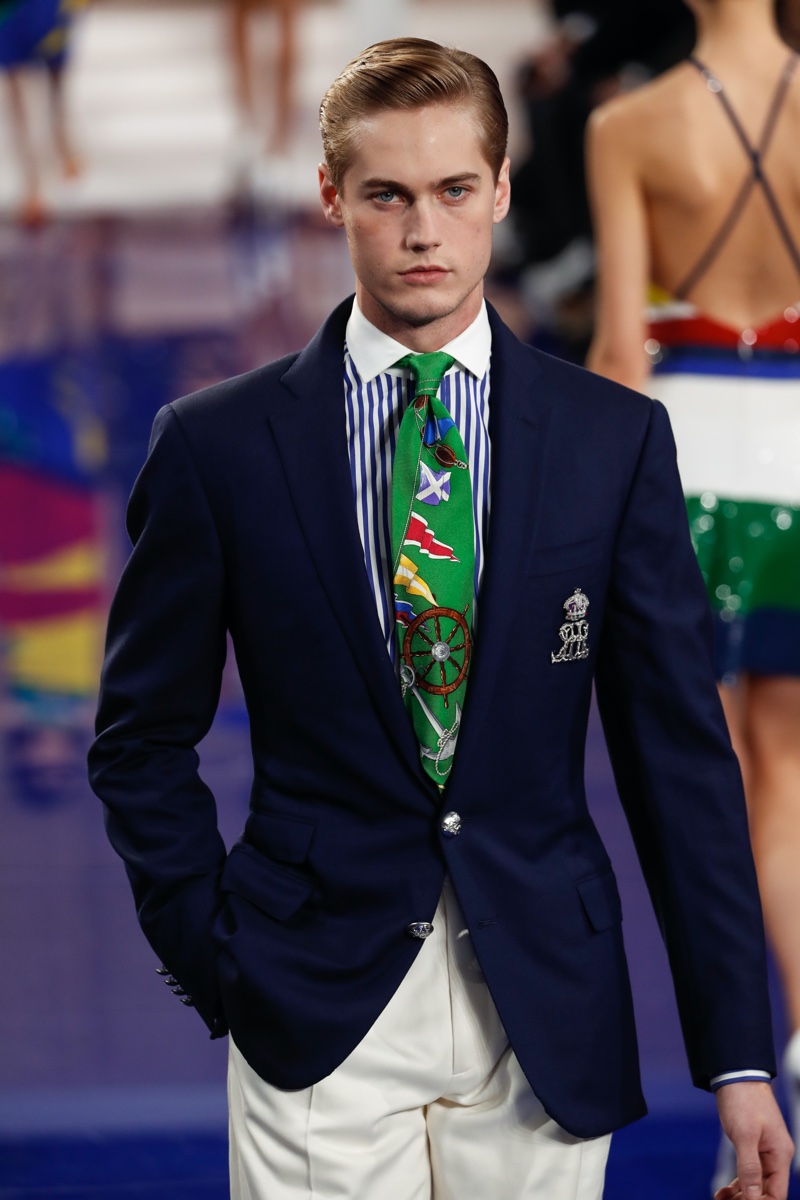 Ralph Lauren:
Popularly called Polo Ralph Lauren, this a brand that has existed for many years and is viewed as a legendary clothing empire, even after 50 years. One of its infamous clothing is the Toggle-closure Wool Coat with a heavenly design that makes you feel like you are in some action movie. You can look out for its silk jumpsuit, too.
Tier NYC:
Tier is an NYC-bred fashion brand that makes and style streetwear essentials. They make French Terry hoodies, jackets, and army pants worn by men and women. If you love the street looks that grace music videos on TV screens, this might just be the brand's door to knock.