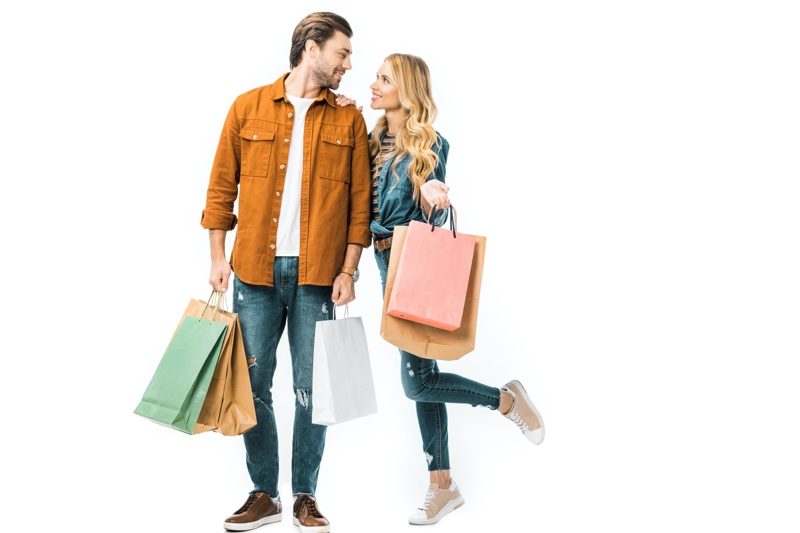 While most guys will get out of shopping with their girlfriends at any opportunity possible, some love fashion and helping their ladies to look and feel their best with new outfits. If you're in this boat, you might want to spoil your gal with a shopping day out for a particular date or celebrate an anniversary or a big success in her career. If so, it pays to think through the expedition, so the two of you have the best time possible and get the most out of the time spent browsing and buying together.
Create a Game Plan
Start by discussing what she's looking for on the day with your girlfriend. Please list the types of clothing or accessories she most wants to focus on finding, so the two of you know what to concentrate your energies on as you browse. Once you have this information, it also makes it easier to decide which shops to visit to have the best chance of finding products. Creating a game plan should help the outing run more smoothly.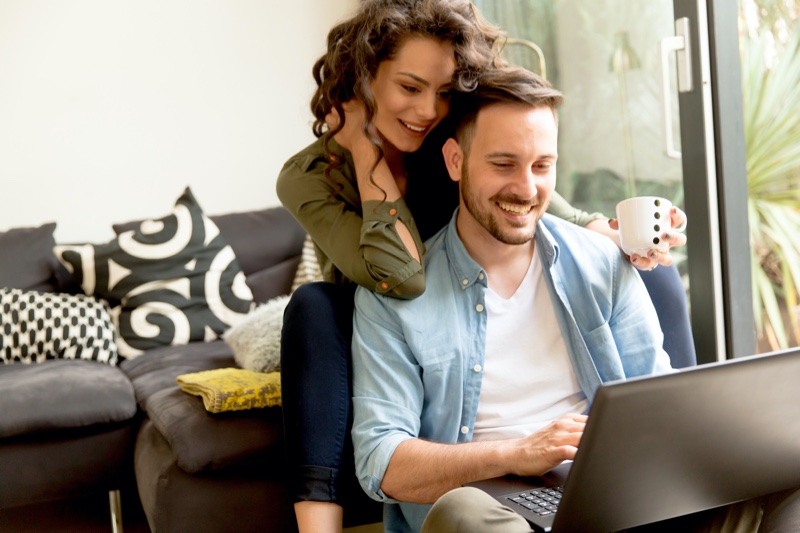 Do Some Online Research
Before heading into the mall or other shopping spots, it pays for you and your gal to research online. Check out blog posts, articles, social media updates, and the like to get a good idea of what's new and popular in clothing and coming up in the next season. For instance, search for women's summer 2022 fashion trends to learn what's coming out from designers and the critical wardrobe updates your girlfriend will want to make to feel fashion-forward.
Set a Shopping Timeframe
It's wise to chat with your partner about how much time you think the pair of you should spend shopping. Having this discussion upfront will help you set a timeframe so the day doesn't drag on too long and test your or her patience. Plus, deciding on timing will keep you both focused, so you achieve more on the day. It will also help you determine which shops to concentrate on in the allocated period and consider whether you need to drive between different malls or stores, which all take up time.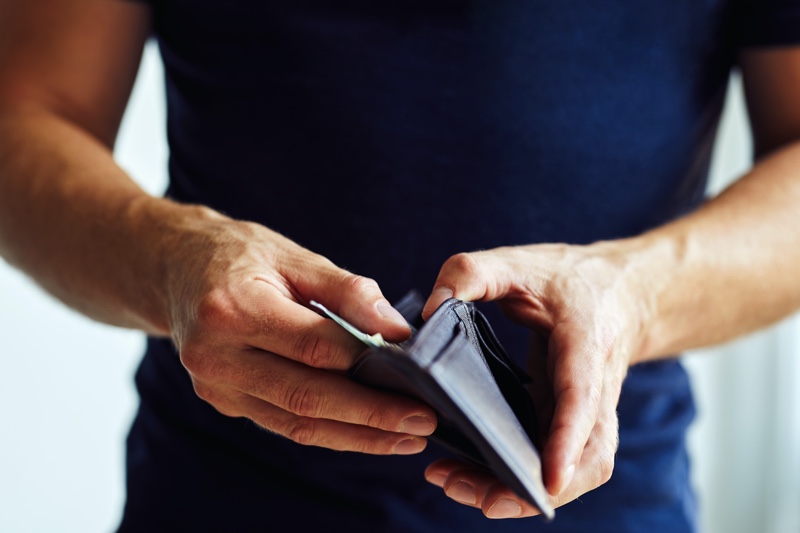 Put a Budget in Place
Unless you have unlimited funds and don't mind spending any amount on your girlfriend when you're out shopping, it's sensible to come up with a budget for the expedition before you set off. Decide what you feel comfortable with and can afford to spend and communicate with your loved one so she knows how to set expectations accordingly. She might like to establish her additional budget, in fact, for things she will cover up and beyond the amount that you want to spoil her with.
Be Honest But Tactful
When you're shopping with your bae, she will ask your opinion on the pieces she picks out and tries on. How you navigate your responses can significantly impact how well the day goes. Be honest and let her know when you love items on her and when you think she could find something better, as she'll be able to tell and get annoyed if you fib on this type of thing.
However, be careful to be very diplomatic about communicating your thoughts when you don't see pieces as working so well, as you don't want to upset her. It often pays to mention that you liked one dress or top better than the current item to indicate that the new one isn't your favorite but that you have seen plenty to like already.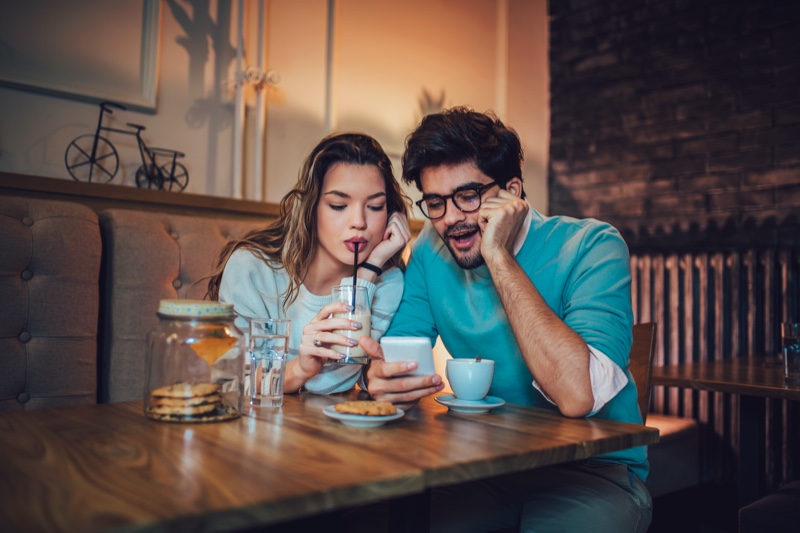 Plan for Breaks
Shopping might seem like an easy enough expedition, but walking around all day and seeing a million different pieces of clothing can be draining for both of you. Actively plan for breaks during shopping to get your strength back up. For instance, you might like to have a morning tea break to get a coffee or other drink, and then a lunch break where you can have a proper meal.
It may be tempting to push on and get through as many stores as possible, but feeling too tired and hangry is just likely to lead to fights between you both and a lack of focus and clarity as time goes on.
Some other tips to keep in mind as you take your girlfriend shopping include wearing comfortable footwear, having things to do as you wait for her to try the gear on (e.g., audiobooks, podcasts, or emails), and keeping your focus on your girlfriend as much as you can. Considering all these factors, you should find that the outing goes as smoothly as possible and brings you and your girlfriend closer together.